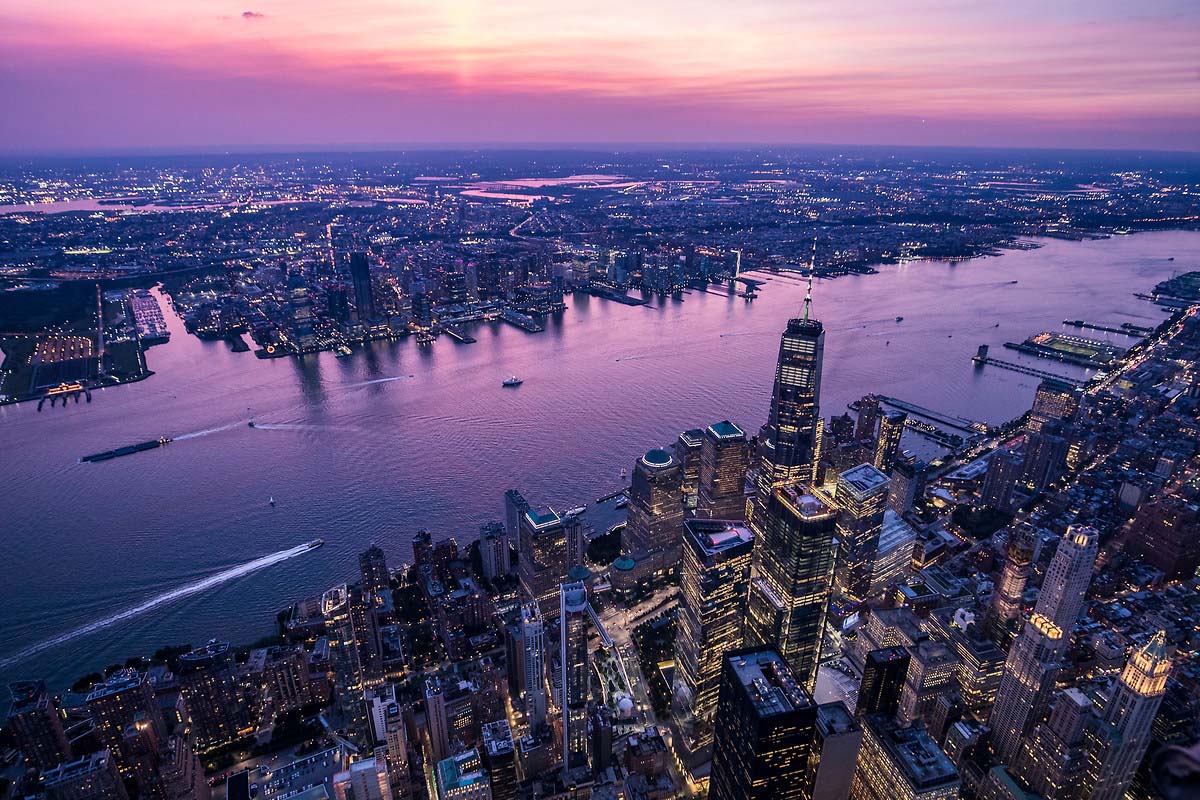 The first race of the New York City E-Prix completely reshuffled the positions at the top of the standings in the ABB FIA Formula E World Championship. By taking a superb second place, Jean-Éric Vergne climbed back into third in the Drivers' standings, only 4 points behind the leader. More importantly, the points scored brought DS TECHEETAH in to the lead of the Teams' standings, 4 points ahead of its closest rival.
It was an excellent day for the French driver, who managed to secure a position on the front row of the grid, thanks to the second-fastest lap time posted in the Super Pole session. JEV kept this position throughout the entire race, being part of a quartet of front-runners. His attack on the leader in the closing phases of the race was successful but in the heat of the fight, both contenders were passed by Maximilian Guenther.
António Félix Da Costa had a more difficult race, on a track where overtaking proved very difficult. Having qualified in P13, the reigning champion was hit from the back in first lap drama and could not extricate himself from the mid-grid group. He ran as high as tenth and eventually crossed the line in P12. The Portuguese driver remains in contention for the Drivers' title, currently lying 5th in the standings, 12 points from the top.
The DS E-TENSE FE21 showed good pace on the 2.320 km track in Brooklyn, held on a damp and greasy circuit after the rainfall of the previous evening.
The second race of this double-header will be held tomorrow, at 19:30 Central European Time.
Jean-Éric Vergne, P2:
"I qualified second and finished second, it was a good race but it feels a bit also like a missed opportunity. Still, I am very happy with the points and coming back in the championship. Now, let's focus on tomorrow's race and try to bring home maximum points."
António Félix da Costa, P12:
"It was a tough day today, but I am quite happy with the one-lap performance of the car. Qualifying was OK given the group situation, but in the race we didn't have the pace needed to attack and make up positions. We actually finished pretty much where we started from. I am confident that we can do better tomorrow and the team is working hard to have a perfect car."
Mark Preston, DS TECHEETAH Team Principal:
"We came to New York with one focus: to get back at the top of the Teams' championship and move both of our drivers up as far as we could. Obviously, starting in group 1 made things difficult for António, but he had a great qualifying session, although in the race, he didn't do as much as he would have liked. JEV, in group 2, did a great job to get first row and delivered an awesome second place, which got us back on top of the Teams' standings."
Thomas Chevaucher, DS Performance Director:
"This weekend we race in one of the most iconic F.E tracks and we start the last stretch of the season under the shade of the Statue of Liberty. The New York City track is typical of formula E, with its bumpy surface and hard breaking zones, which grant an exciting show for the fans. Thanks to a great Super Pole lap, JEV achieved front row, and, as expected, the race was fiercely fought, with JEV bringing home P2, after some intense fights. He scored heavy points which allow DS TECHEETAH to retake the lead of the championship. Tomorrow, we have another race and another opportunity to confirm the positive trend."