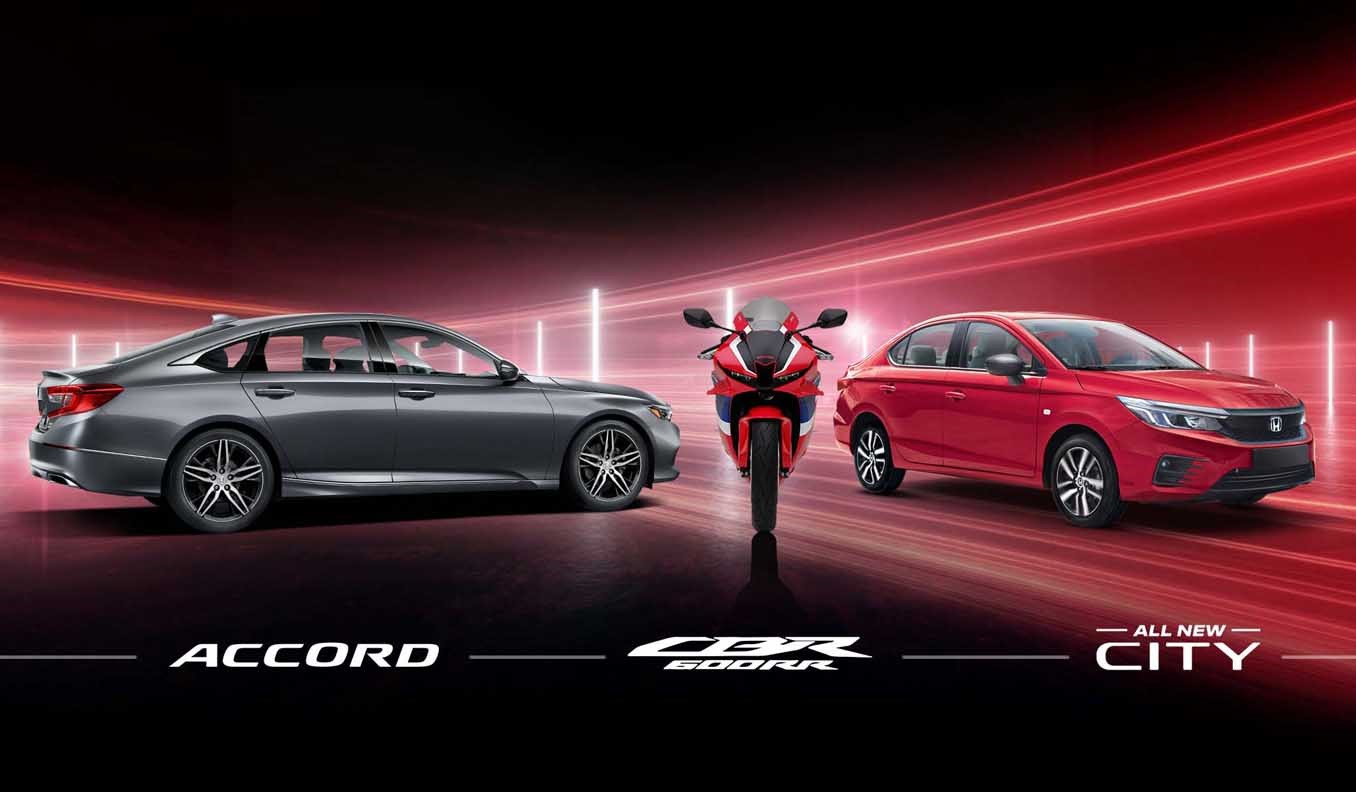 Honda Motor Company today announced three new products for the Middle East and North Africa region at a Virtual Launch Event held on their YouTube channel and across distributor social media channels . Products launched include the  All New 2021 Honda City, the Refreshed and Redesigned 2021 Honda Accord and the Brand New CBR600RR
Mr. Takayuki Yamashita – Director, Honda Motor Company, Africa  and Middle East office  kicked off the virtual event with his remarks on the regions challenges and Honda's commitment- "I must say that on behalf of Honda Motor Company, we are extremely impressed and thankful with the way that this region has coped with Covid-19 which clearly shows the outstanding leadership and guidance provided by the heads of the respective  states in the Africa and Middle East region.
Even in these tough times all our associates have come together to provide our customers with new joys and refreshed products. A reiteration of Honda Motor Company's commitment towards this region. I am confident that with the launch of these new products and the love and affection that our customers have shown to us, we will get through these tough times."
While Mr. Anup Ravindranath, Senior General Manager, Honda Automobiles, Honda Motor Co.(Africa and Middle East Office) spoke about the New Brand Direction for this region – "For the next few years ADVANCED & SPORTY"  brand direction will be set for Honda in this region. For us at Honda, Advanced and Sporty is not just the driving performance and technology, it needs to stimulate our senses, it's how it makes us feel when sitting inside and the sense of freedom.
These values are what shapes Honda. For Honda "Advanced" is the wonder and excitement that arise from Honda's innovative ideas, technology and ingenuity. It does not have to be technologically WOW but something that brings joy to our customers. 
Our "Sport" is about encapsulating the customer's enthusiasm for human centered approach. Sporty at Honda means much more than the feature or performance of the products. Our focus is on bringing driving and ownership pleasure by adopting human-centered Engineering. We are really excited today to launch the all New City, the refreshed Accord, the CBR600 RR and CBR Fireblade models through this virtual event."
Raj Johal, Senior Manager, Honda Motor Co. (Africa and Middle East Office) went on to introduce each of the products starting with: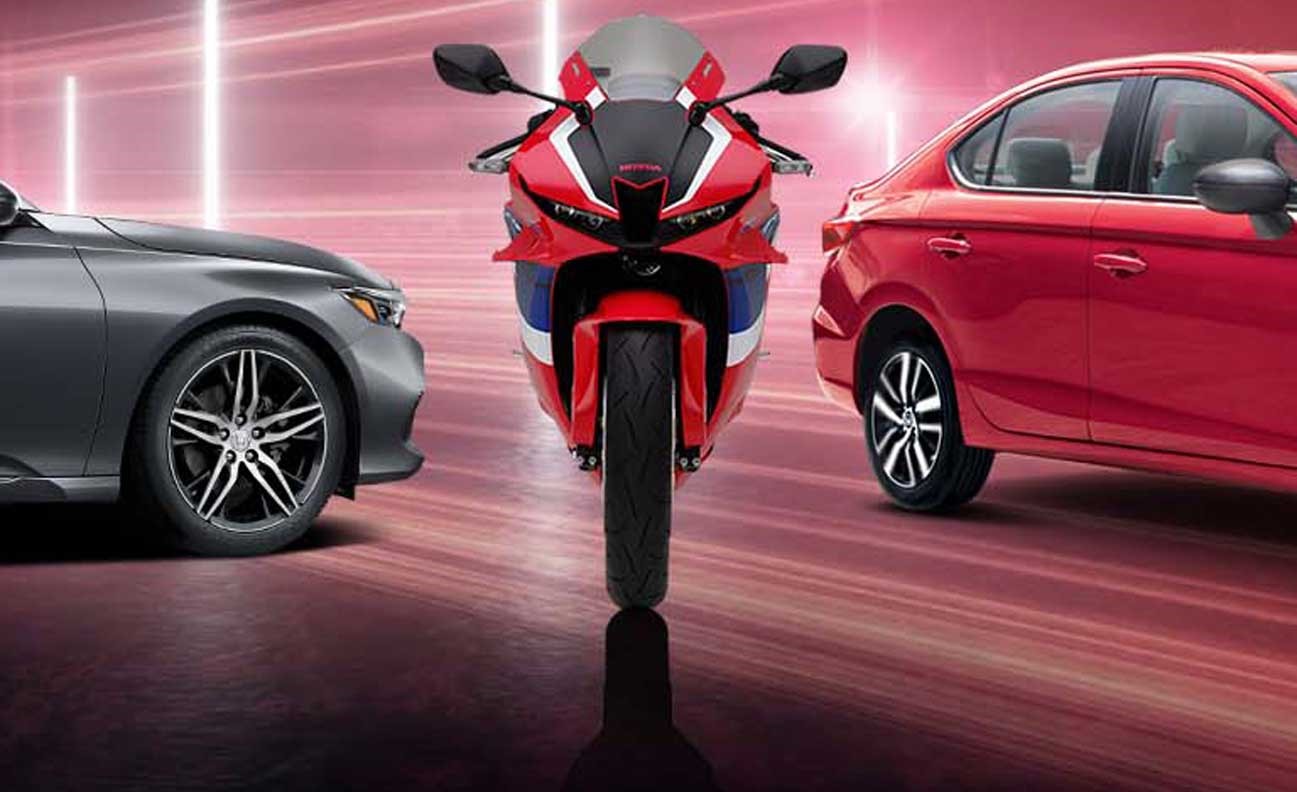 CBR600RR with a glimpse into the CBR1000RR. Here he highlighted upon how the CBR600RR and CBR1000RR inherited the RCV213 MotoGP machine, the various enhancements to the exterior of the bike making it Moto GP aerodynamic, improved suspension, rider controls and many advanced technologies for a motorbike.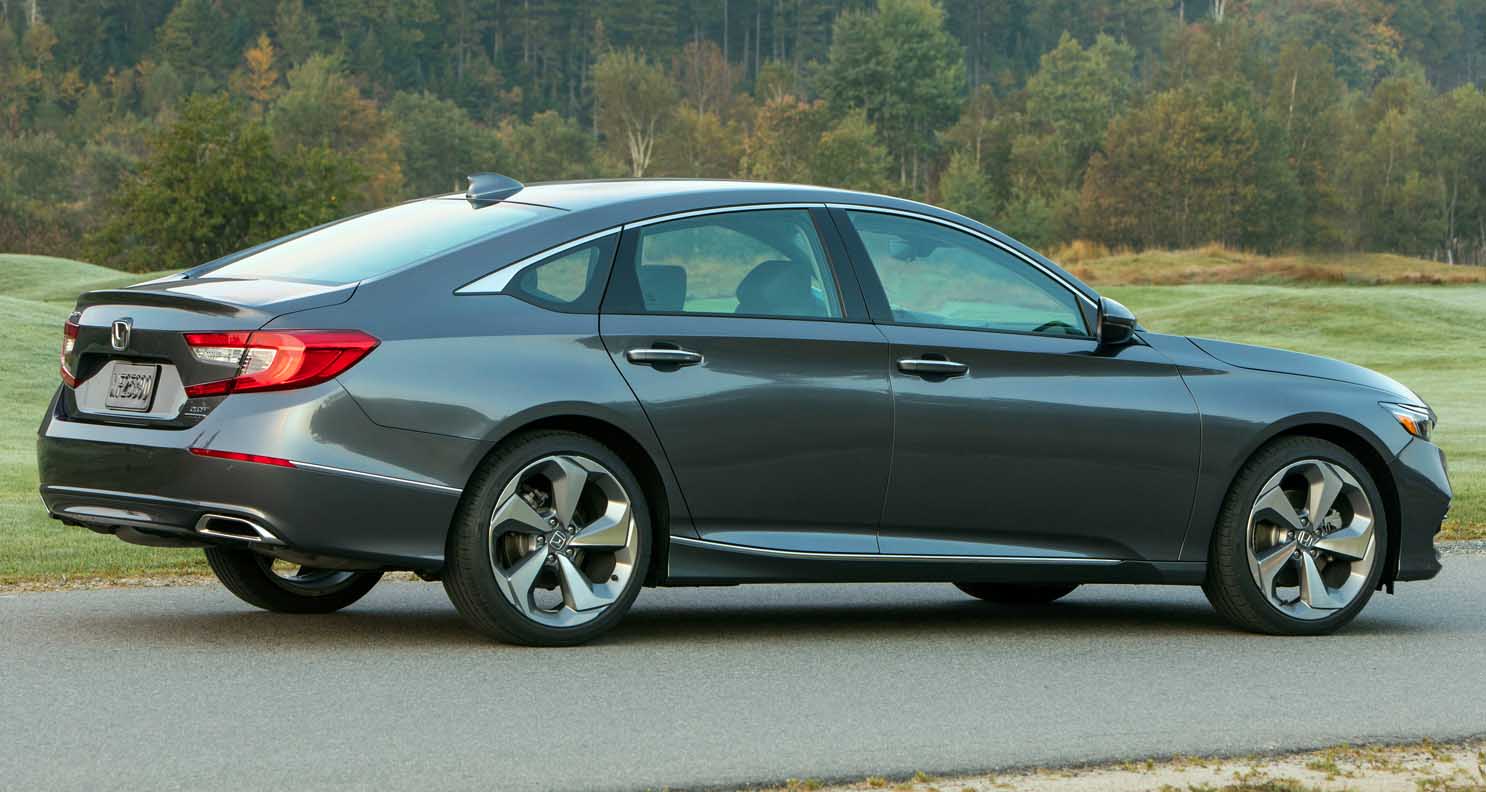 The Refreshed 2021 Honda Accord which boasts of updated styling  and technological advancements.  With introduction of advanced new safety features, addition of features on all grades, of a Sporty new Exterior colour together with styling changes, The Refreshed 2021 Accord offers a value filled package.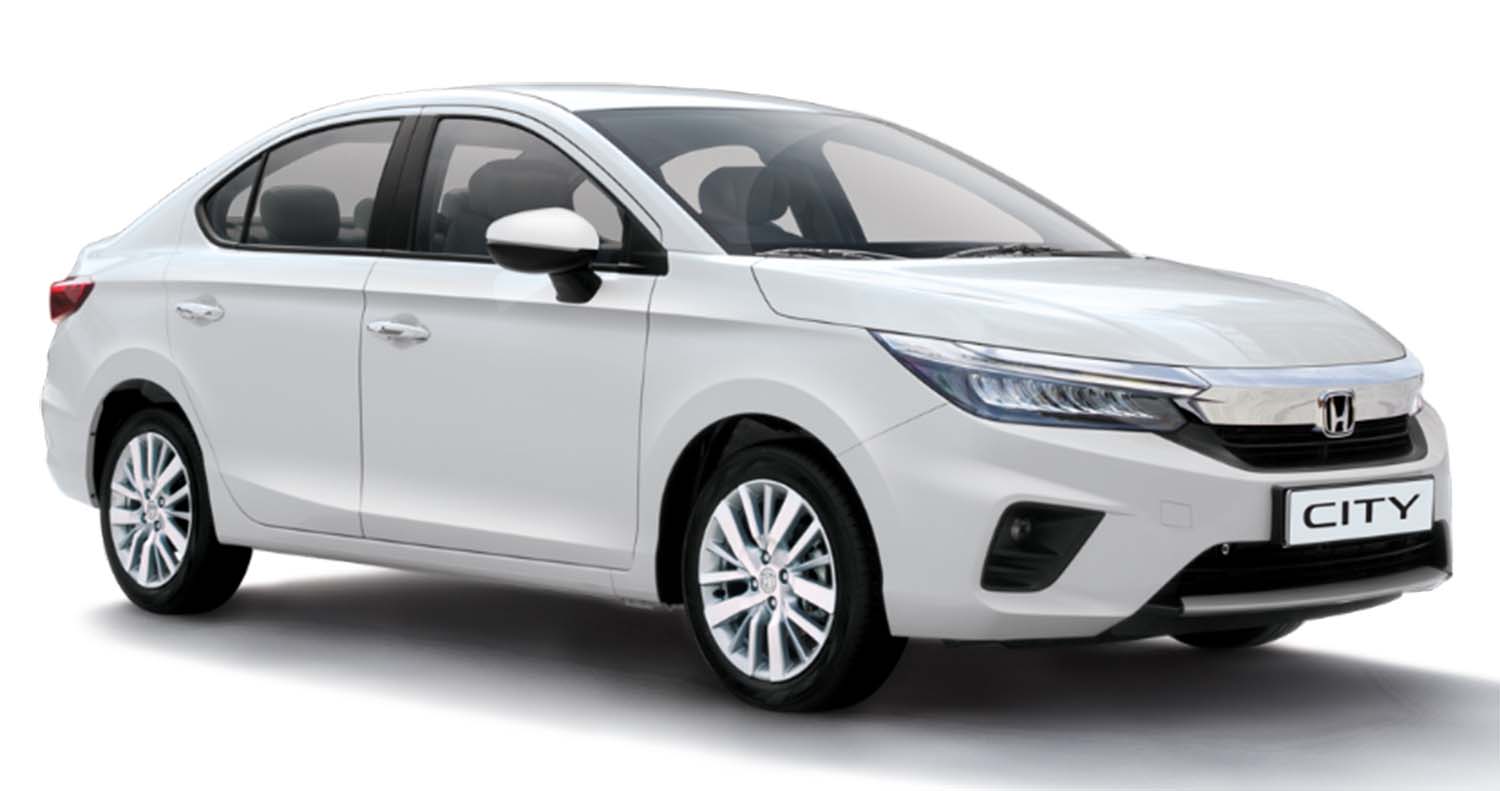 The All New 2021 Honda City comes in 4 grades including a Sport variant for the first time. The City is the longest and the widest sedan in its segment and offers an eye-catching design, , unmatched comfort, advanced safety, with class leading fuel economy together withsegment leading features such as rear a/c vents and advanced connectivity.
Video: