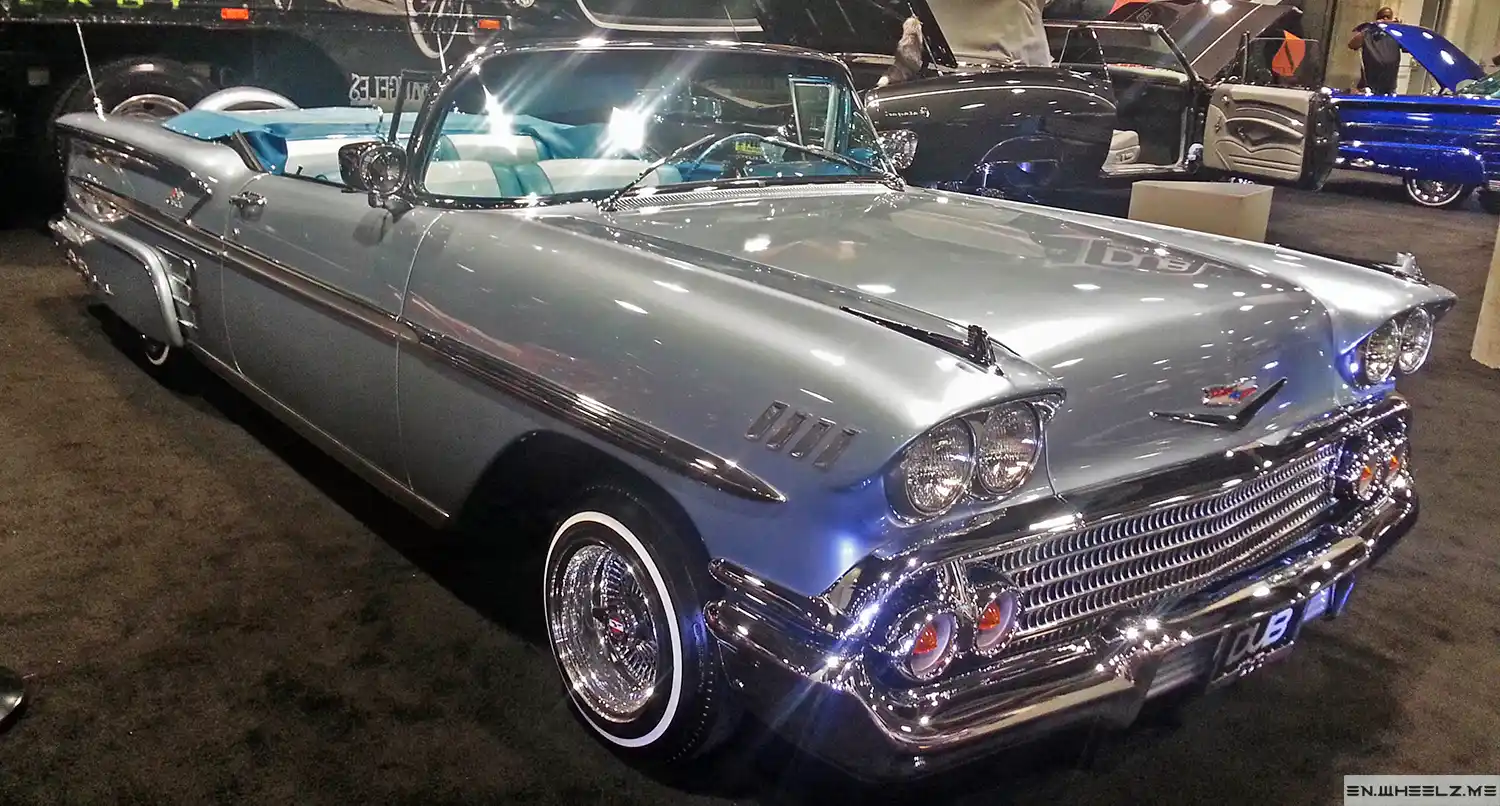 The Chevrolet Impala is a full-size car built by Chevrolet for model years 1958 to 1985, 1994 to 1996, and 2000 to 2020. The Impala was Chevrolet's popular flagship passenger car and was among the better-selling American-made automobiles in the United States.
For its debut in 1958 the Impala was distinguished from other models by its symmetrical triple taillights. The Chevrolet Caprice was introduced as a top-line Impala Sport Sedan for model year 1965, later becoming a separate series positioned above the Impala in 1966, which, in turn, remained above the Chevrolet Bel Air and the Chevrolet Biscayne. The Impala continued as Chevrolet's most popular full-sized model through the mid-1980s. Between 1994 and 1996 the Impala was revised as a 5.7-liter V8–powered version of the Chevrolet Caprice Classic sedan.
In 2000, the Impala was reintroduced again as a mainstream front-wheel drive car.As of February 2014, the 2014 Impala ranked No. 1 among Affordable Large Cars in U.S. News & World Report's rankings. When the 10th generation of the Impala was introduced for the 2014 model year the 9th generation was rebadged as the Impala Limited and sold only to fleet customers through 2016. During that time both versions were sold in the United States and Canada. The 10th-generation Impala was also sold in the Middle East and South Korea.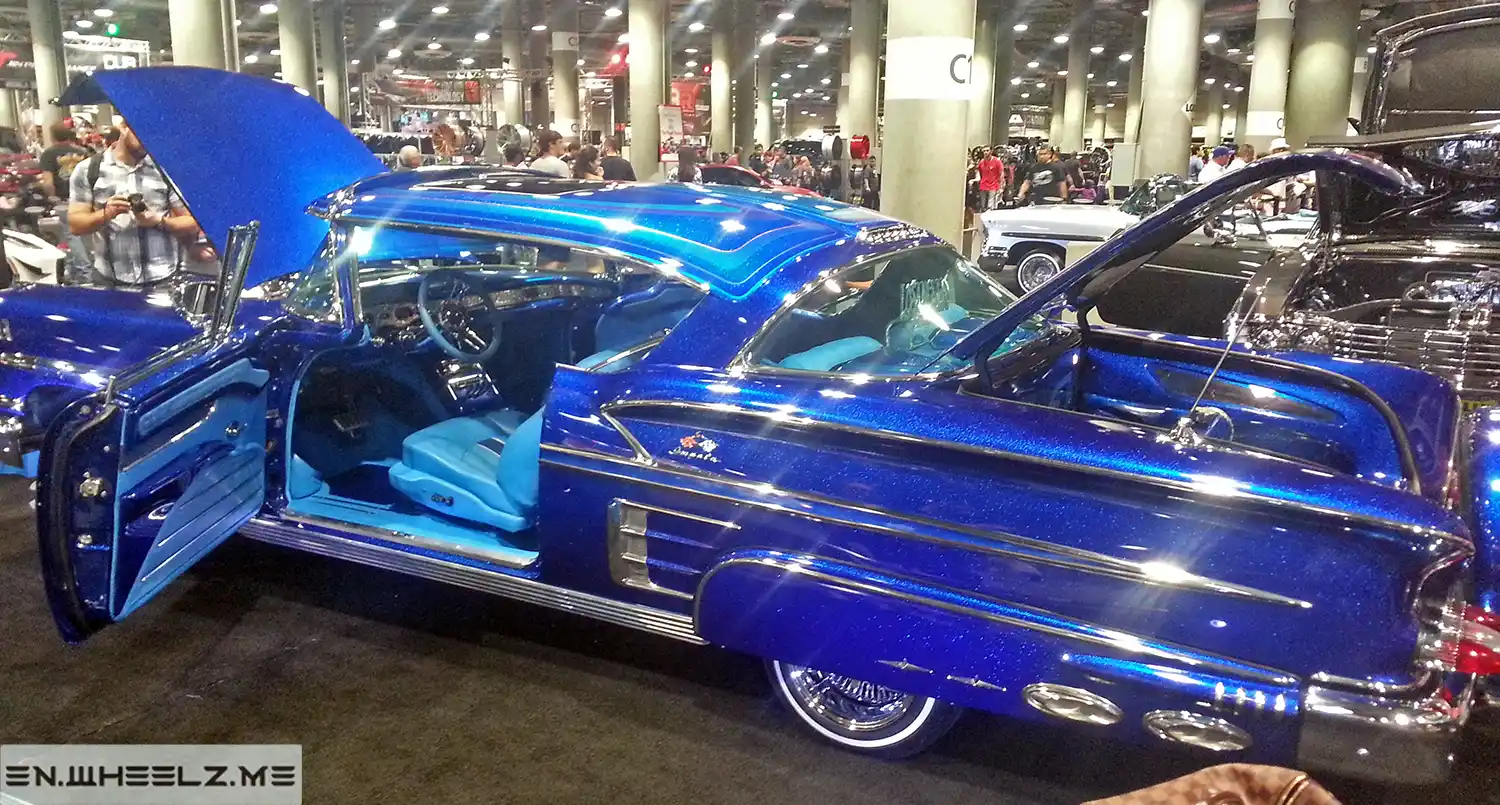 History, origin and sales
The Impala name was first used for the full-sized 1956 General Motors Motorama show car that bore Corvette-like design cues, especially the grille. It was named Impala after the graceful African antelope, which was used as the car's logo. Painted emerald green metallic, with a white interior, the Impala concept car featured hardtop styling. Clare MacKichan's design team, along with designers from Pontiac, started to establish basic packaging and dimensions for their shared 1958 General Motors "A" body in June. The first styling sketch that directly influenced the finished Chevrolet automobile was seen by General Motors Styling Vice President Harley Earl in October. Seven months later the basic design was developed.
First generation (1958)
Second generation (1959–1960)
Third generation (1961–1964)
Impala SS (1961–1969)
Fourth generation (1965–1970)
Fifth generation (1971–1976)
Sixth generation (1977–1985)
Seventh generation (Impala SS, 1994–1996)
Eighth generation (2000–2005)
Ninth generation (2006–2016)
Tenth generation (2014–2020)
Source: Wikipedia (GNU Free Documentation License)