More than 110 years ago, the first Chevrolet took to the roads in Detroit, beginning a journey ultimately leading to every corner of the planet. More than 209 million cars and trucks later, Chevrolet is one of the world's largest car brands, selling vehicles in more than 140 countries.
1890 – 1930:  Chevrolet Global Sales Begin
The groundwork for Chevrolet's global presence was in place when industrialist William "Billy" Durant and Swiss-born racecar driver Louis Chevrolet partnered to build automobiles in 1911. The worldwide franchised dealer network Durant had created for the horse-drawn vehicles he manufactured in the 1890s, and export experience gained through involvement with other early automakers, proved valuable to the nascent Chevrolet brand. The earliest-known reference to overseas shipment of Chevrolet cars is a Nov. 8, 1913 report noting that some of the recently introduced "H-Series" four-cylinder models had been exported from the United States to Europe and South Africa.
In 1922, future General Motors president William S. Knudsen moved into management at Chevrolet. He encouraged the development of GM plants on other continents to assemble vehicle "kits" manufactured in North America. The first such plant was established in Copenhagen completed its first Chevrolet on Jan. 7, 1924. By 1929, there were 18 "overseas" assembly plants turning out Chevrolets in Europe, South America, South Africa, Java (now part of Indonesia), Australia and New Zealand. Chevrolet assembly operations in Poland and India began in 1928.
The Chevrolet "bowtie" badge was introduced into Asian markets during the 1920s. A dealer was appointed in the Chinese city now known as Xiamen in 1921. Chevrolets were assembled in Japan from 1926 to 1941.
Although designed primarily for North American buyers, the Chevrolet passenger car of the 1920s was well established in global markets by the end of that decade. However, GM management had by then realized that smaller cars could eventually dominate the global auto market. They considered introducing a modified Chevrolet car with a smaller engine to reduce the burden of displacement-based import taxes but settled on having recently acquired   Vauxhall of England and Opel of Germany produce smaller European cars for their home markets and export. This decision would drive GM global small car production for decades.
1930 – 1975: Chevrolet Establishes Global Footprint
Chevrolet sales fell as dire economic conditions plagued the world during the first half of the 1930s and rising economic nationalism in some markets resulted in sales quotas that further curtailed sales. On a brighter note, in 1935, ground was broken for an assembly plant in Mexico, a facility that would strengthen the enduring bond between that nation's citizens and the bowtie brand. By 1937, Chevrolet export sales had rebounded and set a pre-World War II record of 368,000 cars and trucks shipped complete or in kits from North America. When WWII became a global conflict in 1941, the export of Chevrolets for civilian use was halted for the duration of the war.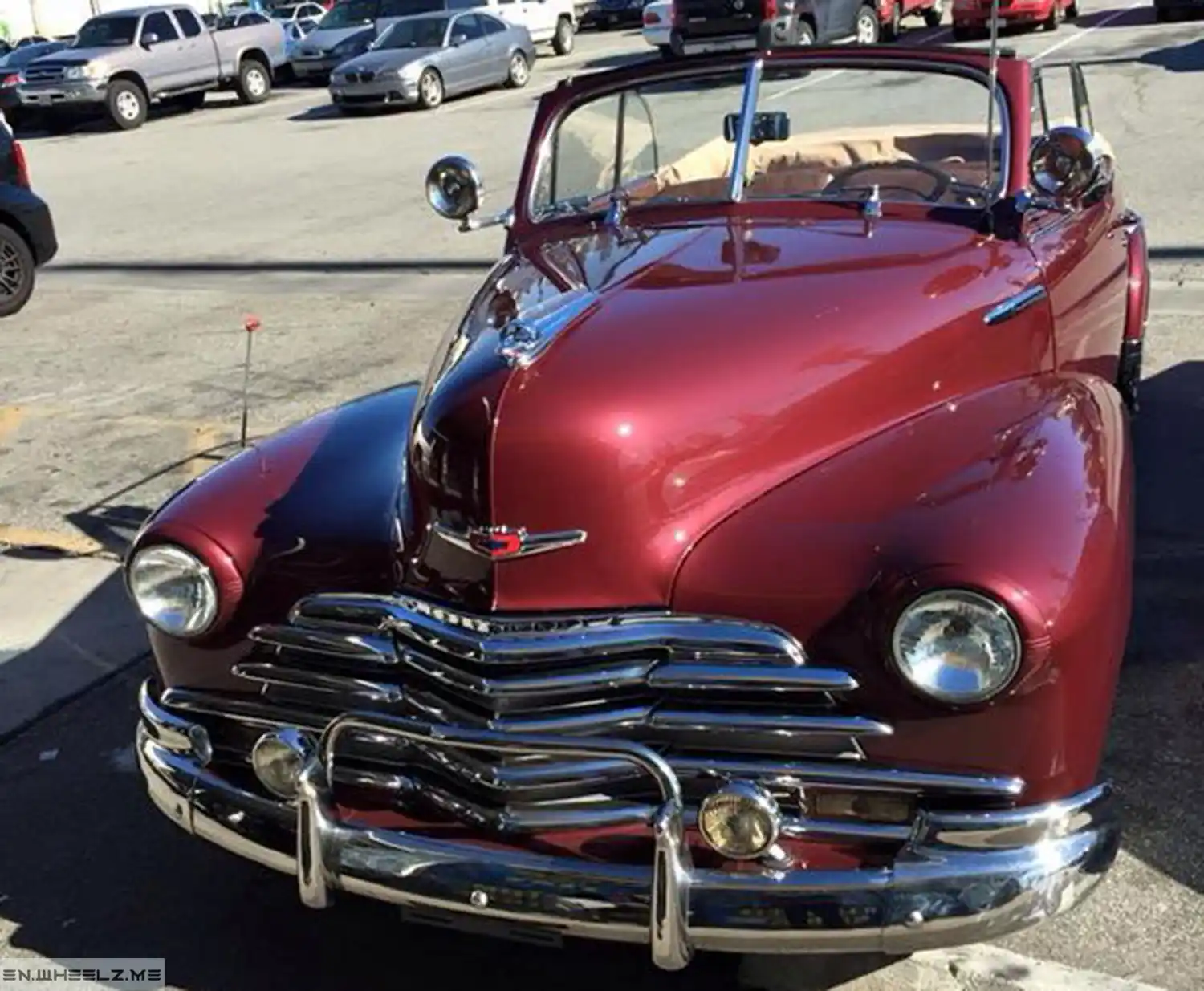 After peace was declared in 1945, much of the world endured a protracted economic struggle to recover from the war. At the same time, American automakers raced to keep up with domestic post-war demand for new cars. Over time, the export of Chevrolet cars and trucks gradually resumed. The stylish American Chevrolets of the 1950s were coveted worldwide, although import taxes and their relatively large size made them prestige models in many nations.
In the late 1950s, a fledgling U.S. demand for small cars, mostly of European origin, suddenly surged. The initial popularity of these early "imports" spurred American car companies, including Chevrolet, to introduce smaller vehicle lines alongside their traditional full-size offerings.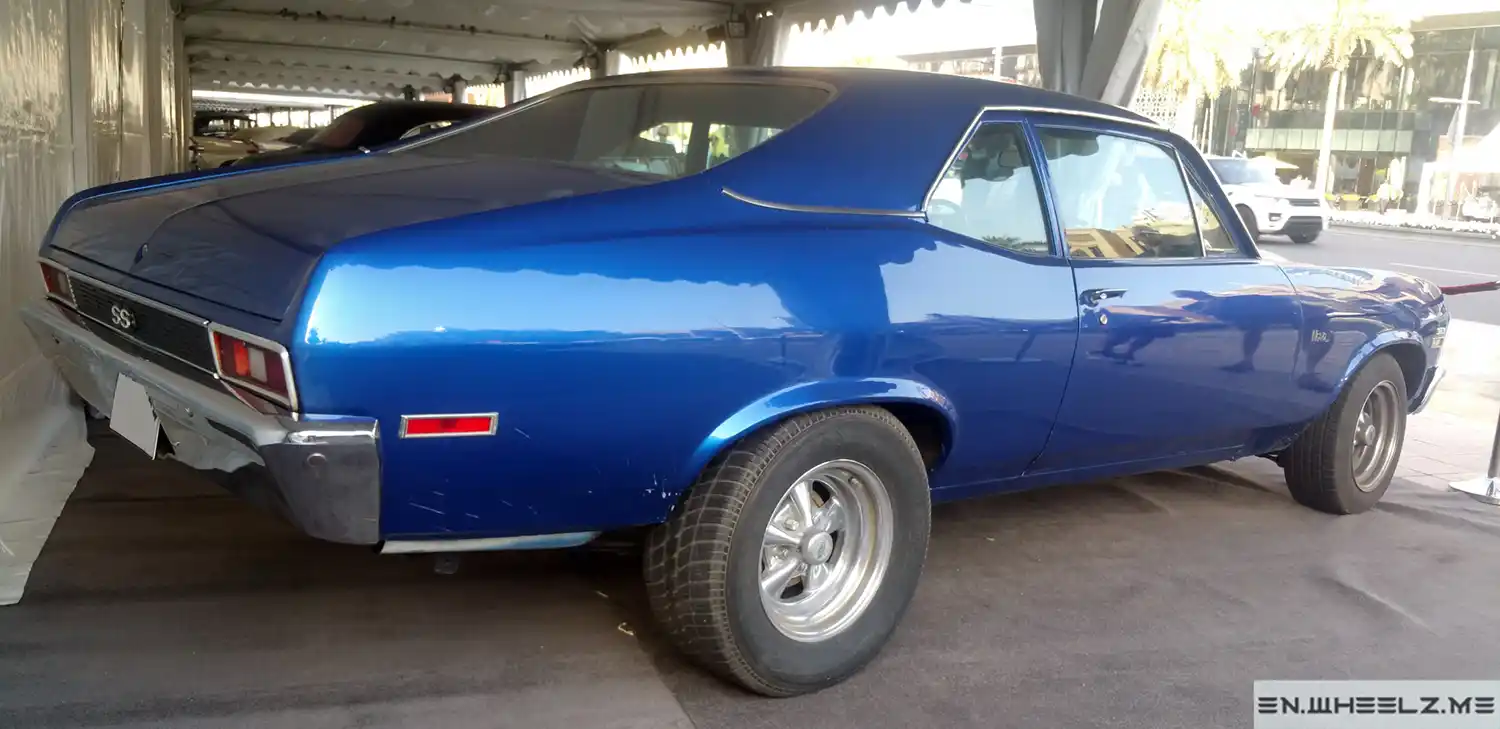 The compact Chevy II (later renamed Nova) was introduced in the United States for 1962. Later that year, when a "Chevrolet 400" version went into production in Argentina, the Chevy II became the first small car designed and engineered by Chevrolet to be produced in an international variant.
South America had long been a bastion of Chevrolet's international strength by the time GM had embarked on major manufacturing initiatives there in the 1950s. During 1957, a new General Motors do Brasil plant at São José dos Campos began producing the first Chevrolet light trucks manufactured in that country. Two years later, a second plant would begin making engines and parts. Plant capacity was also expanded in Argentina, where production of the first pickups designed specifically for that market began alongside car and truck assembly operations in 1960.
In 1968, the Chevrolet Opala passenger car was introduced by GM do Brasil. The popular model would remain in production for 23 years, with about 1 million sold. It was also in Brazil that the Chevette, the first Chevrolet small car designed and engineered by GM specifically for global markets, debuted in1973.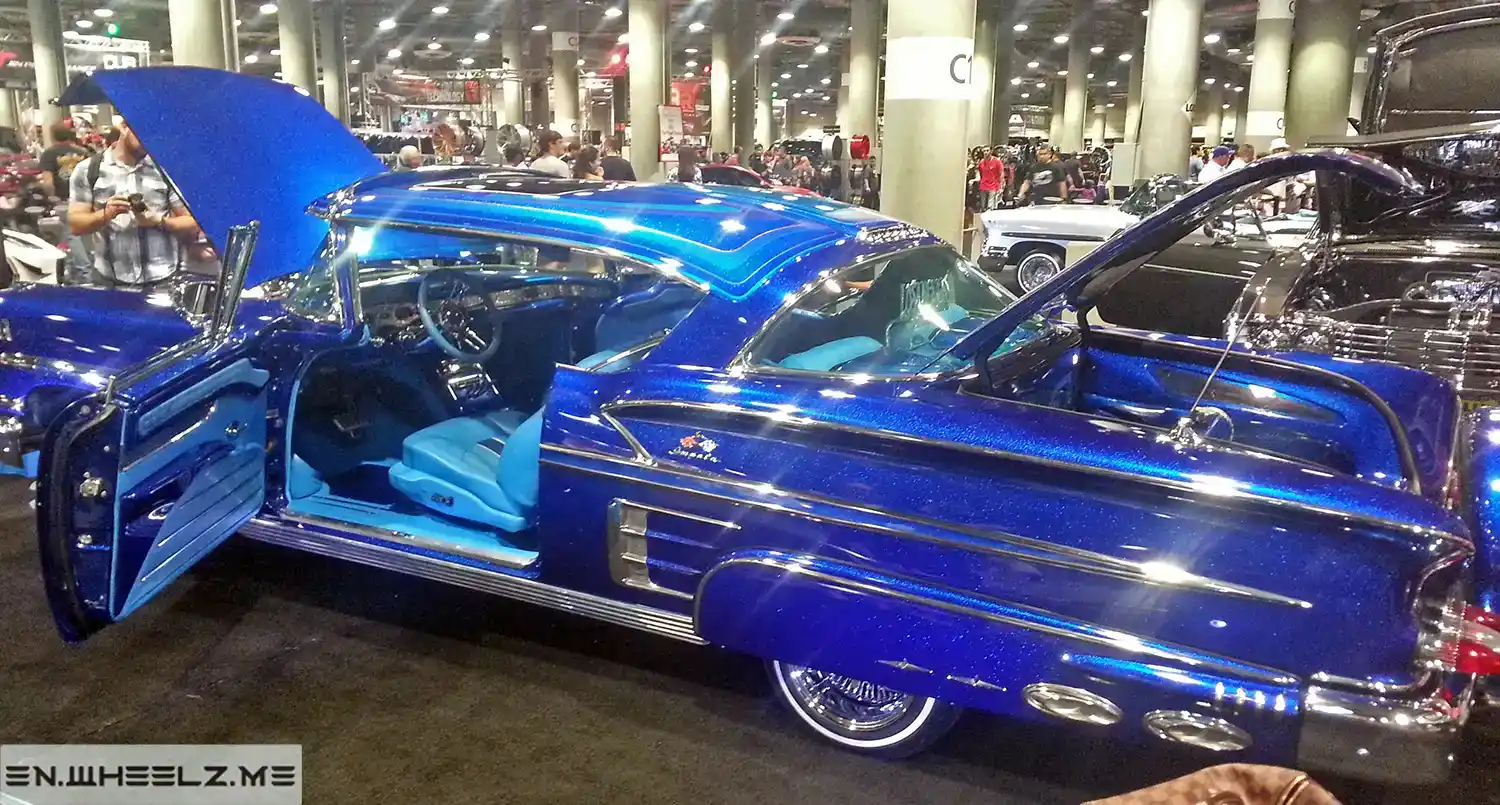 Small and intermediate-sized vehicles produced by GM European subsidiaries, as well as by GM Holden of Australia, were also marketed internationally under the Chevrolet brand in this period.
1975 – 2000: Global Chevrolet and joint-venture partnerships begin
During the late 1960s and early 1970s, Japanese small cars trickled into North America, where they soon gained a loyal following. In the United States, the Arab Oil Embargo of 1973 broadened consumer interest in smaller, more fuel-efficient, cars. In late 1975, the subcompact rear-wheel drive Chevette became the first "global Chevrolet" small car to be marketed in the United States, where it was introduced as a 1976 model. More than 2.75 million Chevettes were sold in the United States through 1987. International versions were produced into 1998.
Chevrolet was already preparing its first front-wheel drive smaller cars by the time a second fuel crisis struck the United States in 1979. The tautly packaged, roomy mid-size Chevrolet Citation was introduced in 1980. Two years later, the even-more compact Chevrolet Cavalier appeared, introducing a nameplate that would lead American sales during 1984-85.
By the early 1980s, the most successful Japanese brands were operating on an unprecedented global scale. A 1983 GM/Toyota joint venture agreement resulted in an American-built, Japanese-designed Chevrolet small sedan for 1985. GM also established partnerships with Japanese automakers Isuzu, Suzuki and Fuji Heavy Industries during this period. In 2001, a SUV-like Chevrolet subcompact crossover, manufactured in partnership with Suzuki for the Japanese home market, became the first GM model produced in Japan since the 1930s.
It was also during the 1980s that GM established a business relationship with the auto-making arm of Daewoo, the massive Korean industrial conglomerate. In 2002, additional GM investment in Daewoo resulted in the creation of GM Daewoo (also known as GM Daewoo Auto and Technology, or GMDAT), which manufactured small vehicles in Korea and Vietnam for global markets.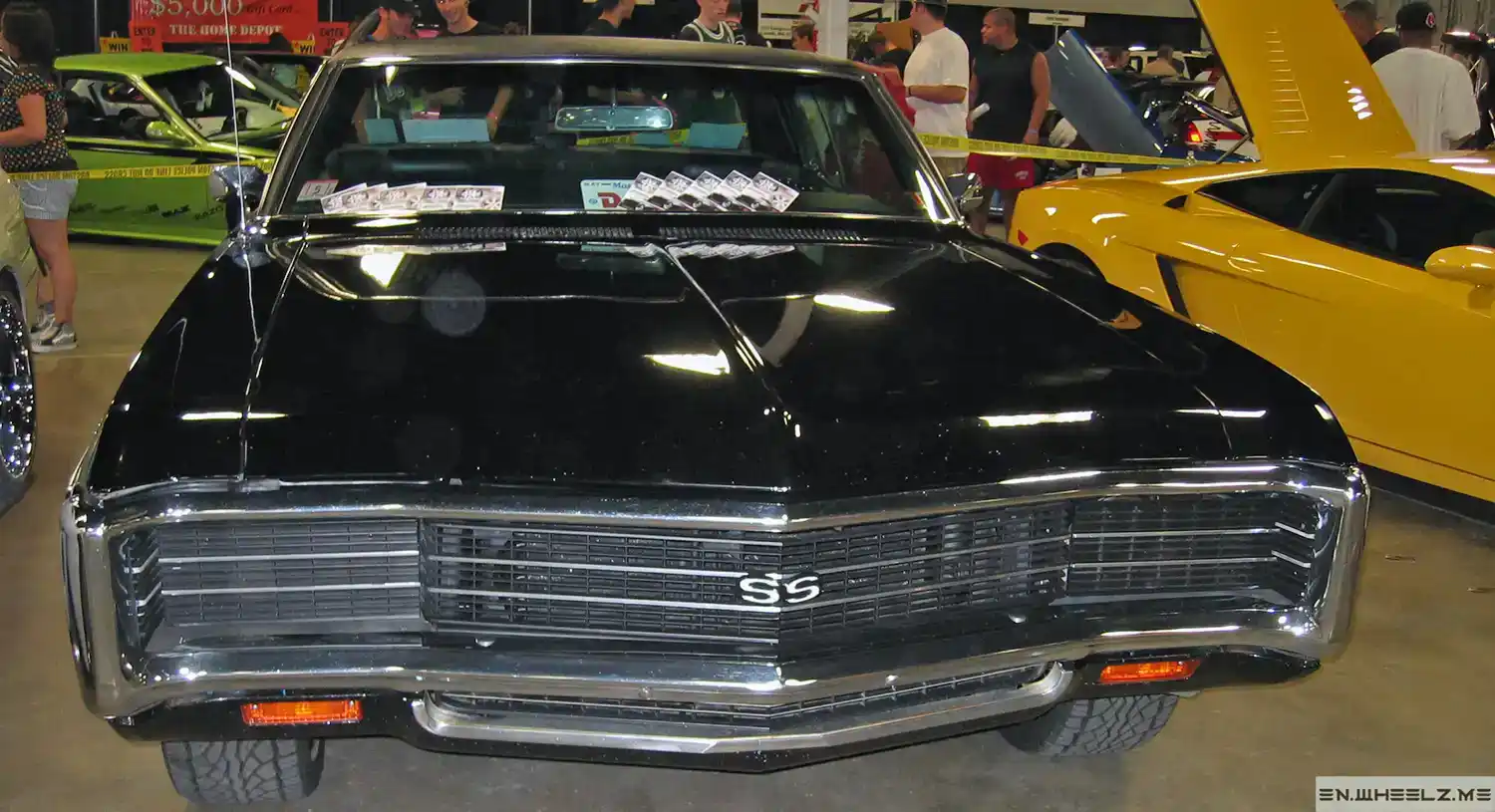 2000 – Present: Chevrolet global growth fueled by emerging markets
During the final years of the 20th century, massive global automotive markets began to open, with dramatic suddenness, in long-closed and under-developed regions of the world. Russia, China and India would soon become the new frontiers of the global auto industry. In Brazil, a strengthening economy would make the nation a global economic power within a decade. At the same time, a number of smaller emerging markets promised to further expand global automotive opportunities. Small cars were also continuing to find increasing acceptance among American car buyers, bringing a growing portion of the U.S. market into the global equation.
The global auto business at the dawn of the 21st century allowed Chevrolet to reconstitute itself as a global brand, producing global products for a global market. During 2004-2005, the Chevrolet gold bowtie emblem became the universal badge for Chevrolet cars and trucks produced and marketed throughout the world, a step signifying the direction the brand was taking.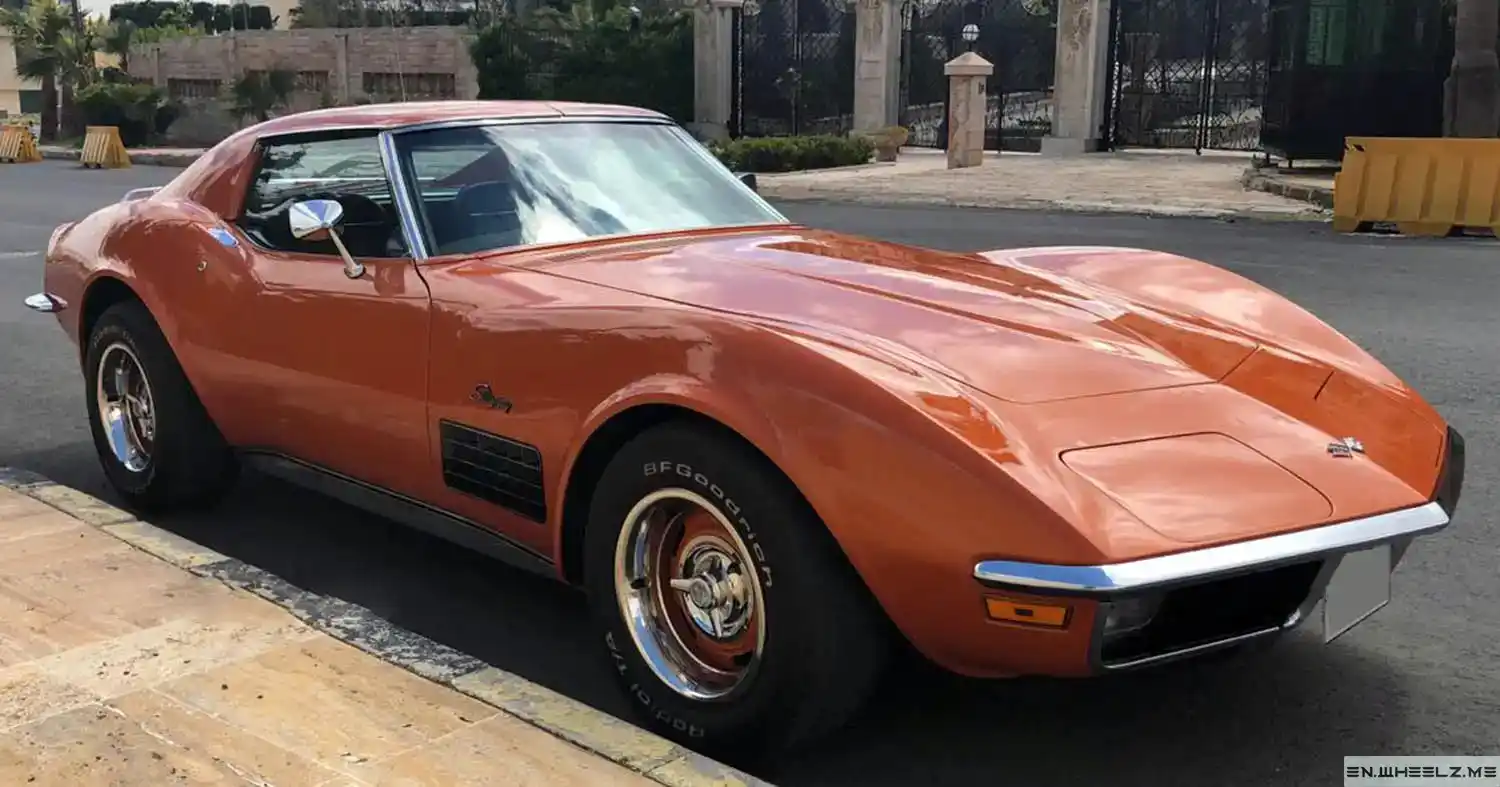 Since the "New GM" emerged in 2009, Chevrolet has taken a lean, cooperative and flexible global approach to continue to grow its global business. Today, Chevrolet accounts for more than 60 percent of the vehicles GM produces and sells outside the United States.
By 2009, China represented Chevrolet's third-largest market, exceeded in vehicle sales only by the United States and Brazil. That same year, the new headquarters of General Motors International Operations (GMIO) opened in Shanghai. In 2010, the Chevrolet New Sail sedan was introduced. It was the first passenger car created in China by a Sino-foreign joint venture.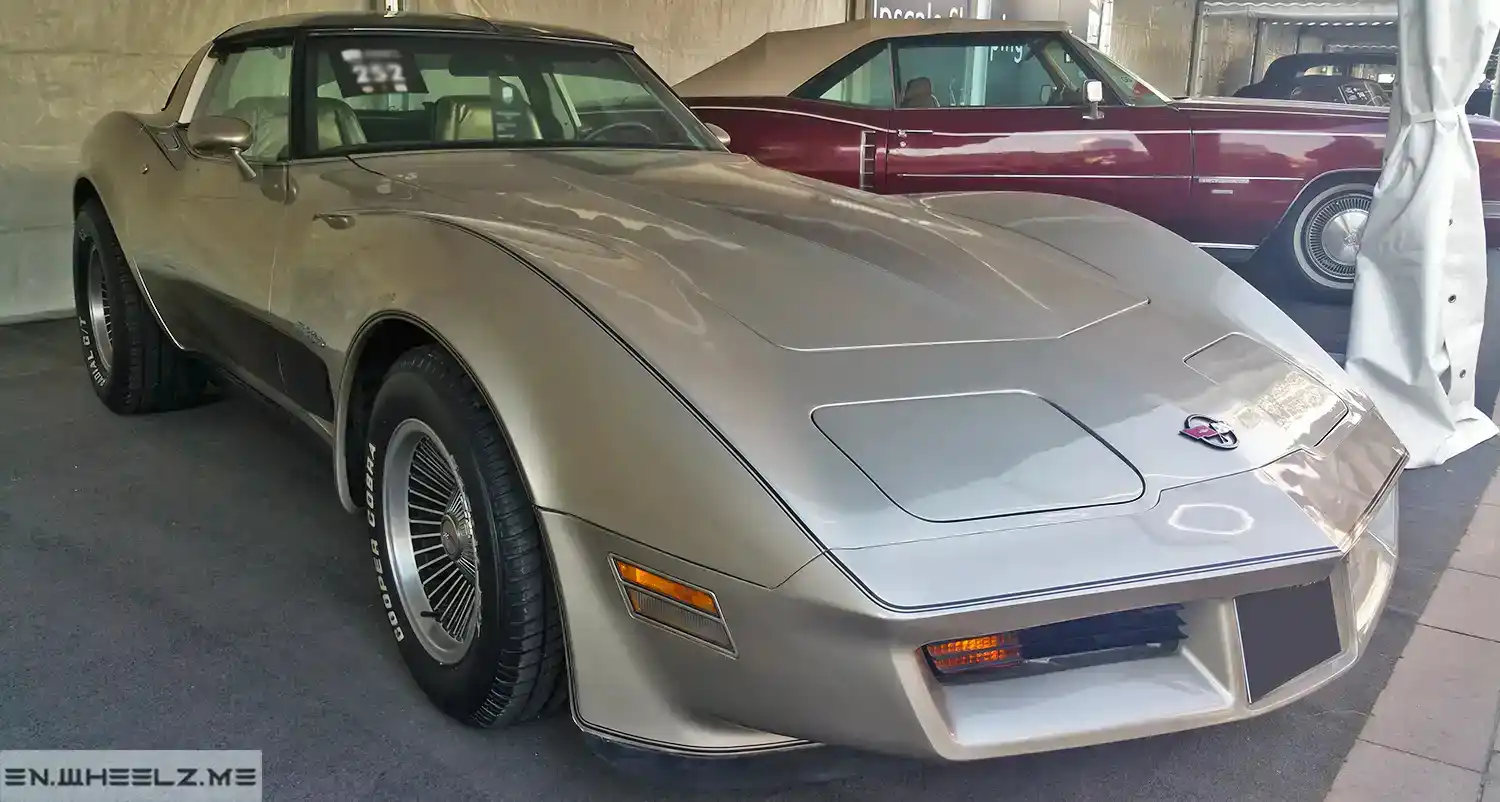 GM began selling its vehicles in China during 1997, when General Motors partnered with the Shanghai Automotive Industry Corp. (SAIC) to establish a joint venture named Shanghai GM (SGM). Chevrolets were produced in China as early as 1999, through partnerships with Chinese manufacturing groups. SGM has been the exclusive marketer of Chevrolet cars and trucks in China since 2005. During 2010, GM became the first global automaker in China to sell 2 million vehicles in a single year — a performance repeated for 2011.
In early 2011, GM Daewoo became GM Korea. This organization played a lead role in the design, engineering and manufacturing of the Chevrolet Cruze global compact sedan, the new Chevrolet Spark global mini-car and the all-new Chevrolet global subcompact Aveo (sold as the Sonic in the United States). During 2011, the Chevrolet brand was introduced into the South Korean automotive market and this with great initial success. Southeast Asia also figures prominently in an ongoing expansion of GM production facilities, with new manufacturing initiatives recently announced in Thailand and Indonesia.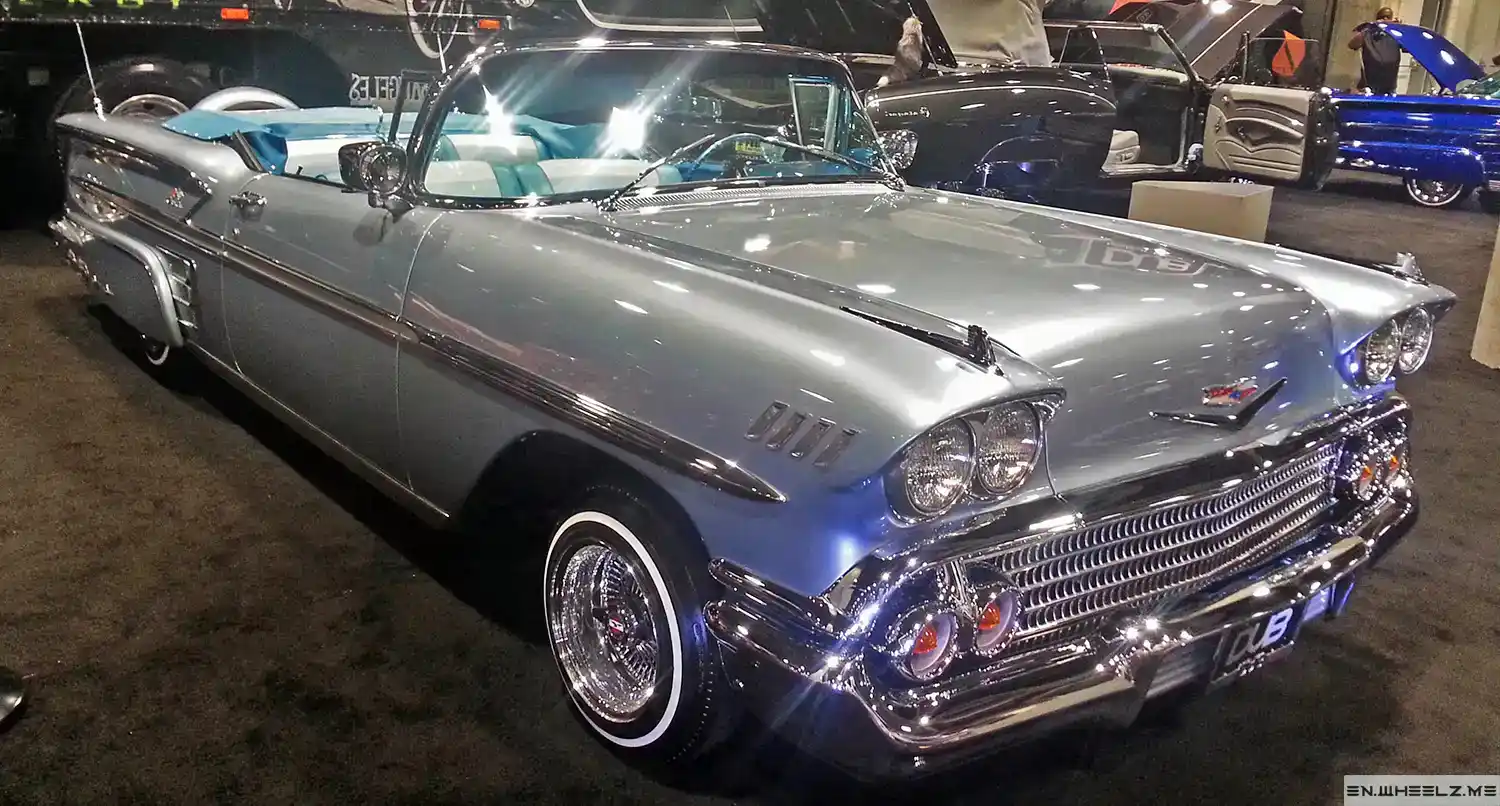 Russia, which is proving to be one of the world's most-robust emerging automotive markets, has welcomed the Chevrolet brand with enthusiasm. A GM joint venture agreement with AvtoVAZ, Russia's largest producer of motor vehicles saw production of the popular Chevrolet Niva commence in 2002, followed by introduction of the Chevrolet Viva in 2004. More than 1 million Chevrolet cars have been sold in Russia since GMDAT CIS was founded in 2004. The first GM assembly plant in Russia, opened in St. Petersburg in late 2008, reported in 2011 that the Chevrolet Cruze was accounting for 60 percent of its production. A GM partnership with Avtotor assembly plant will see production of Chevrolet Captiva and Orlando utility vehicles begin in the Kaliningrad region during 2012. GAZ, the second-largest automaker in Russia, has contracted to launch a Russian-built Chevrolet Aveo.
In Brazil, where Chevrolet has been a popular nameplate since the 1920s, the brand's sales grew   78 percent in the five years between 2005 and 2010.
A star performer in Chevrolet's current global portfolio is the Cruze, which since its 2009 launch has become the largest selling Chevrolet car nameplate in the world. Other new global vehicles, including the Spark mini, all-new Aveo/Sonic sub-compact and Orlando MPV, are also contributing to the bowtie brand's record-setting global sales. The Silverado is Chevrolet's best-selling truck line, while the market for smaller trucks and small SUVs wearing the bowtie badge is also strong globally.