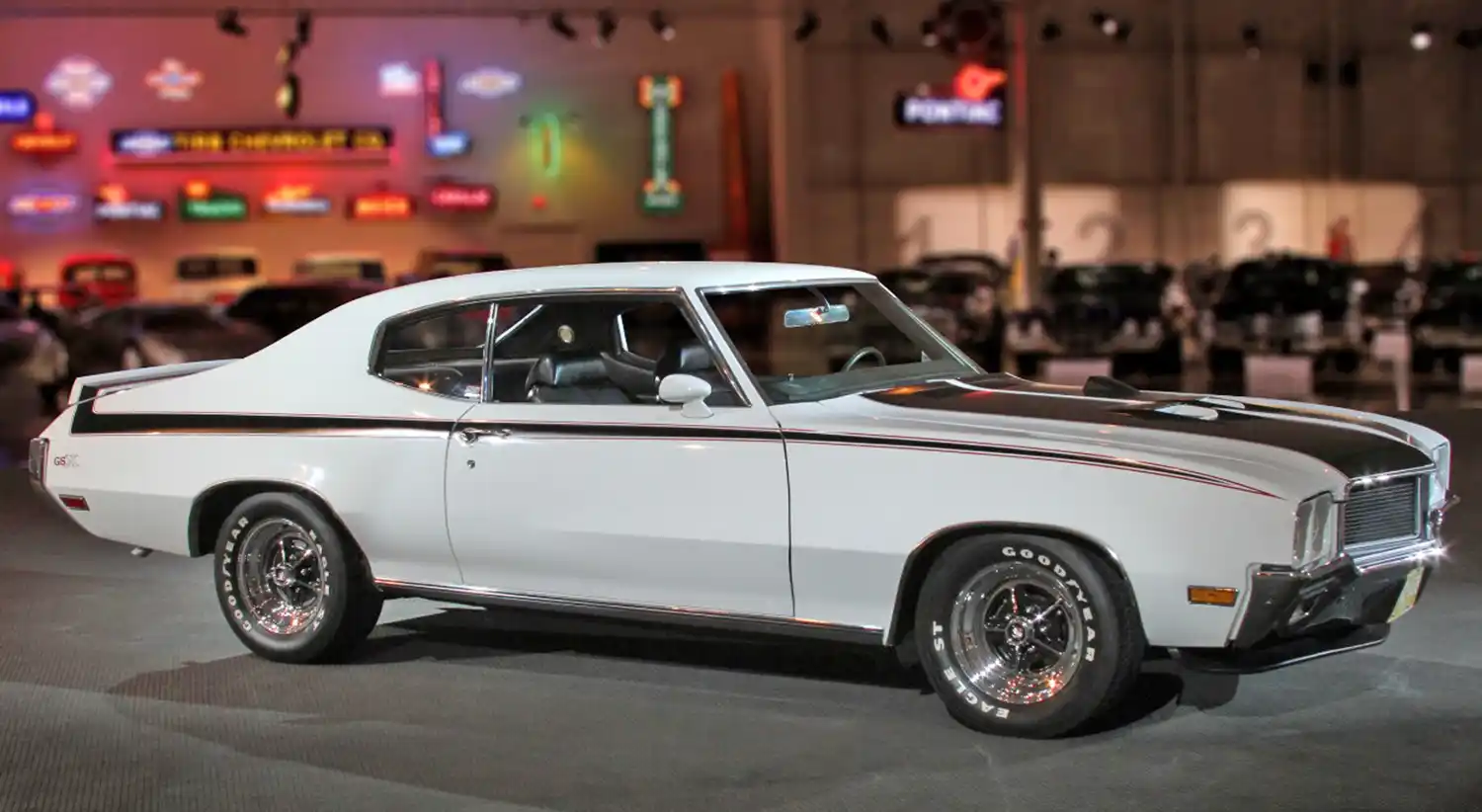 Performance has been part of Buick's DNA since its earliest days, when stripped-down chassis and powerful Buick engines pushed the pioneers of motorsports to victory. Racing success helped forge the brand's reputation for durability. Now, more than a century later, that legacy of performance complements the refinement for which Buick has always been known.
Here's a look at 10 milestone models that helped establish and advance Buick's performance heritage: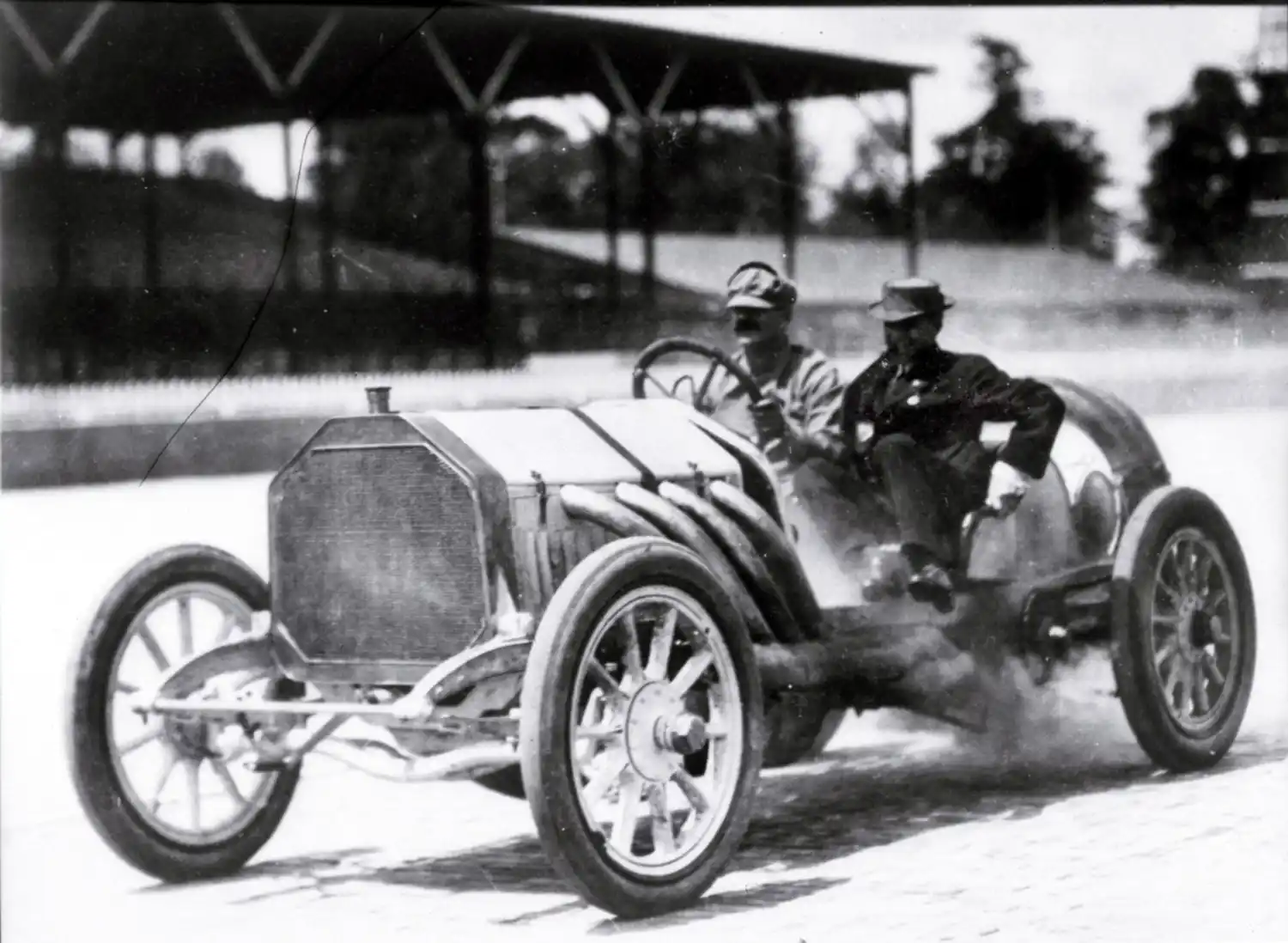 1. 1909 Buick racecar
In 1909 – two years before the first Indianapolis 500 – the 2.5-mile-long oval at Indy was inaugurated with the Prest-O-Lite Trophy. The 250-mile race was won by Bob Burman, driving a Buick and averaging more than 53 mph. Of the nine cars that finished the race, three of them were Buick models.
2. 1910 Buick 60 Special "Bug"
The 60 Special, or "Bug," was built by the Buick racing team and had a unique nosecone – a feature designed more for aesthetics than aerodynamics. A huge, 10.2L (622 cubic inches) four-cylinder engine propelled the Bug to 110 mph. Buick built two 60 Special racecars, one for Prest-O-Lite Trophy winner Bob Burman, and a second for another racer of note: Louis Chevrolet.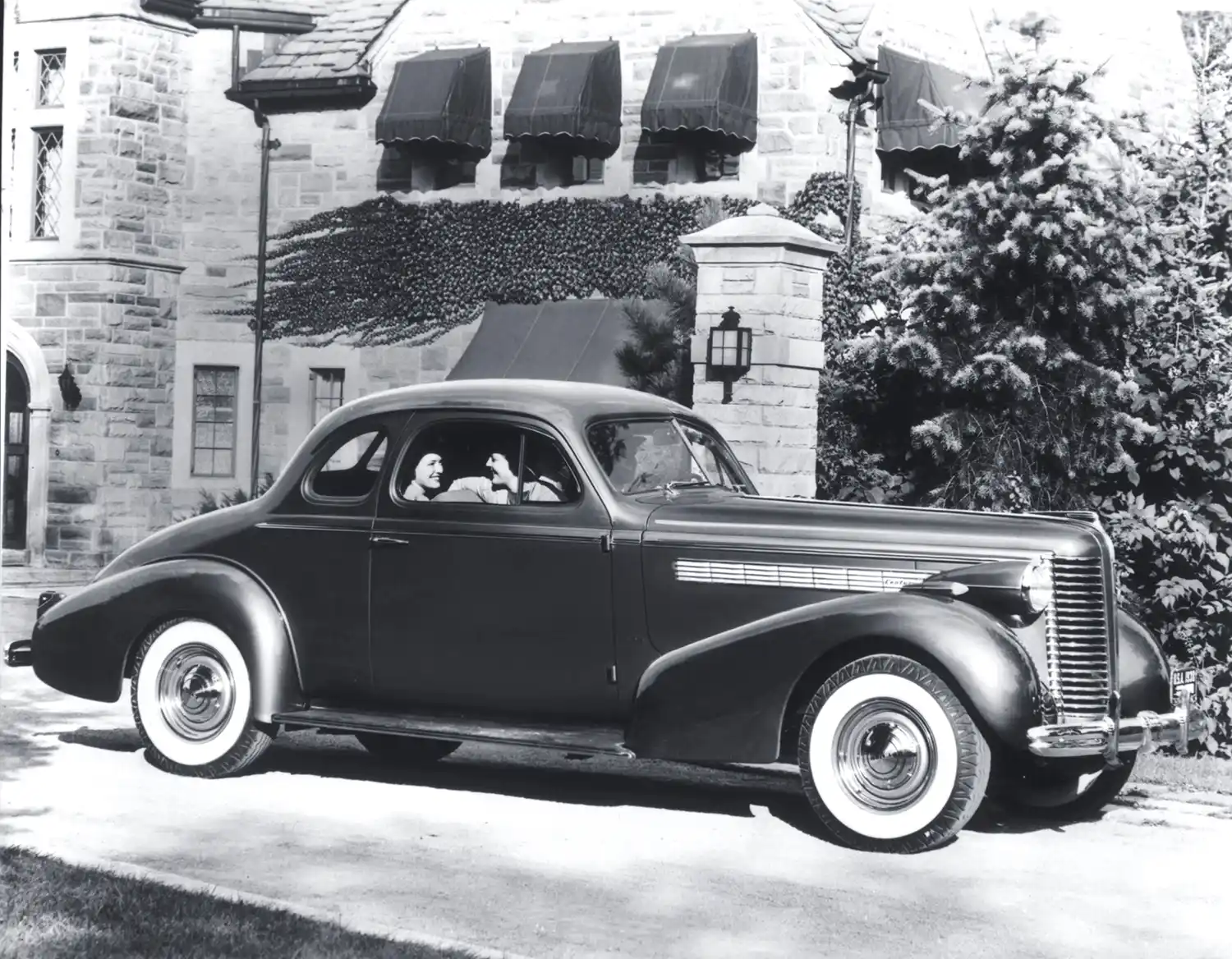 3. 1938 Buick Century
Buick introduced straight-eight engines in 1931, but it was the 1938 Century model that established a new performance benchmark. Dubbed Dynaflash 8, the 5.2L (320 cubic inches) inline engine featured new, domed pistons that contributed to an 11-hp increase over the 1937 engine. It was enough power to pass the "century mark" at 103 mph, making the Century one of the fastest cars of its day.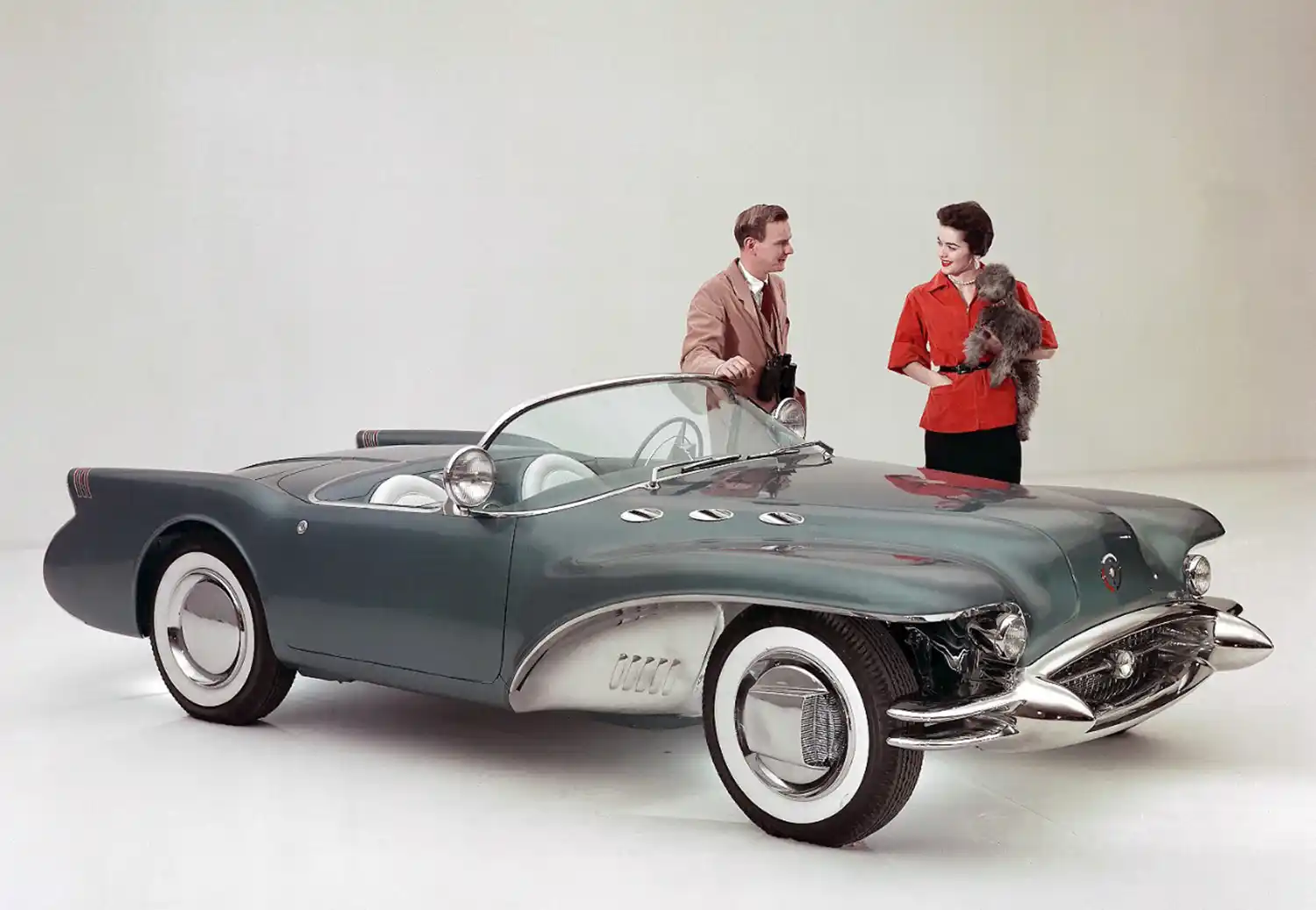 4. 1954 Buick Wildcat II concept
The Buick V-8 engine – nicknamed Nailhead for its unique valve arrangement – was introduced in 1953 and powered the Wildcat II concept vehicle a year later. Using a quartet of sidedraft carburetors, engineers coaxed 10 percent more horsepower from the engine than regular-production models, giving the Wildcat II the power to back up its sporty styling.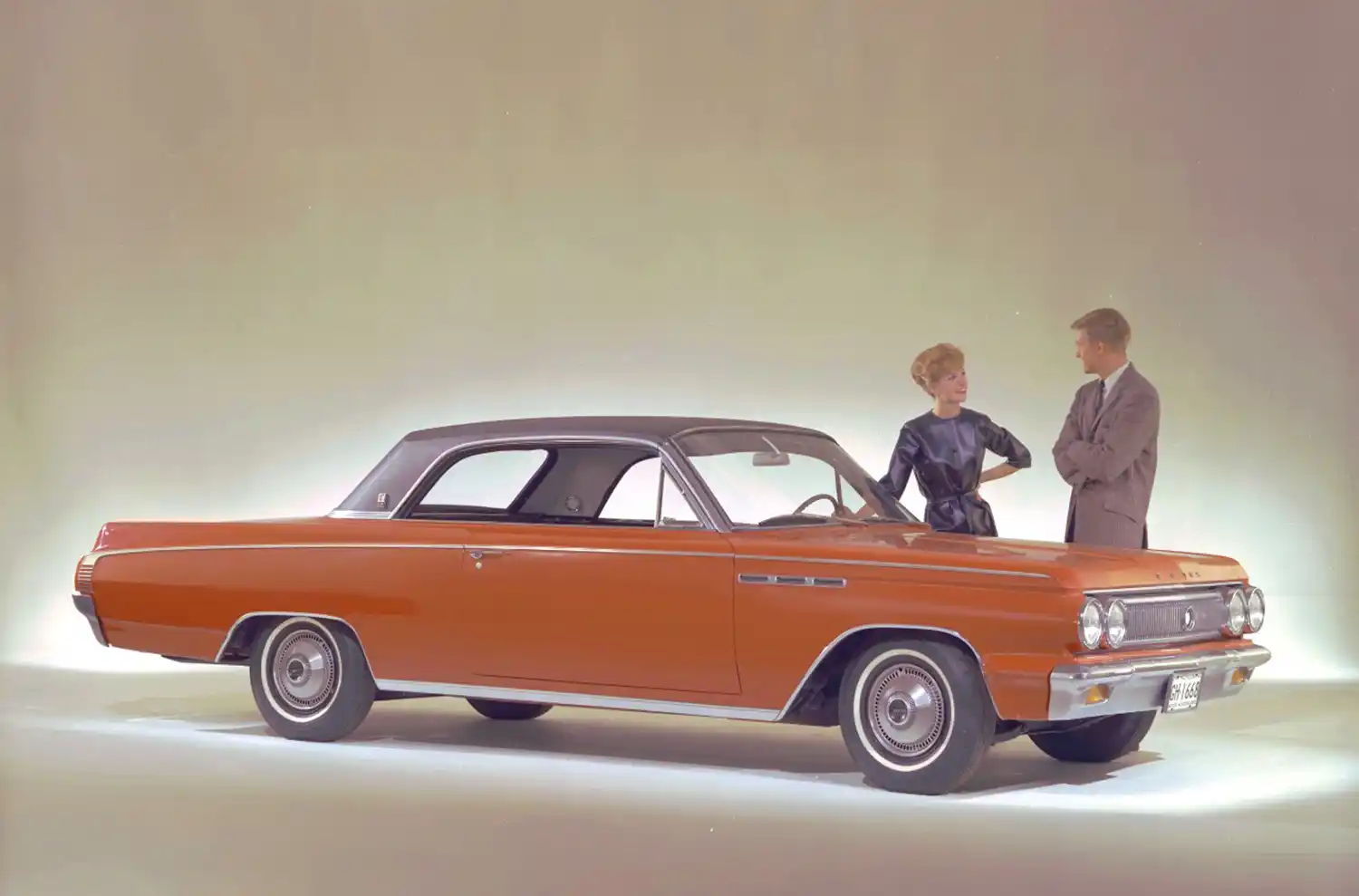 5. 1963 Buick Special
In 1961, Buick introduced an innovative, lightweight all-aluminum V-8 to power its new midsize Special model line. Displacing only 3.5L (215 cubic inches), it was lauded for its high power density. The engine achieved its peak in the 1963 Special, with its 200-hp output representing a horsepower-to-liter ratio of 0.57:1. Versions of the engine were used in Indy racing cars.
6. 1970 Buick GSX
At the of the muscle car wars, torque was king and no competitor could dethrone the 510 lb.-ft. (678 Nm) of twist generated by the GSX's available 455 Stage I V-8 engine. In a 1970 road test, Motor Trend went from 0 to 60 mph in 5.5 seconds and covered the quarter-mile in 13.4 seconds. The GSX's combination of raw power and Buick's signature luxury prompted many to describe the car as a "velvet hammer."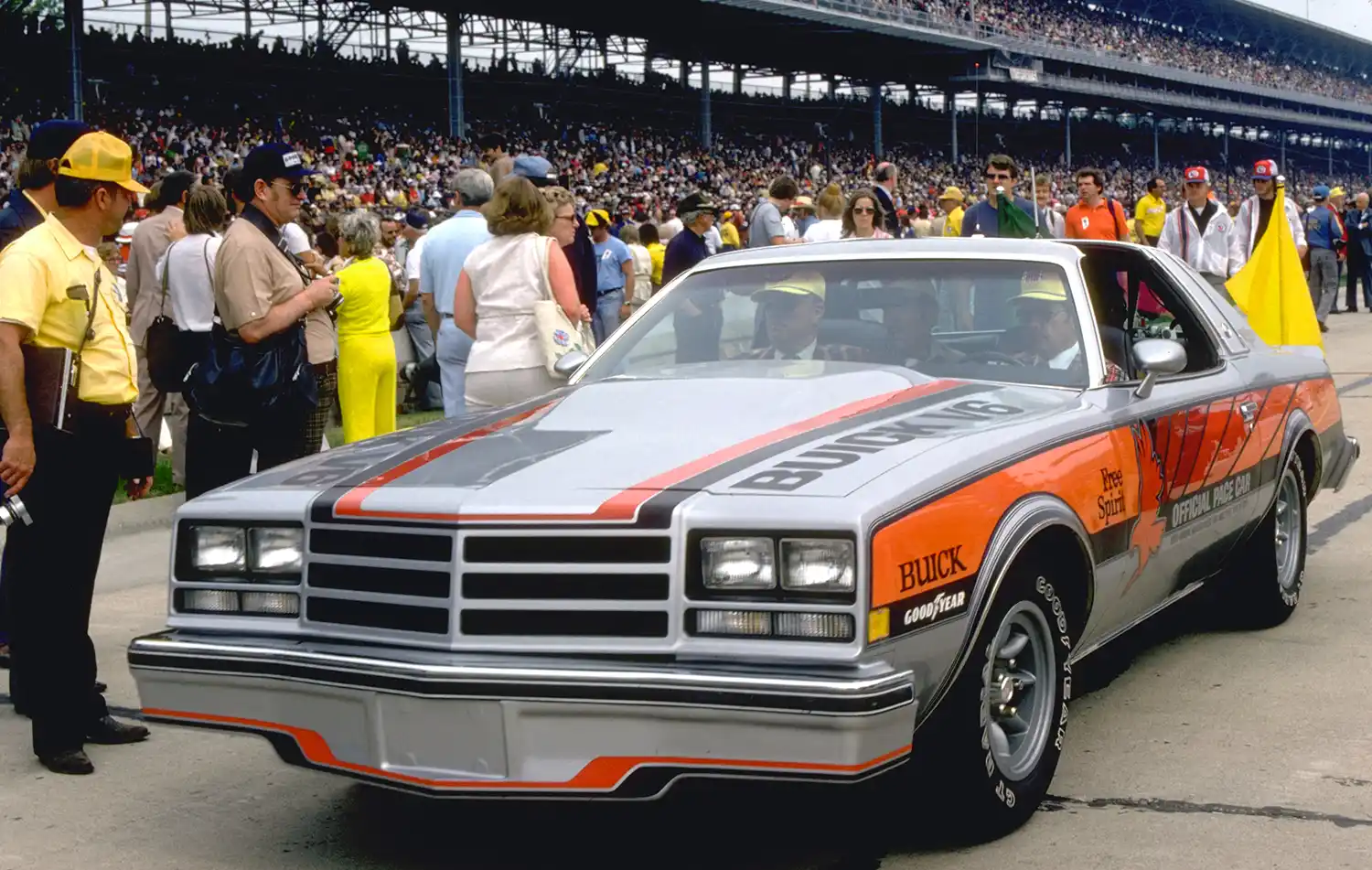 7. 1976 Buick Century Indianapolis 500 Pace Car
Buick's turbocharging legacy was established with this purposeful pace car. Engineers leveraged the recently revived, more-efficient 3.8L (231 cubic inches) V-6 engine that was supplanting larger V-8 engines in many production models. They filled it with 22 psi of turbo-fed boost – resulting in 306 horsepower from the compact powerhouse – and reset expectations for Buick performance.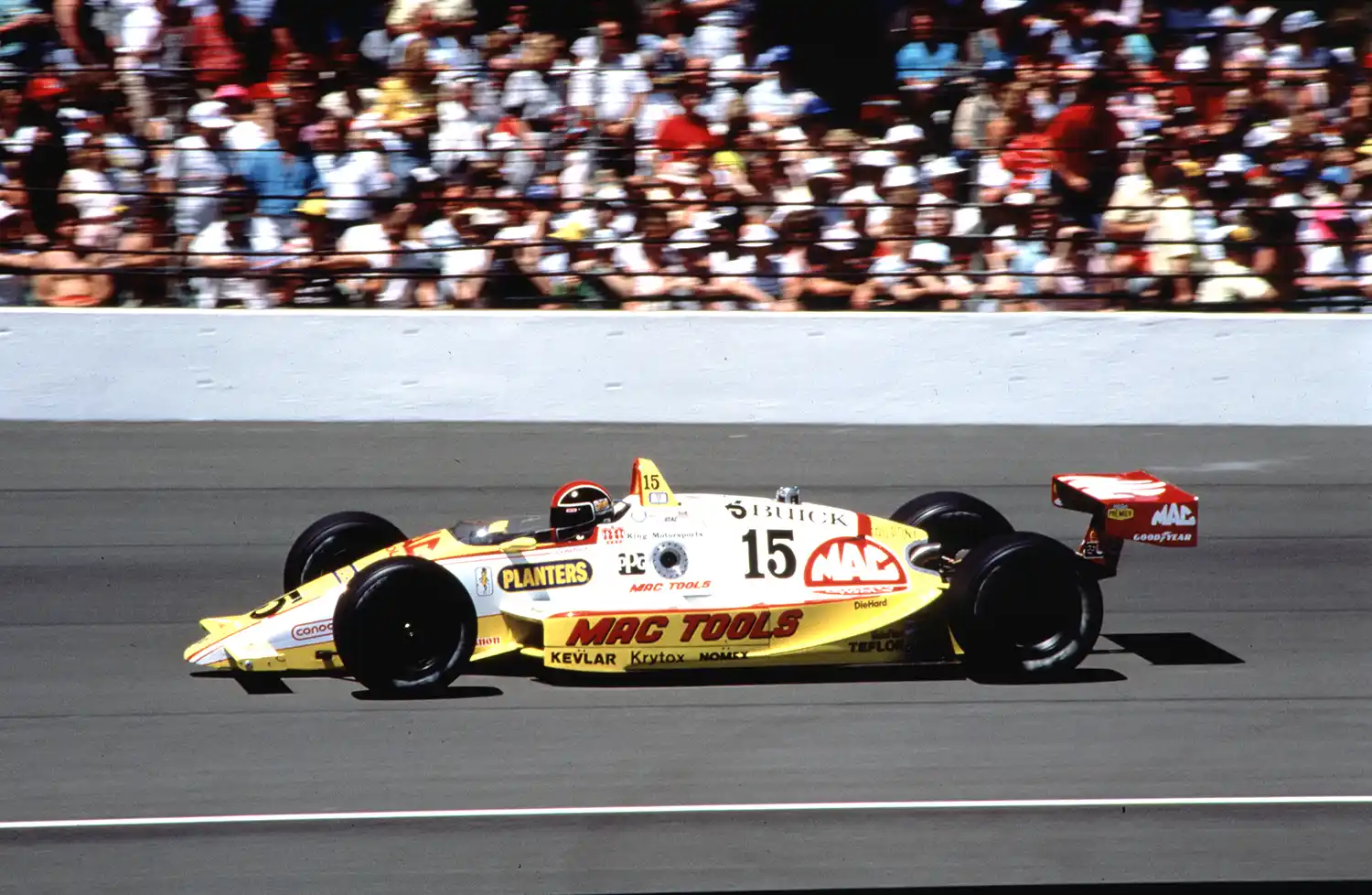 8. 1984 Buick/March IndyCar
When Buick began its dalliance with turbocharging, few could have predicted it would lead from pacing the Indianapolis 500 to racing in it a few years later. It culminated at the 1984 race, when driver Scott Brayton drove his Buick-powered March racecar to a 204.638-mph one-lap speed and a 203.637-mph four-lap average, setting new records for a racecar using a production-spec engine block. By the mid-1990s, a more powerful version of the Buick turbo V-6 helped Eddie Cheever turned the fastest race lap ever at the Brickyard: 236.103 mph during the 1996 Indy 500. It's a record that still stands 20 years later.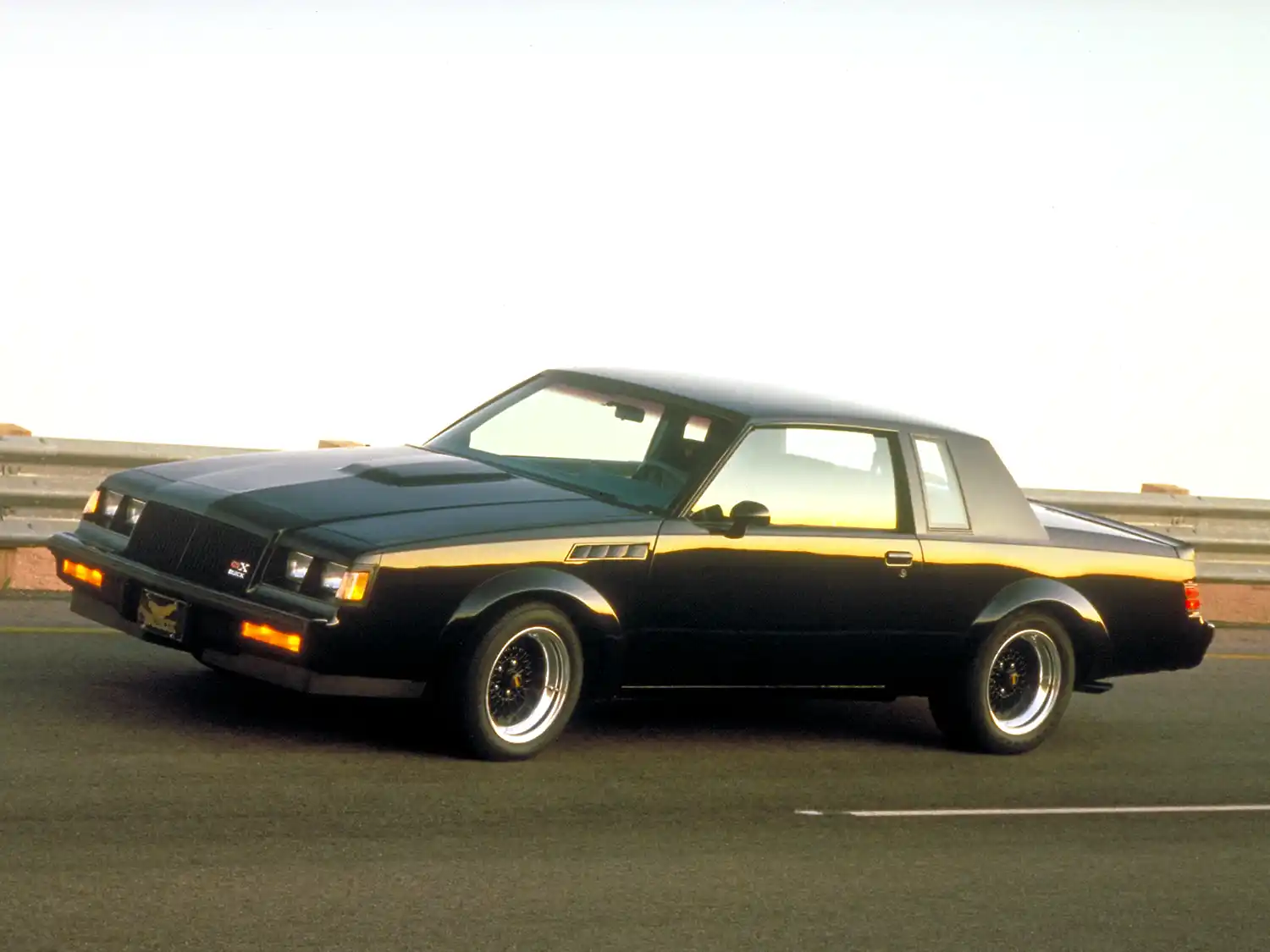 9. 1987 Buick GNX
During the resurgence of high-performance in the 1980s, Buick ditched the conventional V-8 playbook and continued to cultivate its turbo V-6 program, which was manifested in the Grand National. Buick marked the end of the car's production in 1987 with the limited-production GNX. It was a Grand National on steroids, with a larger turbocharger, a higher, 276-horsepower rating and all-black attire. Only 547 were built and they became instant collectibles.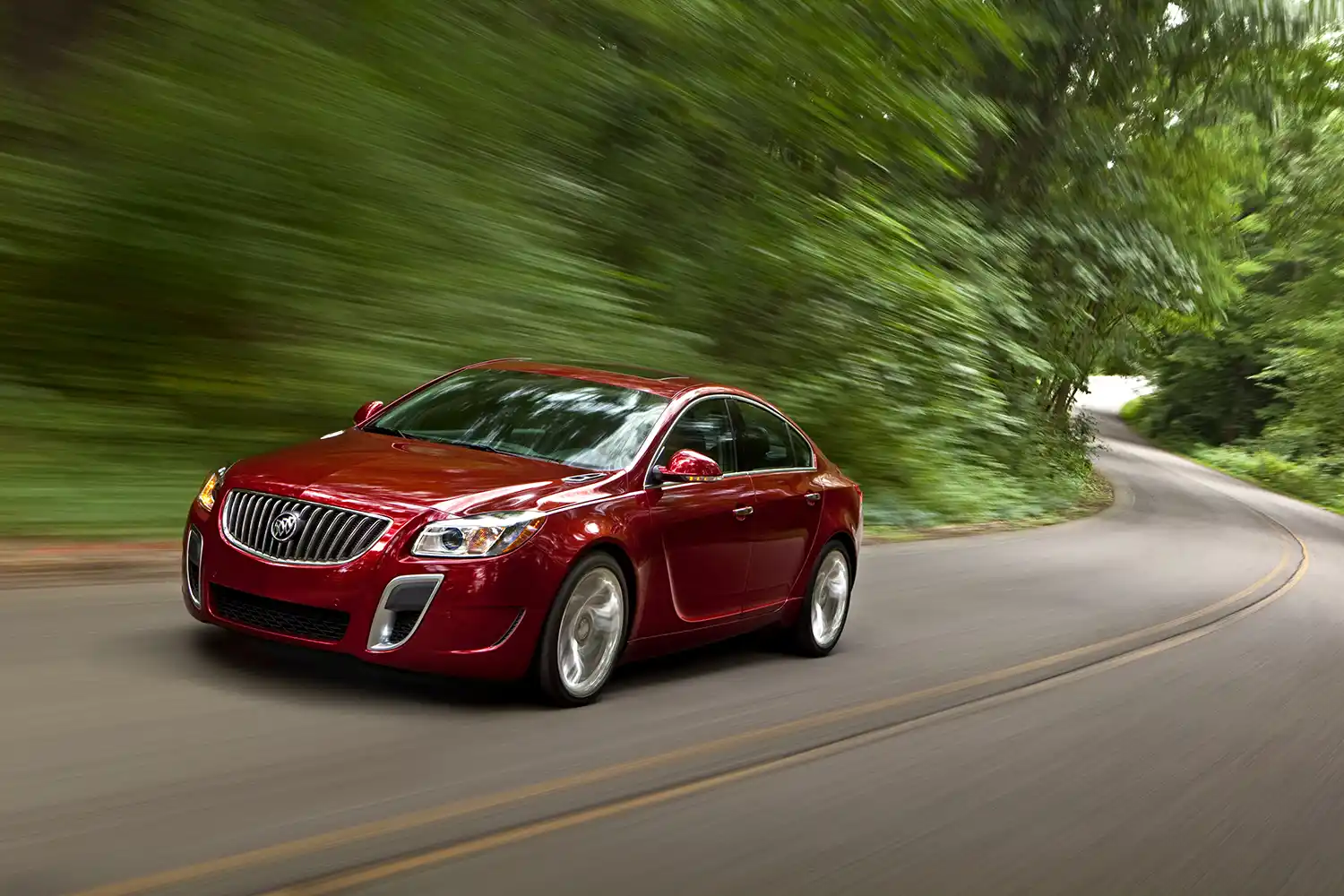 10. 2012 Regal GS
The GS returned to Buick's lineup and advanced its turbocharging heritage with one of the most sophisticated and power-dense engines in its segment – a 270-hp 2.0L delivering 135 hp per liter. It also reintroduced a manual transmission to Buick and matched power with sophisticated driver technologies such as the Interactive Drive Control system. The 2012 Regal GS was potent enough to make collector car insurer Hagerty's list of the 10 most collectible Buick models of all time.