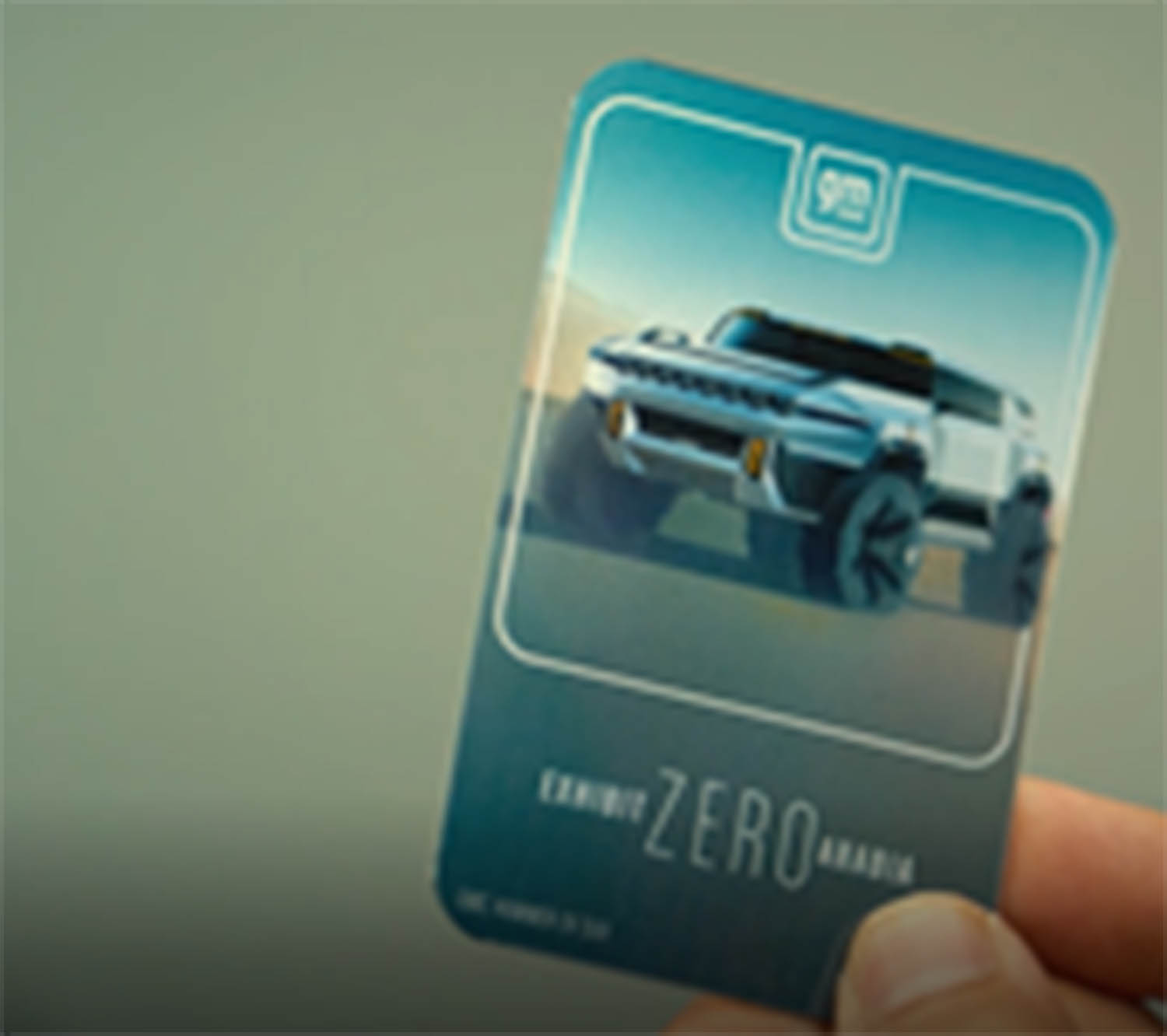 General Motors Middle East (GM MEO) today enlisted drones to invite guests to its industry-first Exhibit Zero Arabia event, setting its hi-tech tone from the get-go and hinting at a possible transportation future with VTOL (vertical take-off and landing) technology.
Gearing up to lead for the Future of Mobility, GM's event is taking place at in Dubai on the 22nd of November, and will spotlight the brand's vision of Zero Crashes, Zero Emissions and Zero Congestion. Taking virtual and in-person attendees on a journey through the electrification of Arabia, it showcases how the region can bring to life cleaner, safer, more sustainable mobility in line with government goals.
In the spirit of embracing change, and driving forward its sustainability and technology mandate, General Motors launched drone deliveries to tech-savvy invitees. Staying ahead of the curve is part of the brand's DNA, and through Exhibit Zero Arabia, General Motors' AMEO will showcase  advances in electric, autonomous and connectivity technology and how GM is bringing the future to customers today.