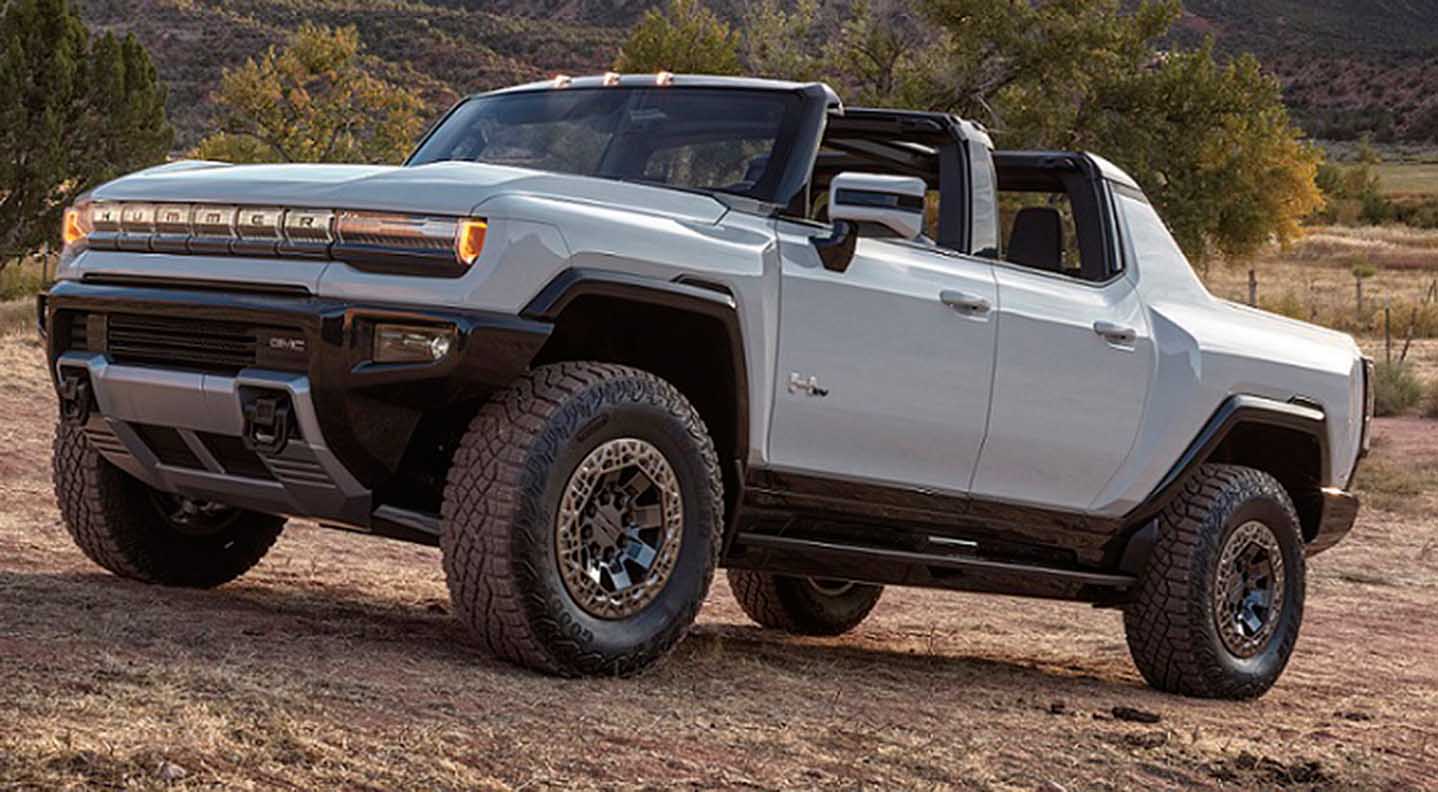 General Motors has outlined its efforts to lead the charge to an all-electric future at the 2021 Consumer Electronics Show (CES).
From revitalizing the company to signal the start of a new chapter with a new brand identity and logo, to reimagining modern mobility with the Cadillac Vertical Take-off and Landing (VTOL) air taxi concept, General Motors is evolving to meet this moment. And where General Motors forges a path, Chevrolet, GMC and Cadillac will follow with electric vehicles and experiences to help put everyone in an EV.
"General Motors is leading the industry and the world in the drive toward future mobility and an all-electric future. Cutting-edge technology, innovative business models and new customer experiences are at the epicenter of our strategy.
We are already at the forefront of the urban mobility revolution and our all-electric vision continues to guide every business decision we make, both globally and in the region.
CES provided us with the perfect opportunity to showcase our revitalized brand identity and offer a glimpse into our vision that creates a world with zero crashes, zero emissions and zero congestion," said Luay Al Shurafa, President and Managing Director, General Motors Africa and Middle East.
"We are extremely excited to welcome our latest EV innovations such the GMC Hummer EV, Chevrolet Bolt EV and the Cadillac CELESTIQ as well as our OnStar in-vehicle safety and security system onto our roads soon, here in the Middle East, for our customers to enjoy.
In our aim to contribute to regional country goals on sustainability, we will continue collaborating with governments to drive forward our shared vision of an all-electric future," added Luay Al Shurafa.
Here's a recap of all the momentous reveals General Motors unveiled at CES elevating its efforts to accelerate mass adoption of electric vehicles for everyone:
The electric revolution begins with Ultium Battery Platform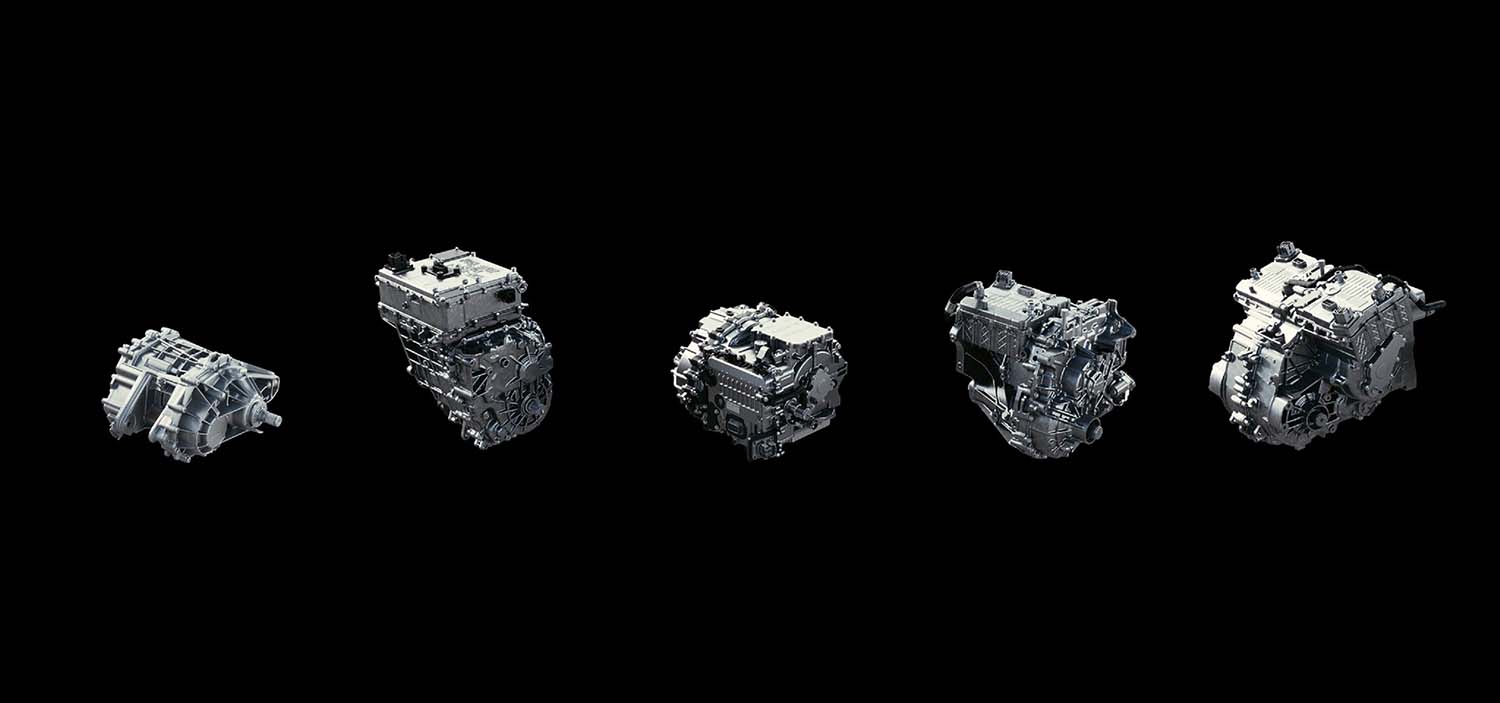 Ultium is the world's first hyperscale electrical-vehicle platform with the power to make almost any vehicle an electric vehicle and will be the foundation for General Motors' next-generation EV lineup – powering everything from mass-market to high-performance vehicles, including the GMC HUMMER EV and Cadillac LYRIQ.
GM's Ultium platform will be capable of delivering an EV that can go up to 450 miles on a full charge, will power EVs of many sizes, shapes and price points, and is capable of 0-60 mph performance in as little as three seconds for some models.
Its modularity provides incredible flexibility, with three main architectural configurations to be used across Chevrolet, GMC and Cadillac.
$27 billion investments in EV and AV products and 30 EVs by 2025, including GMC Hummer EV and Cadillac all-new CELESTIQ
Demonstrating GM's EV leadership, over the next five years it will invest of $27 billion in EV and AV products through 2025 and launch 30 new EVs globally. This includes the GMC Hummer EV, Cadillac CELESTIQ and the refreshed Chevrolet Bolt EV and a new Bolt EUV.
The Ultium platform will allow Chevrolet to further expand its range of electric vehicles to full-size pick-up trucks, compact crossovers and even high-performance vehicles.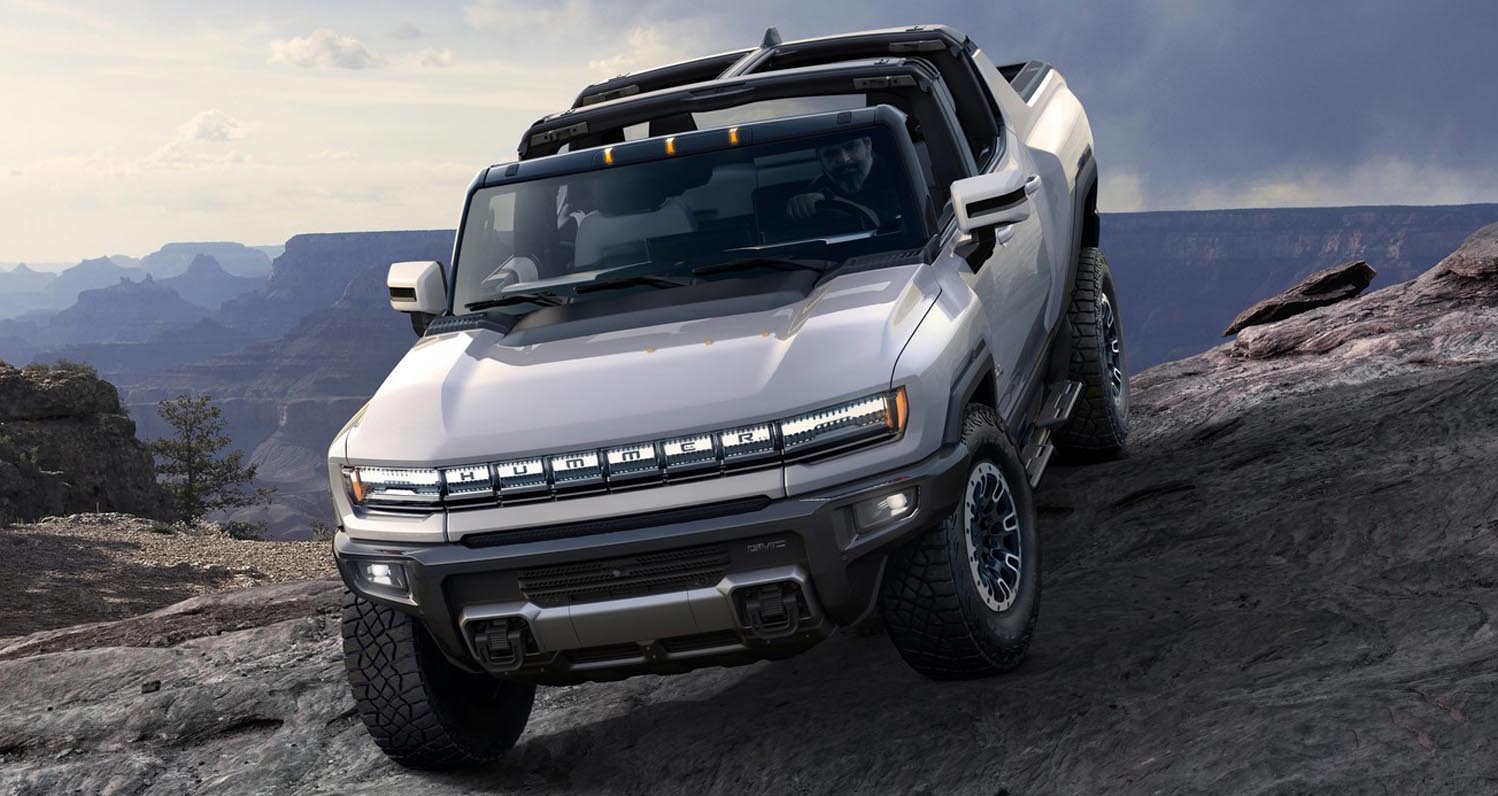 The GMC HUMMER EV is the world's first all-electric supertruck and the clearest articulation of exactly what GM means when it says any vehicle can be an EV.
Two features were highlighted with more detail at CES: Terrain Mode – the GMC HUMMER EV offers one-pedal driving for precision handling at low speeds during off-roading and rock crawling.
It combines the fine control of the immediate torque provided by EV propulsion and friction brakes to deliver a level of modulation that is beyond anything that could be delivered from a gas or diesel-powered engine, and the Bose Electric Vehicle Sound Enhancement technology incorporating guitar riffs, high frequency feedback and inspiration from Formula E motorsport to communicate the sensation of power and torque the driver has unlocked in Watts to Freedom.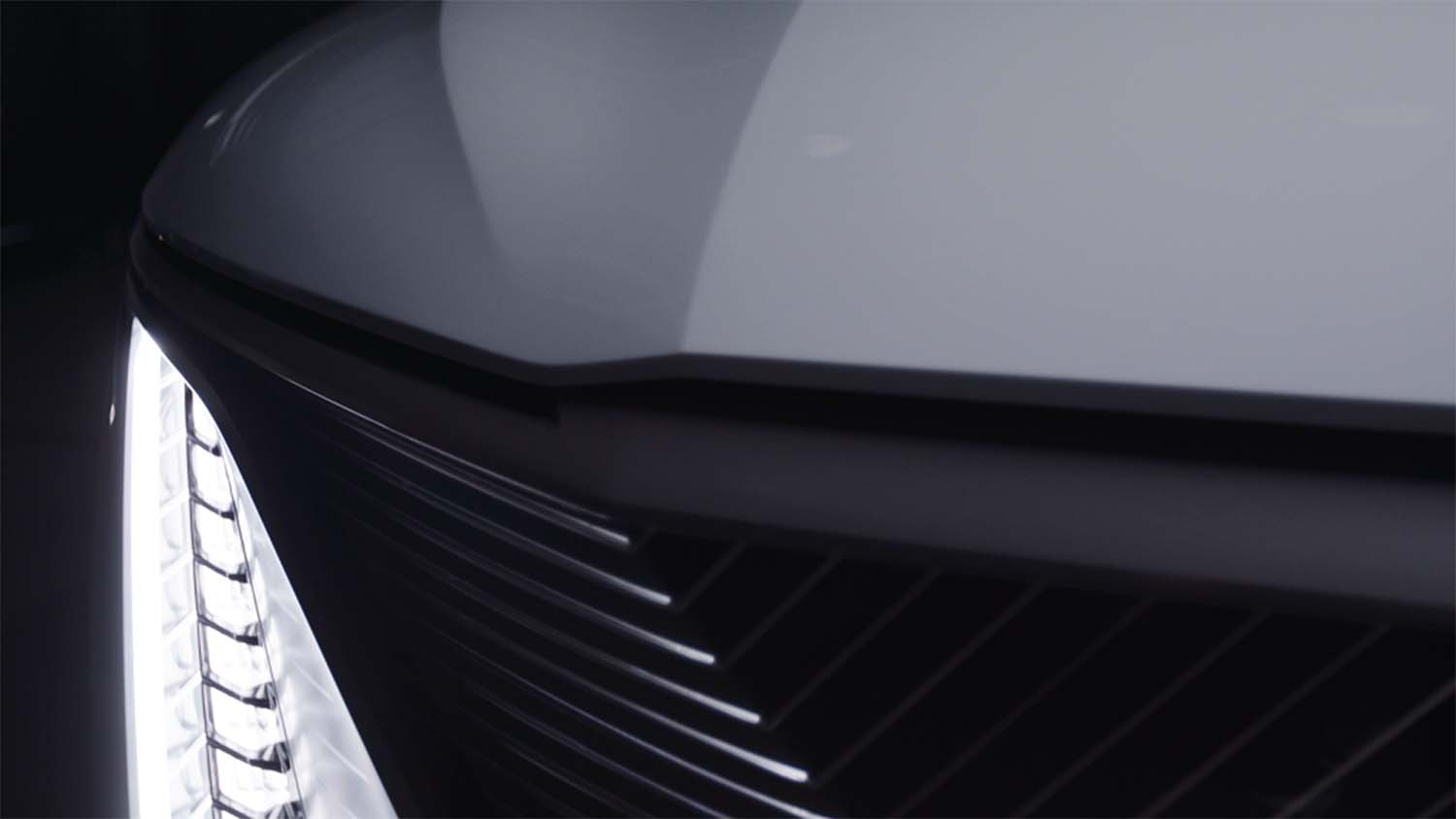 Cadillac teased the all-new CELESTIQ at CES – the ultimate expression of Cadillac innovation – that will be unveiled soon. The architecture of the Ultium platform carved out new space and gave Cadillac the freedom to integrate more technology. The result is a dramatic presence, with a low profile and rearward proportions.
CELESTIQ offers all-wheel drive, four-wheel steering and a full-glass roof and each vehicle offers a curated selection of materials, which are crafted by hand for the ultimate luxury experience.
The roof will be Cadillac's first to feature four-quadrant, suspended-particle-device smart glass, allowing each occupant of the vehicle to set their own level of transparency, while the tint of the glass colors to match the ambience and the mood of the interior.
That equal and individual experience for each occupant will be a signature aspect of the Cadillac CELESTIQ.
BrightDrop – Electrifying and Improving the Delivery of Goods and Services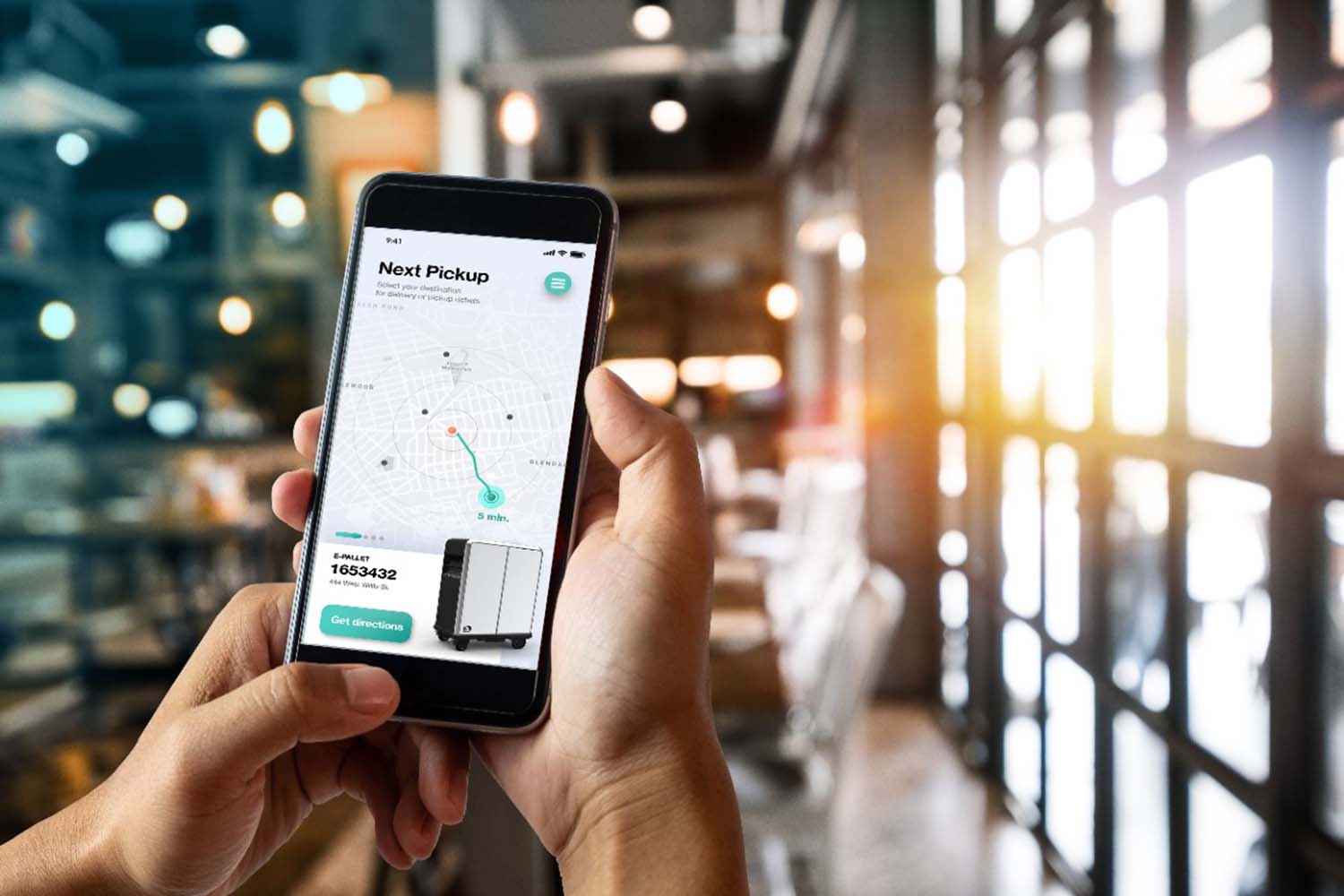 The launch of BrightDrop will offer GM customers an ecosystem of electric first-to-last-mile products, software and services to empower delivery and logistics companies to move goods more efficiently. These BrightDrop solutions are designed to help businesses lower costs, maximize productivity, improve employee safety and freight security, and support overall sustainability efforts.
BrightDrop was born out of GM's Global Innovation organization and joins the lineup of other recently launched Global Innovation startups.
Modern mobility re-imagined
A preview vision of the future where personal air travel is possible, the single-seat Cadillac Vertical Take-off and Landing (VTOL personal drone) concept was unveiled at CES.
Travelling rooftop to rooftop at speed up to 90 kilometers per hour, the VTOL offers customers the luxury of more time for what they want to do while contributing zero congestion to the world around them.
Everyone's In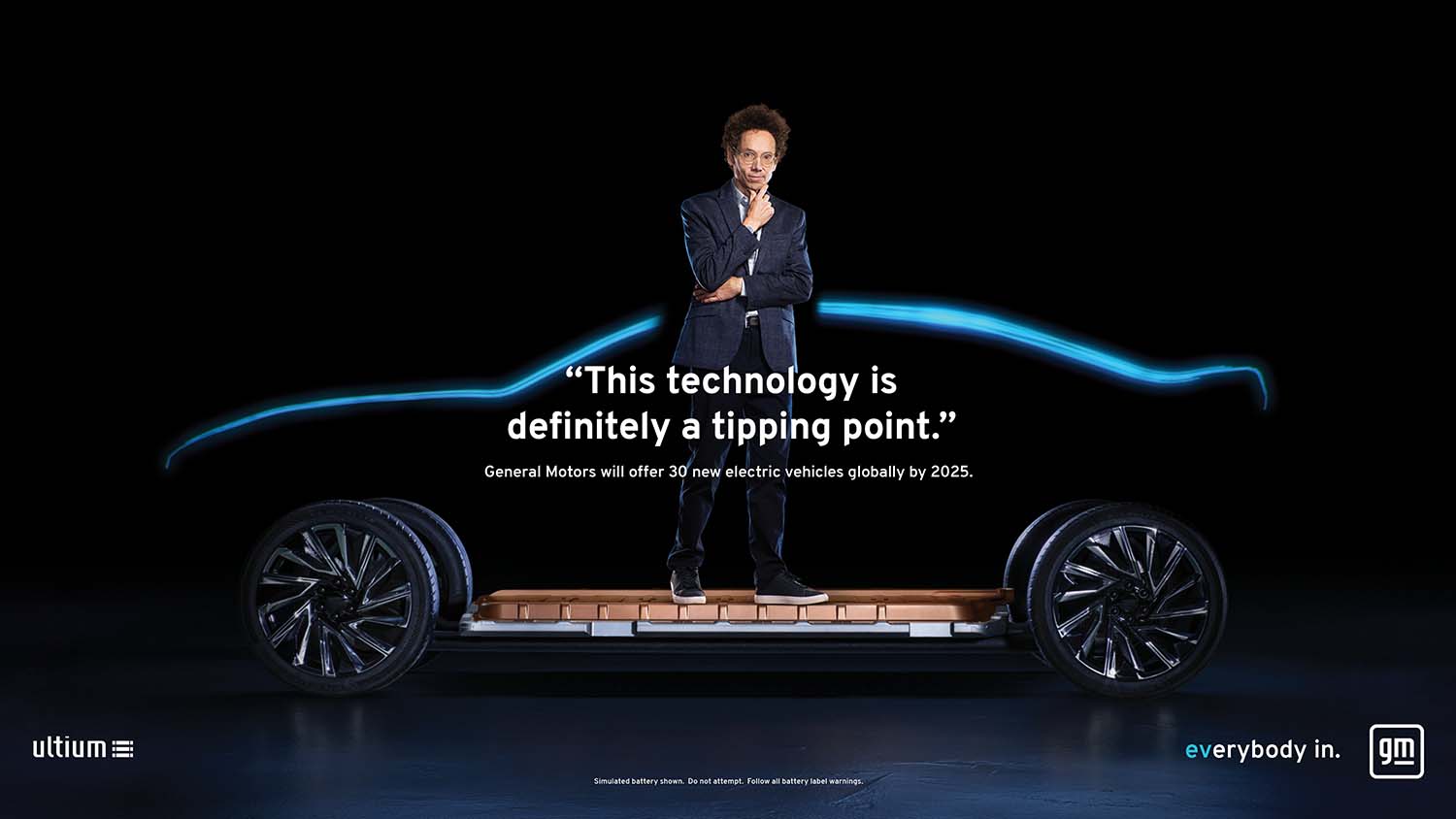 Together, this portfolio of future product and design and technology concepts demonstrates how GM is approaching this new chapter in its history, delivering experiences that reflect the possibilities and probabilities of future transportation.
As a result, the company unveiled a new brand identity, along with a new brand campaign, as GM transforms itself to deliver on a vision that creates a world with zero crashes, zero emissions and zero congestion.
The change to the logo is the most significant in the past 50 years. As GM amplifies its EV message, the revitalized brand identity is designed for a digital-first environment.
The new logo builds on a strong heritage while bringing a more modern and vibrant look to GM's familiar blue square. The new brand identity extends to technology brands including Ultium.
The team of GM designers tasked with creating the new logo considered how to balance the history and trust inherent to the existing design with GM's vision for the future.
Catch all the highlights and step into this moment in history and explore at GM Exhibit Zero.