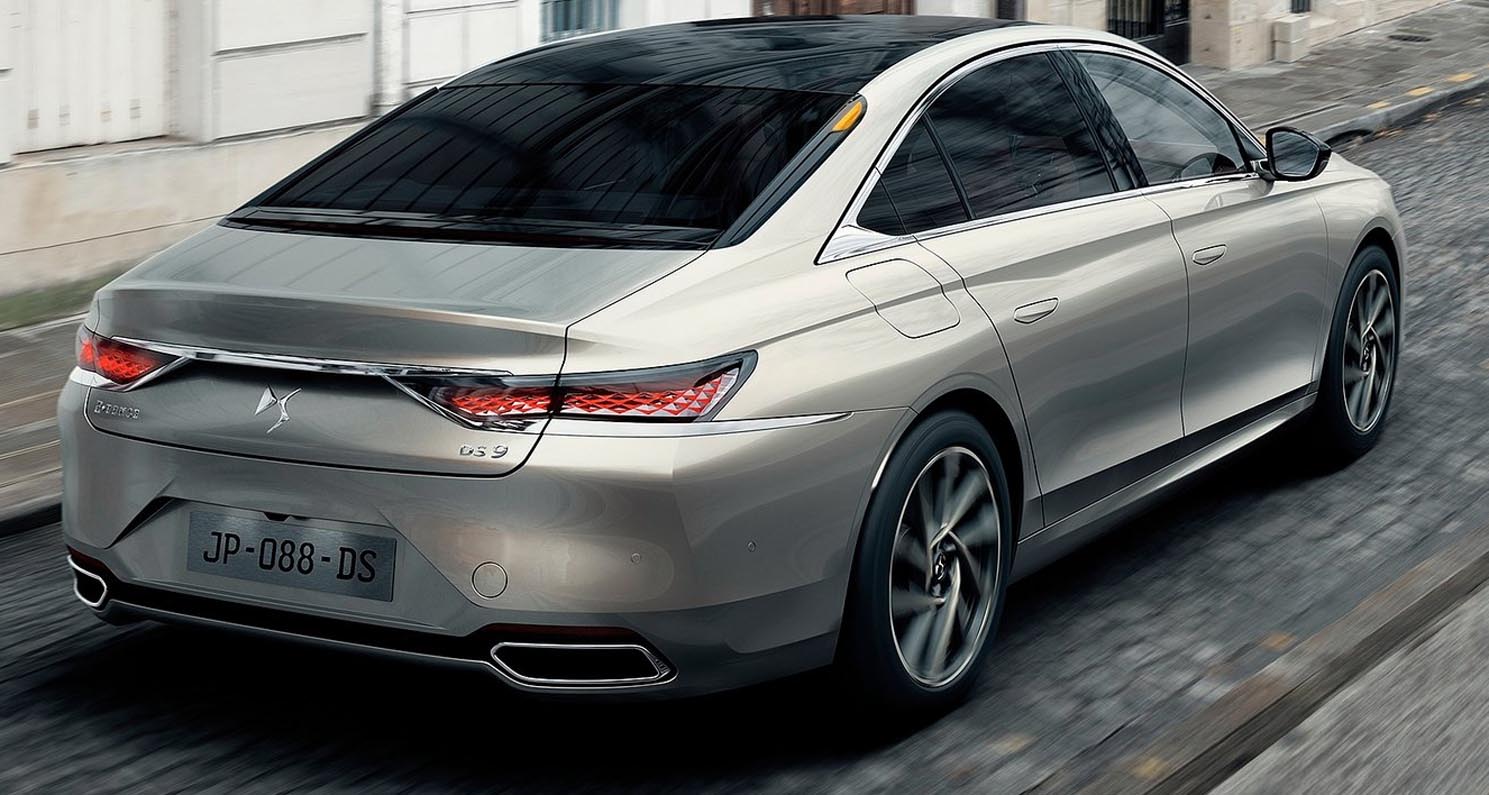 Based around an elegance taken from the major French coachbuilders of yesteryear, DS 9 is making its screen debut in a film called "The golden ratio".
Always looking as if it's on the move, DS 9 E-TENSE 225 features at the heart of the historic centre of Paris. In electric mode (up to 48km of 100% electric-only range on the WLTP cycle), the large DS Automobiles saloon is showcased around some of the City of Light's most beautiful architectural achievements: the Louvre and its Pyramid, Hotel des Invalides, Place Vendôme, the Petit Palais plus the Saint-Michel and Alexandre III bridges.
Avant-garde, just like each of these designs when they were built, DS 9 boasts perfect proportions based around the combination of technology and refinement. The meeting between science and art, the golden ratio symbolises this search for elegance and balance.
Already identified by Euclide in Ancient Greece, the golden ratio became the symbol of aesthetic appeal. Claimed by architects, sculptors, painters and designers, the golden ratio was illustrated by Leonardo Fibonacci, who came up with a spiral shown in the film, and Leonardo da Vinci, with Vitruvian Man.
The soundtrack, emphasising a nocturnal ambience that's both mysterious and harmonious, is in the same vein as previous films by the Brand with a well-known melody reinterpreted for DS Automobiles: Aquarium, one of the movements of the suite of The Carnival of the Animals, composed by Camille Saint- Saëns. A genius, famous during his lifetime, Frenchman Camille Saint-Saëns composed 420 pieces including a dozen operas. He's also gone down in history as the first renowned composer to have written the music for a film, in 1908.
"The golden ratio" film will be shown in France and Spain from Sunday 13 June, then in the 39 other countries where DS Automobiles is present. You can see the long version of the film below:
This advertising campaign coincides with the arrival of DS 9 at the DS Automobiles retailers, enabling customers and prospects to see and try the Brand's elegant new saloon without delay.