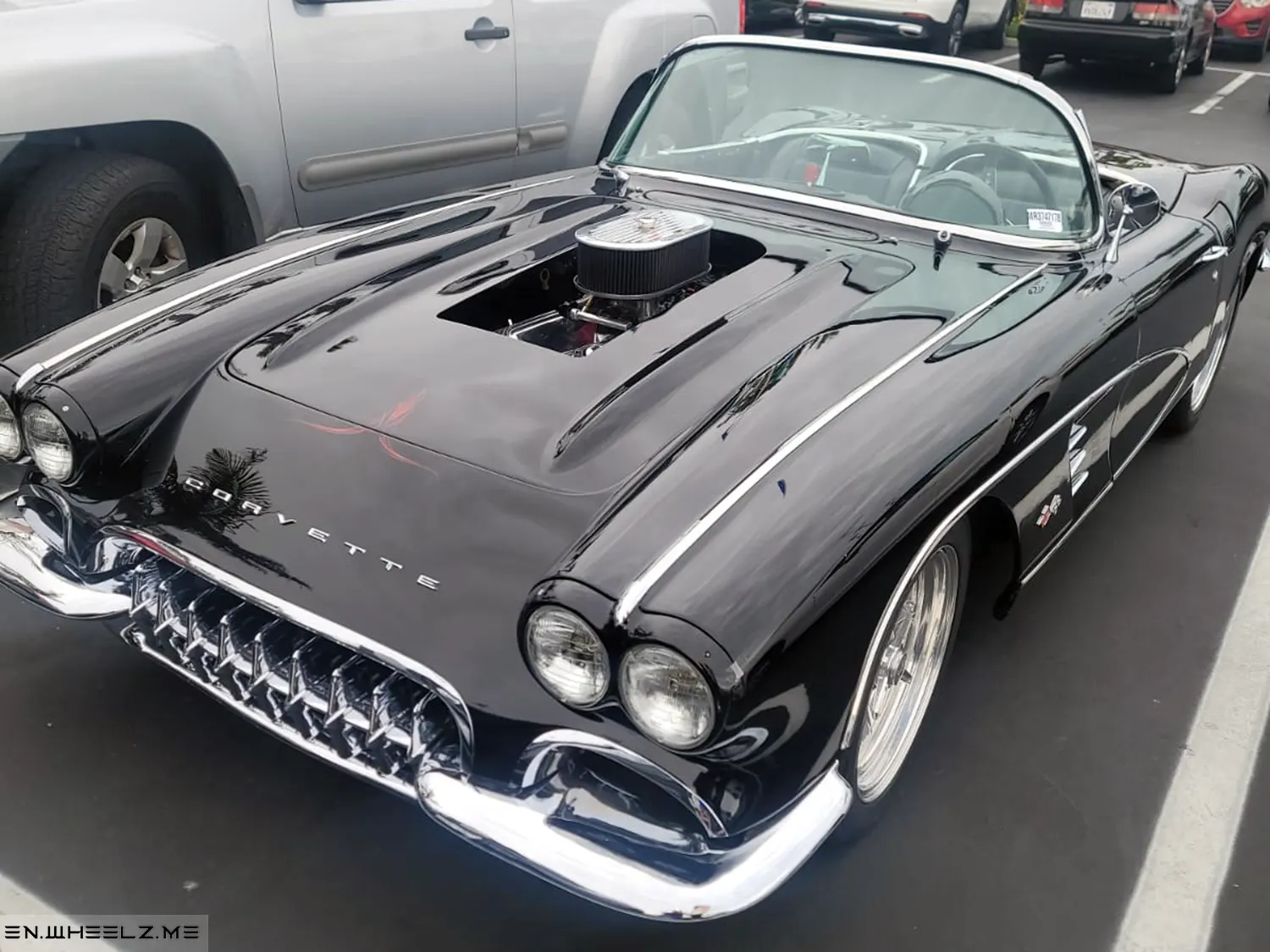 By 1960, Chevrolet's Corvette had clearly established itself as America's sports car. Its racing successes continued to grow as did its popularity, with more cars being produced in 1960 than at any time in Corvette's 7-year history.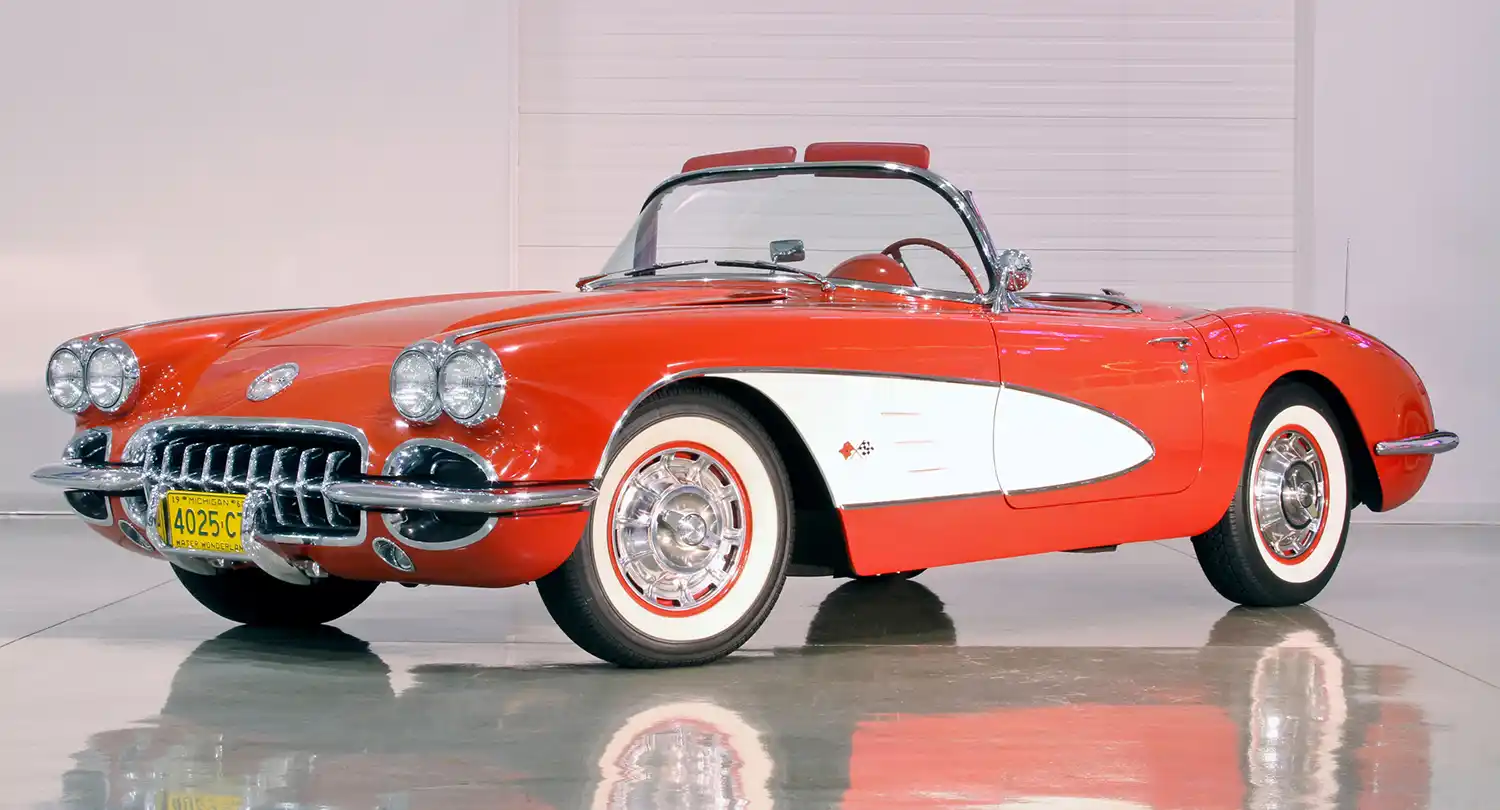 Not coincidentally, Corvette's horsepower was continuing to grow as well. By 1960, the top power rating for the optional RamJet fuel-injected 283 cid small block V8 had risen to 315 hp, more than 1.1 hp per cubic inch–a feat unrivaled at the time.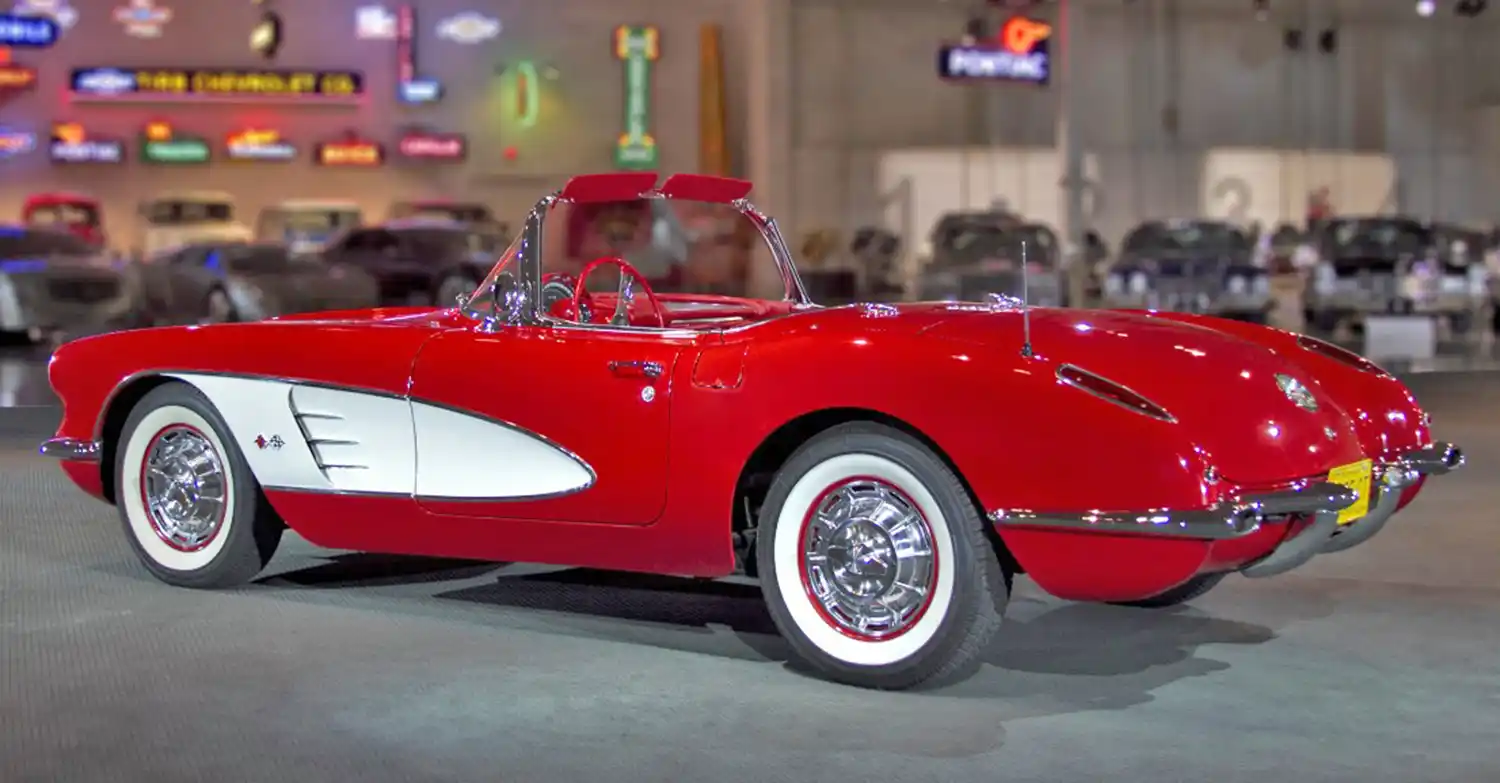 This particular Corvette represents a typically equipped car from the period, with the standard 230 hp small block V8 being mated to an optional 4-speed manual transmission, a $188.00 option found on over 50% of the Corvettes produced in 1960.
Wheelbase: 102.0 in
Weight: 2840.00 lbs
Engine: 283 cid, ohv V8, 230 hp