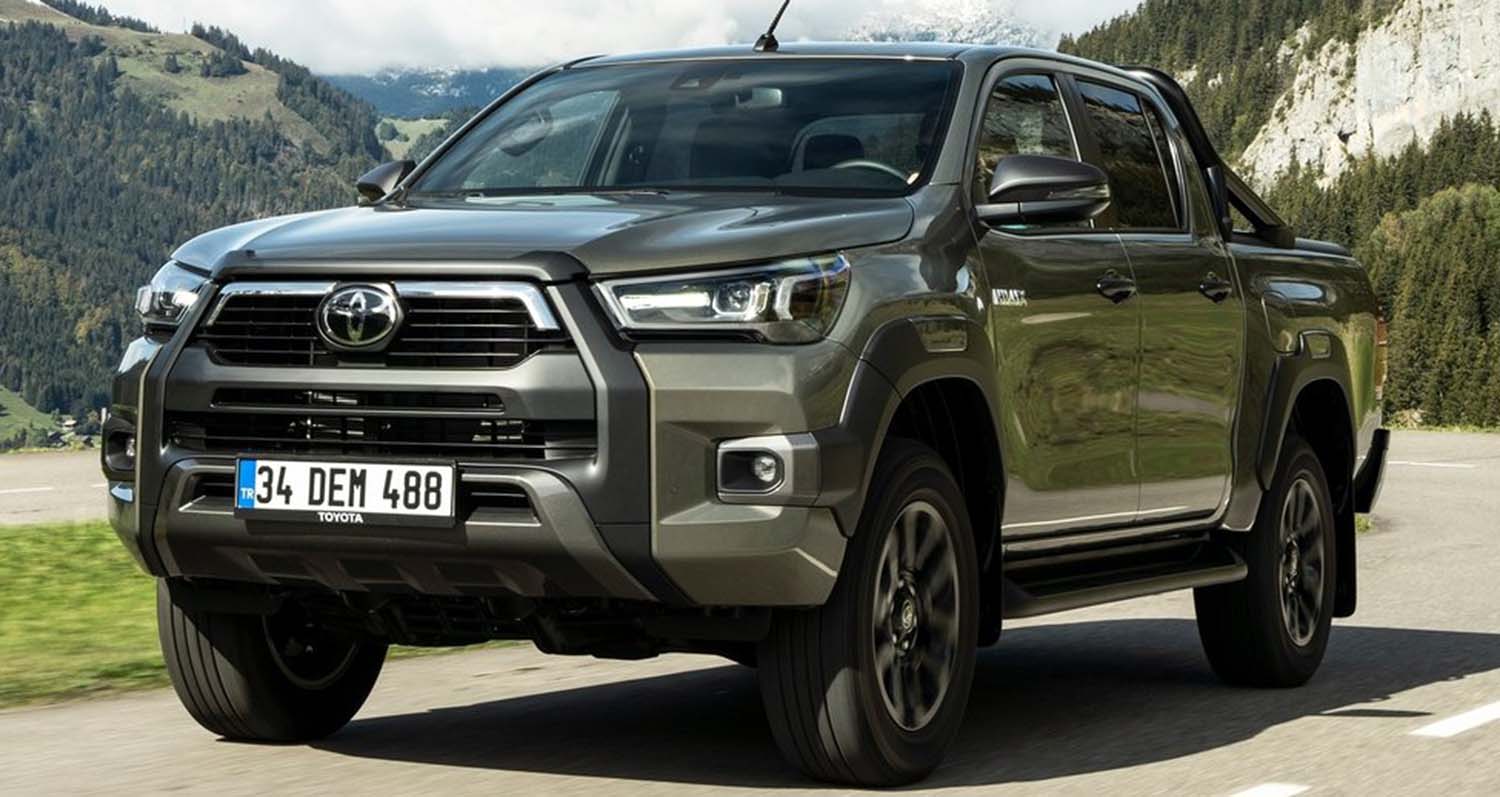 Once you have your dream Toyota then it's time to start making it your own with custom products and additions that make your Toyota stand out from the crowd. That could be anything from a custom seat cover to 3M tinting on the windows. But all of these car accessories and the services on offer are not merely superficial – they have practical applications too that can make your motoring experience that much better, too. So what car accessories and car services should you have? Here's our list of must-have car services and products for driving in the UAE.
3M tinting
Not only do tinted windows look good, but they can have a big impact on driver safety, too. 3M tinting cuts down the number of UV rays drivers and passengers are exposed to, which can prevent sunburn or even reduce the chances of skin cancer over time. Tinted windows also help the driver to see more clearly by cutting down glare and reflection, as well as protecting the interior of the car from sun damage, fading, or cracking. You also stay cooler, so there's less need to use the air-con which, in turn, cuts down on your fuel consumption. Who knew that 3M tinting could have such positive effects?
Rustproofing
If you live near the coast you'll know just how much damage salt can do to a car. At Toyota, we instantly know if a customer lives close to the sea by the amount of rust they have on their vehicle. Rustproofing involves spraying a thick layer of wax coating inside the doors, bonnet and between the pinch welds – all vulnerable spots that can show rust damage very quickly if left unprotected.
Car battery replacement
The beating heart of any Toyota is the battery – without it, you're going nowhere. If your battery fails for any reason, our Battery Replacement service is there to help. It's well worth checking your agreement and adding car battery replacement to avoid those 'Oh no…' moments when the car simply refuses to start!
Car paint protection
Living in the UAE has plenty of advantages, but one thing is for certain – our hot climate can play havoc with your car paint. Interiors can suffer too, so at Toyota UAE we offer a professional paint and fabric protection package that protects your car from a wide range of threats to the paint, including fading, road salt, traffic film and even bird droppings. Using unique Diamond Bright products, car protection keeps your car looking its best inside and out, keeping depreciation to a minimum and ensuring you have a better resale value once you're ready to trade your car in for a newer model.
A service plan with Toyota UAE
Even if your car is no longer under warranty, you'll need regular servicing and even the odd repair or two now and then. A service plan with Toyota UAE means that you have total peace of mind and full protection for anything up to four years for a set price. You can get up to 20% savings on servicing that includes everything from Outside the Car servicing to cover lights, wiper blades and tyres, to Under the Bonnet to make sure your engine is in proper working condition.
If you have a Toyota in the UAE, we can help with a huge range of car accessories and services to keep you motoring. Check out what's available online, or contact us today for more information.