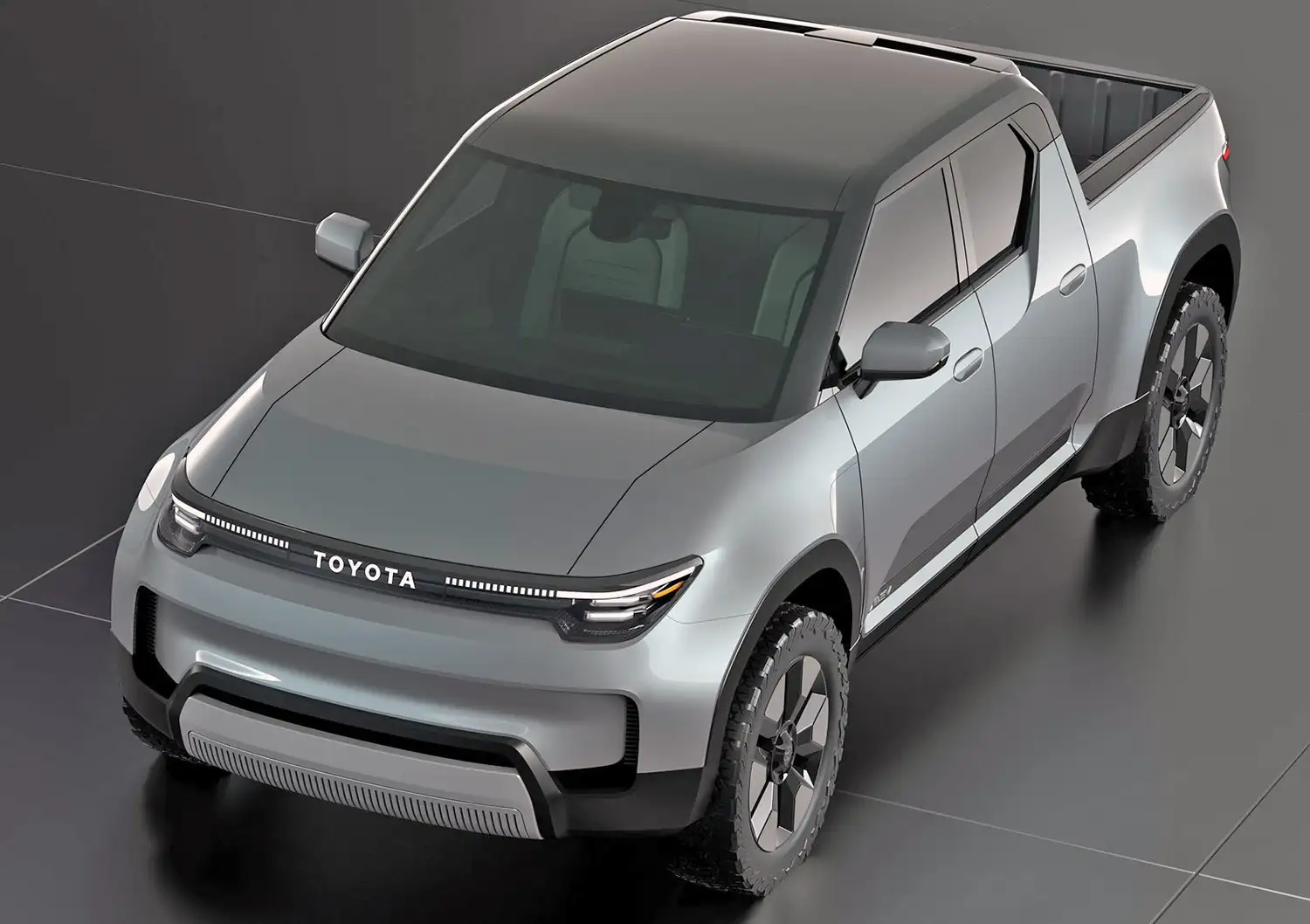 Toyota EPU Concept, the next-generation mid-size pickup truck concept, with a monocoque body delivering high durability to create a practical yet stylish BEV. At just over 5 meters long with a double cab design, the EPU's monocoque structure also allows for a versatile deck space that caters to a broader range of user applications.
The rear of the cabin links boldly with the deck to accommodate diverse user preferences, supporting a wide range of mobility lifestyles, including outdoor activities.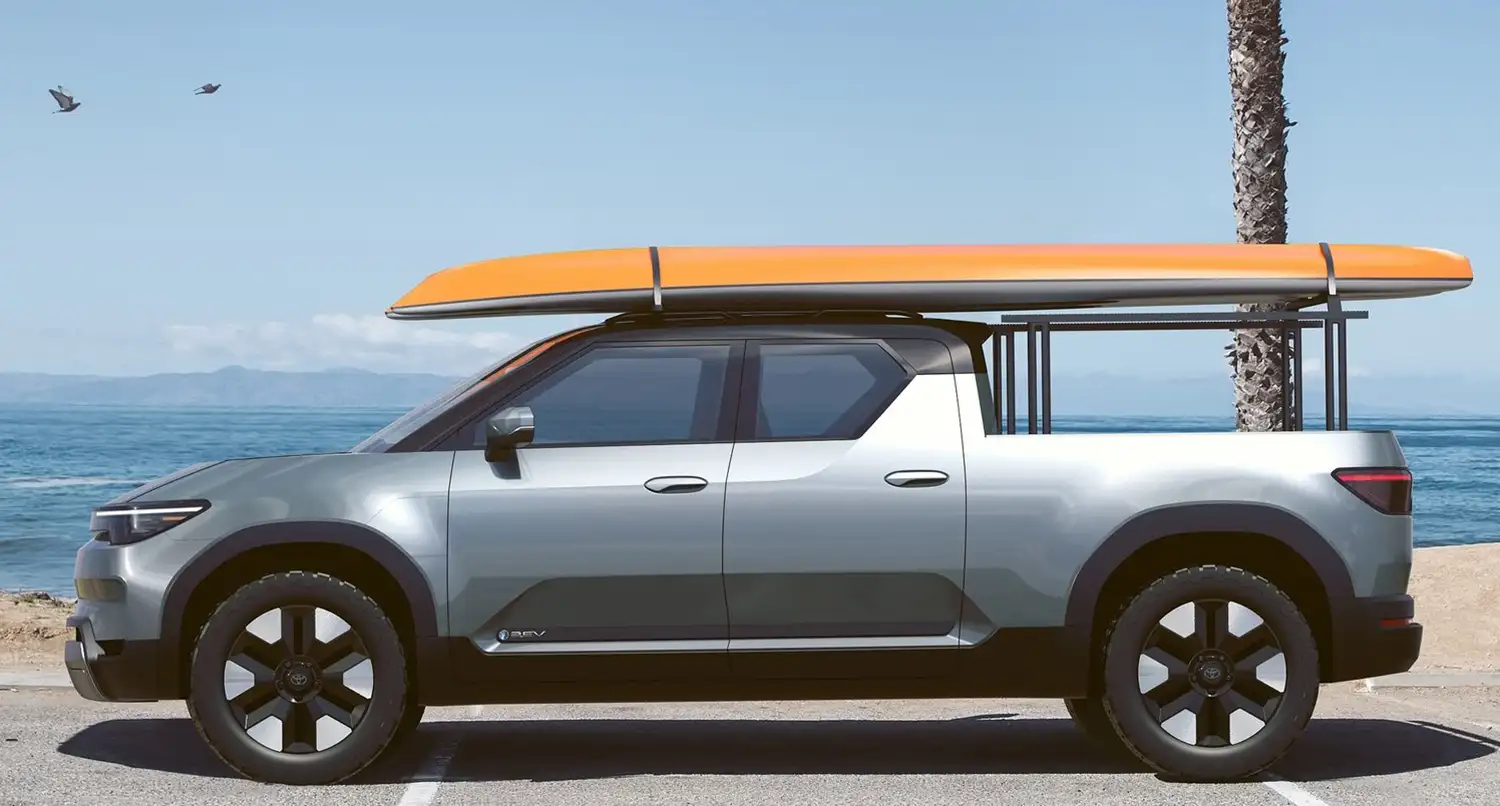 BEV quietness is accompanied by packaging with a low center of gravity for superior handling stability and ride comfort.
Main Specifications
Length: 5,070mm
Width: 1,910mm
Height: 1,710mm
Wheelbase: 3,350mm
Passenger capacity: 5