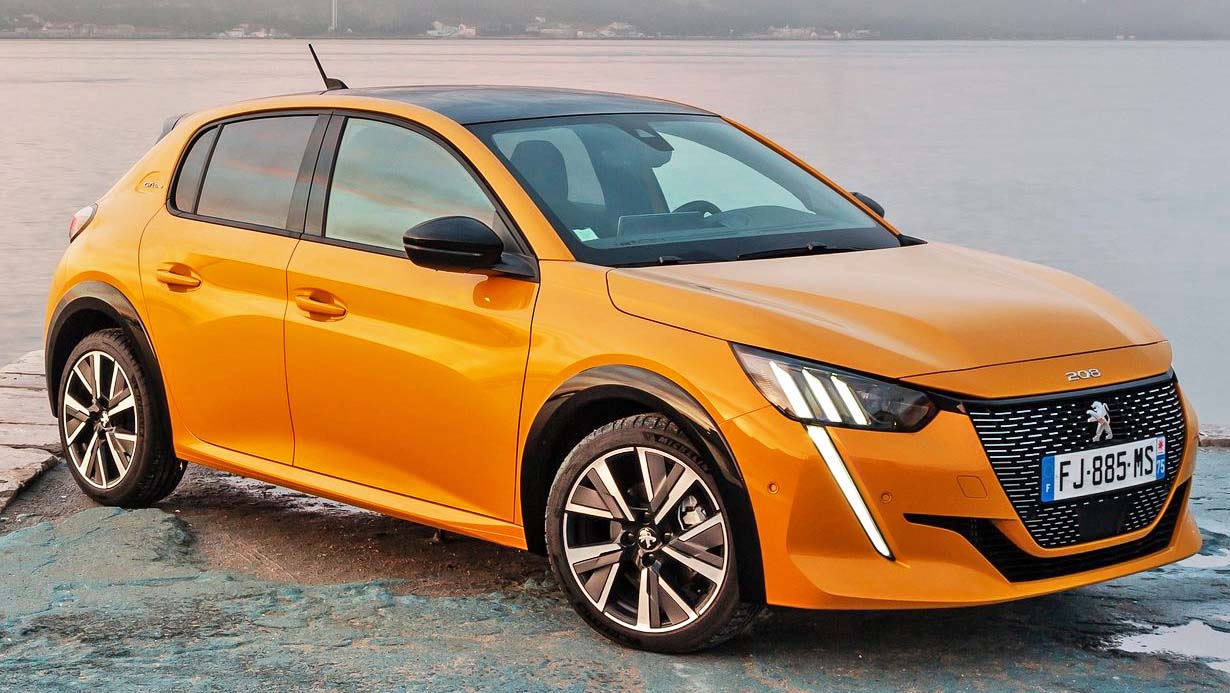 French automotive manufacturer PEUGEOT and local education provider Taaleem, have partnered together to create a children's book titled Buckle Up! to promote road safety for school children.
The book highlights five road safety tips in an engaging and fun illustration to help teach children about safe behaviour on the road in an easy-to-understand manner.
Rakesh Nair, Managing Director for European Brands at Stellantis ME, said: "At PEUGEOT, we believe it's never too early to learn about safety on the road. We are delighted to unveil the Buckle Up! story in collaboration with our partner Taaleem who enabled us to reach thousands of students and families with the Road Safety message across their schools.
The creation of this book follows PEUGEOT's new brand identity of turning everyone's time into quality time. Built on this promise, the story will allow parents and their children to spend quality time together reading and learning about road safety. "
"Taaleem is delighted to collaborate with PEUGEOT to launch this Road Safety campaign. The safety of our children is our number one priority and this initiative will certainly instil greater road safety awareness in our students and their parents. The foundation of good habits starts early, and we are positive that through this joint venture our youngest students will be inspired to adopt and adapt habits that will ensure their future travels will be as safe as possible." said Alan Williamson, Taaleem CEO.
Created by local talents, author Ayah Halawany and illustrator Aman Darwish, the book follows the story of two children, Sarah and Adam, as they embark on an adventure through mountains, across rivers and past shimmery lakes. On their journey they provide readers with tips on responsible driving including buckling up, not using phones while driving, and many more, all in a fun and interactive manner for the entire family to enjoy.
The book is available in English, Arabic and French and can be downloaded through https://en.peugeotwebstore.me/road-safety/