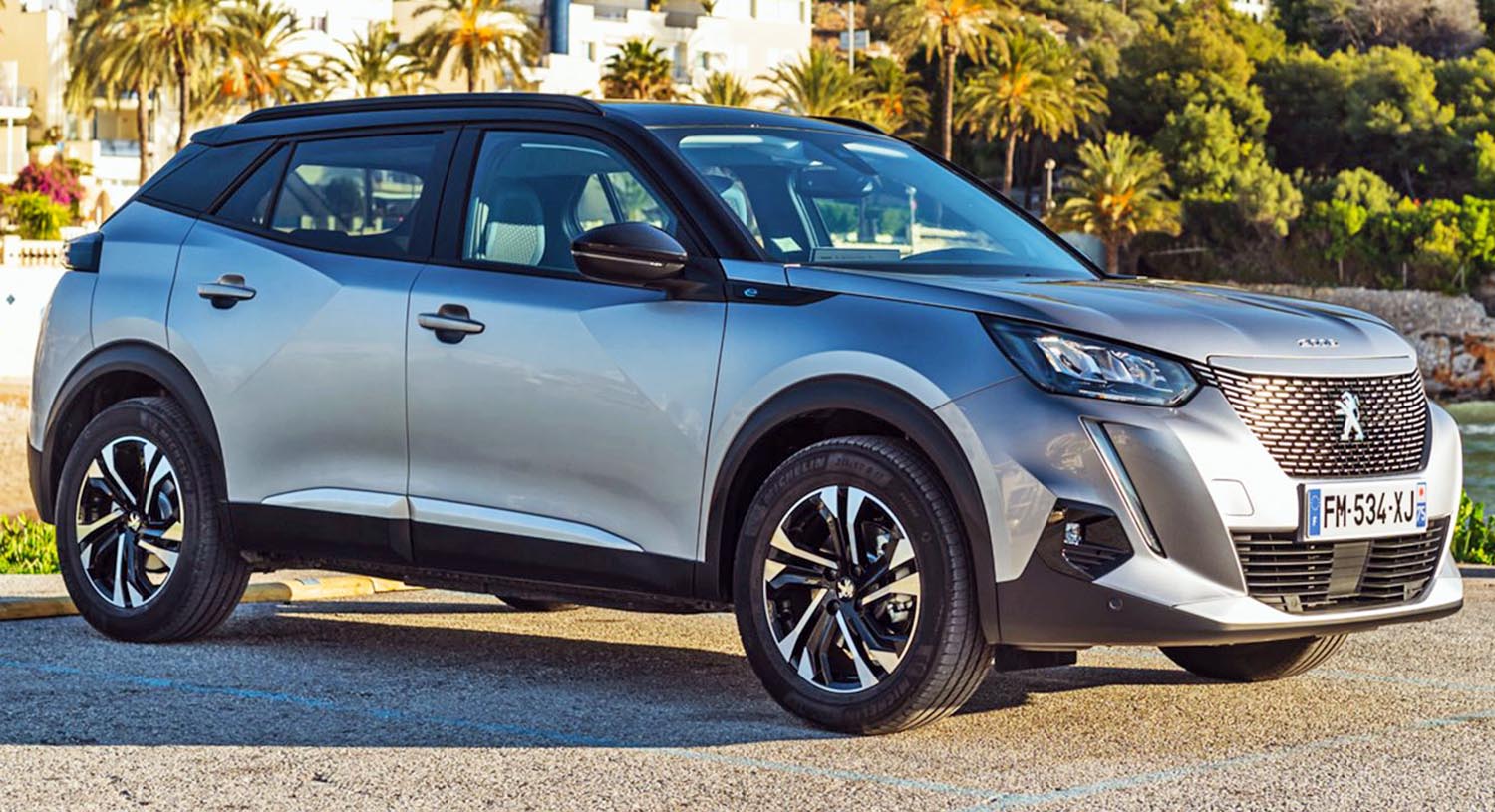 PEUGEOT today unveiled the all-new 2008 SUV in the GCC. As the third member of the French brand's stylish SUV line-up, the new PEUGEOT 2008 is an ultra-modern interpretation of the instinctive and versatile driving experience that exemplifies the brand's vision of an exciting future.
With the new PEUGEOT 2008, the French automaker has designed a car that will bolster its line-up further, delivering masterful power and efficiency. It is a versatile car that continues to demonstrate the compatibility between technology, style and driving pleasure.
Rakesh Nair, Managing Director at Groupe PSA in the GCC, said: "The 2008 is a welcome addition to our already impressive line-up in the region. It is powerful and distinctive in style, and fulfils our ambition to turn over a new and remarkable page in the history of PEUGEOT SUVs. We are excited to further strengthen our line-up by blending chic styling, supreme comfort and premium, cutting-edge technology for our customers in the GCC."
Exciting choices
With its powerful and distinctive style, the new 2008 sits at the heart of PEUGEOT's line-up, and is offered with two engine variants for the region. It includes a 1.6 litre engine coupled to a 6-speed automatic transmission producing 115 hp and 150 Nm of torque. On higher grades a punchy 8-speed automatic, turbo engine that delivers 155 hp and 240 Nm of torque is available for those who need an enhanced dynamic driving experience.
Both engines are in-line with the latest Euro 6 standards and have undergone stringent and successful hot weather testing prior to their release in the region. Not only are they strong and reliable, but also promise unrivalled fuel economy with the EC5 averaging 14.7 kilometres/litre and EB2 averaging 17.8 kilometres/litre.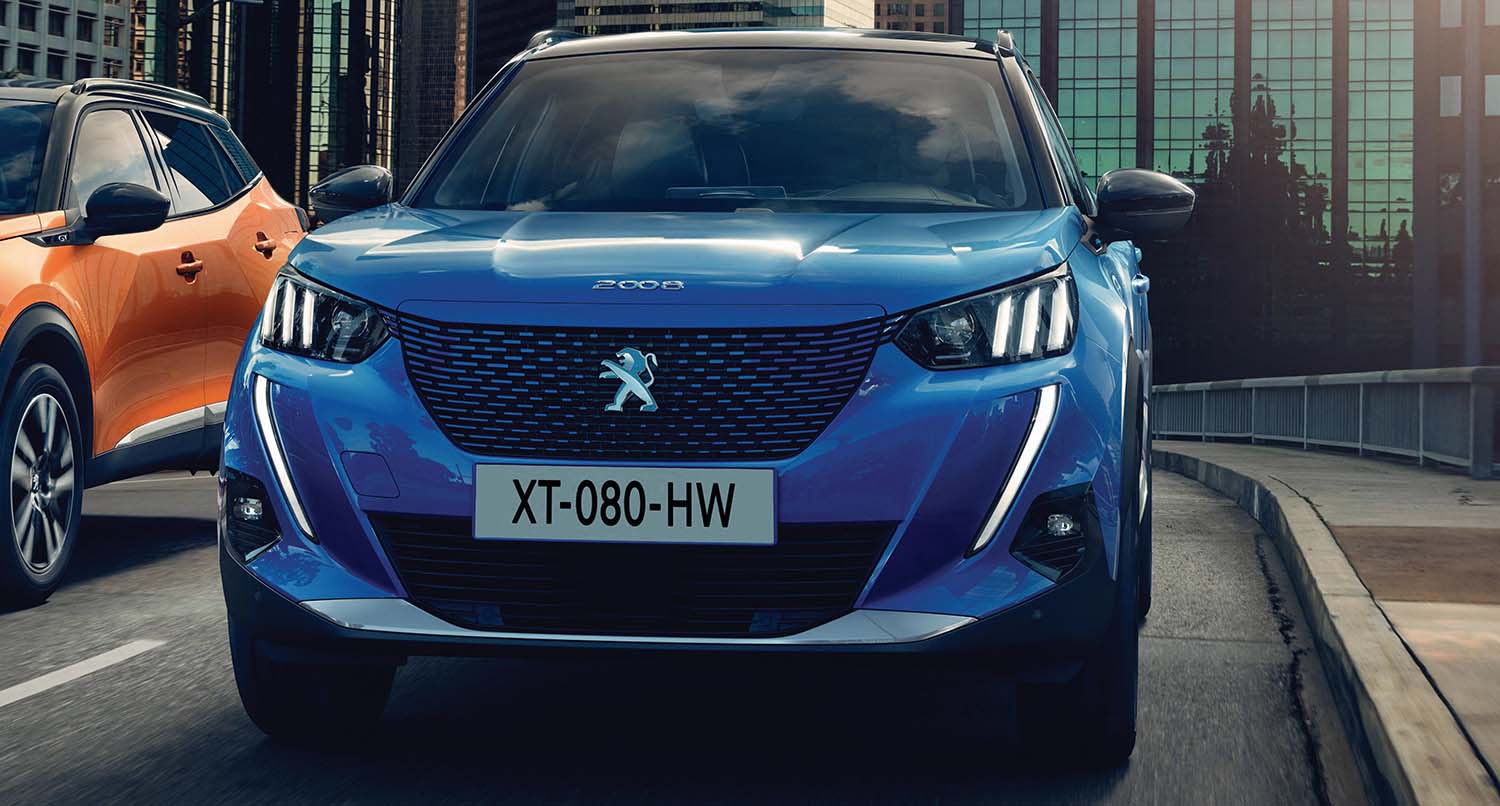 Cutting-edge technology: PEUGEOT i-Cockpit®
Putting the latest technology at the driver's finger tips, the 2008 introduces a new interpretation of PEUGEOT's innovative iCockpit® system, first seen on the 208. The PEUGEOT i-Cockpit® 3D is a world-first in the segment, including a compact steering wheel for better handling and grip, a large HD touch screen, and now, an innovative 3D heads-up display.
The central touch-screen is perfectly positioned and accompanied by seven 'piano key' toggle switches which operate the main i-Cockpit® features: radio, air conditioning, navigation, vehicle settings, telephone, phone mirroring and ambient-lighting.
An impressive array of equipment and driving aids
The 2008 offers a wide range of the latest-generation driving aids including:
Active Safety Brake
Lane Keeping Assist
Driver Attention Alert
High Beam Assist
Blind Spot Monitoring system
Visiopark 2 (360° vision)
Extended experience
To ensure a connected travel experience, information is integrated into the central screen thanks to Screen Mirroring compatibility including a MirrorLink™ connection, Apple CarPlay™ and Android Auto™.
Exalting design
The new 2008 PEUGEOT SUV fulfils the ambition to turn over a new and remarkable page in the history of Peugeot SUVs and is fully in line with the current style of the range while displaying its own personality. The car sits well on its wheels, perfectly shouldered, strong and reassuring.
As expressive as always, the signature with 3 LED claws is once again a feature in the 2008. Be it day and night, you'll find it on the back on all versions and in the projectors of high-end versions. Depending on the destination, the headlights will use LED technology on all finishes. Its faceted and bold profile immediately catches the eye, with different triangular lines. The result is a lively and incisive style, representing a real technical feat for parts pressing: never have flanks had as much volume! These lines end on the tailgate, for an undeniable coherence and overall homogeneity.
For 2021, the 2008 will be available for customers in February. Customers will be able to visit PEUGEOT distributors, Swaidan Trading in Dubai and Omer Bin Youssef Group in Abu Dhabi or can visit https://me.peugeot.com/car/suv-peugeot-2008-2-en/ for more information on the new 2008.