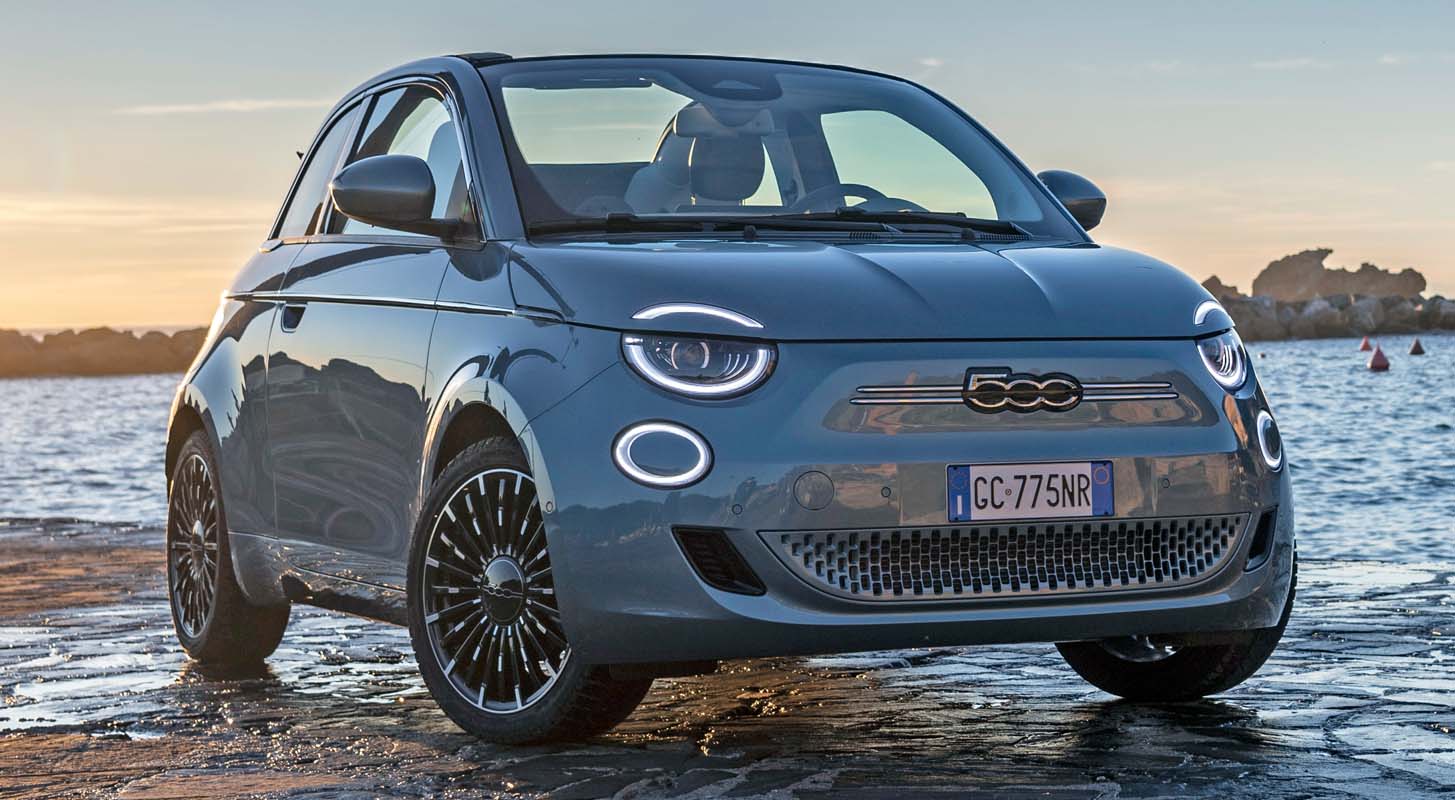 The New 500, the Fiat brand's first full-electric car, has received the top 5-star rating in the Green NCAP tests. Specifically, in 2021 it is the first car to achieve top marks in all the tests and the only one to receive the maximum score of 10/10 in the Energy Efficiency Index.
The New 500 is an iconic car with a mission: to offer accessible electric mobility in the city, because "it's only green if it's green for all". This forms part of Fiat's DNA. Sustainable mobility to ensure a better future for the next generations.
Designed, engineered and manufactured in Turin, the New 500 is the first model in Fiat history to be full-electric and 100% Made in Italy from the outset. A benchmark in range and charging speed, it runs up to 320 km (WLTP cycle) with its 42-kWh lithium-ion batteries. With the 85-kW fast charger, it only takes 5 minutes to charge up enough to travel 50 km. To charge the battery to 80%, it takes 35 minutes. The version used by Green NCAP was a New 500 fitted with an 87-kW (118-hp) electric motor, providing a top speed of 150 km/h (self-limiting) and acceleration from 0 to 100 km/h in 9.0 seconds.