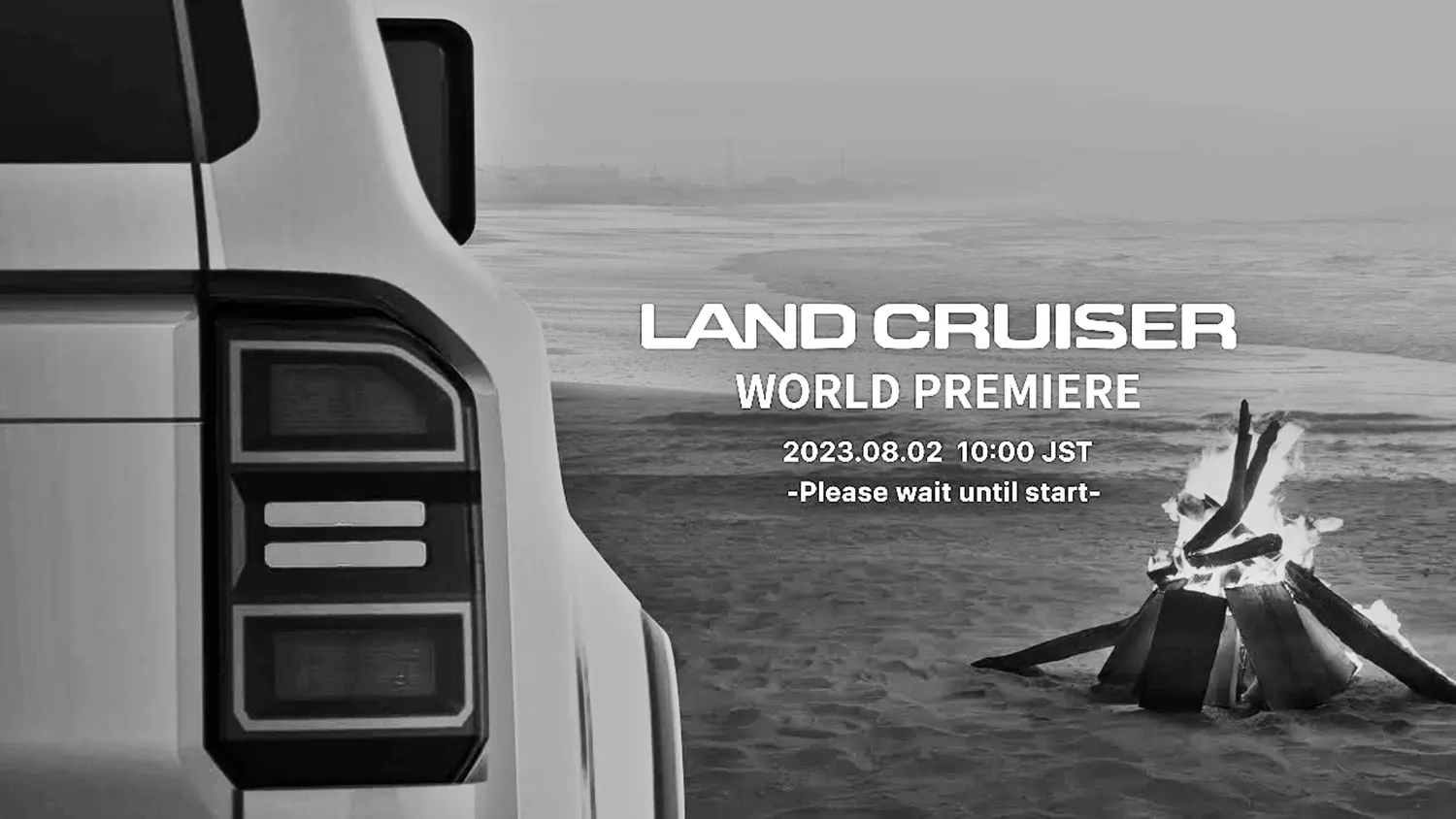 Toyota Motor Corporation (TMC) will livestream the World Premiere of the All-New Land Cruiser on August 2.
The press briefing will be live streamed (with English interpretation) on this webpage. Video from the presentation will be available on-demand after the live stream.
In addition to this site, the live stream can be watched on TMC's official YouTube channel. A reminder can be set by logging in to your YouTube account and accessing the YouTube Live URL below.
Livestream Details
Date / Time
Wednesday, August 2, 

10:00 a.m.-10:20 a.m. JST

The ending time is subject to change depending on the circumstances.
Speaker
Simon Humphries, Member of the Board of Directors, Operating Officer, Senior General Manager of Design Field, Chief Branding Officer