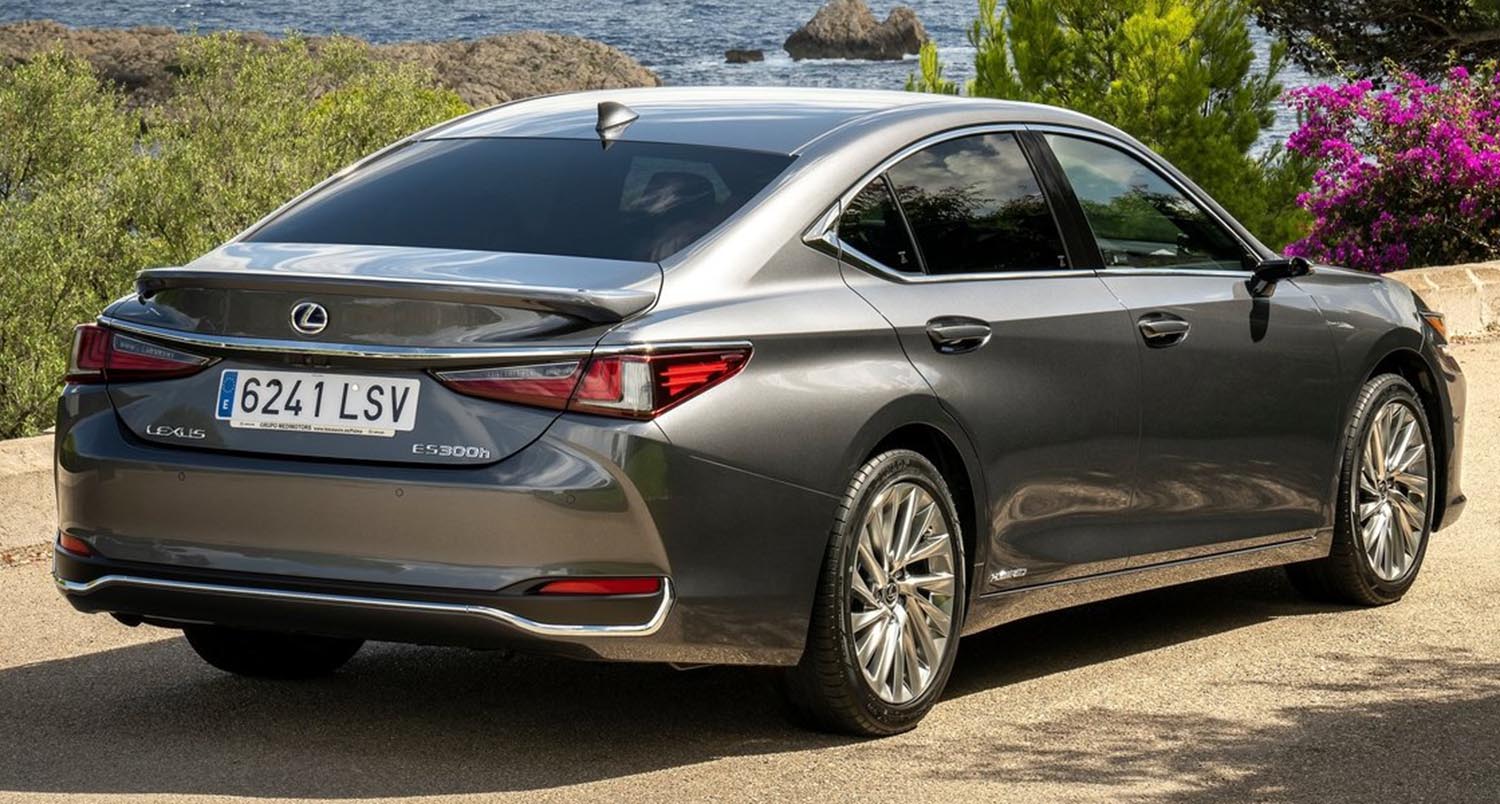 Owning a Lexus is one of the most amazing experiences. And when combined with exclusive benefits, makes the entire ownership period an absolutely memorable one.
On purchasing a Lexus, customers can benefit with 4 Years / 40,000 kms (Whichever is earlier), and 1 Year Free Registration. The campaign is valid up to 21st October, 2021. (Conditions apply. Visit any Lexus showroom for details).
In Oman, the Lexus range includes luxury sedans, SUVS and coupes too. In sedans, the range includes the IS350. This sleek and stylish powerful sedan is equipped with a 3.5-litre engine that's paired to an 8-speed automatic transmission. The turbocharged IS300 features a 2.0-liter twin-scroll turbocharged inline four-cylinder engine with intercooler that generates 241 Hp.
One of the most popular luxury sedans in the segment, the ES is available in options of 2.5L, 16 Valve, engine with a fuel efficiency of 17.2 km /L and a classy 3.5 Litre, engine paired to a 8-speed automatic transmission with a fuel efficiency of 13.6 km/L. The ES is also available in Hybrid version with a 2.5-liter DOHC direct injection Atkinson cycle 4-cylinder with intake VVT-i E and exhaust VVT-i with a total system output of 215 hp, offering 24.1 km/L mileage.
The flagship LS which is an inspiring luxury sedan, is available in 3.5-liter V6 Multi Stage Hybrid System producing 354 hp, a 3.5-liter V6 naturally aspirated Atkinson-cycle producing 311 hp and 38.7 Kg.M Torque, and a 3.5-liter twin-turbo V6 engine producing 415 hp and 61.2 Kg.M of Torque.
The powerful and luxurious SUV range has exciting models that include the NX300 with an advanced turbocharged 238hp, 2.0-liter engine which combines fuel efficiency with outstanding power output. This generates exhilarating acceleration for sporty driving, together with exceptional fuel economy.
The Lexus UX has a front-wheel drive configuration and is powered by a high-efficiency 2.0 litre, four-cylinder engine, which is coupled with a Direct Shift Continuously Variable Transmission (DCVT).
The five-seat Lexus RX350 is equipped with a 3.5-liter V6 that is mated to an eight speed automatic transmission. The RX is also available in a 3-row 7-seater option. Also available is the Lexus RX450h, a hybrid version featuring a 3.5-liter Atkinson-cycle engine.
The Lexus GX460 is perfect for families who seek no-holds-barred adventure on their days off, yet also desire an easy-driving, comfortable and versatile luxury SUV for the work week. The Lexus GX460 features a 4.6L engine that provides outstanding power and responsive performance.
The LX570 possesses a 5.7-liter engine that delivers the punch and towing power befitting this vehicle. The 8-Speed automatic transmission with a wide gear range contributes to achieving excellent start-off and acceleration performance and fuel efficiency during high speed driving.
In Oman, every Lexus vehicle comes with special benefits and privileges such as Manufacturer's Warranty of 4 years/100,000 Kms (whichever is earlier) and 24 hours on-road assistance from AAA.