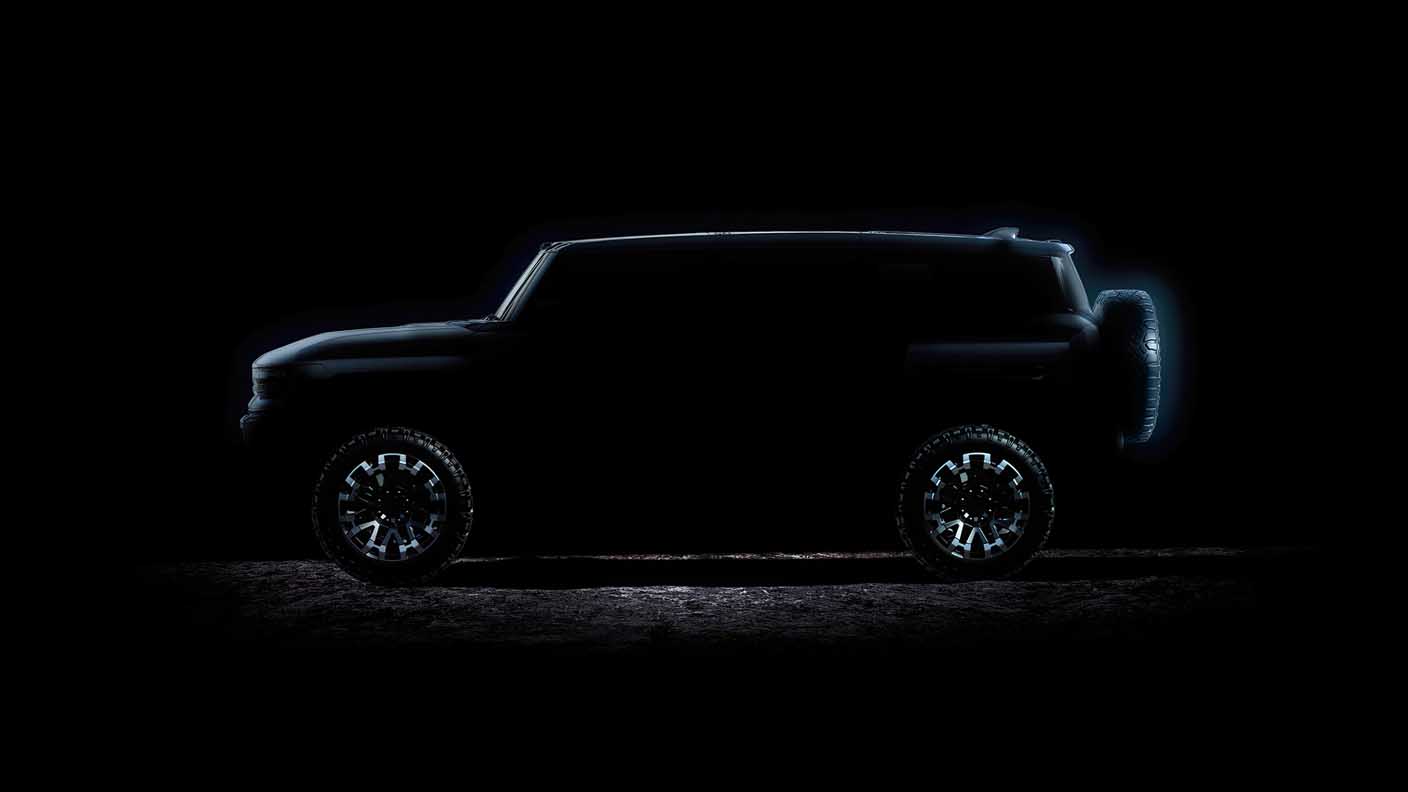 Before any GMC vehicle reaches customers' driveways, it undergoes a rigorous test and validation schedule to prove the extent of its capability.
Follow the GMC HUMMER EV on its testing and development journey as a team of engineers visits locations across the U.S. to tune the GMC HUMMER EV in the lead-up to its production debut this fall.
First up: Winter testing in Michigan's Upper Peninsula, where the GMC HUMMER EV team put this supertruck through its paces in sub-zero temperatures on various slippery surfaces, including snow, ice, steep and split-mu grades.
Key tests include integrating its powerful all-wheel drive torque distribution with the traction control system, as well as calibrating and testing the electronic stability control system.
Watch the video here.
On April 3, 2021, tune into gmc.com at 6 p.m. EDT/ April 4, 2021 at 2 am KSA Time / 3 am UAE Time or the NCAA Final Four as GMC reveals the next chapter in its story – the GMC HUMMER EV SUV.