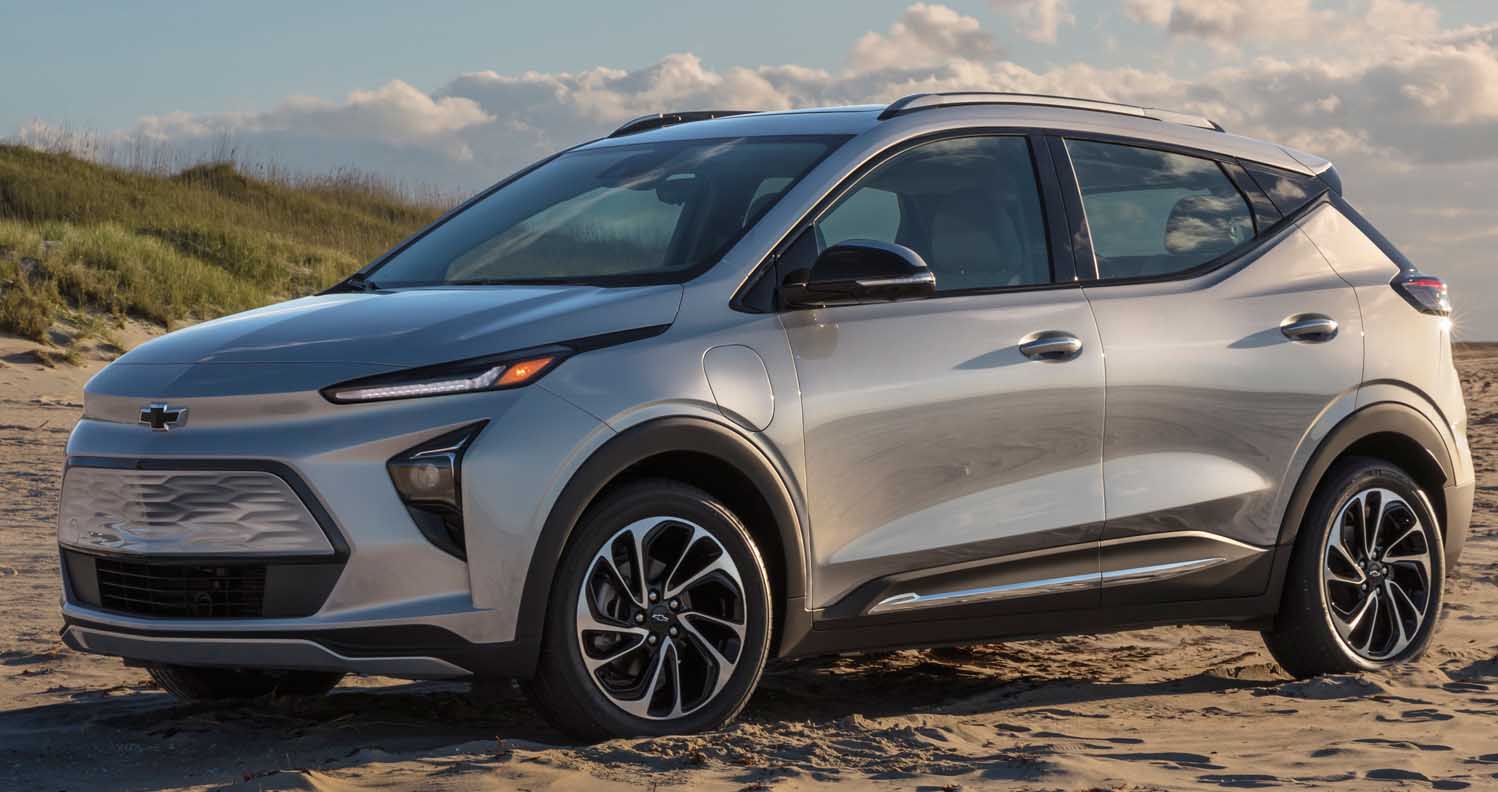 General Motors (GM) Middle East today reported strong first quarter performance, further delivering on its' ambidextrous regional business and growth strategy. The outstanding 15% sales growth for its core petrol-powered vehicle portfolio was driven by the automaker's all-new 2021 Trucks and SUVs, including the Chevrolet Tahoe, GMC Yukon, Cadillac Escalade and Chevrolet Captiva. Strengthening the foundations for the evolution of mobility, GM continues to forge ahead with its vision of Zero Crashes, Zero Emissions and Zero Congestion in the region due to its recent Memorandum of Understanding (MOU) with Dubai Police for its OnStar technology and the prospect of robo-taxi autonomous vehicles hitting the roads in Dubai from 2023, thanks to GM-backed Cruise's exclusive partnership with Dubai Roads and Transport (RTA).  
"Since the beginning of the year, we've made remarkable headway delivering on our ambidextrous business and growth strategy for the region: continuing to our drive towards GM's global vision of Zero Crashes, Zero Emissions and Zero Congestion, while growing our Truck and SUVs franchises," said Luay Al Shurafa, President and Managing Director, General Motors Africa and Middle East.
"We are off to a very strong start for 2021, with the highest first quarter sales for GM since 2018. The 15 percent growth for our core vehicle business is testament to the great teamwork and the support of our dealers, who have gone above and beyond to exceed our customers' needs and expectations as demand for GM products continues to rise."
"With a winning position across our core vehicle portfolio, spearheaded by our all-new 2021 line-up, we also have an incredibly exciting future as we revolutionize mobility through electrification, connectivity and autonomy. With the recently confirmed Chevrolet Bolt EUV and GMC Hummer EV SUV, alongside the pending launch of OnStar technology and the history-making autonomous mobility project happening right here on our doorstep thanks to Cruise and RTA, GM is stamping its' leadership on our industry in the Middle East and across the world," said Al Shurafa.
Successful first quarter GM highlights (vs. Q1 2020)
With a 2021 portfolio of world-beating vehicles across Chevrolet, GMC and Cadillac, GM has successfully delivered the highest first quarter sales results since 2018, with total growth of 15% year-on-year (YoY):
Highest first-quarter GM sales since 2018
Double digit growth for three consecutive months in 2021
GMC and Chevrolet saw a combined rise of 14 percent YoY, achieving the highest Q1 results since 2018, largely driven by the continued success of the Chevrolet Tahoe and Captiva, and the GMC Yukon
Cadillac delivered a whopping 43 percent increase YoY with the all-new Escalade recording the highest sales numbers since 2016
Cadillac Escalade sales soared 143% YoY
GMC Yukon sales rose 22% YoY
An Electric, Connected and Autonomous future
GM continues to revolutionize the industry by changing the face of mobility, as the company drives towards its vision of Zero Crashes, Zero Emissions and Zero Congestion.
A key milestone was recently achieved in the UAE with Dubai Police and GM signing an MOU towards enhancing road safety through GM's pioneering in-vehicle safety and security OnStar. This enables both parties to collaborate seamlessly as they collectively work towards enhancing road safety in the UAE through innovative technology solutions. The signing of the MOU is the next step towards GM launching OnStar in the UAE (with other Middle East markets to follow shortly), facilitating Dubai Police and OnStar to work together to support drivers when the unexpected happens.
More recently, Cruise – the self-driving and shared vehicle company majority-owned by General Motors and powered by GM's Ultium Battery technology – announced it is set to launch its first international autonomous vehicle service outside the US in Dubai, UAE in 2023 thanks to a partnership with the RTA. Cruise and the Dubai RTA aim to have a limited number of Cruise's self-driving vehicles running in Dubai from 2023, with up to 4,000 robo-taxis on the road by 2030.