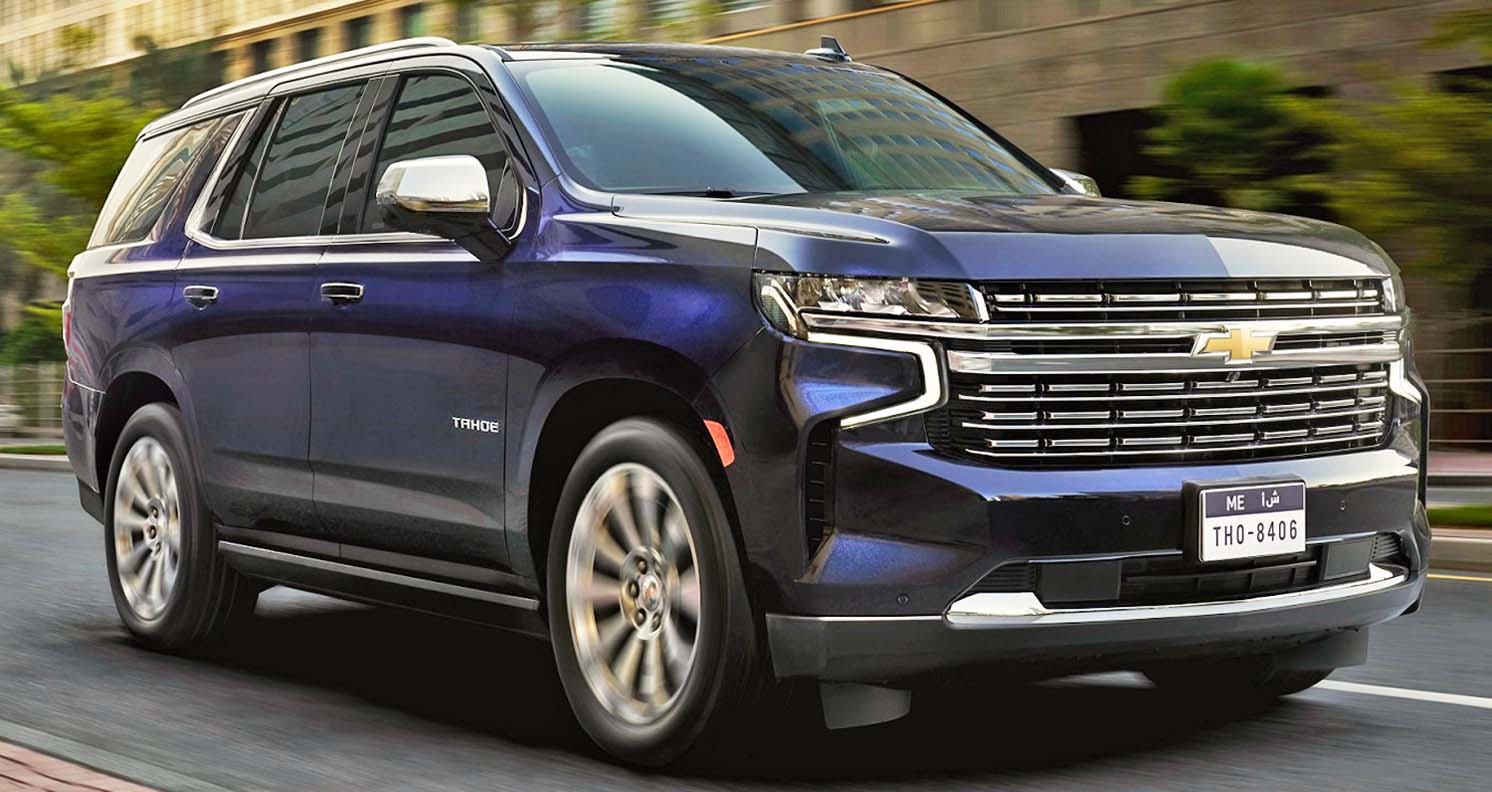 As part of its ongoing commitment to provide leading safety solutions to its customers, General Motors has launched OnStar, its pioneering in-vehicle safety and security technology, in the UAE. Setting a new benchmark in in-vehicle services, OnStar offers the widest range of safety and security services to drivers and enables the underlying connectivity in the vehicle brands allowing a suite of connected services focused on convenience and innovation. The subscription-based service also features an in-vehicle Wi-Fi plan offering – a first for the region, and will be available on most 2021 Chevrolet, GMC and Cadillac models.
With 25 years pioneering in-vehicle safety and security services, OnStar is leading the way with the Connected Car. While no one plans to get into an accident, have their car stolen or even lose their keys, OnStar can be there for you for the unplanned, providing a life-saving in-vehicle service that uses technology to instantly connect you to a human to get you the right help.
"Launching OnStar in the UAE is a milestone on our journey towards a future of Zero Crashes, Zero Emissions and Zero Congestion. We have just celebrated the UAE's Golden Jubilee and as we look forward to the next 50 years, we envision a fully-connected future which begins with the launch of OnStar," said Gary West, Managing Director OnStar and Future Mobility at General Motors Africa and Middle East. "OnStar is a service unlike any other, offering our customers unparalleled levels of safety and security, backed by a human touch. We recognize the visionary leadership in the UAE, which is working to build the smarter cities of tomorrow, and we are proud to work closely with our government partners to achieve our joint vision of safer roads, supported by OnStar."
Catering to different customer needs, OnStar provides the Protect Plan and the Connect Plan. With the Protect plan, Members can benefit from a variety of core OnStar protection services, such as: Automatic Crash Response, Emergency Services, Stolen Vehicle Assistance, and Roadside Assistance. Alternatively, with the Connect plan, Members will be able to access services such as Remote Key Lock and Unlock, On-Demand Vehicle Diagnostics and Connected Navigation.
Our Members will be able to unlock up to 10 years of standard connectivity services free of charge, once they onboard and activate, giving access to Vehicle Diagnostics, Diagnostics Alert, Dealer Maintenance Notification and Smart Driver.
Each of the available OnStar and Connected Services plans is priced at just AED 99 per month. Customers who want the full OnStar offering, combining both Protect and Connect features, can opt for a bundle plan priced at only AED 149. This works out to under AED 5 a day – a small price to pay for unrivalled safety and convenience! To enable the full OnStar and Connected Services experience, customers can also subscribe to an in-vehicle Wi-Fi plan Provided by Etisalat, one of the world's leading telecoms providers and a key strategic partner in the OnStar launch, OnStar Members can be assured of high-speed and reliable in-vehicle WiFi, a first for the UAE. Starting at AED 69 for 2GB of data per month all the way up to 10GB per month, Etisalat and OnStar will provide more flexibility to suit OnStar Members.
For 25 years, OnStar has been synonymous with safety and security, working hand in hand with local emergency services, ensuring you receive the right help when you need it most. For example, through services such as Automatic Crash Response, OnStar can assist in the event of an emergency, even if you can't ask for help. Likewise, OnStar is the only in-vehicle subscription that supports prompt and safe recovery of your car in the event of a theft, by activating Stolen Vehicle Alert and working in tandem with the police to help recover your vehicle quickly and safely. This is the peace of mind that only OnStar can offer.
The leader of in-vehicle safety and security services backed by a human connection is now available in the UAE. With a regional connected contact center, customers can be assured that an OnStar Advisor is available 24/7 at the push of a button, speaks English and Arabic, and be there for them no matter the concern – be it safety or convenience.
For more information, please visit http://onstararabia.com/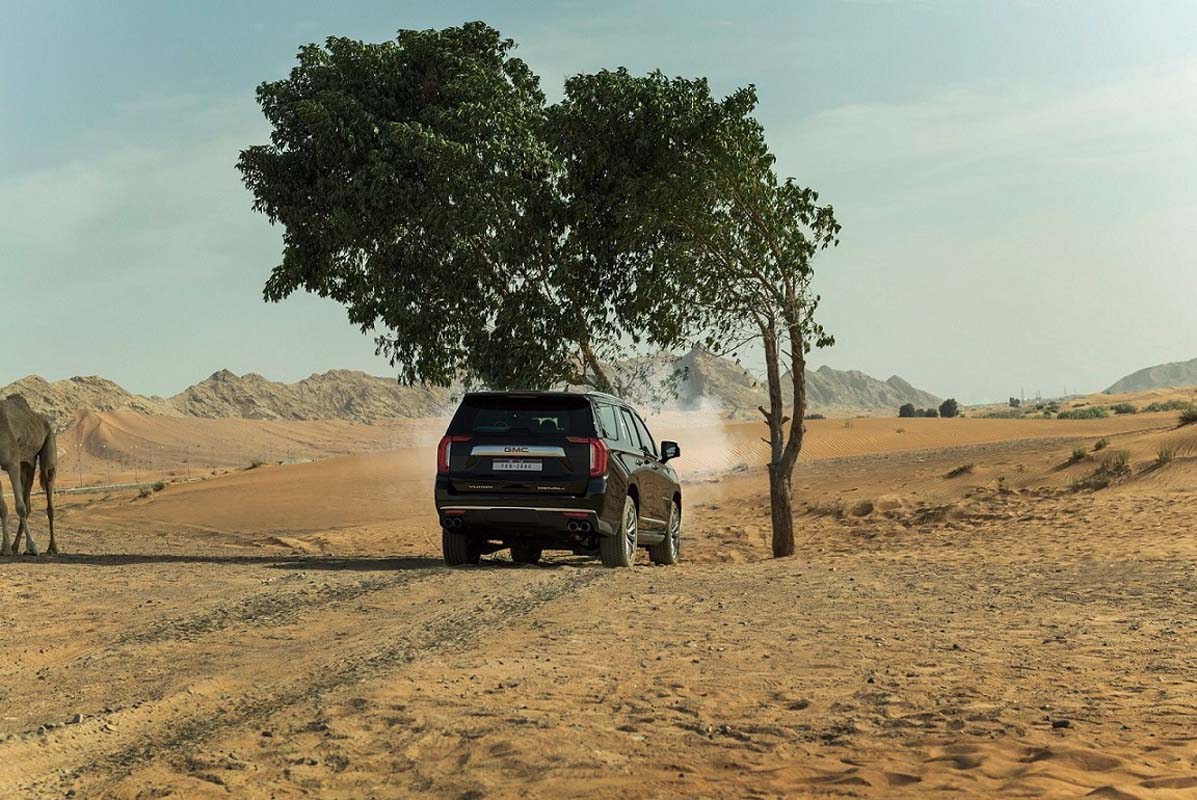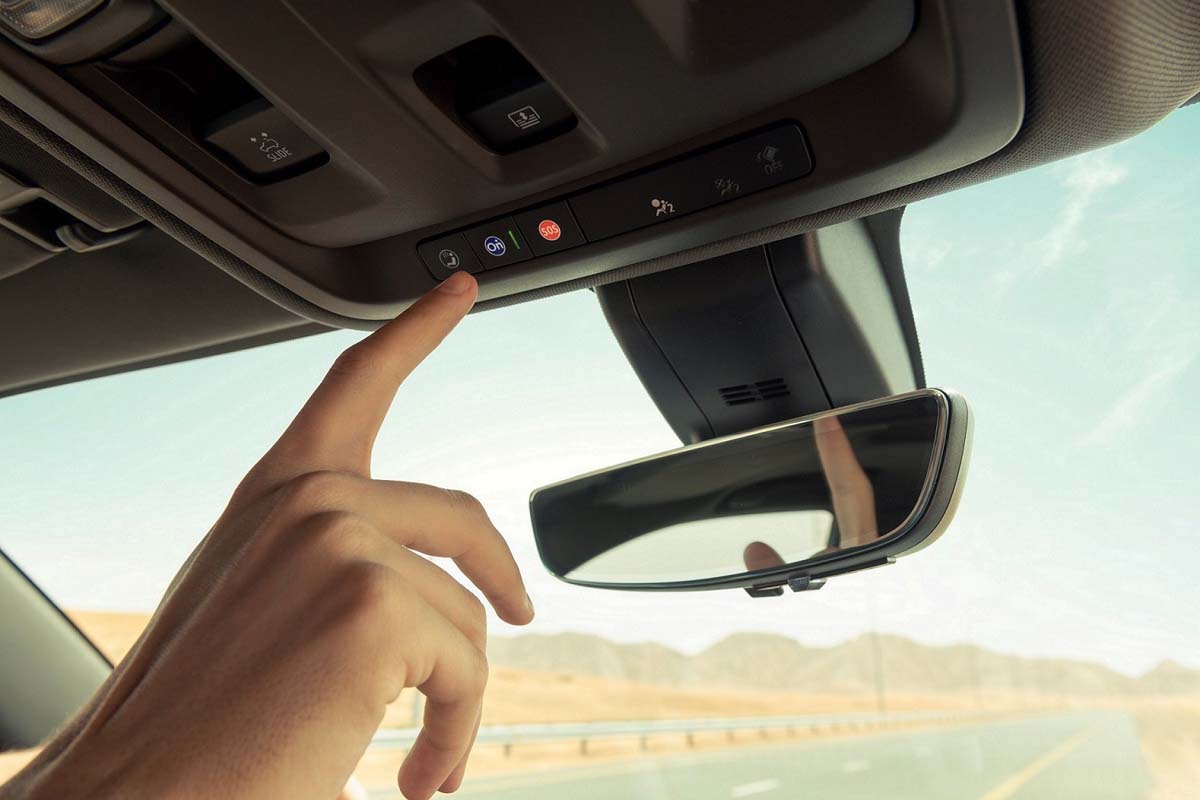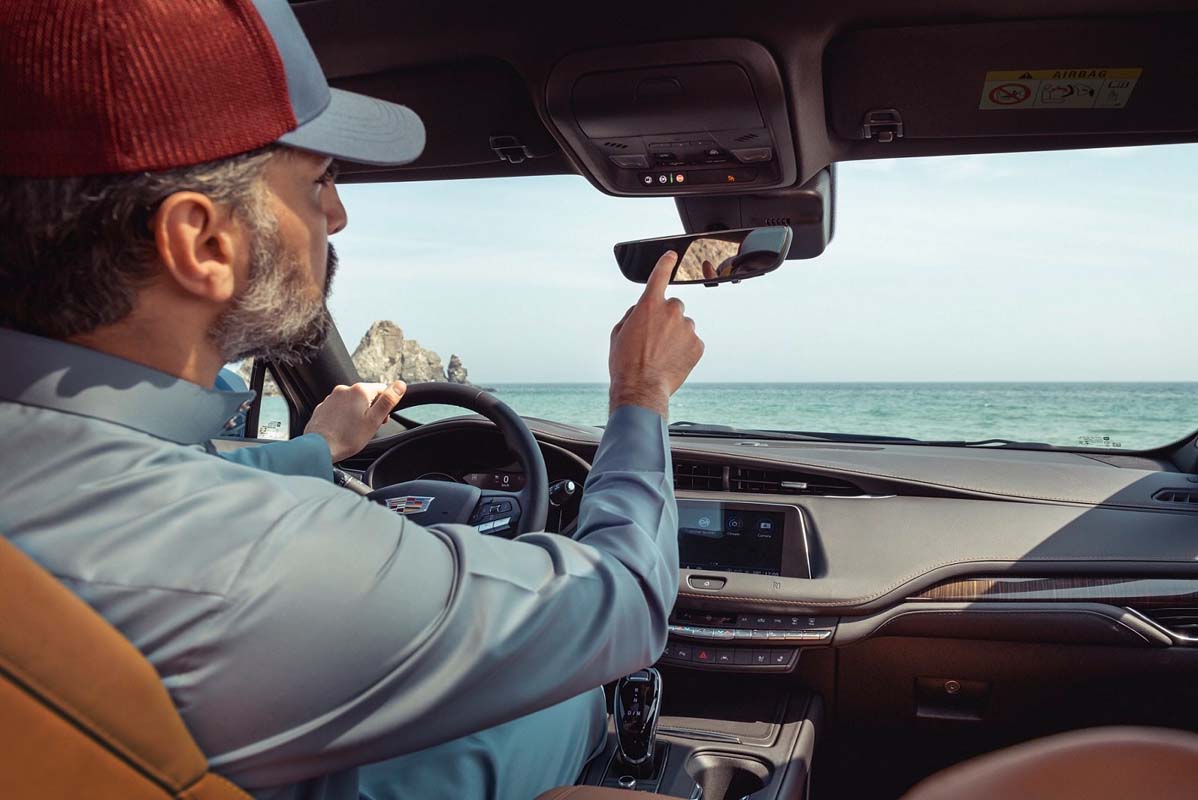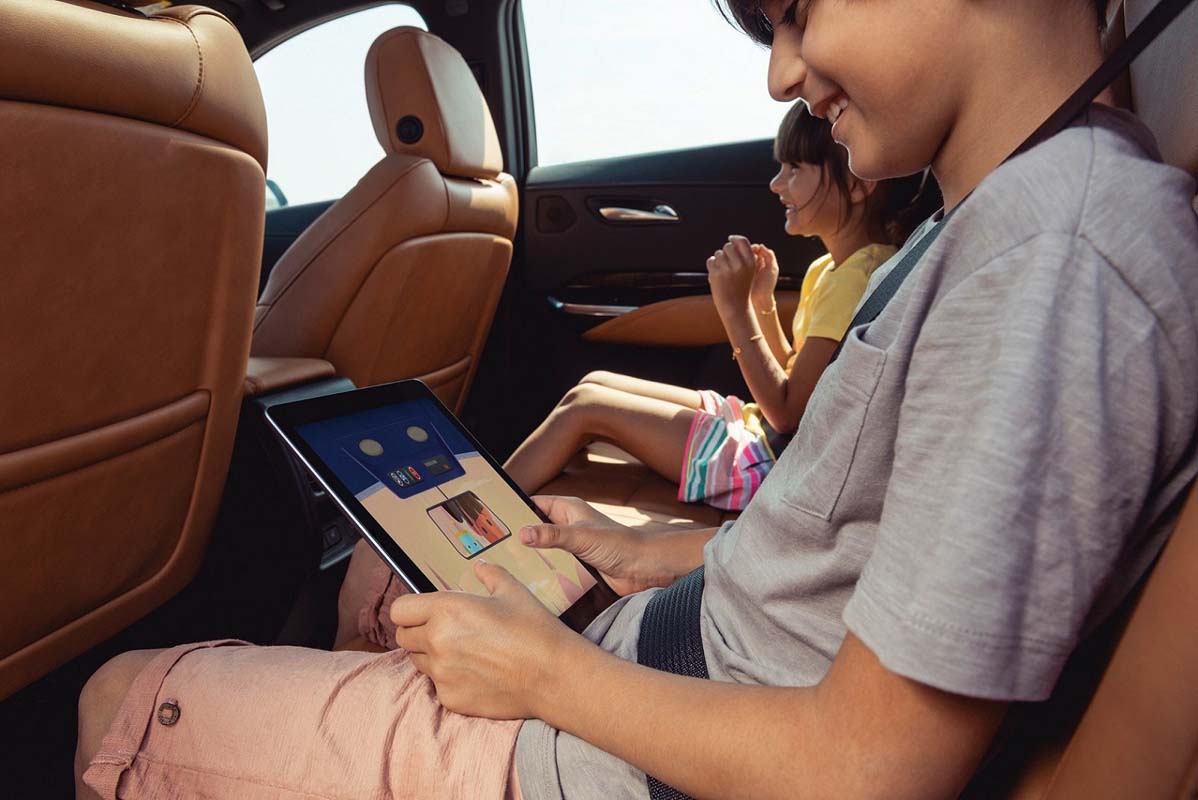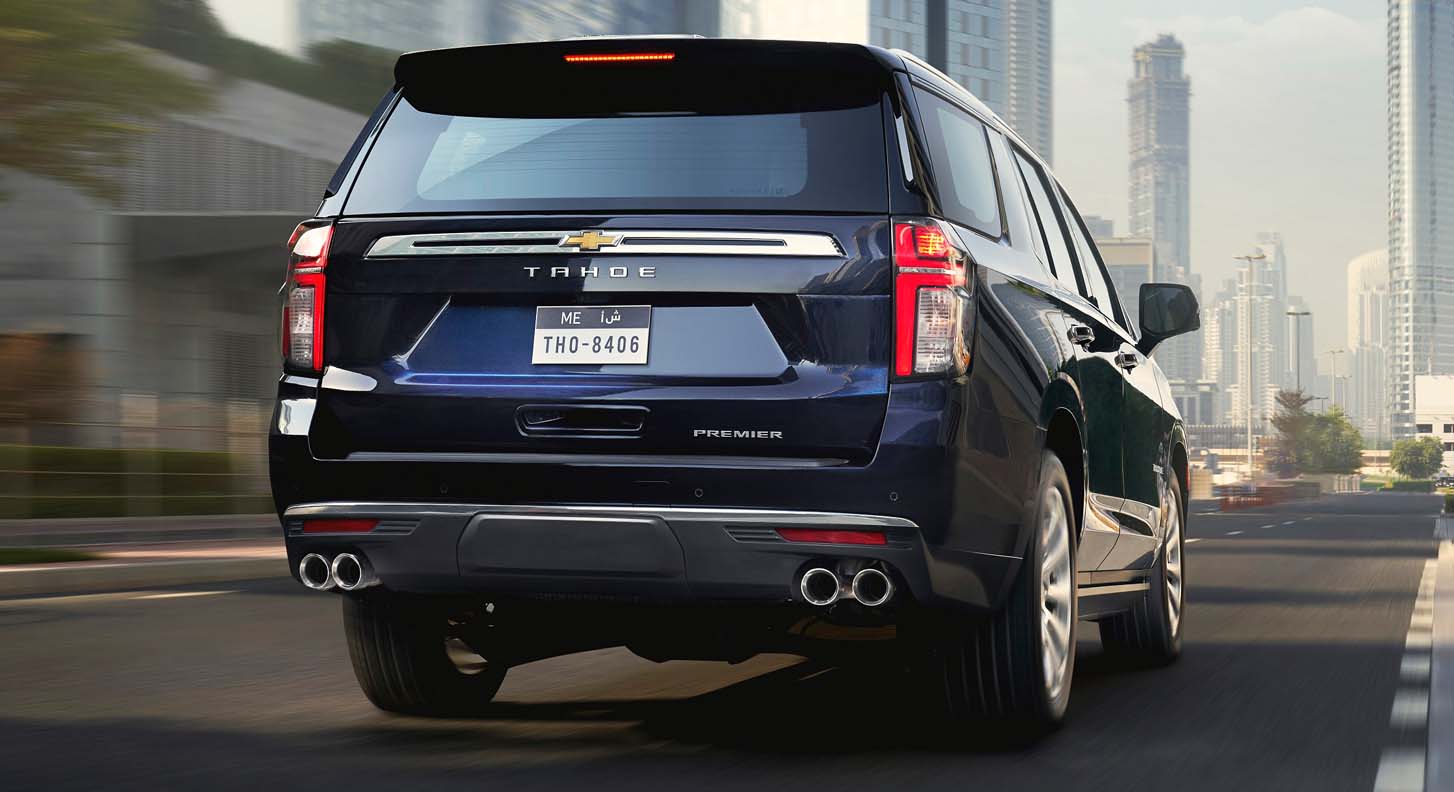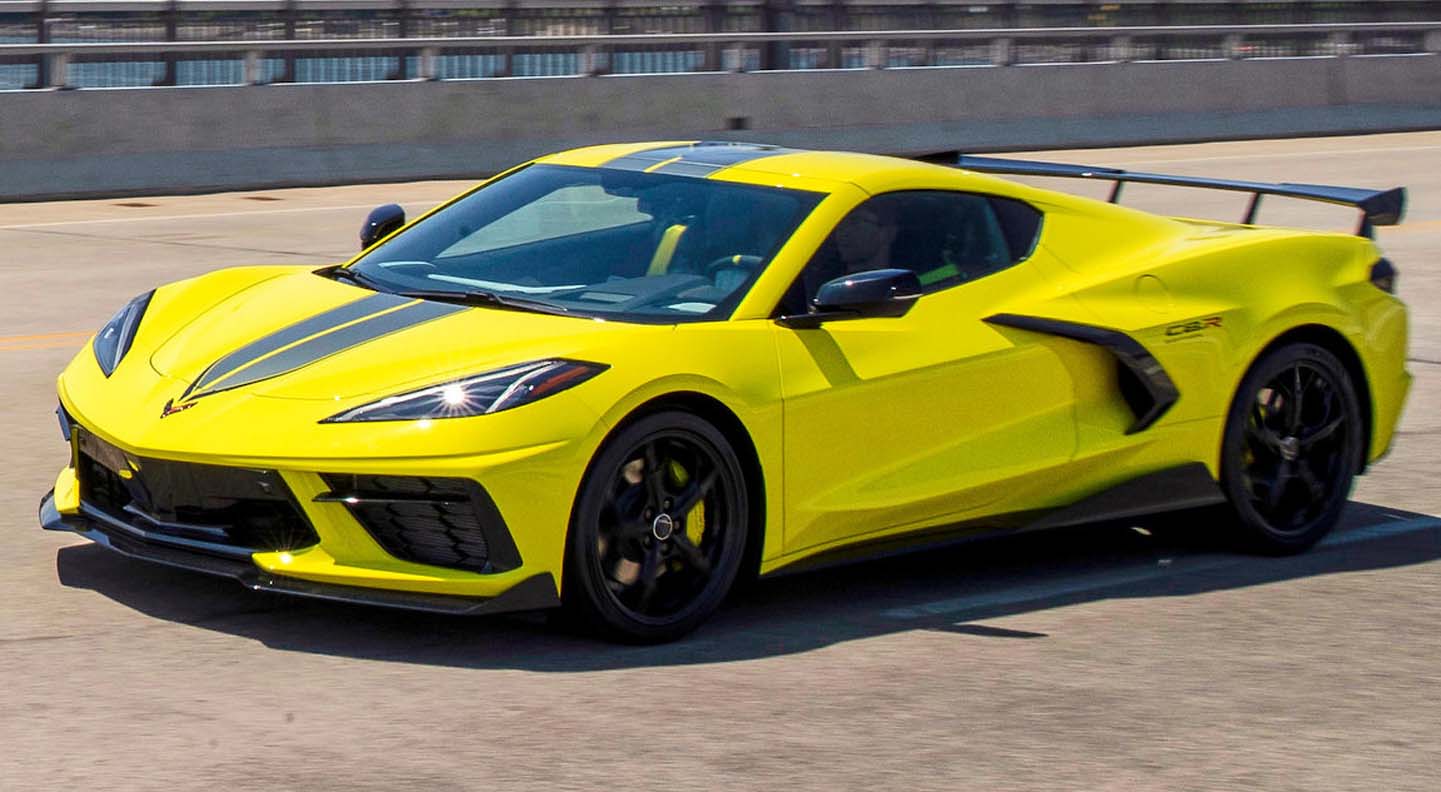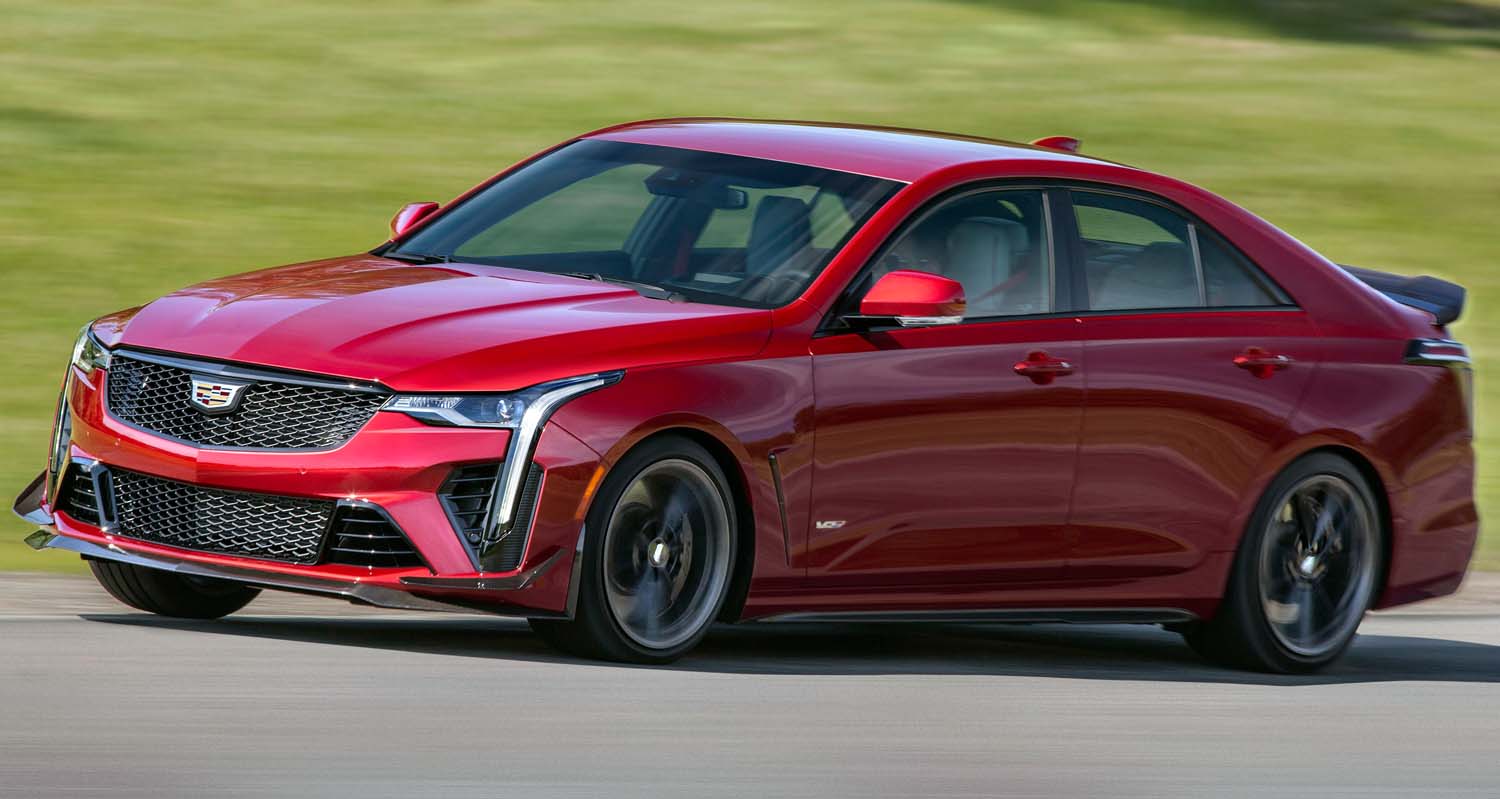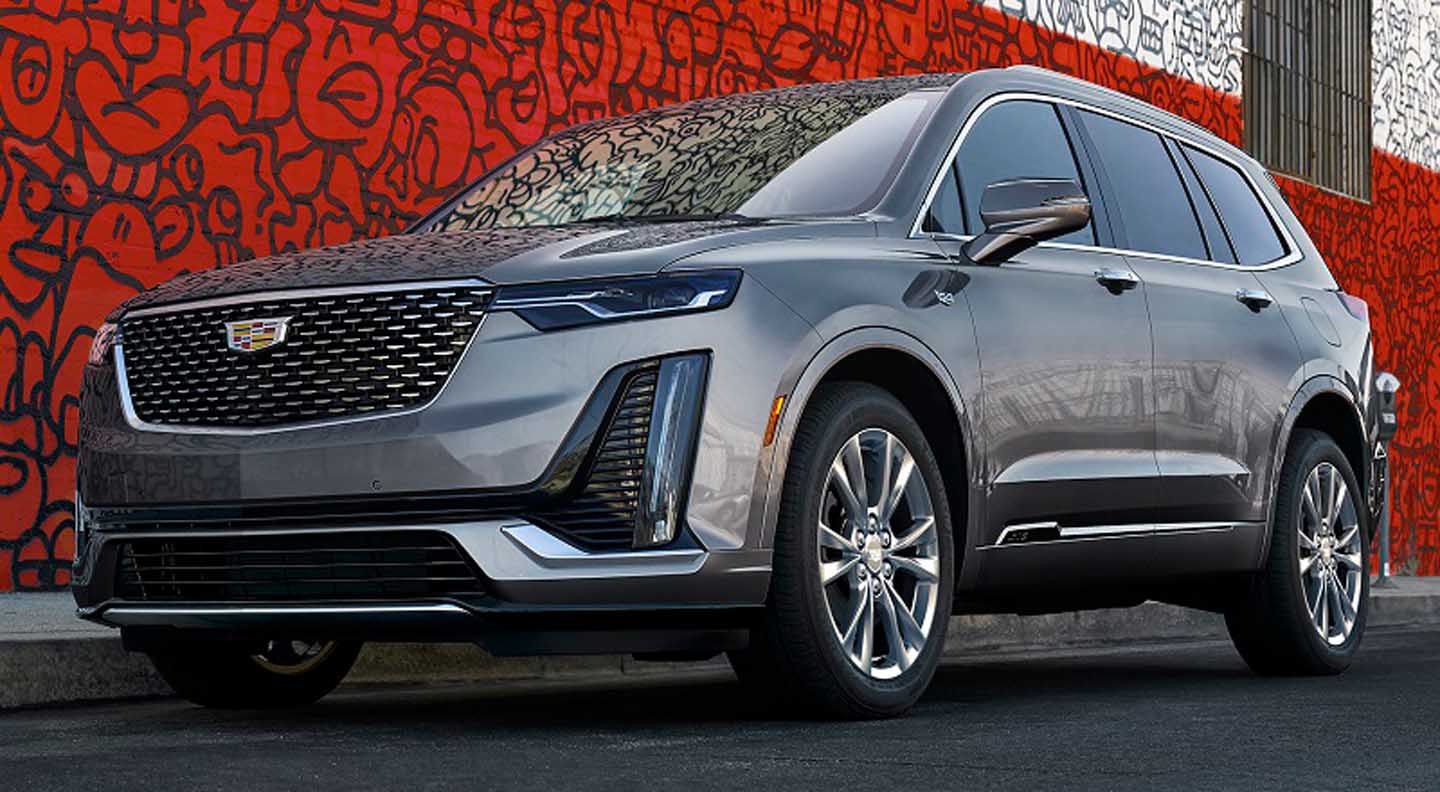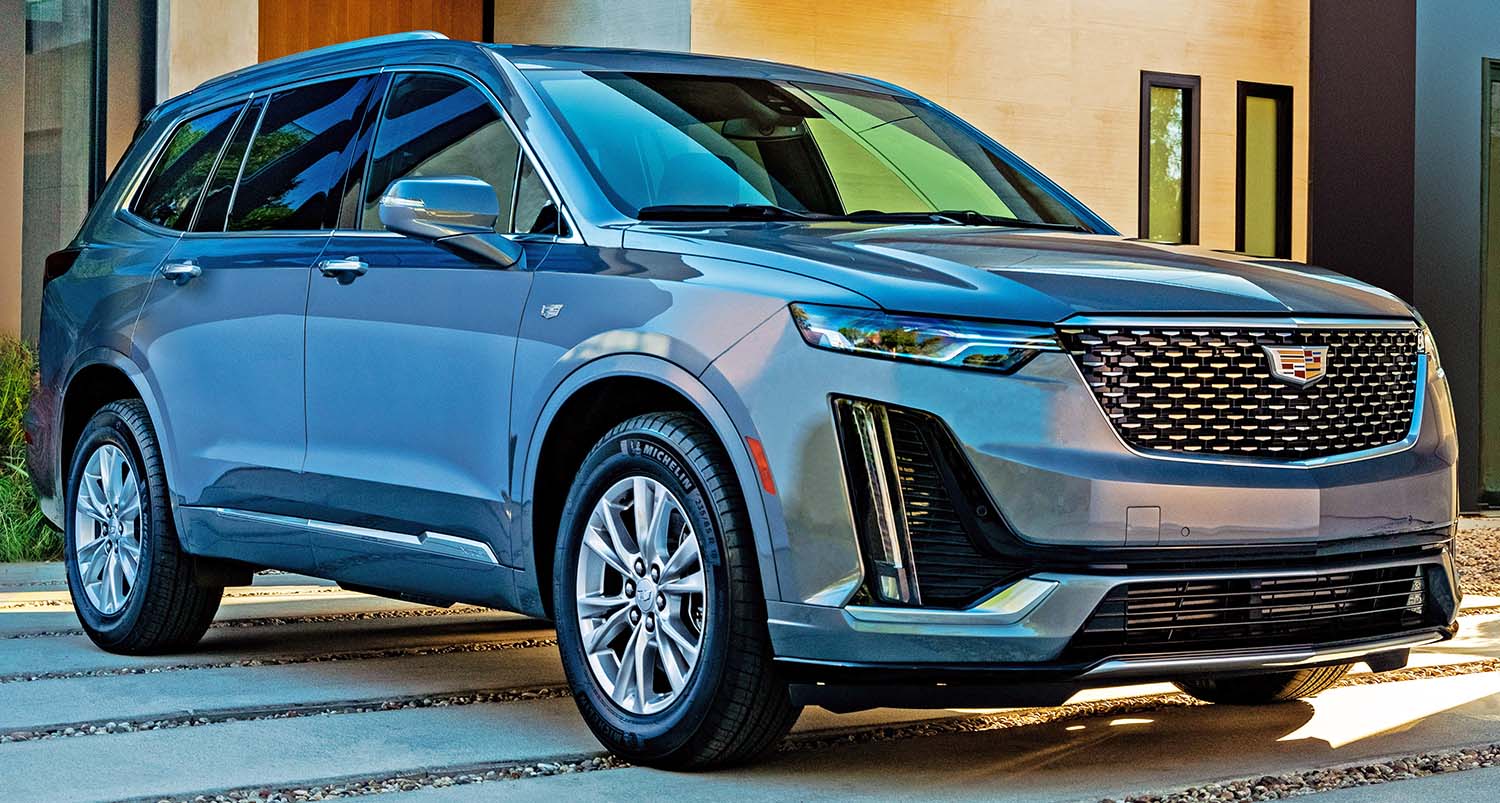 c