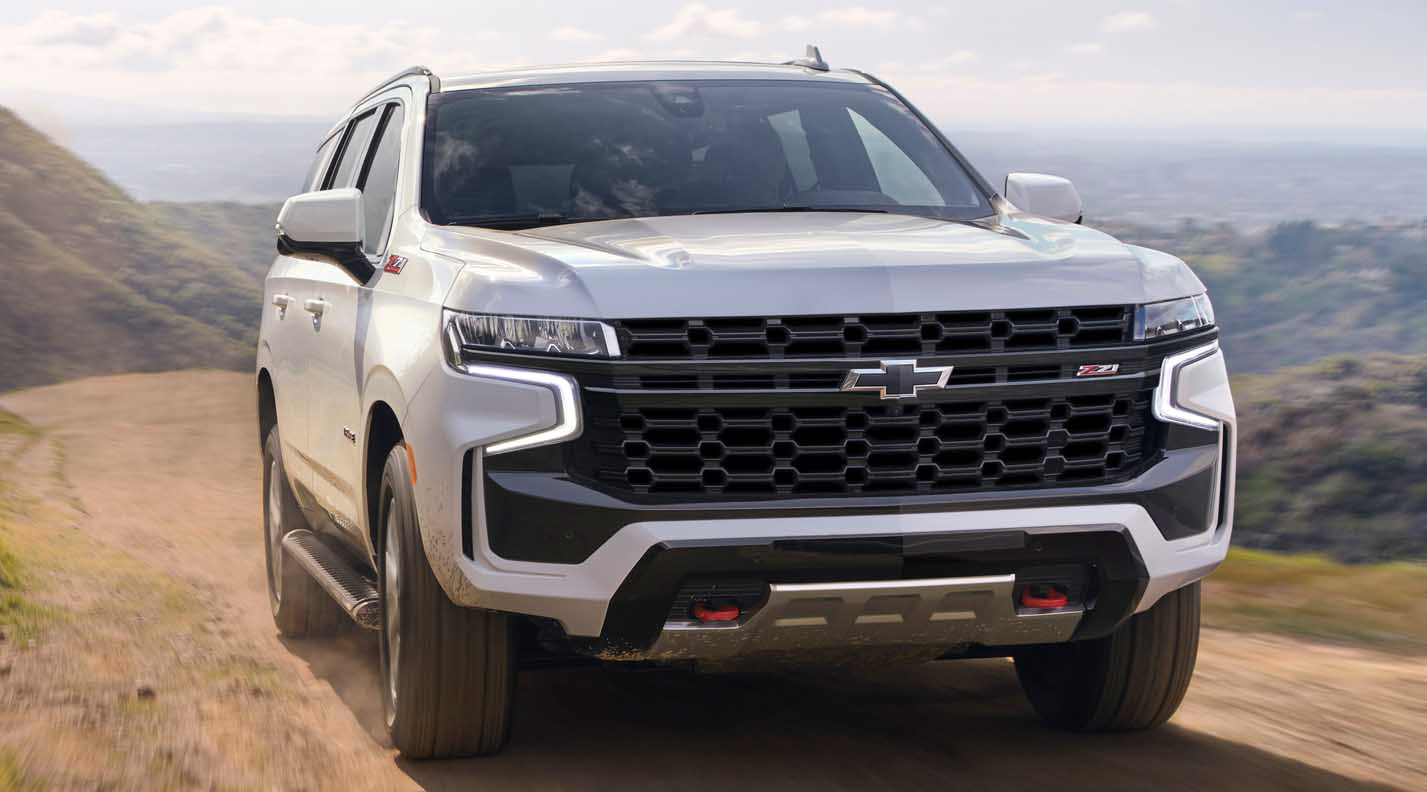 General Motors Middle East (GM MEO) has today announced the appointment of Sharon Nishi as new Chief Marketing Officer across the Chevrolet and GMC brands, effective July 1st. Nishi will help continue to transform GM's Marketing and Customer Experience operations in the region while leveraging the team's expertise and driving GM MEO's Ambidextrous Business Strategy; growing the core business of selling world-class cars, trucks and SUVS today, while building for leadership in Future Mobility of tomorrow.
Nishi replaces Kelly MacDonald who has been appointed as Director of Chevrolet Truck Marketing in North America and will repatriate to the US.
Nishi began her career with GM in Canada in 1987, and over the years has held numerous leadership positions across sales and marketing, establishing herself as a true market leader. Previous roles include Regional Sales and Marketing Director GM Latin America, Africa and Middle East (LAAM), Regional Marketing Director, GM International Operations and General Director of Chevrolet in China.
In her new GM AMEO role, Nishi will lead the teams responsible for all brand communications, advertising, digital marketing, retail experience, accessories, product marketing and customer experience throughout the Middle East.
Speaking on the appointment, Luay Al Shurafa, President and Managing Director, GM Africa and Middle East said: "We're excited to welcome Sharon to the Middle East. She has vast international experience with GM and has built marketing, sales and leadership skills across the globe and I'm confident she will be a strong asset for the region. GM is changing the face of our industry as we spearhead our future mobility agenda, under Sharon's leadership we will continue to build on the legacy of Chevrolet and GMC in our region whilst ensuring our customers are excited and prepared for an all-electric future.
"I also want to extend my thanks and gratitude to Kelly for her leadership and contribution to our business. Under Kelly's leadership, we not only weathered the storm of the global pandemic, but we have emerged on the other side stronger, leaner, and more innovative across our marketing and customer experience operations. From launching our on-line e-commerce platform Shop.Click.Drive, to overseeing the launch of the record-breaking new Chevrolet Tahoe and GMC Yukon SUVs, Kelly has played an integral role in taking our business forward."
Commenting on her appointment, Sharon Nishi said: "The auto industry is evolving at breakneck speed, and GM is at the cutting edge of this transformation. The Middle East is a critical region for GM and will be a major player in the revolution of our industry; I couldn't be more thrilled to join a region where our customers are early adopters of the latest technological innovations. I'm looking forward to rolling up my sleeves and working alongside our regional team and dealers to drive the GM business forward and engage and delight our customers throughout the Middle East, both in and out of our vehicles."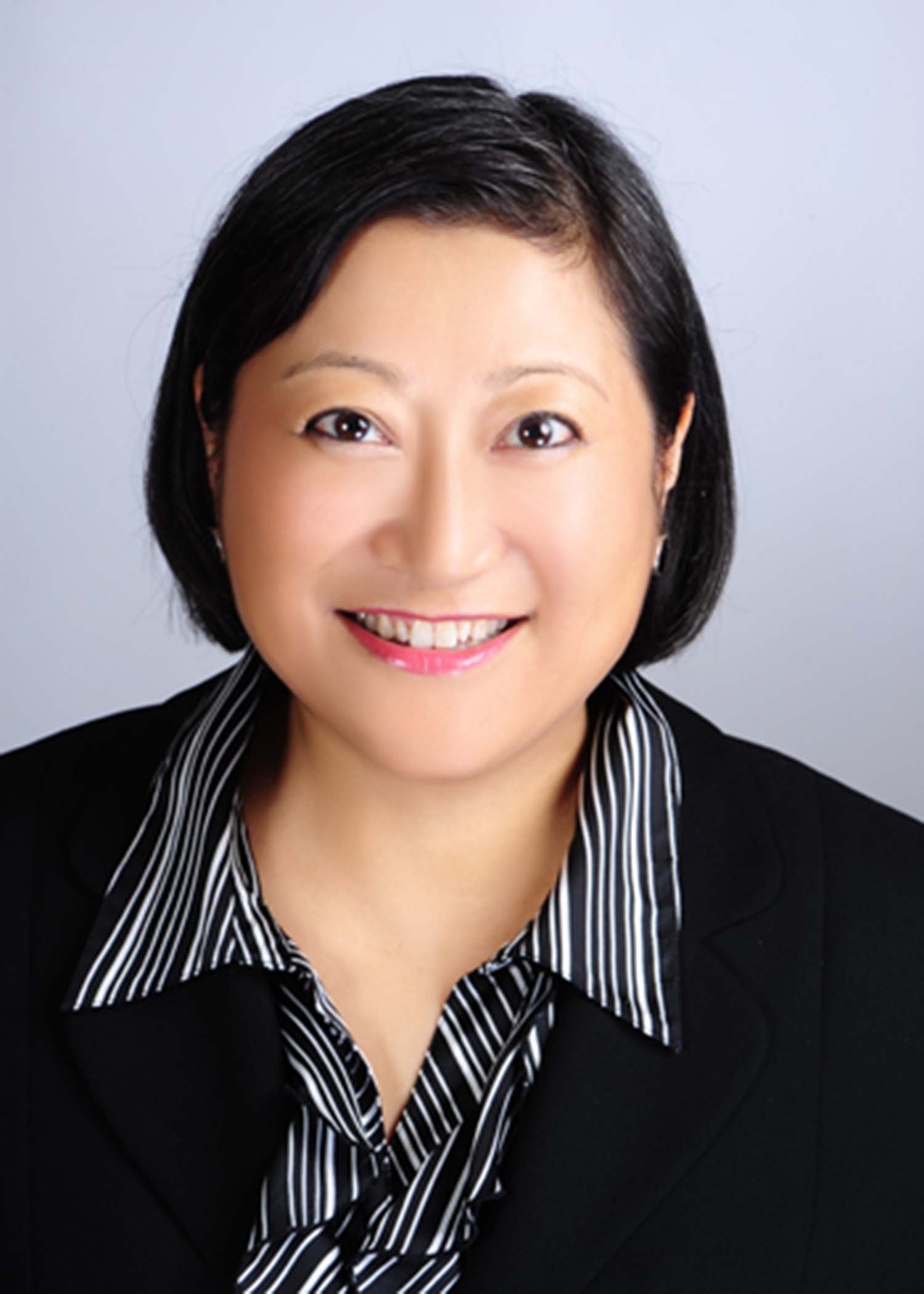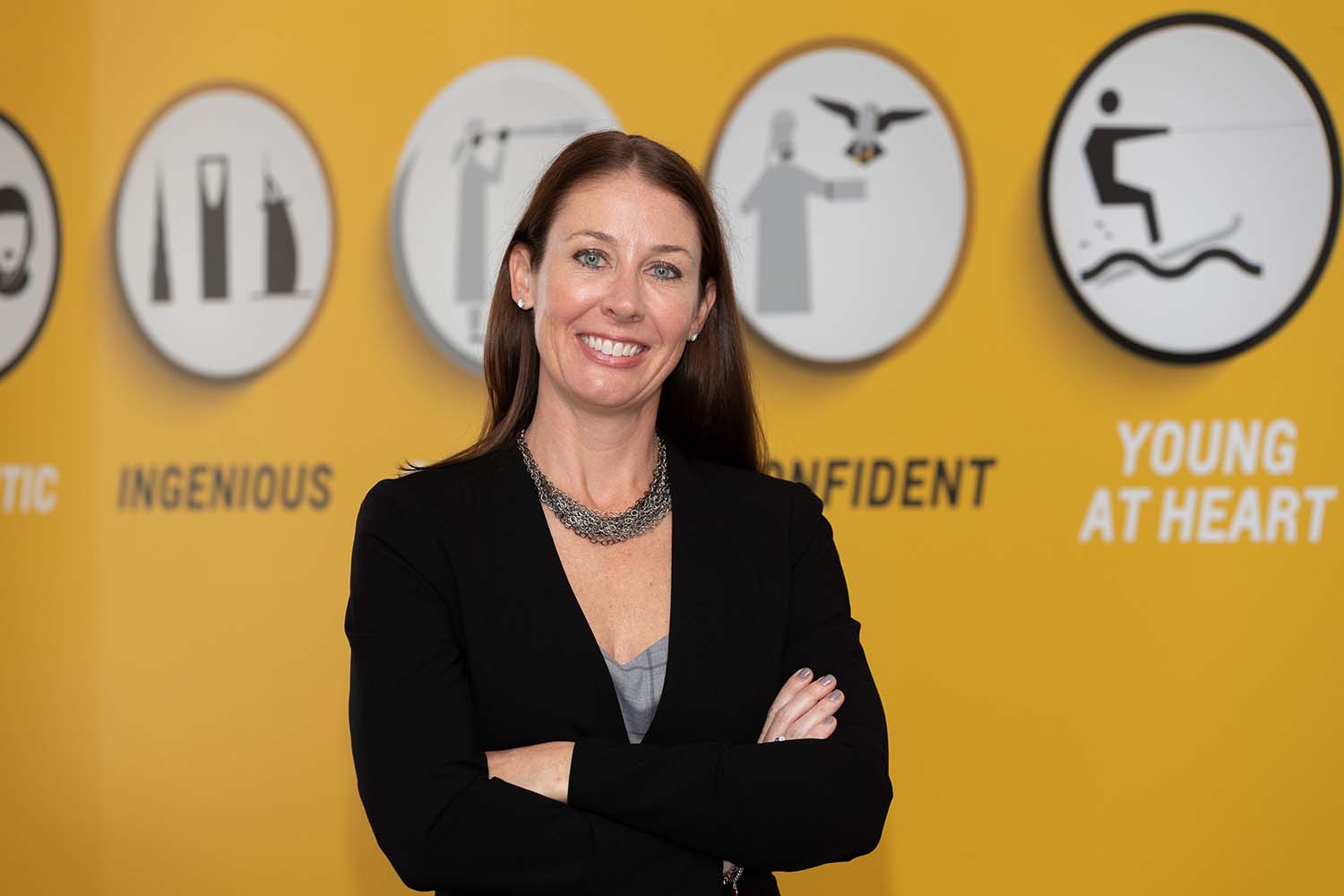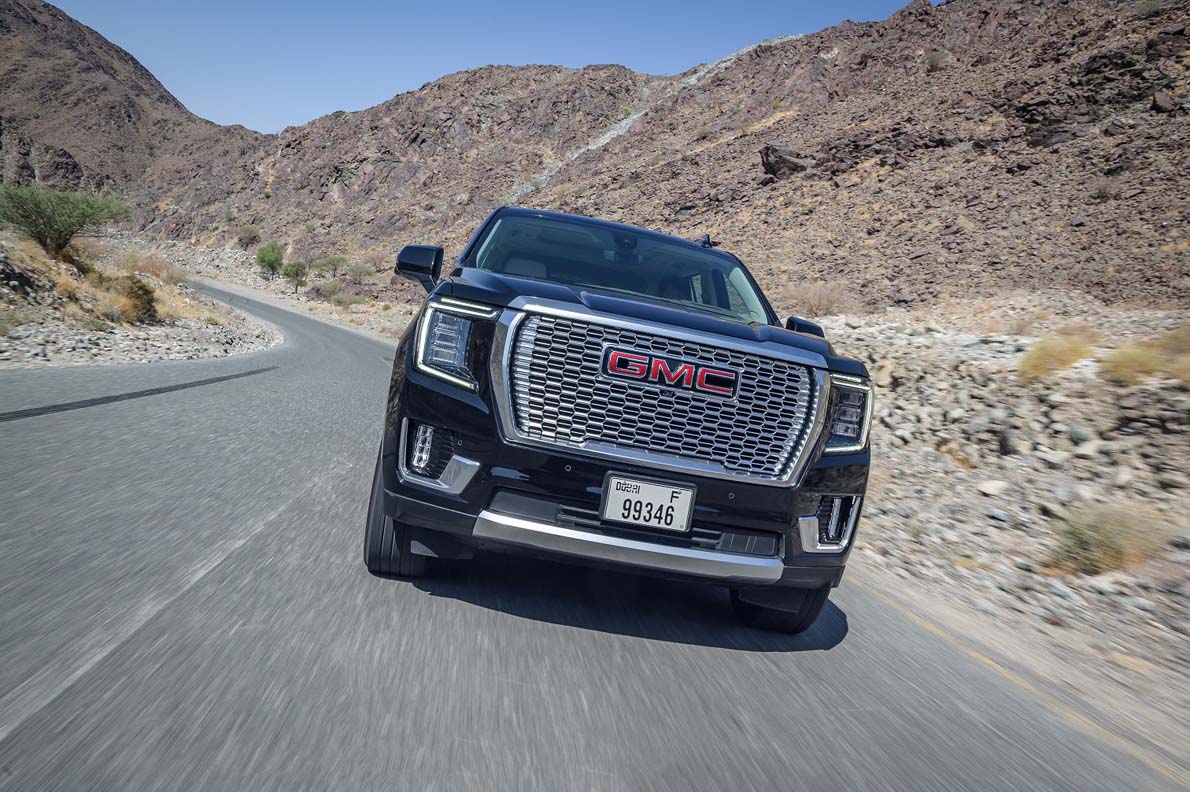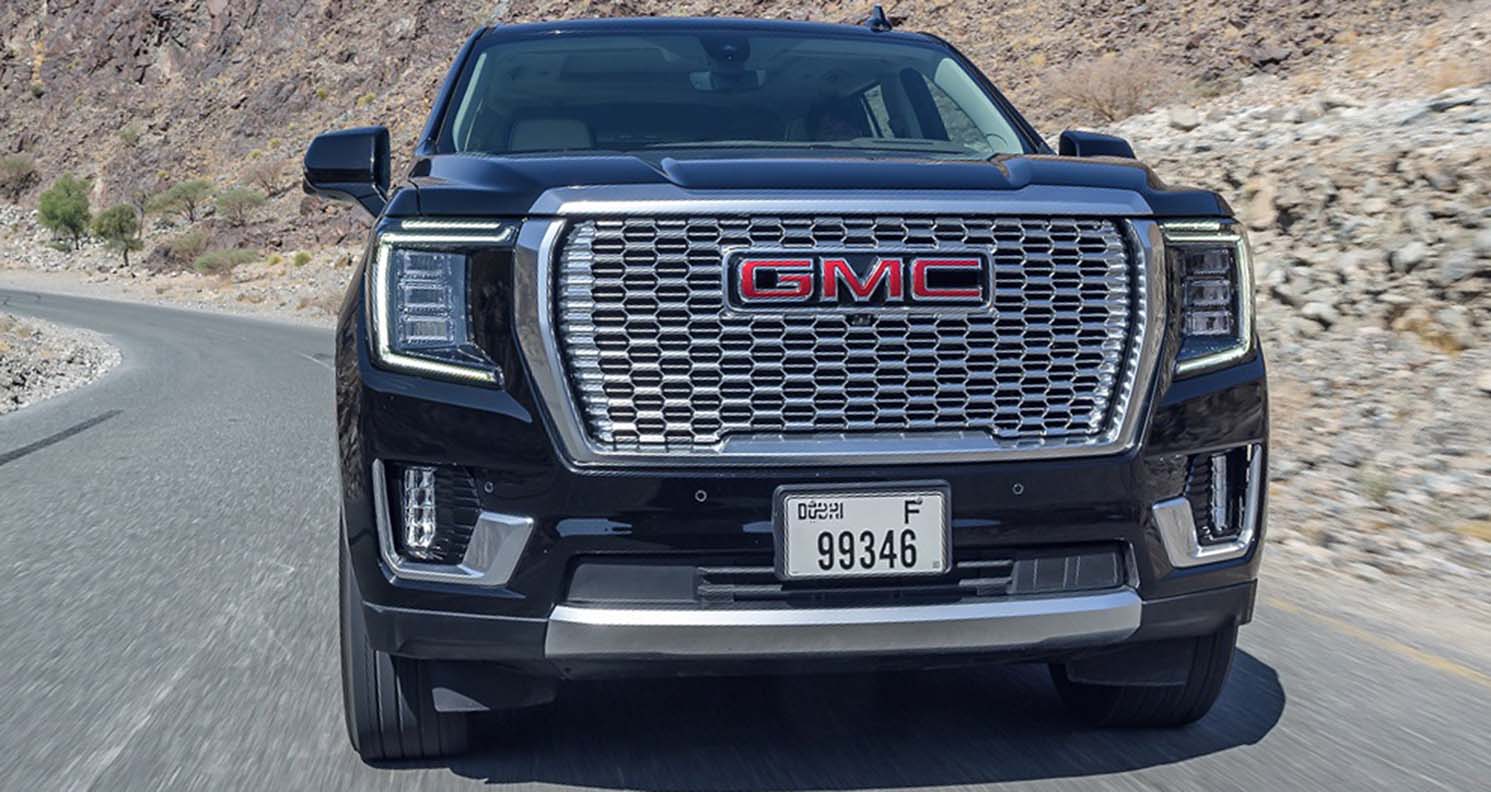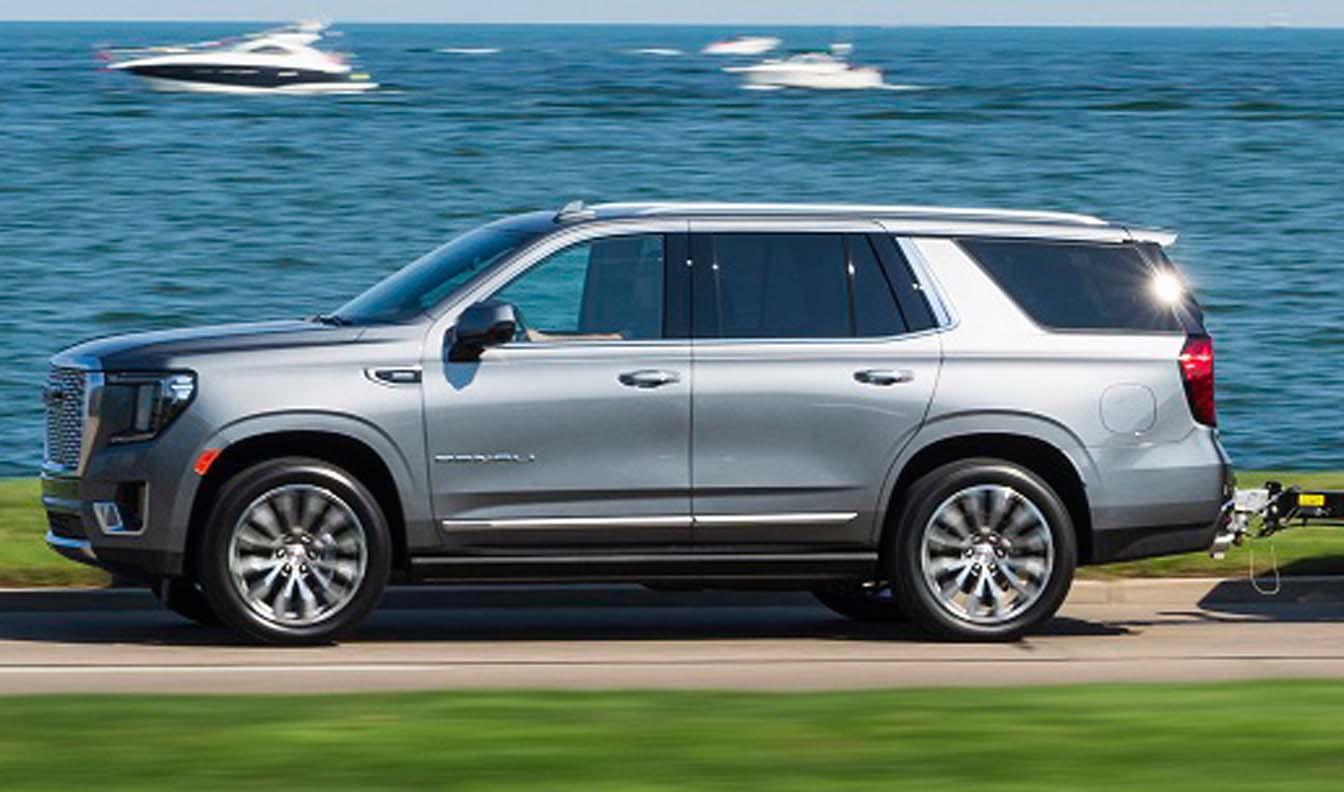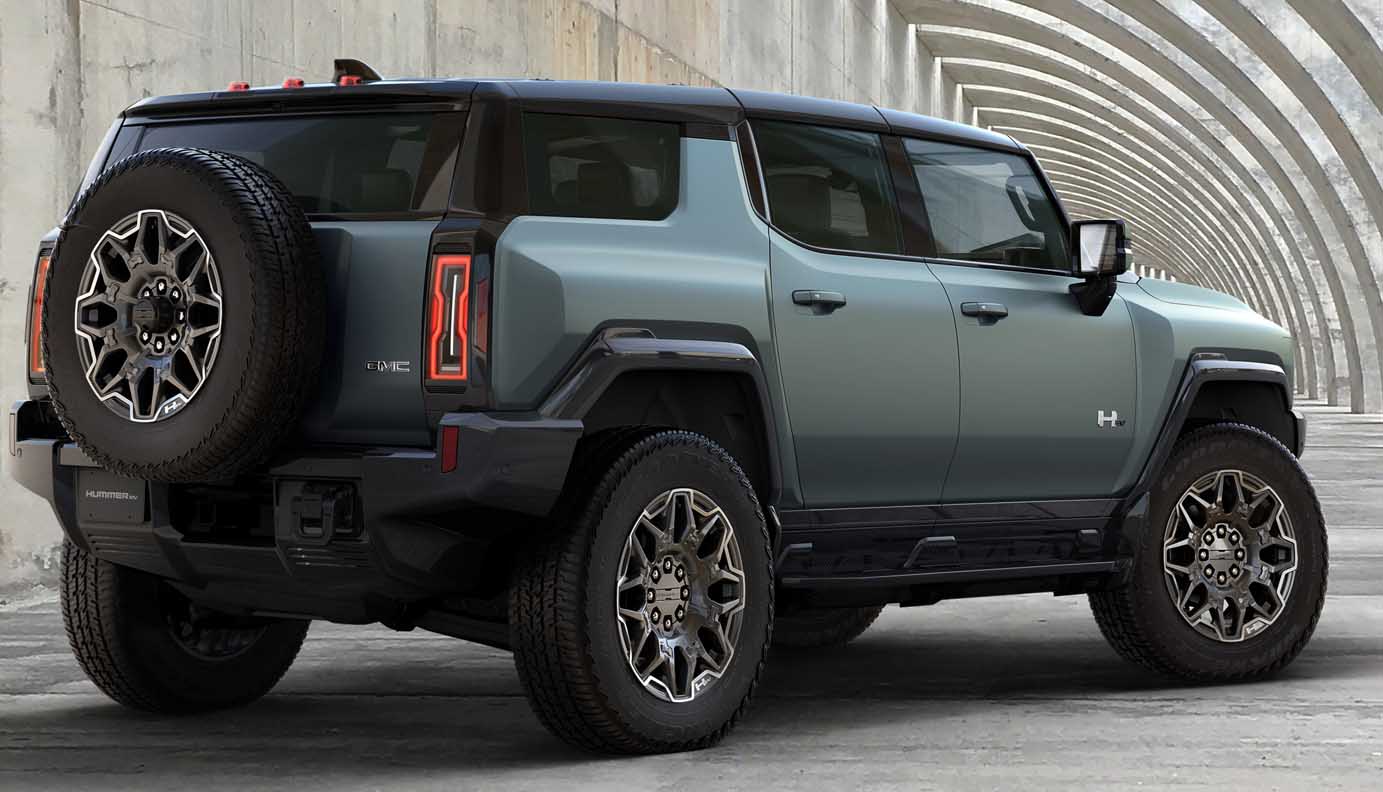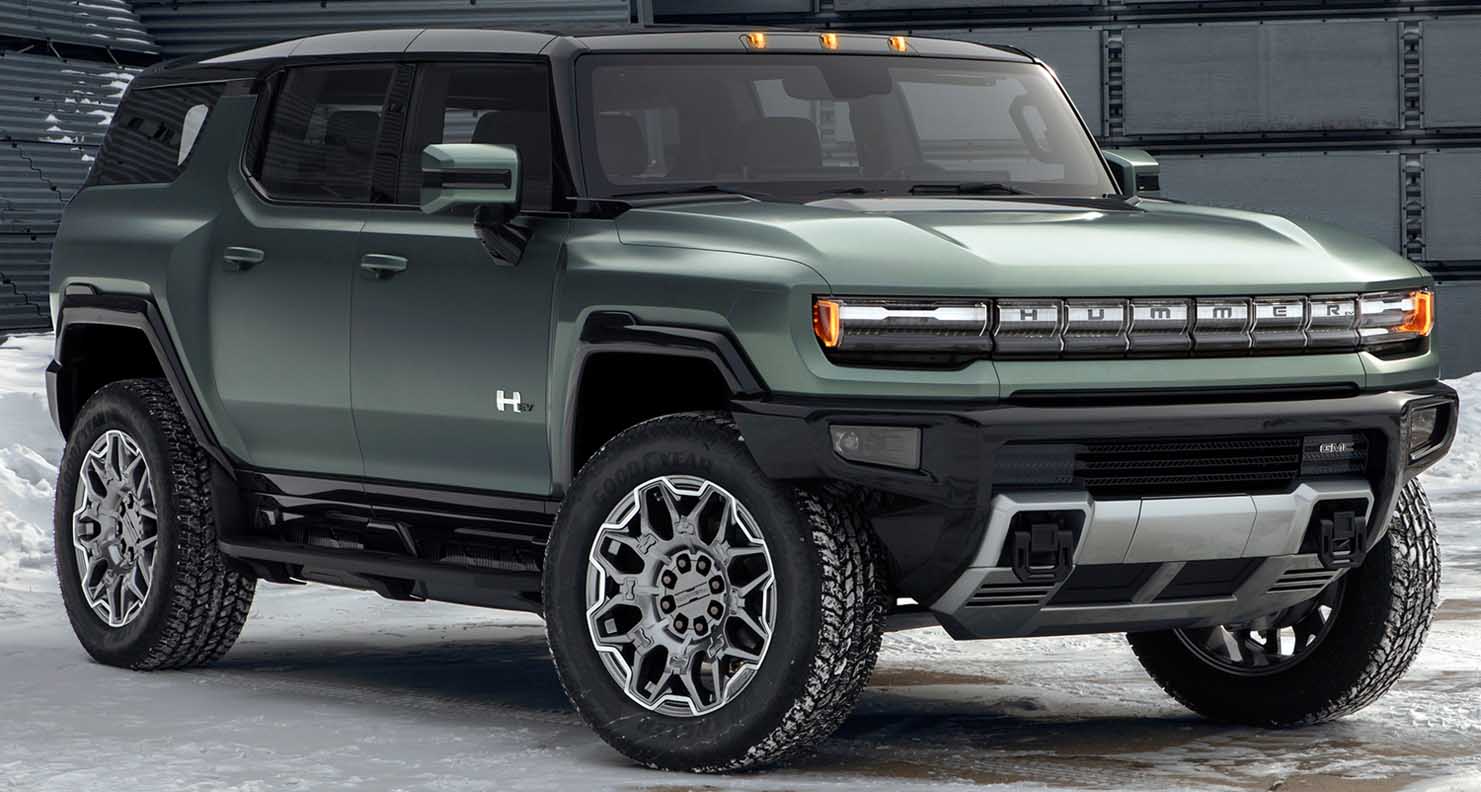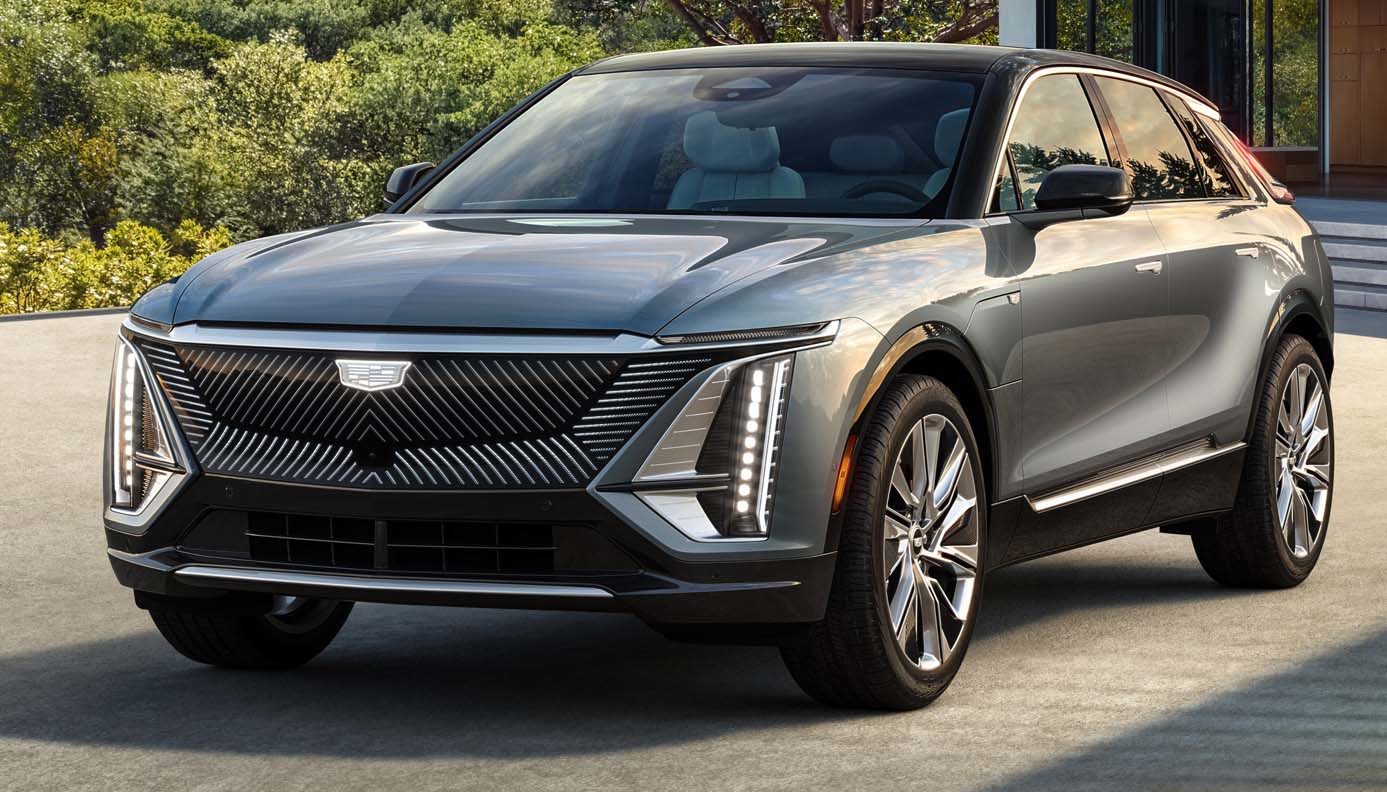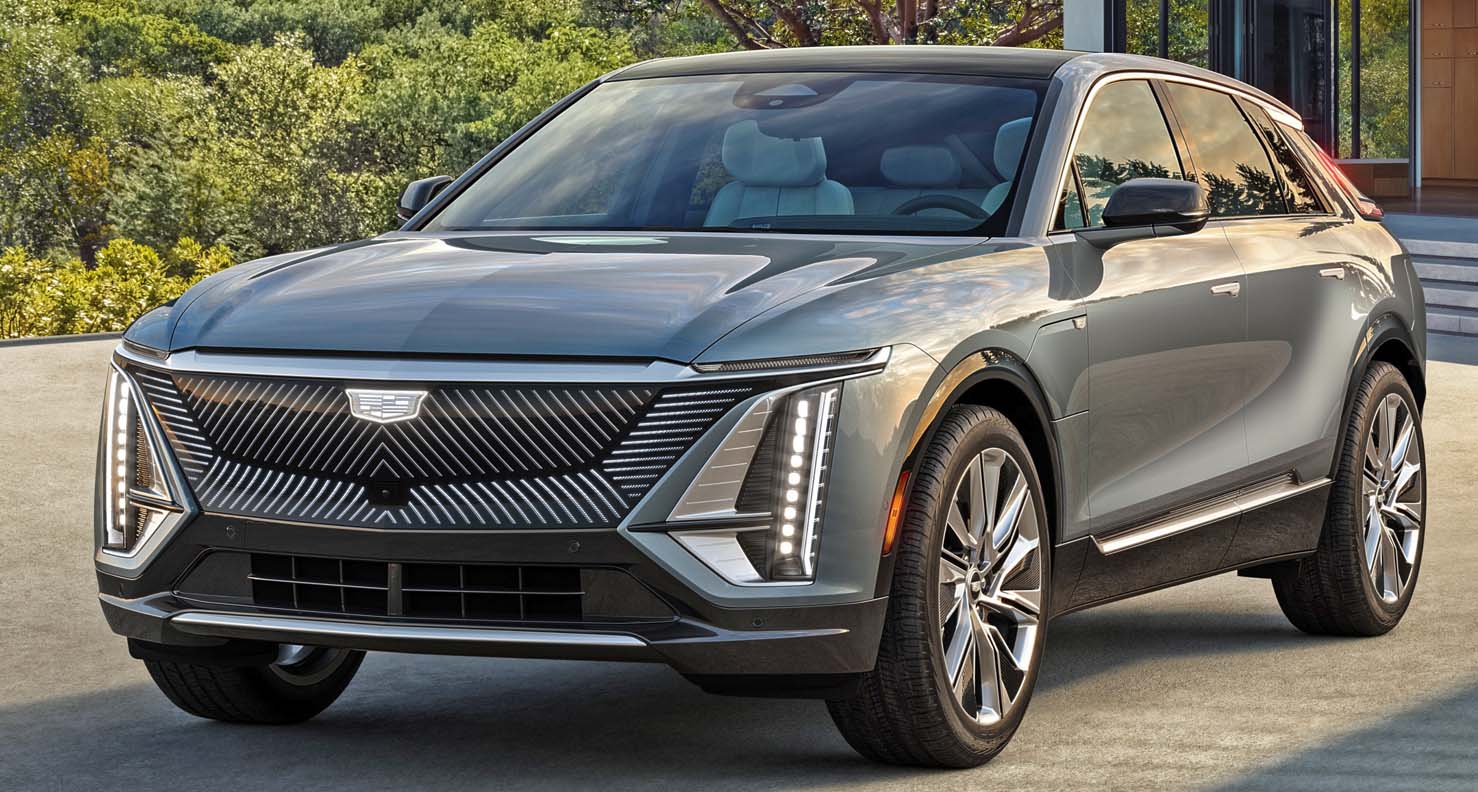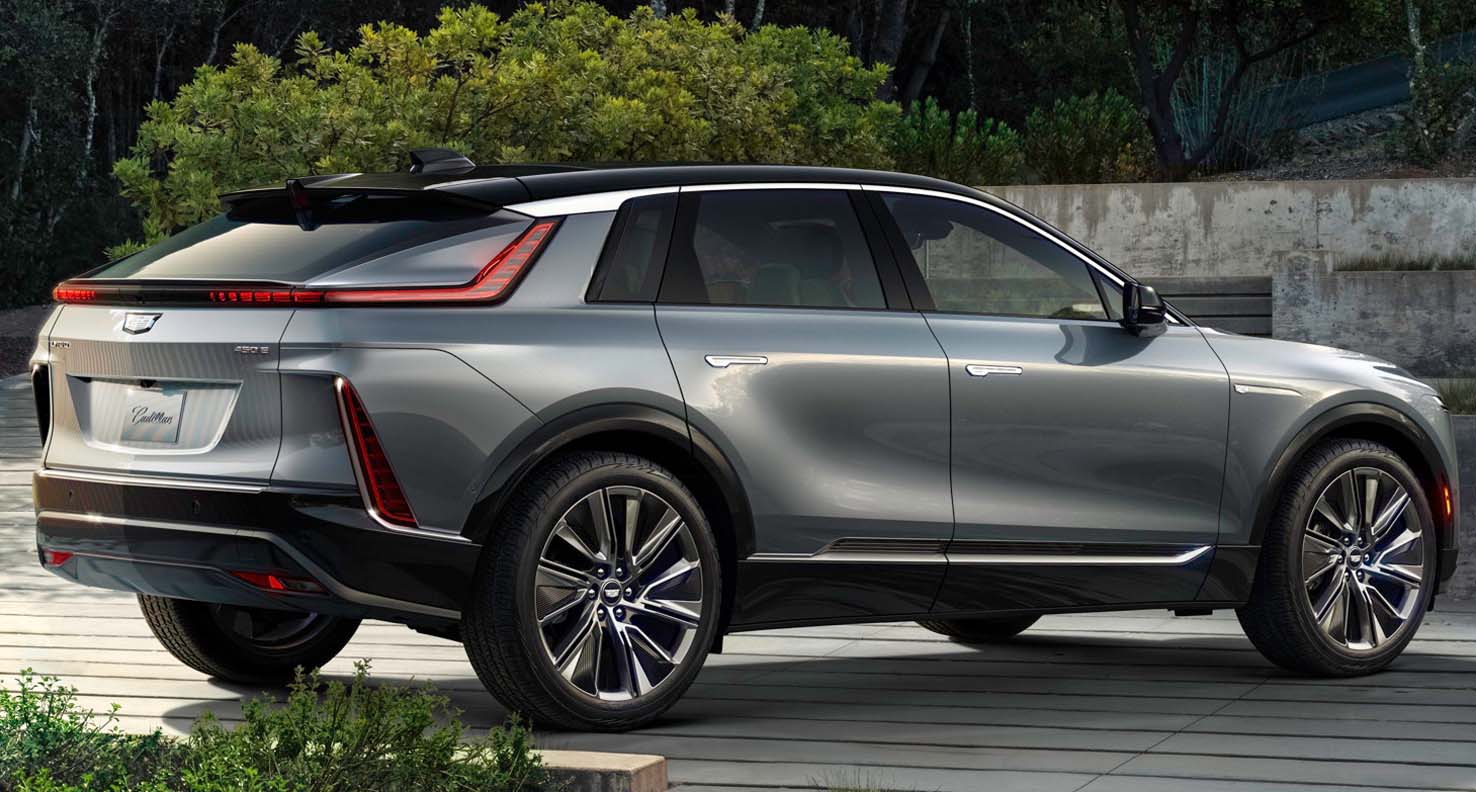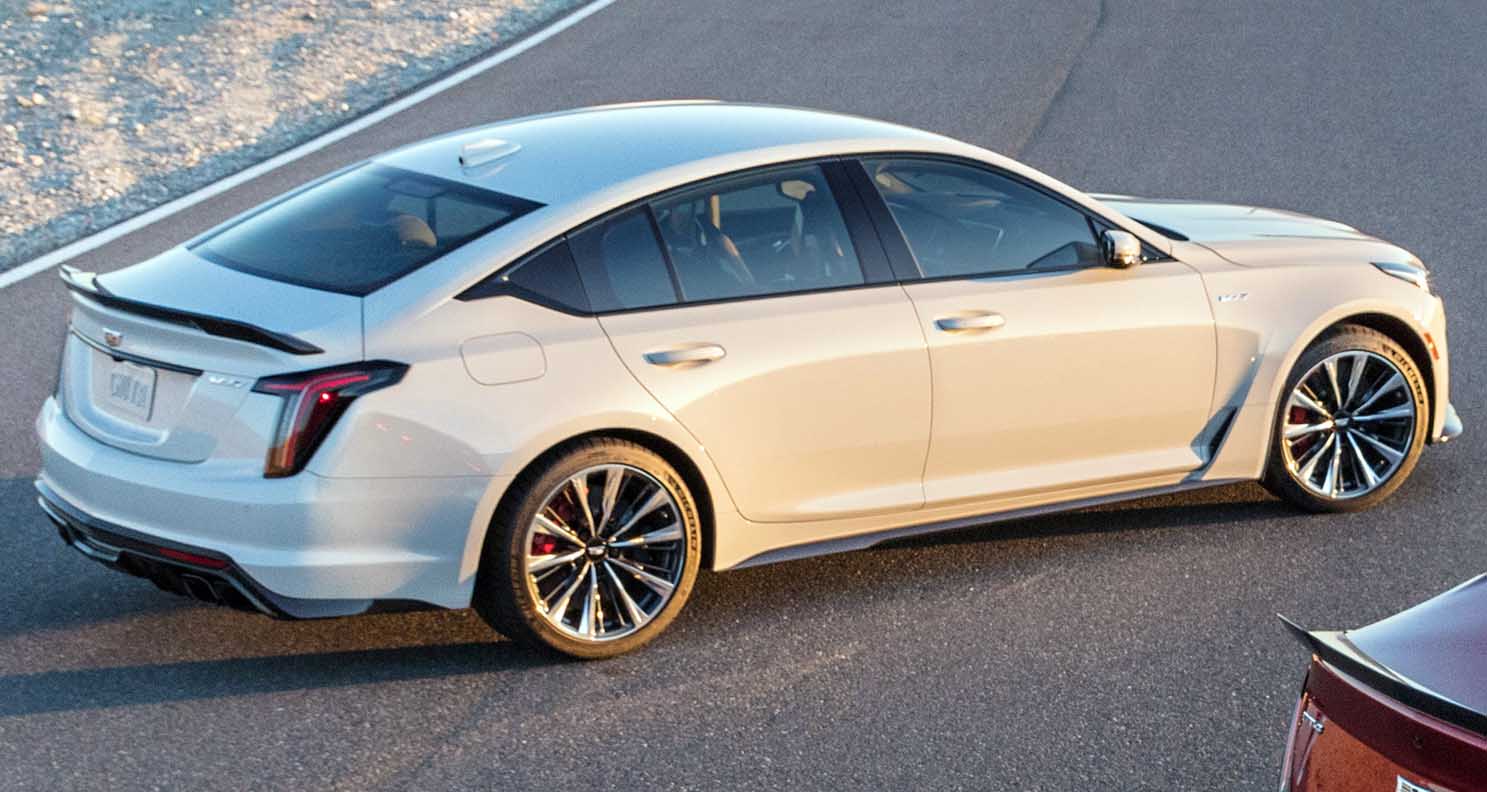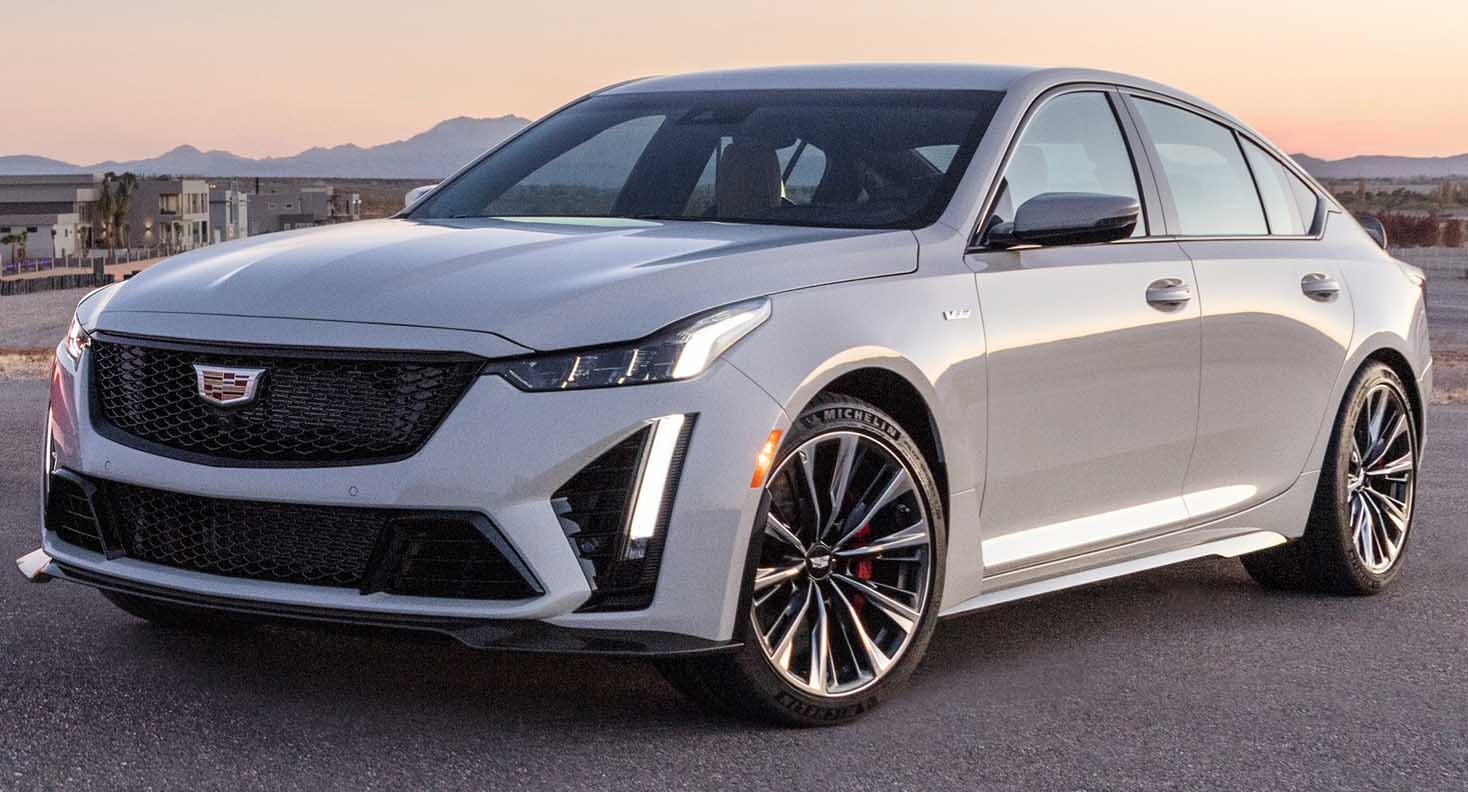 chevrol