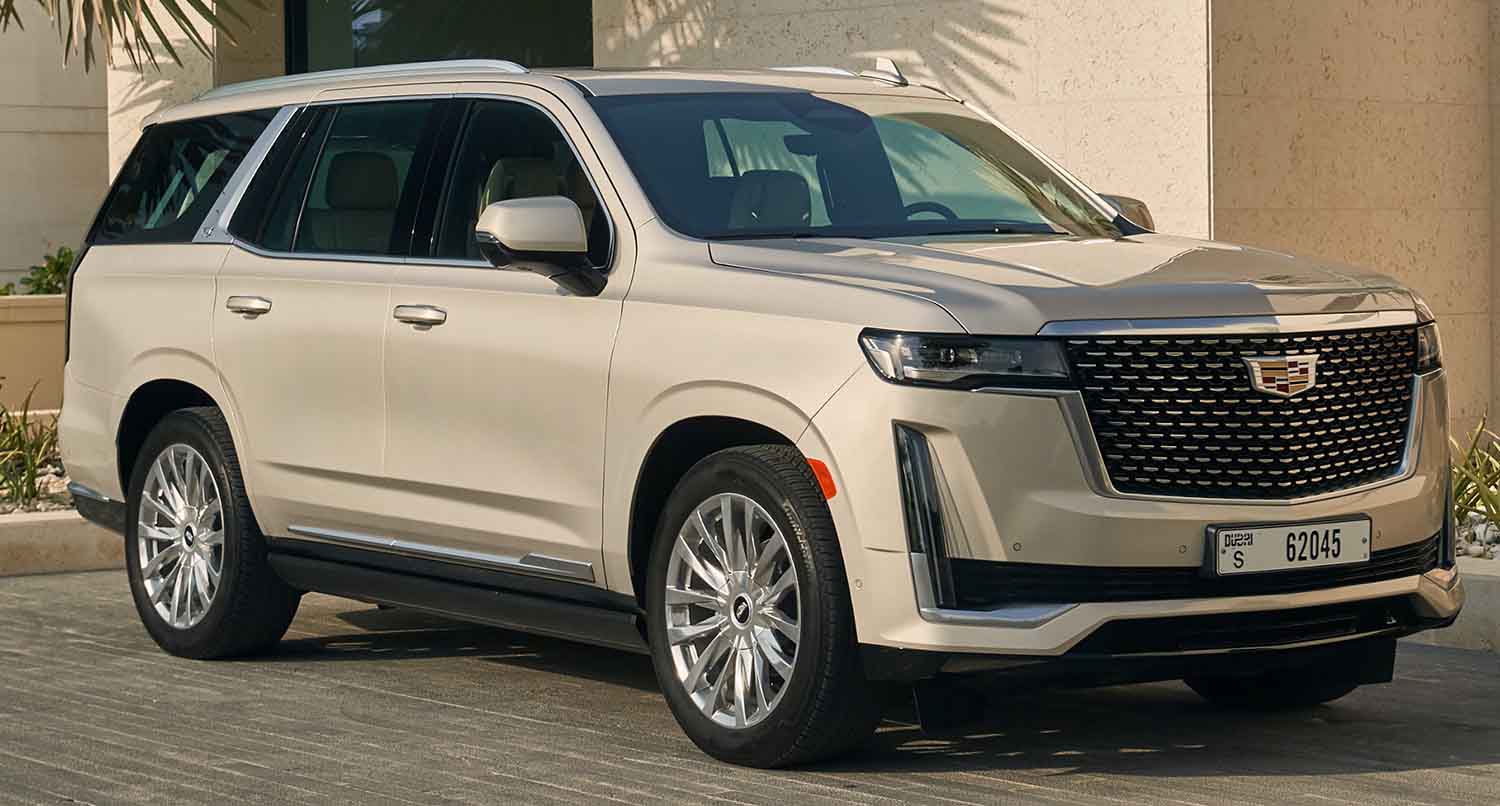 General Motors Africa and Middle East (GM AMEO) has announced two new leaders to the business to continue delivering on GM's regional growth strategy and vision, as Mohammed Al Fayyad is appointed to a global GM role.
Effective April 1, 2021, Rohan Fernandes will assume the role of Director of Customer Care and Aftersales at GM AMEO. Fernandes brings a wealth of experience to the role with more than 20 years' experience in a variety of fields including marine, HVAC and oil and gas, in international markets as well as local. Having joined the AMEO team in 2016, responsible for regional portfolios and programs, as well as business development.
In his new role, Fernandes has a clear mandate to grow the bottom-line and ensure GM's customer-centric and ambidextrous vision, including advancements in mobility, is embedded across all aftersales touchpoints.
Fernandes replaces Mohammed Al Fayyad, who has been appointed General Director, Aftersales – ACDelco, and will relocate to Detroit, USA.
Commenting on Fernandes' appointment, Luay Al Shurafa, President and Managing Director GM AMEO said, "I have worked closely with Rohan over the past five years and know he brings a proven-track record of maximizing business results, along with great leadership skills to his new role. As we introduce innovative technologies and business models to the market, our Customer Care and Aftersales team will be instrumental in driving the financial performance of our business, along with ensuring our customers are at the heart of our operations. I am confident we are set up for success under Rohan's leadership.
I also want to thank Mohammed Al Fayyad for his outstanding contribution to our Africa and Middle East business over many years, and wish him all the best in his future global role with GM. Fayyad has held various roles across our AMEO business over the years and has been a key figure in driving our success and his leadership has been instrumental across the region."
Furthermore, as GM MEO advances its two-pronged strategy, growing its core business while pioneering future mobility, Communications is a critical tools in the business' arsenal. Sean Poppitt has been appointed Director of Communications, GM AMEO, responsible for strategizing and executing all internal and external communications across the business and GM's brands, including Cadillac, Chevrolet, GMC and OnStar.
In this role, Poppitt joins the GM AMEO Leadership Team and the GM International Communications Leadership Team, ensuring synergy between all facets of the business as well as with GM global headquarters to deliver impactful campaigns that will resonate across the region.
Prior to joining GM AMEO, Poppitt held the position of Director of Marketing, Communications and Customer Experience for GM Southeast Asia, and before this held various senior communications positions at GM Holden in Australia. With 15 years' experience across media and communications, Poppitt brings a fresh perspective, backed by deep brand insight, to the Middle East.
Congratulating Poppitt on the role, Al Shurafa said: "Sean is a seasoned marketing and communications professional within the GM business and beyond, and we are delighted to welcome him to the team. The transfer of talent across markets has a proven track record of bringing fresh perspectives, backed by deep insight of our brand, and I am confident that Sean will elevate our brand and business regionally and continue to deliver outstanding results across Africa and the Middle East."