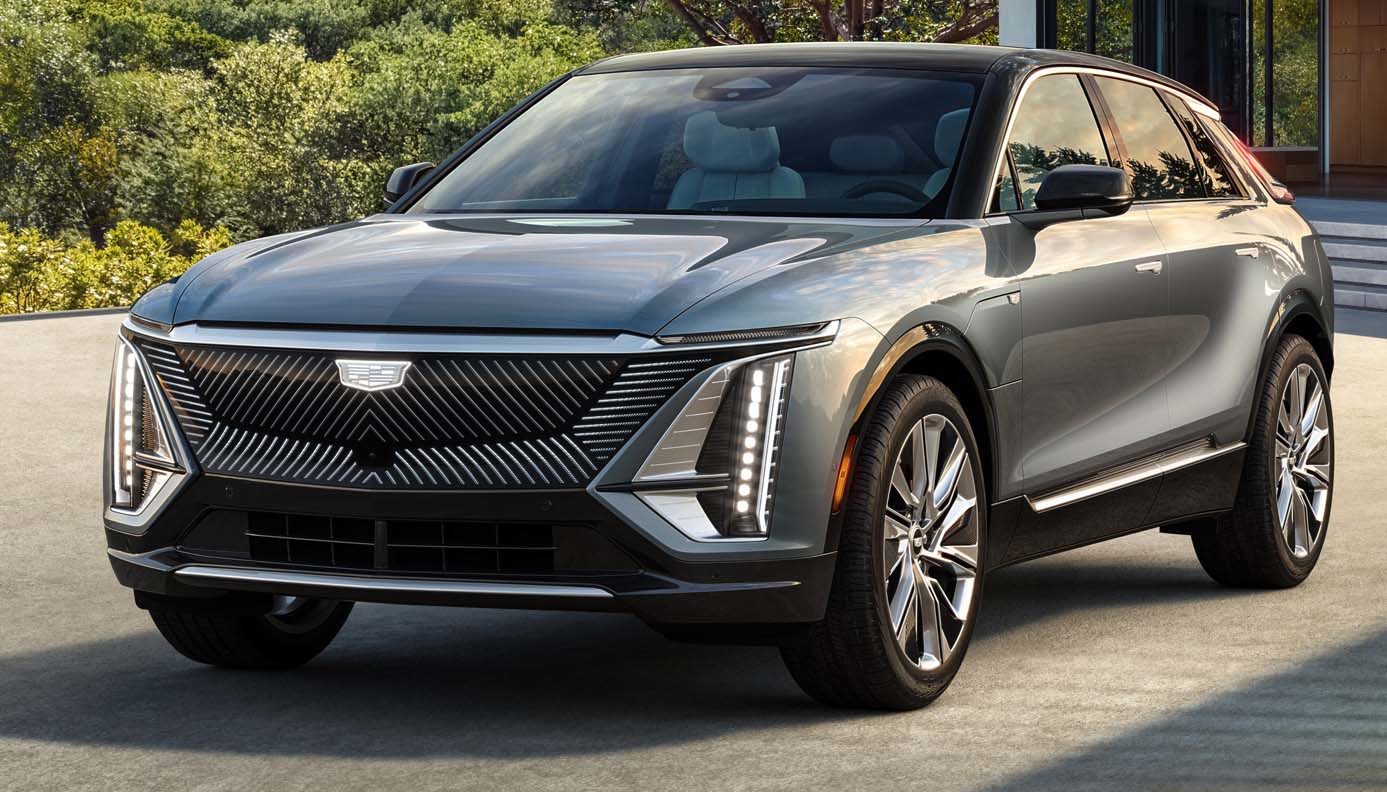 General Motors Co. (NYSE: GM) today at its two-day investor event, provided a detailed roadmap of how the company plans to double its annual revenue and expand margins to 12 to 14 percent by 2030, as a result of GM's transformation into a growth company driven by EVs, connected services and new businesses.
"GM has changed the world before and we're doing it again," said GM Chair and CEO Mary Barra. "GM's vision of a world with zero crashes, zero emissions and zero congestion has placed us ahead of much of the competition in electrification, software-enabled services and autonomy. We have multiple drivers of long-term growth and I've never been more confident or excited about the opportunities ahead."
GM concluded the first of two days of investor meetings by sharing its growth plans. Leaders – many of whom recently joined GM from other companies – detailed how GM's compelling hardware and software platforms will combine to create growth, expand margins, add customers and diversify revenues. GM has already announced plans to invest $35 billion through 2025 in all-electric and autonomous vehicles and launch more than 30 new EVs globally. In addition, plans are underway for more than 50 percent of the company's North America and China manufacturing footprint to be capable of EV production by 2030.
GM's growth will be driven by the Ultium modular EV platform the company developed to launch a broad portfolio of highly desirable EVs using common, scalable components. The array of Ultium-powered EVs will include high-volume entries, including a Chevrolet crossover, trucks from Chevrolet, GMC and HUMMER, as well as exquisitely crafted Cadillac EVs such as the upcoming LYRIQ and CELESTIQ.
"GM is unlocking a secular growth story that is changing the trajectory of our business," said Paul Jacobson, executive vice president and chief financial officer. "Simply stated, we are at an inflection point in which we expect revenue to double by 2030 while also expanding our margins. We will achieve this by growing our core business of designing, building, and selling world-class ICE, electric and autonomous vehicles, growing software and services with high margins and entering and commercializing new businesses."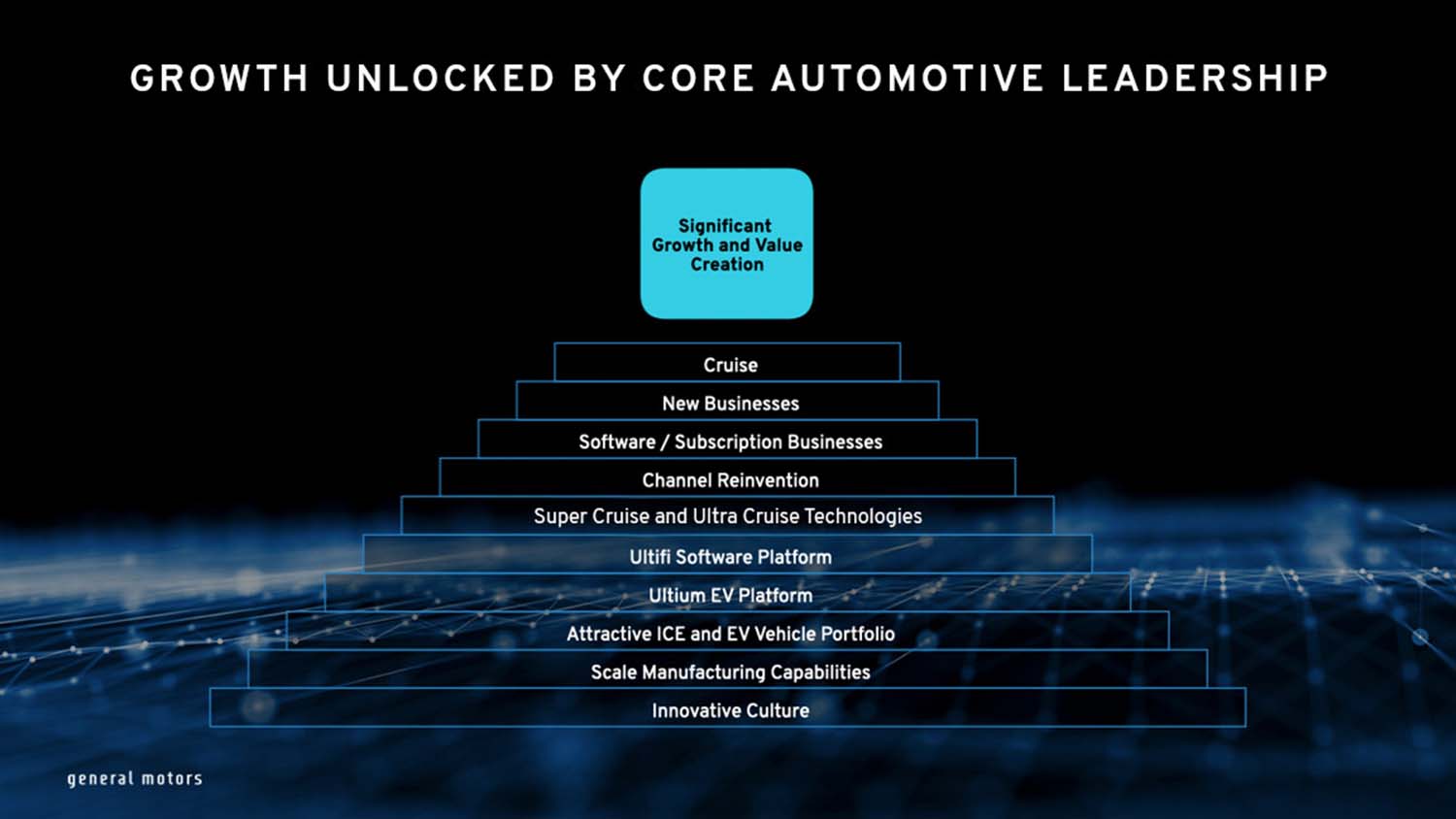 According to Jacobson, GM's financial targets include:
Compelling Revenue Growth with Improved Diversification: GM outlined its path to double annual revenues from a five-year average of about $140 billion by the end of the decade, with software and new businesses growing at nearly 50 percent CAGR through 2030 and the company's strong core auto business driving growth.
Margin Expansion: GM believes its transformation can deliver margins of 12 to14 percent by the end of the decade with core auto business margins expanding as EVs scale, battery costs decline and the company ramps up higher margin software and new business platforms.
Compelling Platforms: GM projects EV revenue to grow from about $10 billion in 2023 to approximately $90 billion annually by 2030 as the company launches several compelling EVs in high volume segments. GM envisions a path where connected vehicles and other new businesses drive more than $80 billion in new, incremental revenue with most of the growth accelerating through the back half of the decade as they scale.
Commercialization of Cruise: With Cruise, GM has a market-leading position in autonomous services with the potential to deliver $50 billion in revenue annually by the end of the decade.
Internally Funded Capital Spending: Annual GM capital spending, including investments in Ultium joint ventures, are expected to be in the $9 billion to $10 billion range in the medium-term as the company transitions to a majority EV product portfolio. Due to GM's strong earnings and expanding margins, the company expects to fully fund these investments through internally generated funds.
Strong Cash Conversion: GM expects to achieve a cash conversion rate of 80 to 90 percent in the latter half of the decade.
Strong Balance Sheet: GM's strong balance sheet will allow the company to continue investing in our growth priorities while maintaining an investment grade rating, which is important for long-term growth.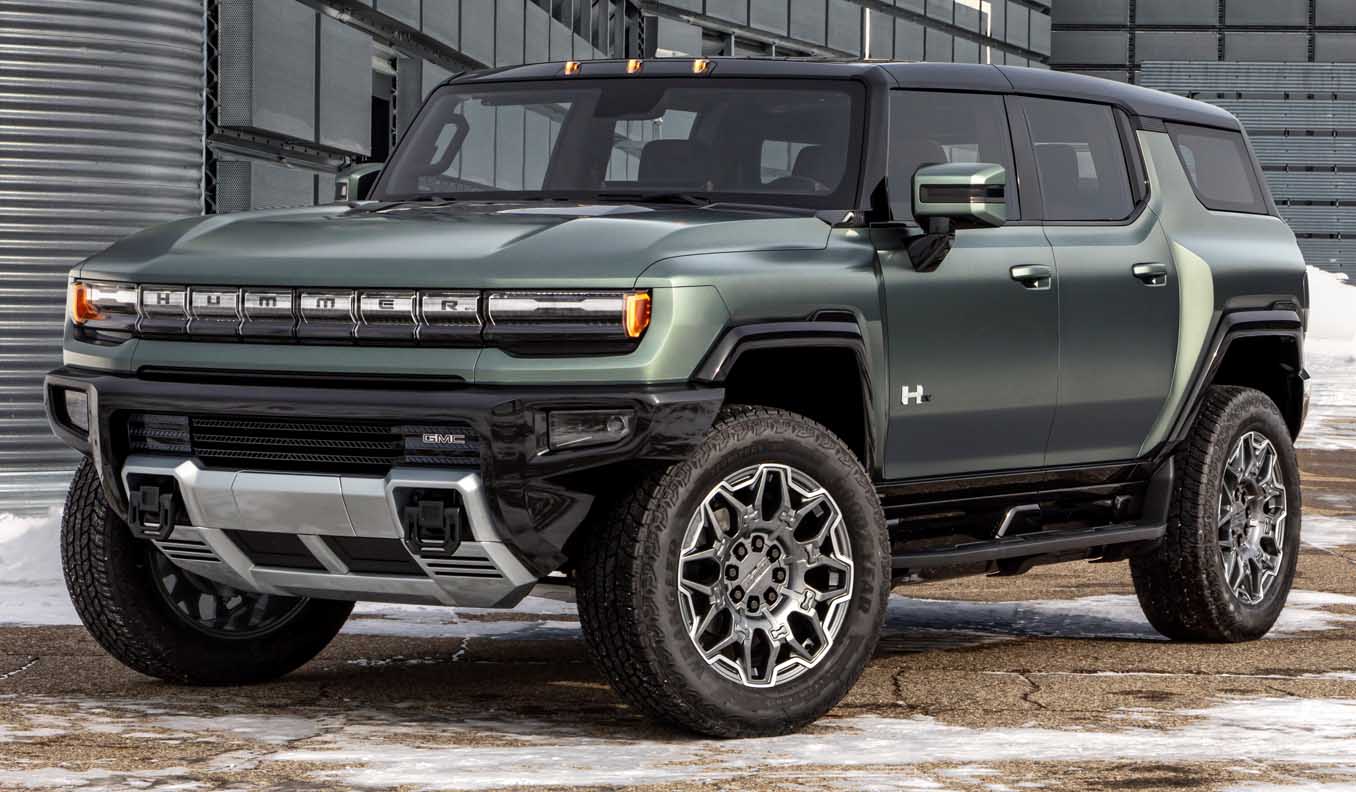 Unlocking opportunities from EVs, software-enabled services and new businesses
During the first day of presentations and discussions with investors, GM leaders described how the company's Ultium and Ultifi platforms underpin the company's growth strategy. This includes aggressively expanding digital services and increase the lifetime value of vehicles through Ultifi, an end-to-end software platform designed to unlock new vehicle experiences and connect customers' digital lives. It will help enable the frequent and seamless delivery of software-defined features, apps and services to customers over the air.
The opportunities are far ranging:
GM projects annual software and services revenue opportunities in the $20 billion to $25 billion range from a projected 30 million connected vehicles by the end of the decade, generating approximate margins of 50 percent. OnStar is already the industry's leading connectivity platform with more than 16 million connected vehicles on the road today, including in Kuwait, generating a projected $2 billion in annual revenue.
Cruise CEO Dan Ammann provided investors with details on Cruise's commercialization and rapid scaling efforts as it prepares to launch the Cruise Origin AV. Dubai will be the first market outside North America to launch Cruise, with a fleet of Cruise Origin robo-taxis launching in Dubai from 2023, in partnership with the Dubai RTA.
BrightDrop, a new GM business that is building a connected and electrified ecosystem of delivery products and services for commercial customers, expects to deliver $5 billion in revenue by mid-decade and potentially $10 billion by the end of the decade, approaching 20 percent margins. BrightDrop's purpose-built, Ultium-powered EV600 full-size electric van is launching now in North America and BrightDrop will add a second purpose-built product – the smaller EV410 – next year.
GM has a portfolio of 20 new startup businesses – several already launched, others nearing launch – helping to provide a constant pipeline of innovation and potential new revenue streams. Leaders provided a preview of an all-new software-enabled startup in development, internally called Future Roads, which uses data analytics to create insights about safer roadways and communities.
Tomorrow, investors will participate in demonstrations and in-depth discussions about the vehicles and technologies driving GM's growth plan. In-vehicle experiences will feature the GMC HUMMER EV supertruck and the Super Cruise advanced driver-assistance system. Technology experts will also discuss Ultra Cruise, GM's premier hands-free advanced driver-assistance technology announced earlier today, as well as GM's HYDROTEC fuel cell technology, software and e-commerce projects enabled by GM's Ultifi platform and more.