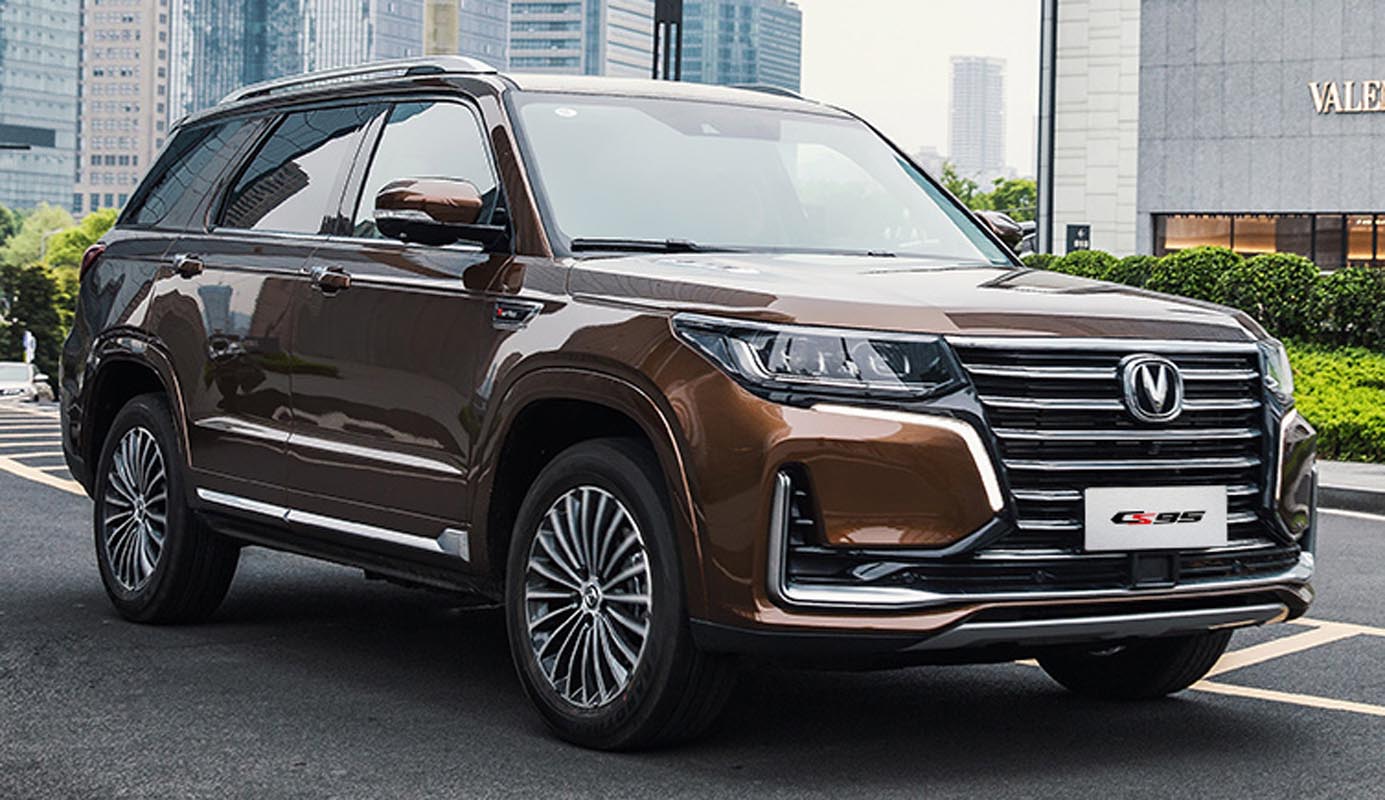 Changan Auto ranked first among Chinese brands in the 2021 JD Power China New Vehicle Initial Quality Study (IQS). The brand also got the seventh place among mainstream car brands with an excellent performance of PP100 (202).
The IQS is one of JD Power's flagship joint industry studies in China and globally. It categorizes new vehicle quality issues into two major groups: poor design and malfunction/inoperability. Specific diagnostic issues include 218 problem points in nine categories: exterior body, interior body, driving experience, configuration/handling/dashboard, infotainment system, air-conditioning, seats, powertrain, and driver assistance.
For the 2021 China New Vehicle IQS, JD Power surveyed 34,158 vehicle owners who purchased their cars between June 2020 and March 2021. The study covered 264 models from 58 brands. The data were collected in 70 major Chinese cities from December 2020 to May 2021. The study concentrated on the quality issues encountered by owners of new vehicles between two and six months of ownership, with new vehicle quality expressed as the average number of problems per 100 vehicles (PP100). Using this method, lower scores indicate less problems and better quality.
The study has revealed that Chinese brands have improved in all brand image elements, particularly in reputation and environmental protection, compared to last year. As the leading Chinese brand in new vehicle quality, Changan garnered a score of PP100 (202). It not only bested other Chinese brands, but it also compared favorably with other luxury car brands like Audi (207 of PP100), Volvo (208 of PP100), and Land Rover (211 of PP100).
In 2017, Changan Auto also ranked first in the vehicle complaint ratio (VCR) data released by the State Administration of Quality Supervision, Inspection, and Quarantine Defective Products Management Center. It garnered the lowest complaint ratio of 0.77 points, beating joint venture and imported brands.
Every vehicle model produced by Changan undergoes strict validation. The accumulated verification mileage is four million kilometers. It is composed of 16 verification fields such as driving performance, NVH, durability and reliability, thermal management, intelligent network connection, safety, etc. Every Changan model also undergoes millions of verification tests at three levels: whole vehicle, system, and parts.
From January to July 2021, the cumulative sales of Changan reached 1,099,406 units, surpassing the one-million mark and recording a 46.1% year-on-year growth. To develop even more quality products, Changan Auto has not only formed a global collaborative research and development pattern of "six countries and nine locations," but also invested 5% of its yearly sales revenue into R&D. The total investment is now over US$17 billion.
Last August, the company hosted the Changan Tech Ecosystem Summit and unveiled the "New Automobile and New Ecology" development strategy. Changan Auto aims to accelerate its transformation into a smart, low-carbon travel technology company in the future and remodel the "new automobile + new ecology" strategy. The Chinese carmaker also targets to bring more high-quality products to the market and provide a better travel experience to all its customers.