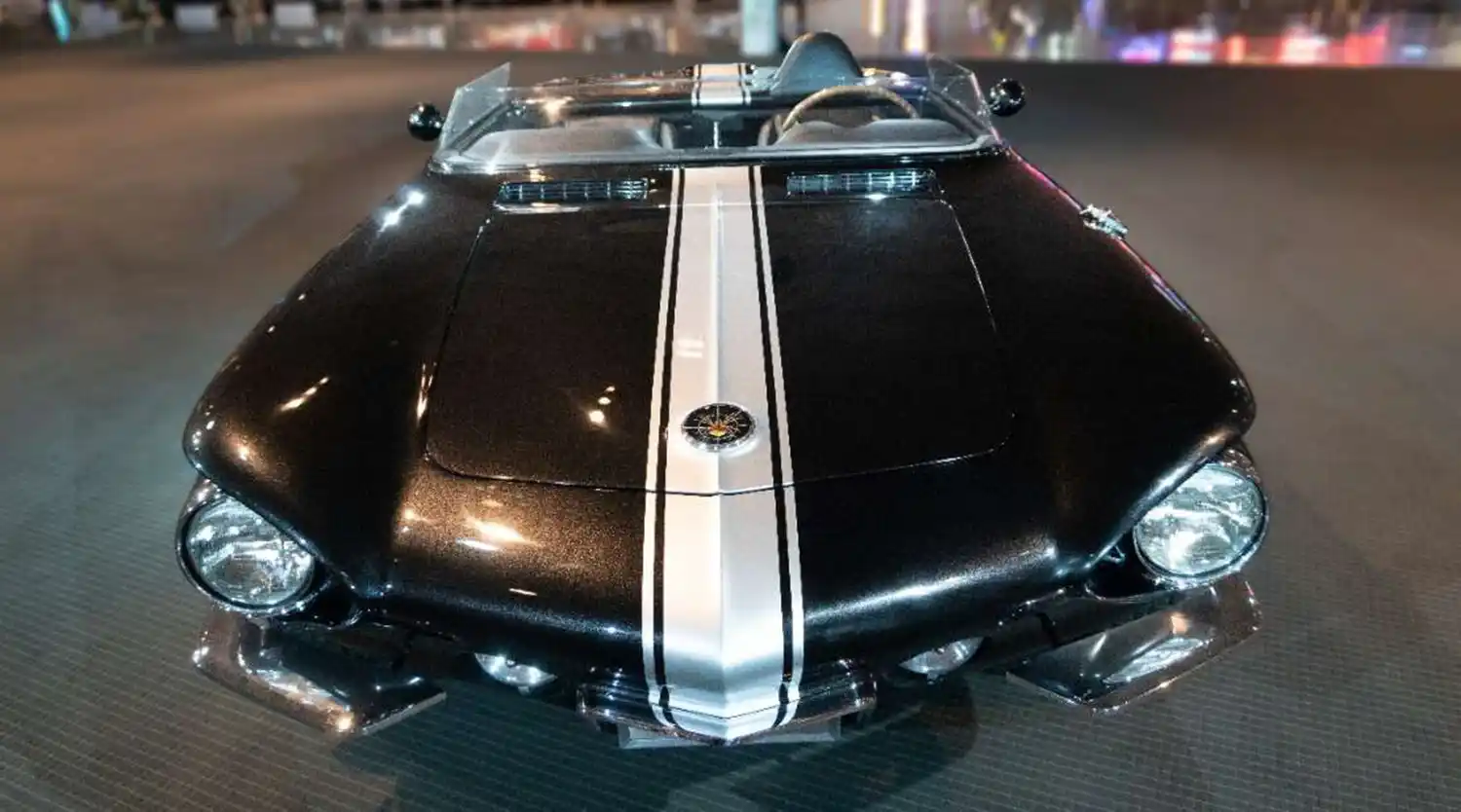 The 1963 Corvair "Super Spyder" was a design exercise developed by Bill Mitchell, the "czar" of GM styling. This concept car is based on the 1961 Corvair, but with a shorter wheelbase.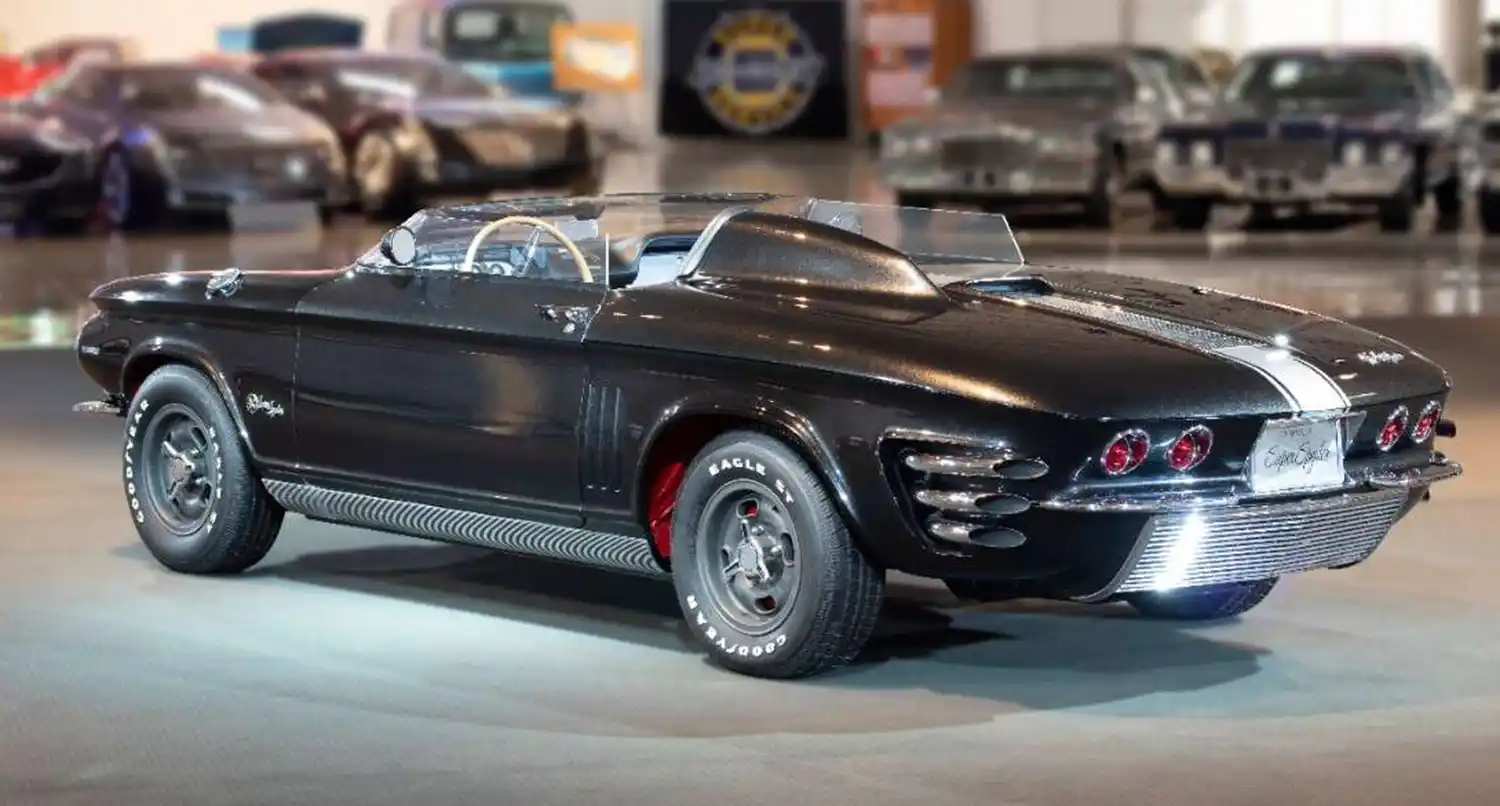 The Corvair platform was perfect for "creative development" of new concepts with its rear-mounted, horizontally-opposed 6-cylinder engine and transaxle combined with a four-wheel independent suspension system. Many of the features of this car were unique to the Corvair Concept, such as the racing-inspired wind shield, extended rear tonneau cover, tapered headrests and six special chrome exhaust pipes.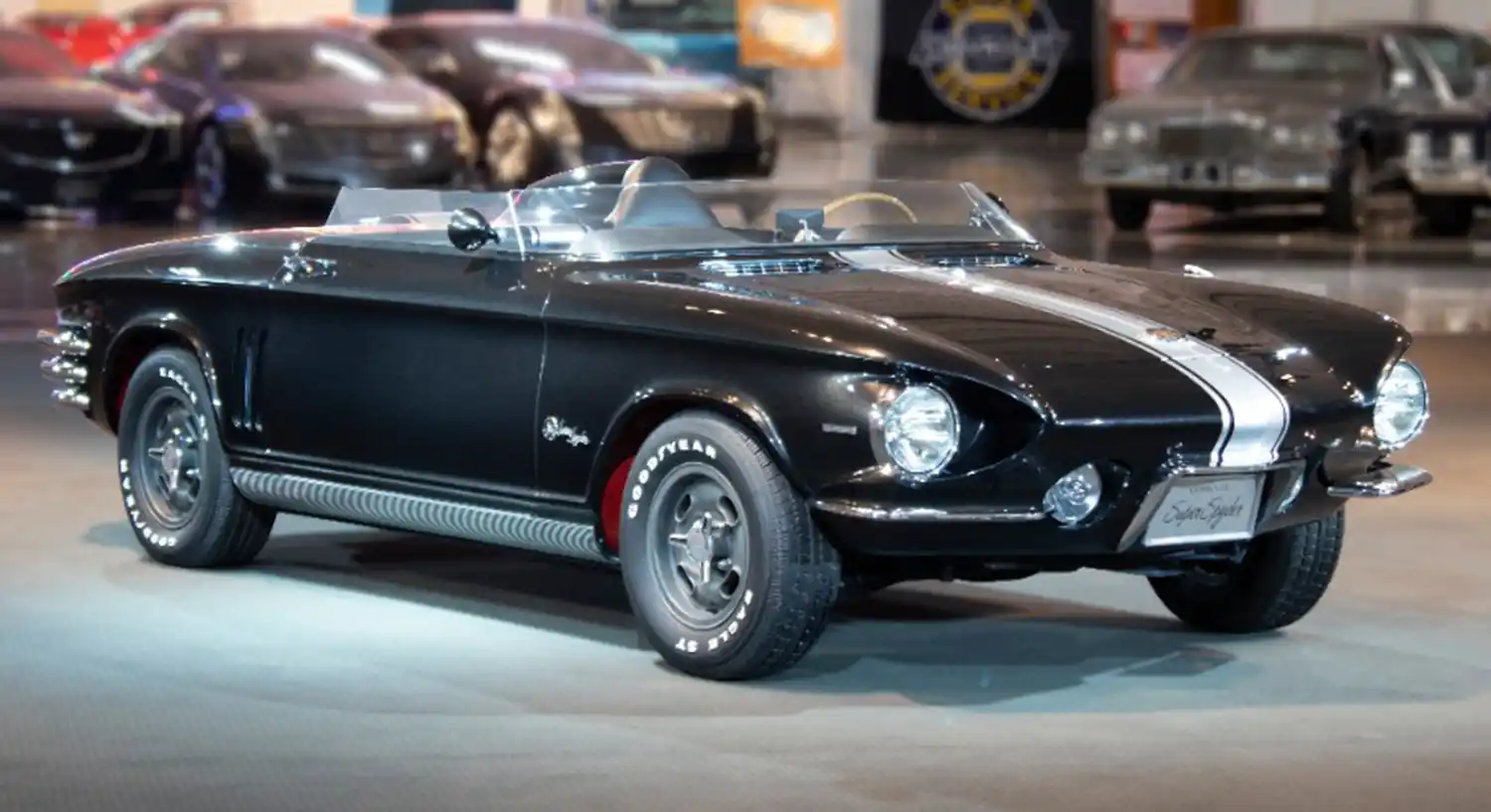 The 1963 Corvair "Super Spyder" was the "dream car" of the time. It followed the Corvair "Sebring Spyder" show car, and was exhibited at various sports car events and racing venues. It is now part of the GM Design Staff collection of historical GM vehicles held at the GM Heritage Center.