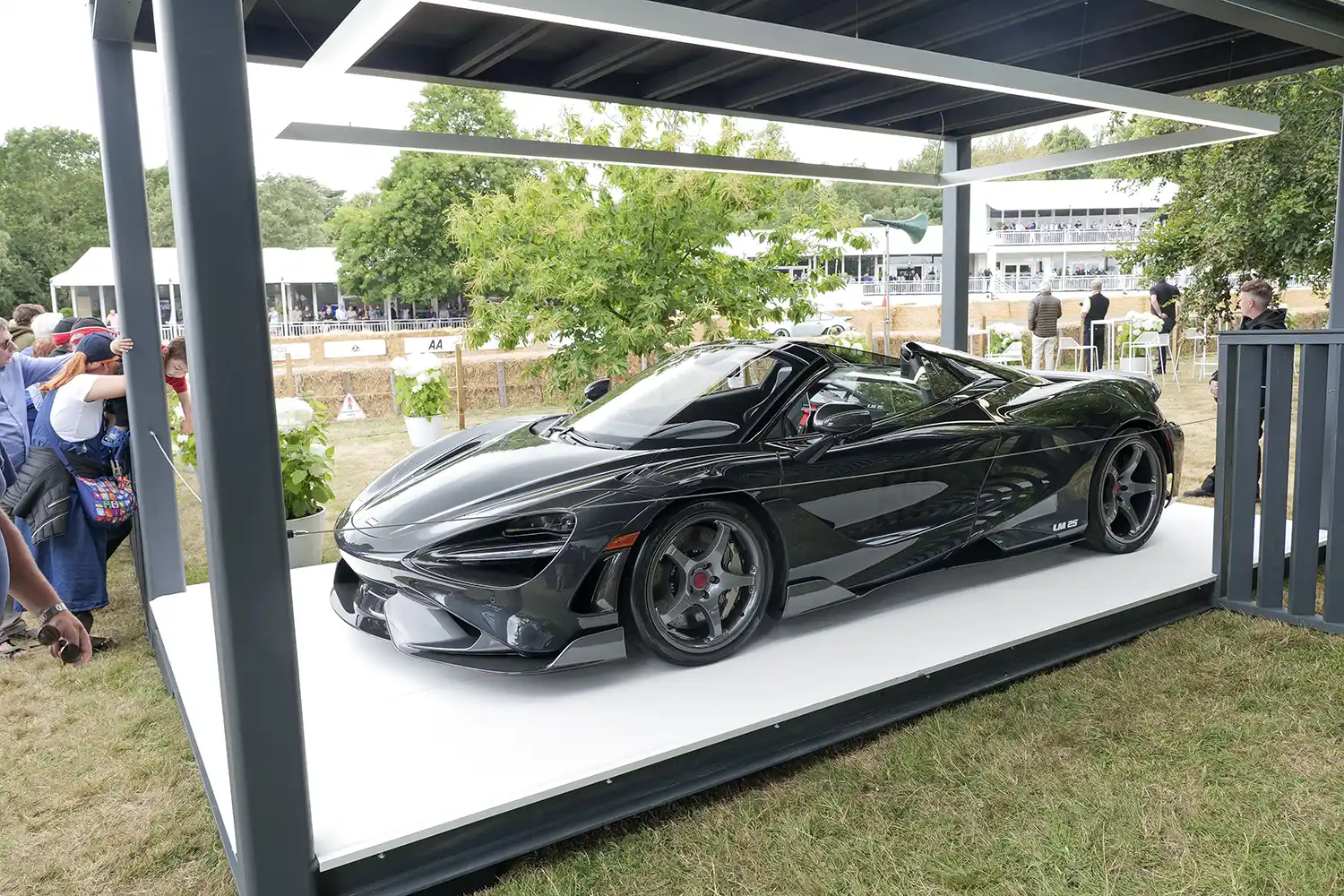 Dymag, a world leader in lightweight wheels for the automotive industry, is proud to support a host of innovative high performance car makers at this year's Goodwood Festival of Speed.
Leading advanced wheel design since 1974, Dymag has unrivalled heritage and was the first in the world to commercialise carbon hybrid automotive wheels in 2004. Designed for high-performance vehicles, from sports cars to SUVs and pickups, the patented carbon hybrid wheel, which combine a carbon outer rim with a forged aluminium or magnesium centrepiece, delivers multiple gains for OEMs, the aftermarket, and customers alike.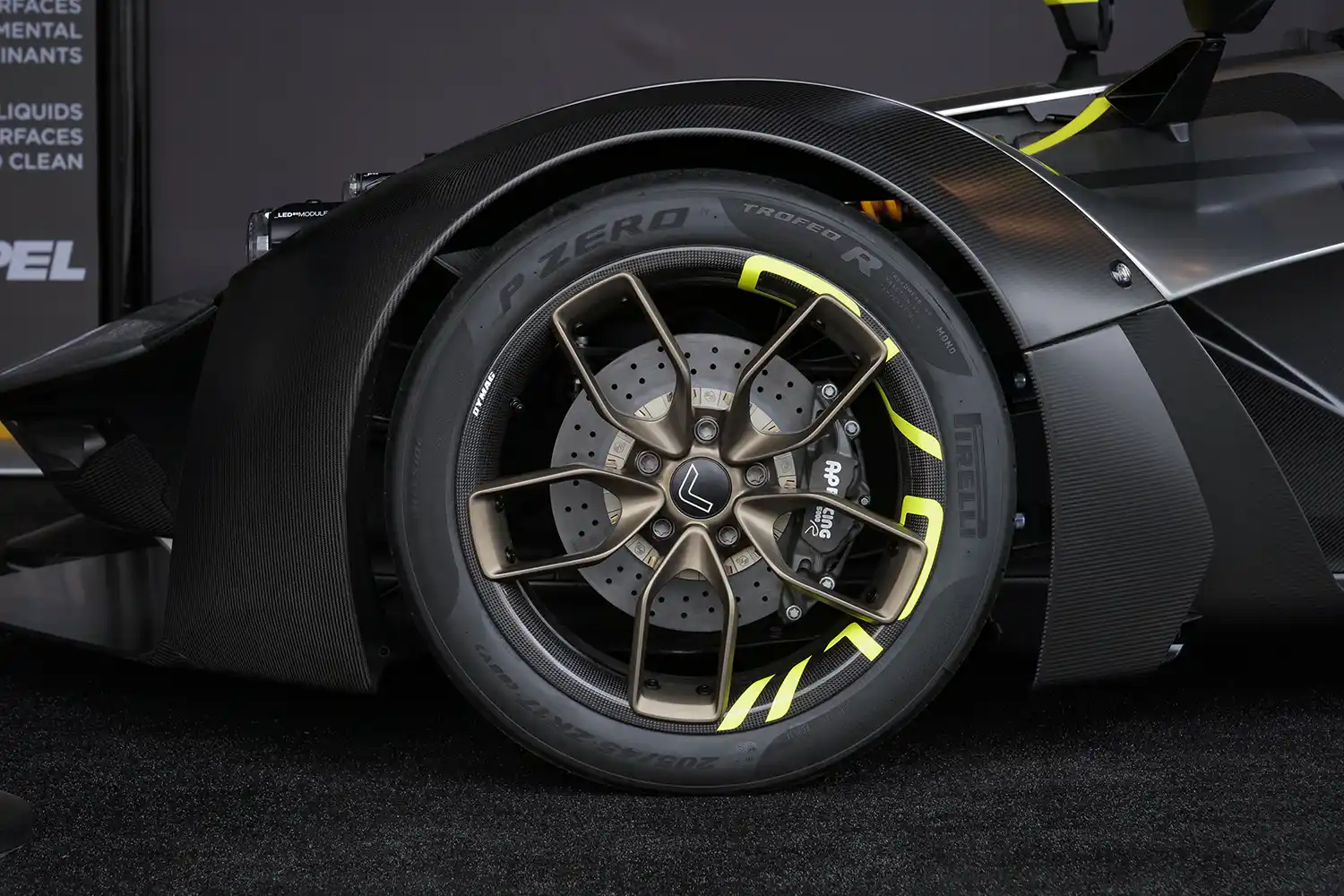 Always developing new technology and building on this legacy, it is delighted to supply its carbon hybrid wheel technology to BAC's Mono R, Gunther Werks' 993 Turbo, Lanzante's 765 LT, P1 HDK and 930 TAG Championship cars, and Radford's Pikes Peak Type 62-2, all of which are staring at this year's Goodwood Festival of Speed.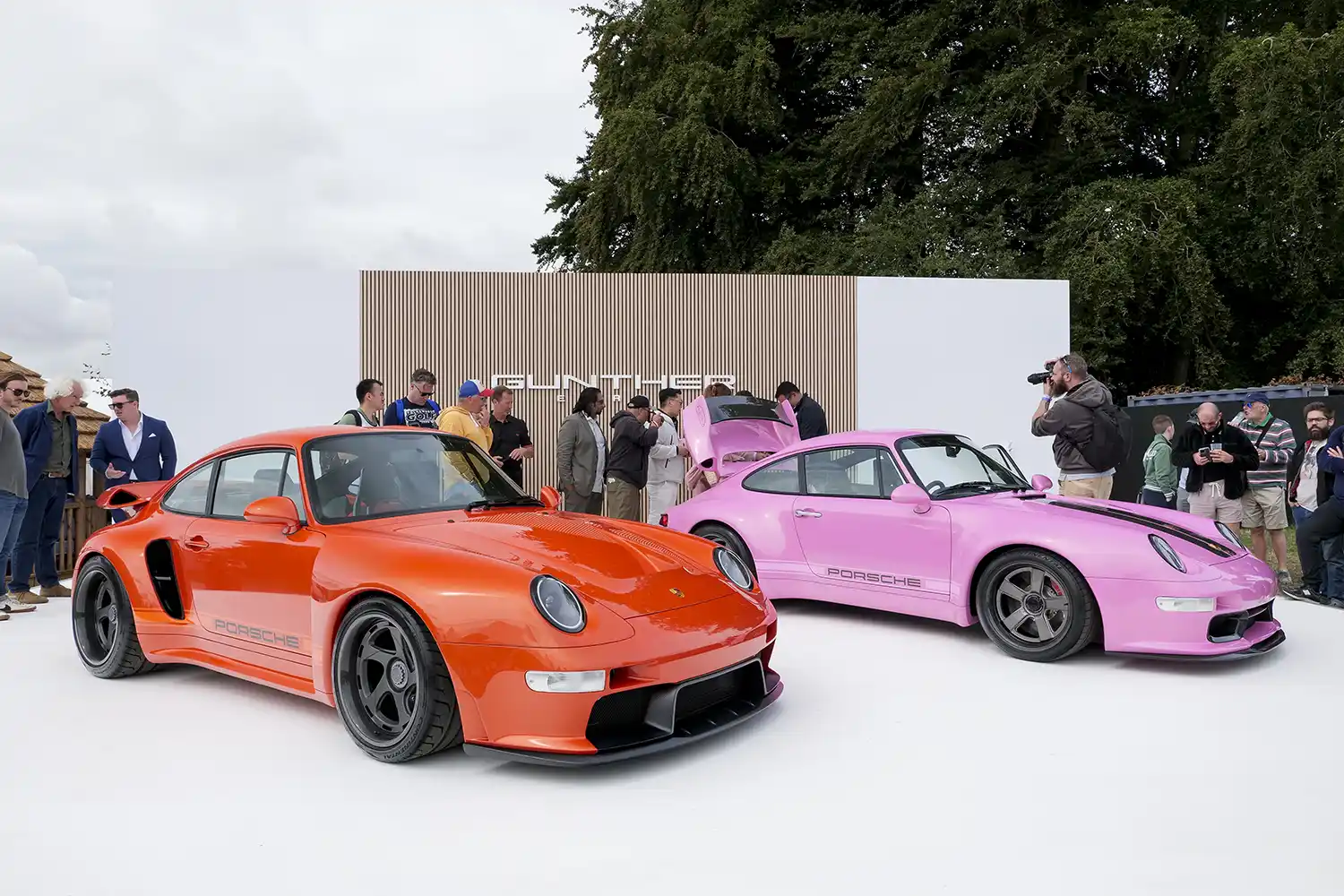 Dymag CEO Tom de Lange said: "Dymag has a long legacy in advanced automotive wheel technology, being the first to commercialise carbon hybrid wheels almost 20 years ago. Our latest carbon hybrid wheels bring significant benefits to all high-end cars, including EVs, minimising weight, optimising performance, and boasting aesthetic advantages too. BAC, Gunther Werks, Lanzante, and Radford are some of the most innovative thinkers in the automotive industry and we're proud to support them with our technology."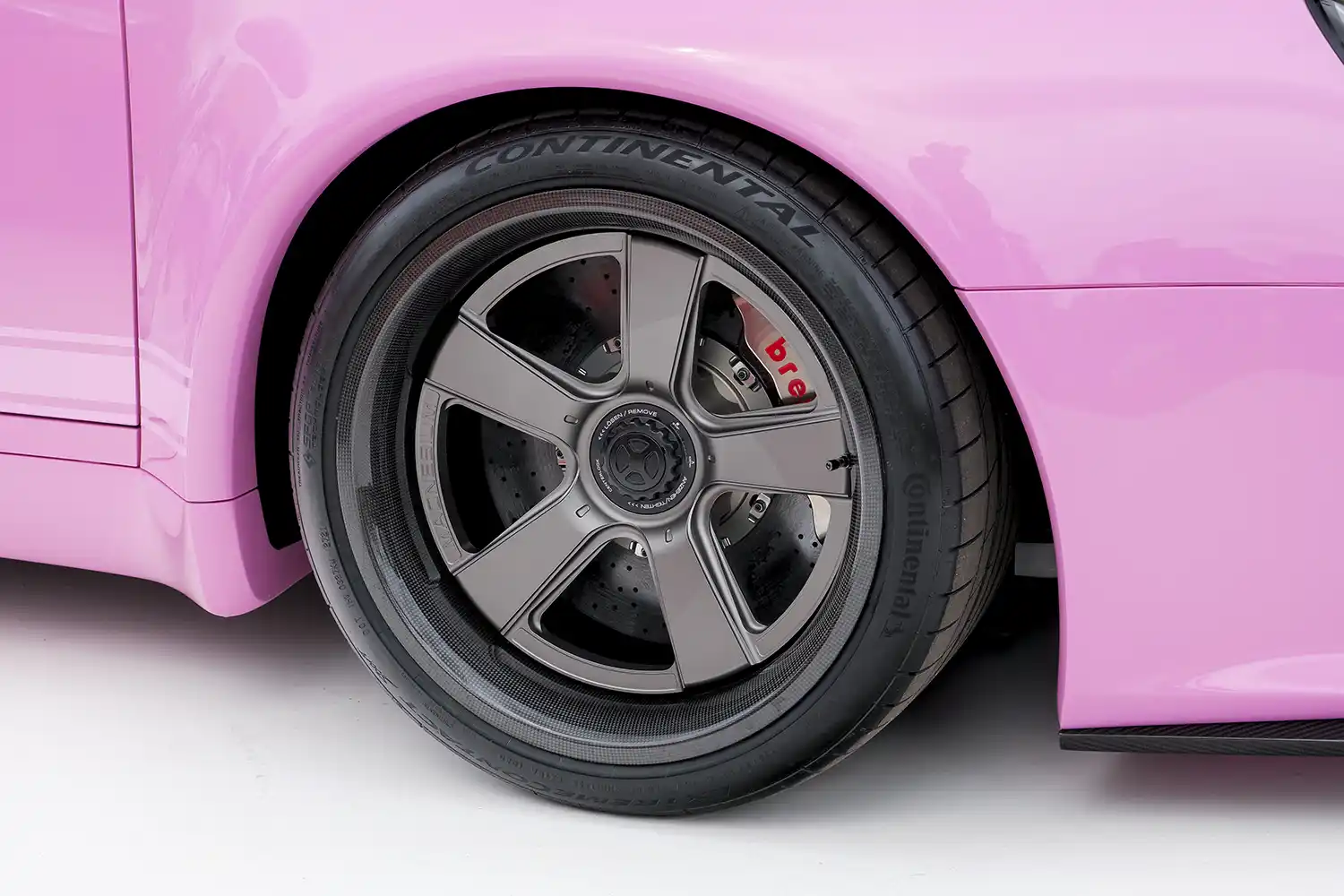 As well as being up to 50% lighter than a traditional forged aluminium wheel, Dymag's carbon hybrid wheel brings major gains in reduced unsprung mass and reduced moment of inertia, with less energy required to accelerate and brake. Another dynamic benefit is a reduced gyroscopic force thanks to the lightness of the wheel itself, which means less steering effort is required, and enhancing steering feedback.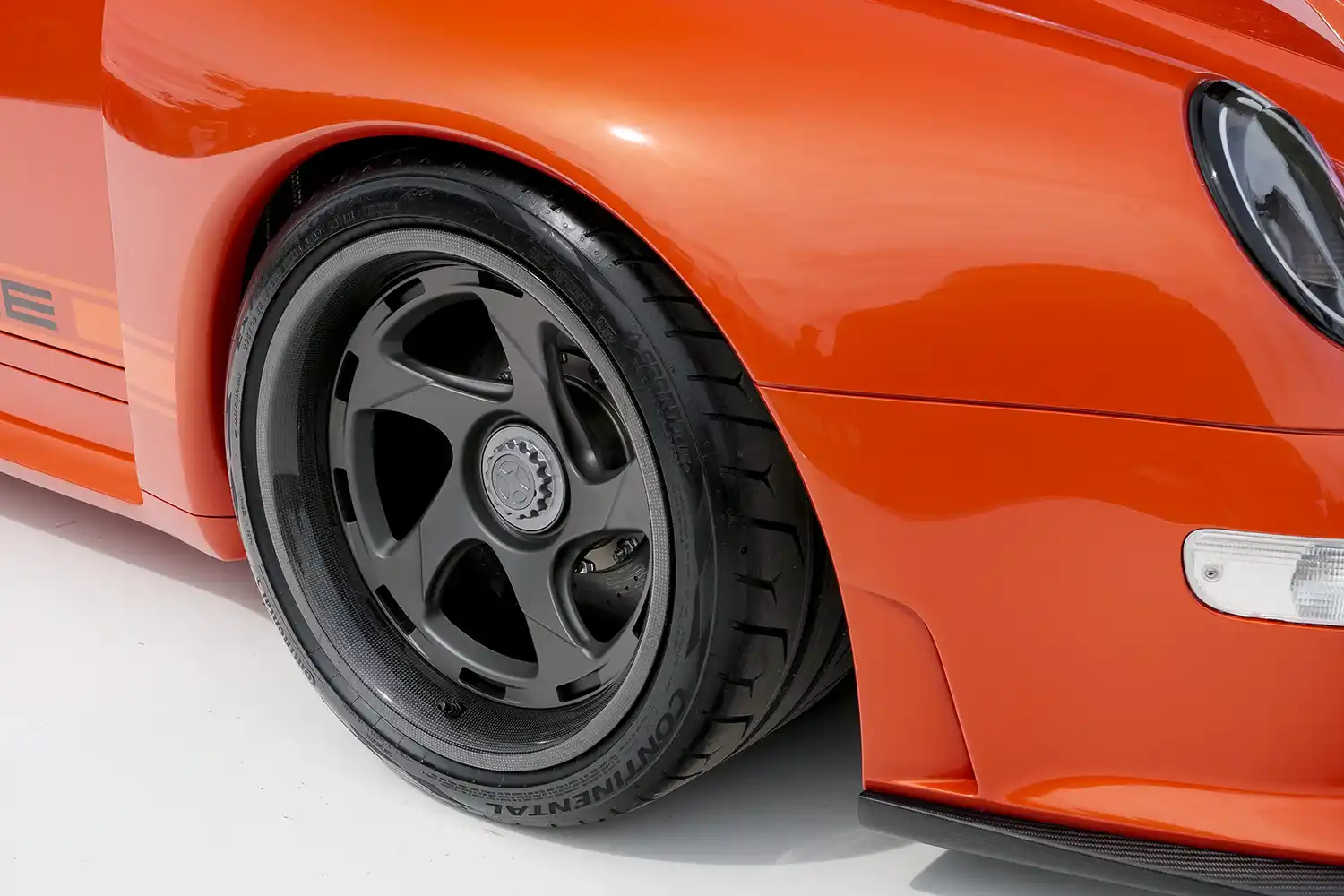 Strength and durability are also greatly improved over equivalent alloy wheels or full carbon wheels, a carbon hybrid wheel offering the ability to bend and spring back in the event of an unusually high load or sharp impact – rather than shattering – enhancing safety.
Dymag's gains can make a significant difference to the dynamics of a high-performance vehicle, with the benefits even more significant on EV, an ever-growing sector of the market, where the step-change in four-corner weight-saving can enhance EV range.  Carbon fibre's unique properties an also reduce Noise Vehicle Harshness (NVH) too – a huge boon for engineers developing an EV where the ICE is no longer masking unwanted noises.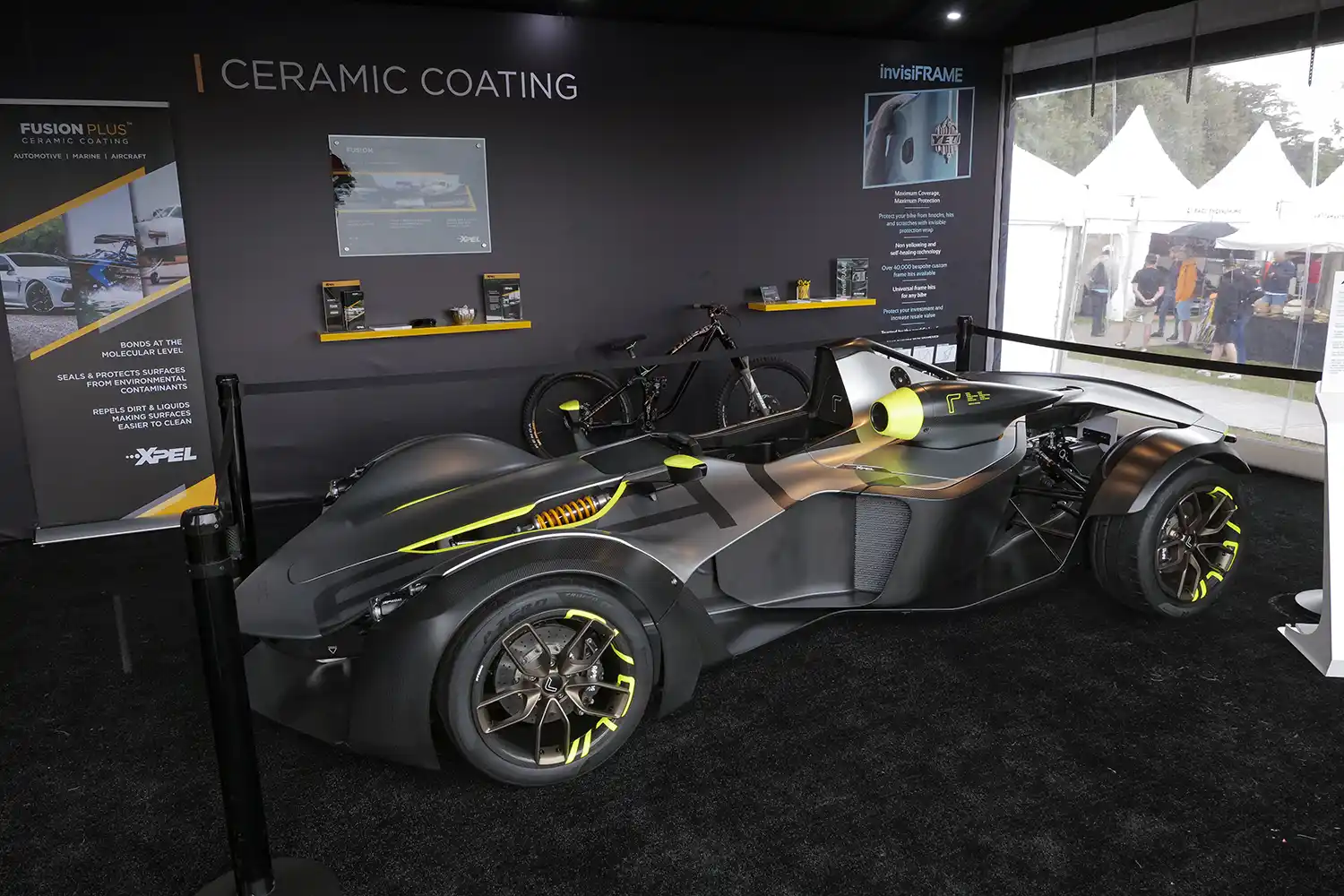 Carbon hybrid wheels also bring aesthetic advantages for OEMs; a forged aluminium or magnesium centrepiece offering greater design flexibility than a solid carbon fibre wheel, while Dymag's unique designs are also proven and tested to OEM standards off-the-shelf.
All Dymag's carbon hybrid wheels are manufactured at its state-of-the-art Wiltshire production facility to ensure quality and consistency of the products. Dymag offers a full range of 18-to-23-inch carbon hybrid wheels, to which it will add new 24-inch and 25-inch examples later this year.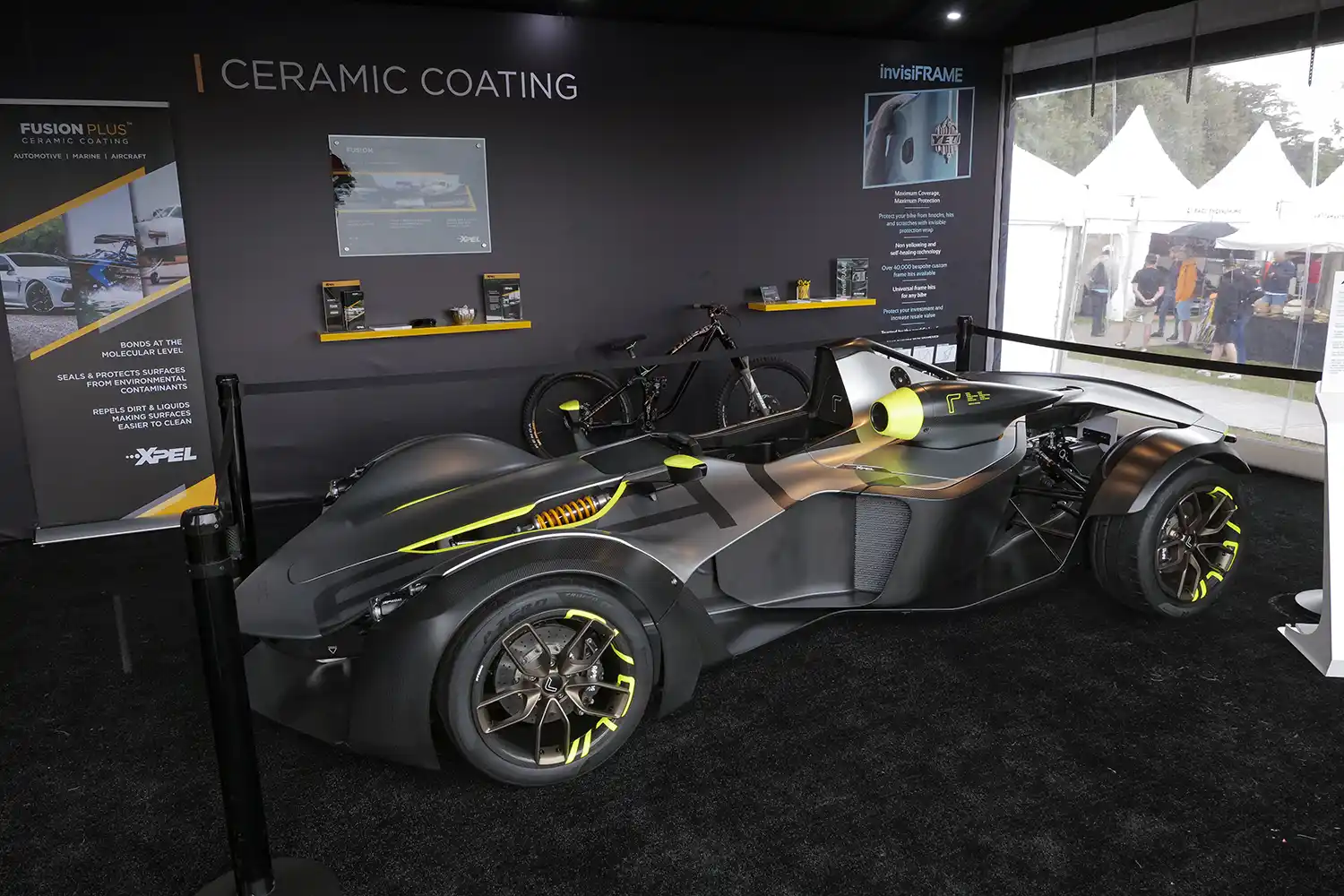 Key investment into Dymag comes from strategic partner, Hankuk Carbon, a leading manufacturer of advanced carbon materials. Its investment and expertise are accelerating the global mass production of Dymag's wheel technology, and the company is in advanced stages with multiple global OEMs regarding further lightweight wheel supply agreements.