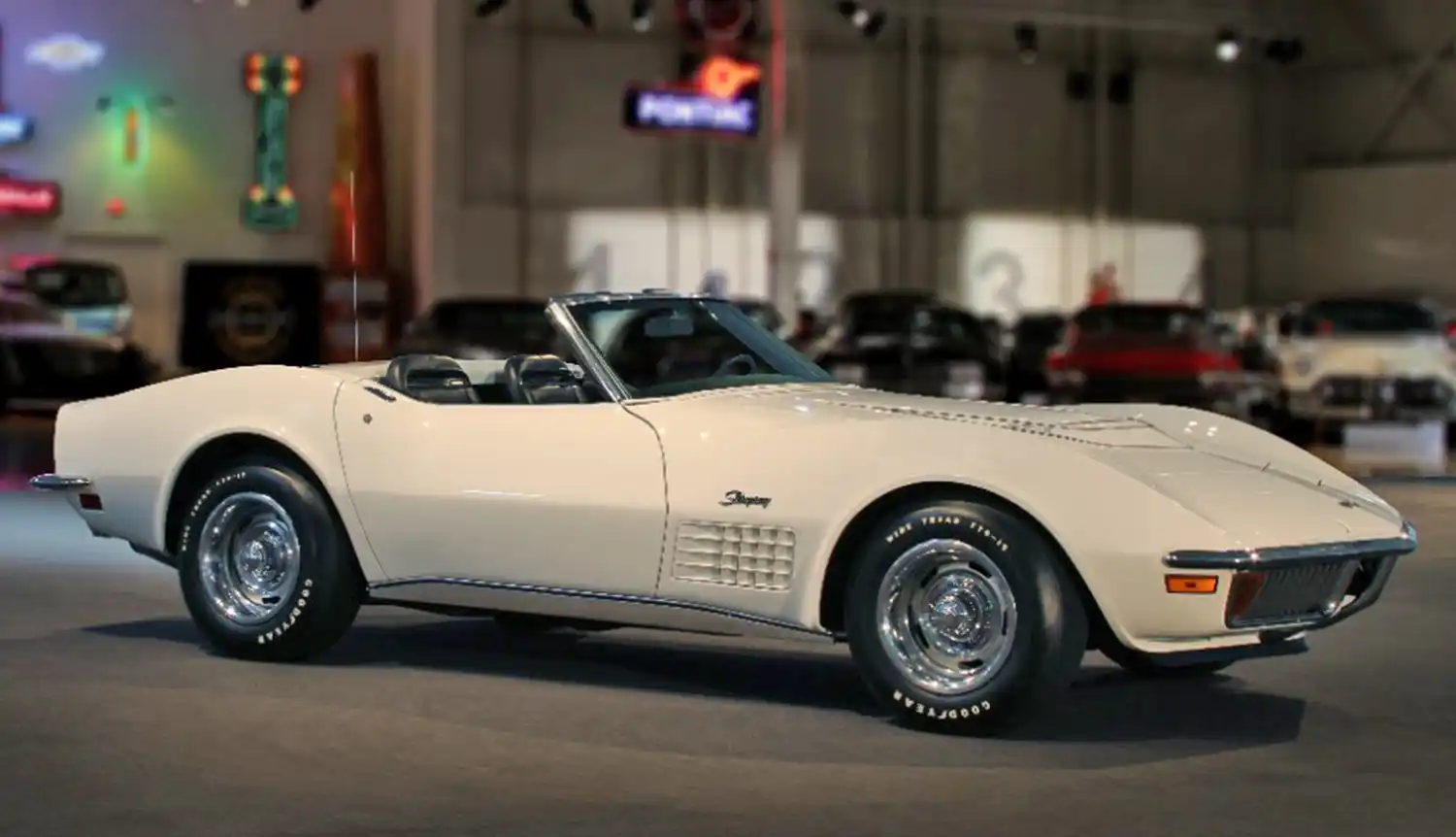 Over the past six-plus decades, Chevrolet has built as many as 1.75 million Corvettes over its lifespan. The original Corvette debuted as a concept vehicle at the General Motors Motorama in New York City on Jan. 17, 1953. Given its futuristic design and performance promise, it received immense public and critical acclaim.
The legendary LT1 power plant was introduced in 1970 in the Camaro and Corvette. It was rated at 370 horsepower, but by 1972 the compression ratio was lowered and the horsepower rating was changed from SAE gross to SAE net and the horsepower dropped to 255.
This was the last year that Corvette came with chrome bumpers. Total Corvette production was 27,004 with 6,508 being convertibles. Total LT1 production was 1,741 units.