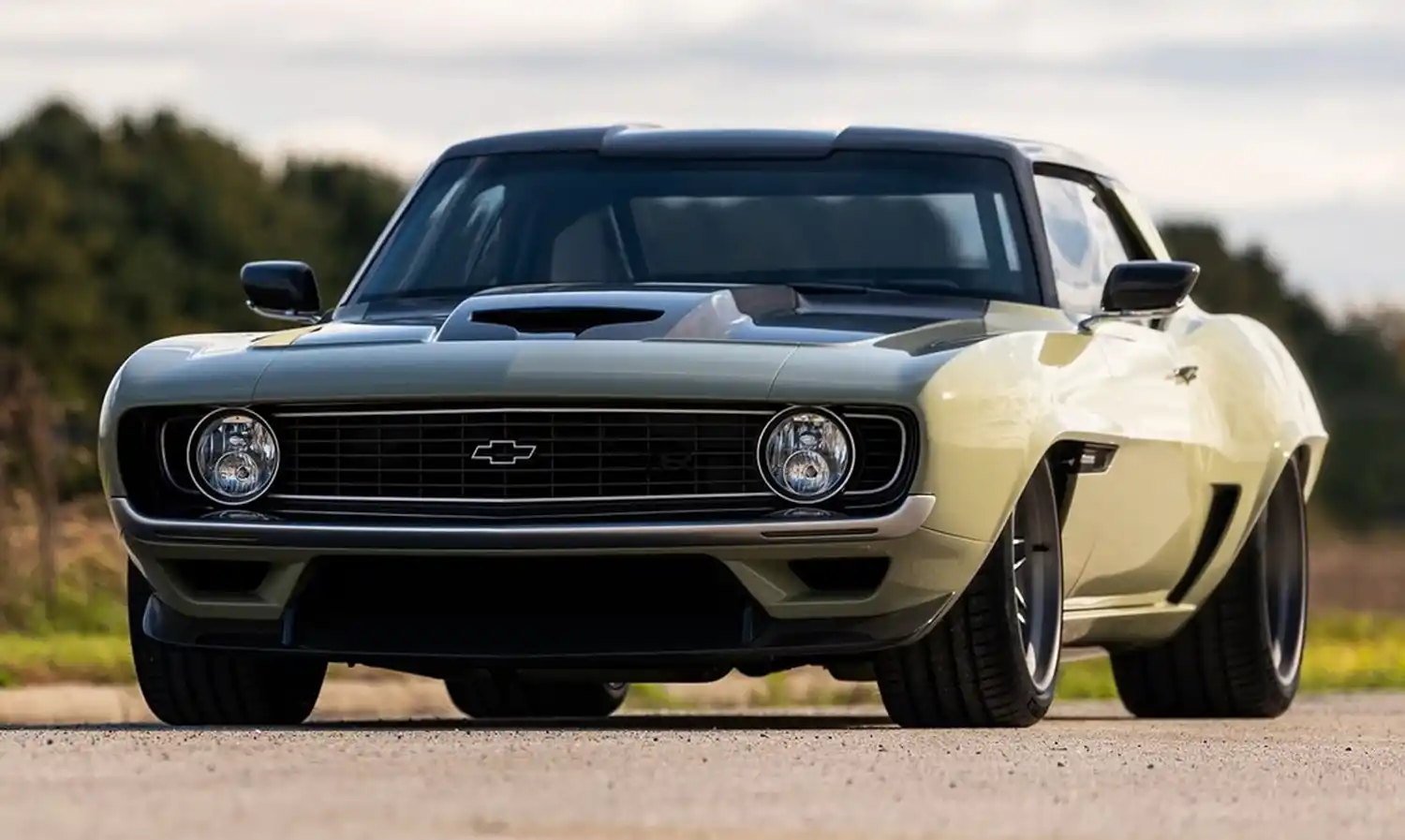 Ringbrothers unveiled the 1969 Chevrolet Camaro known as "VALKYRJA," at the 2019 SEMA Show in Las Vegas. The 890-horsepower muscle car was developed using the latest technology, including 3D scanning, CAD design and more. The car was assembled with modern materials such carbon fiber, while custom parts were created using a combination of 3D printing and CNC machining.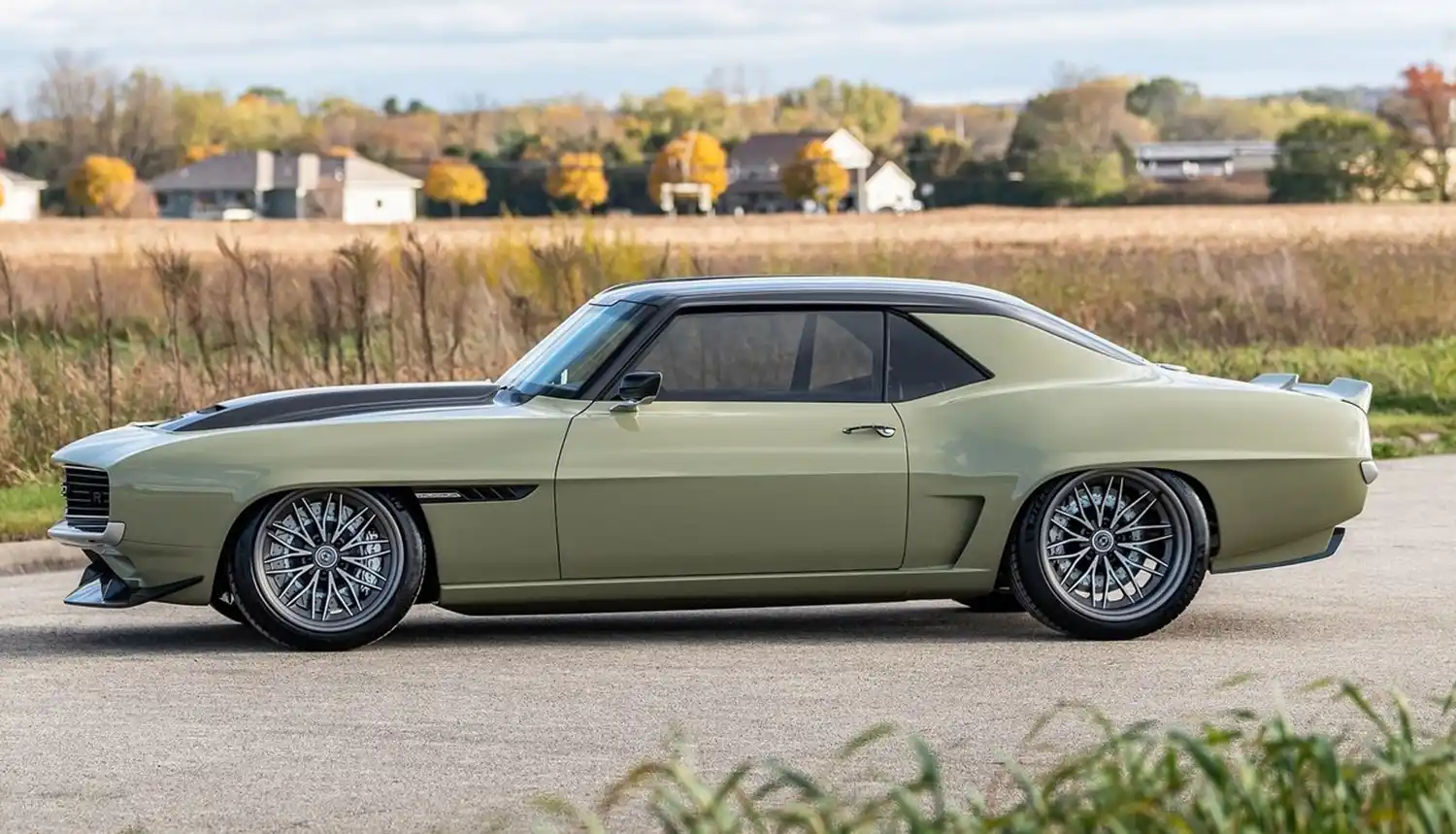 A 416-cubic inch Wegner Motorsports LS3 topped with a 2.9-liter Whipple supercharger rests under the hood of "VALKYRJA." The transmission is a Bowler six-speed Tremec that has been reworked to support the extreme horsepower. The chassis and suspension are by Detroit Speed Engineering, and a John's Industries 9-inch rear end helps put power to the ground.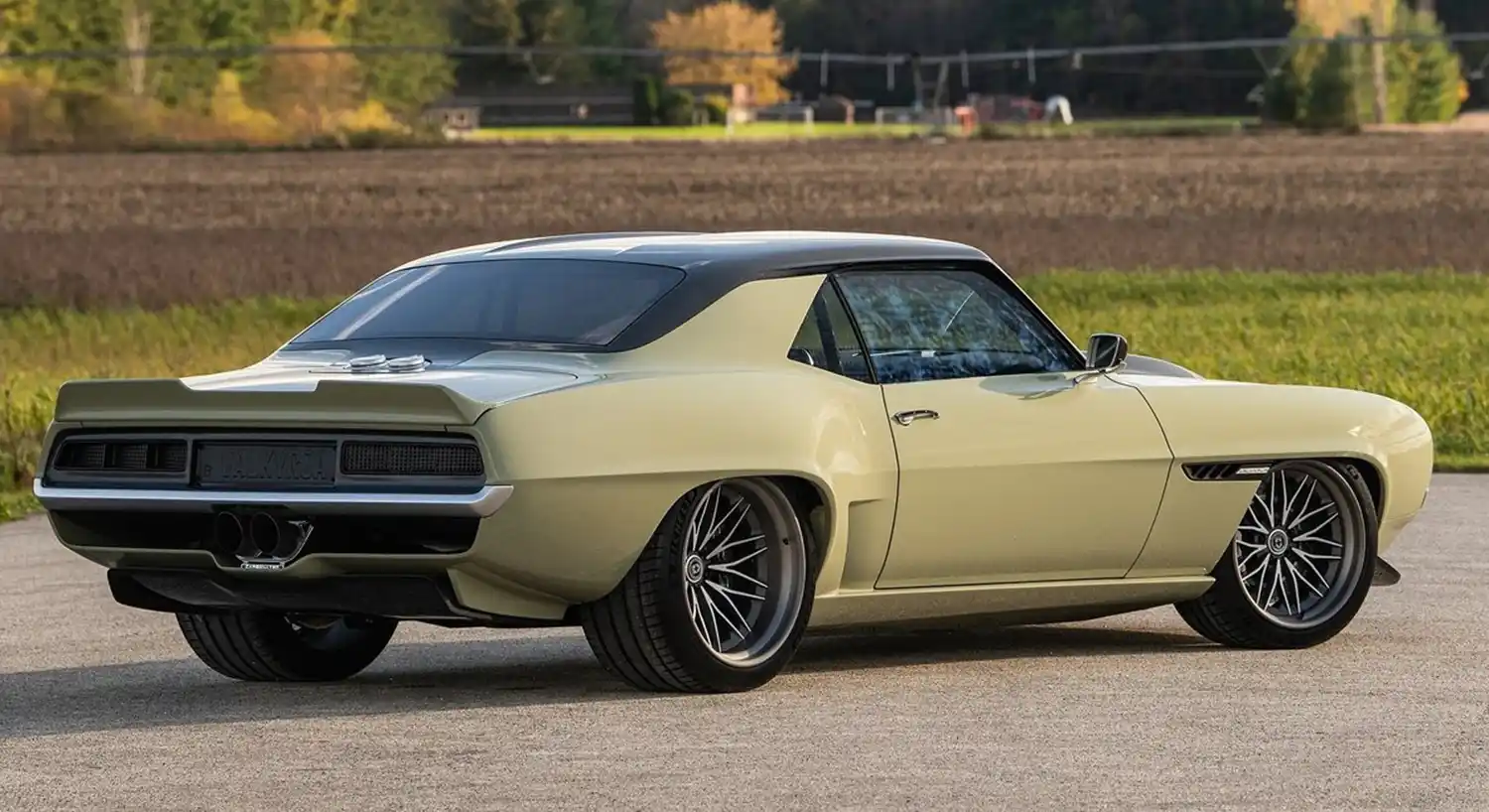 "We try and top ourselves every year, and this build was no different," said Mike Ring, co-owner of Ringbrothers. "This build was unlike anything we had attempted before, both in design and execution. The result is a car with a classic look but entirely modern underpinnings, materials and technology. It's the perfect mix of style and performance."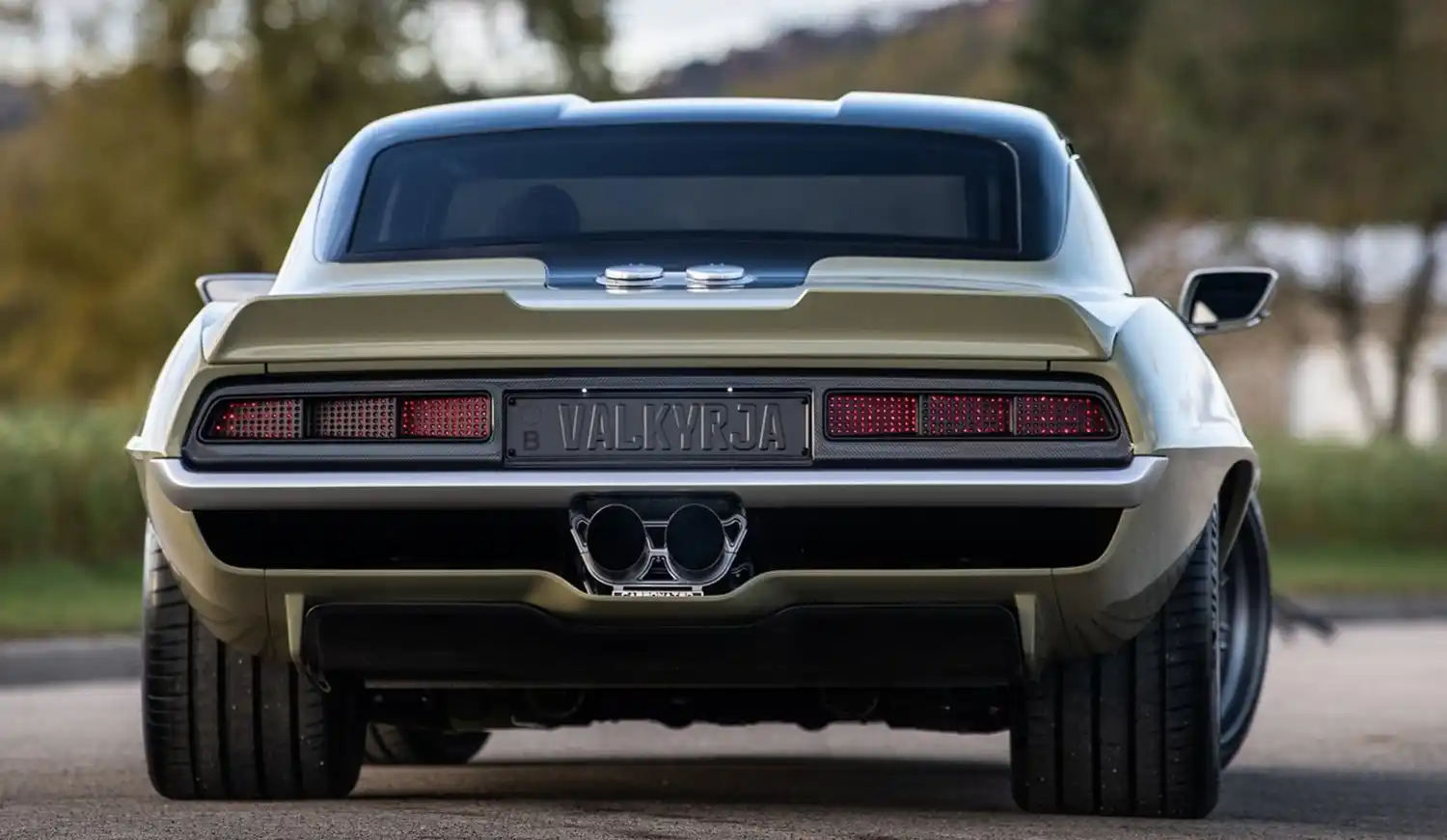 Ringbrothers sponsors provided the best products in the industry for this no-expense-spared build. A Flowmaster Stainless Steel Super 44 Series exhaust adds a growl to the engine note, while Prestone coolant keeps the engine at temperature even under hard-driving conditions. The paint is a custom BASF mix called TOTOPKG Green and is sprayed over a body prepped using 3M products. Motul engine and gear oils keep the engine and transmission operating flawlessly under all conditions.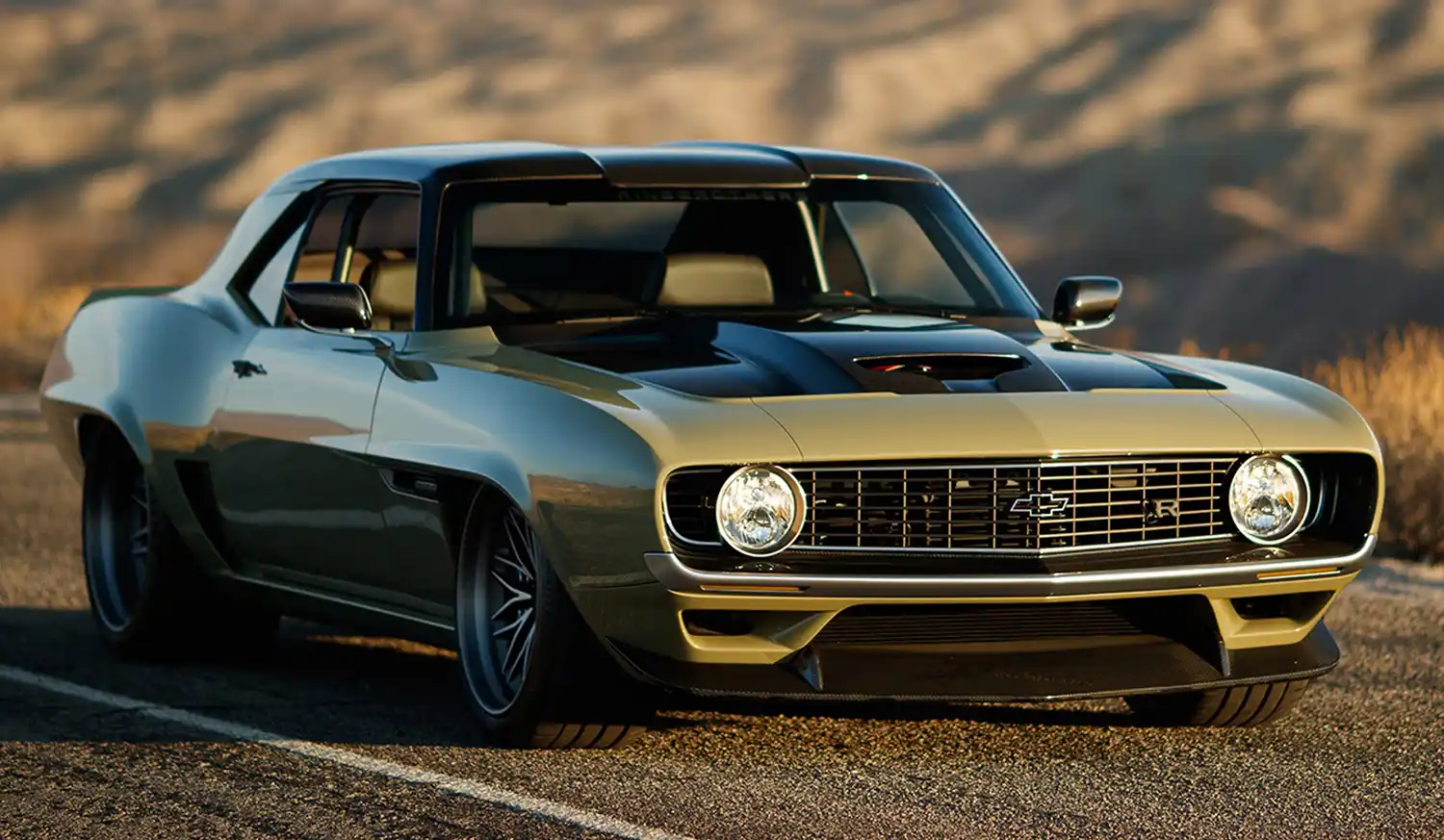 The name "VALKYRJA" is derived from the Old Norse spelling of Valkyrie, which refers to mythological female figures who select which soldiers live and which die in battle. The soldiers chosen by the Valkyrie were said to have been taken to Valhalla in the afterlife. The name was chosen by the car's Belgian owner who will take delivery after the SEMA Show.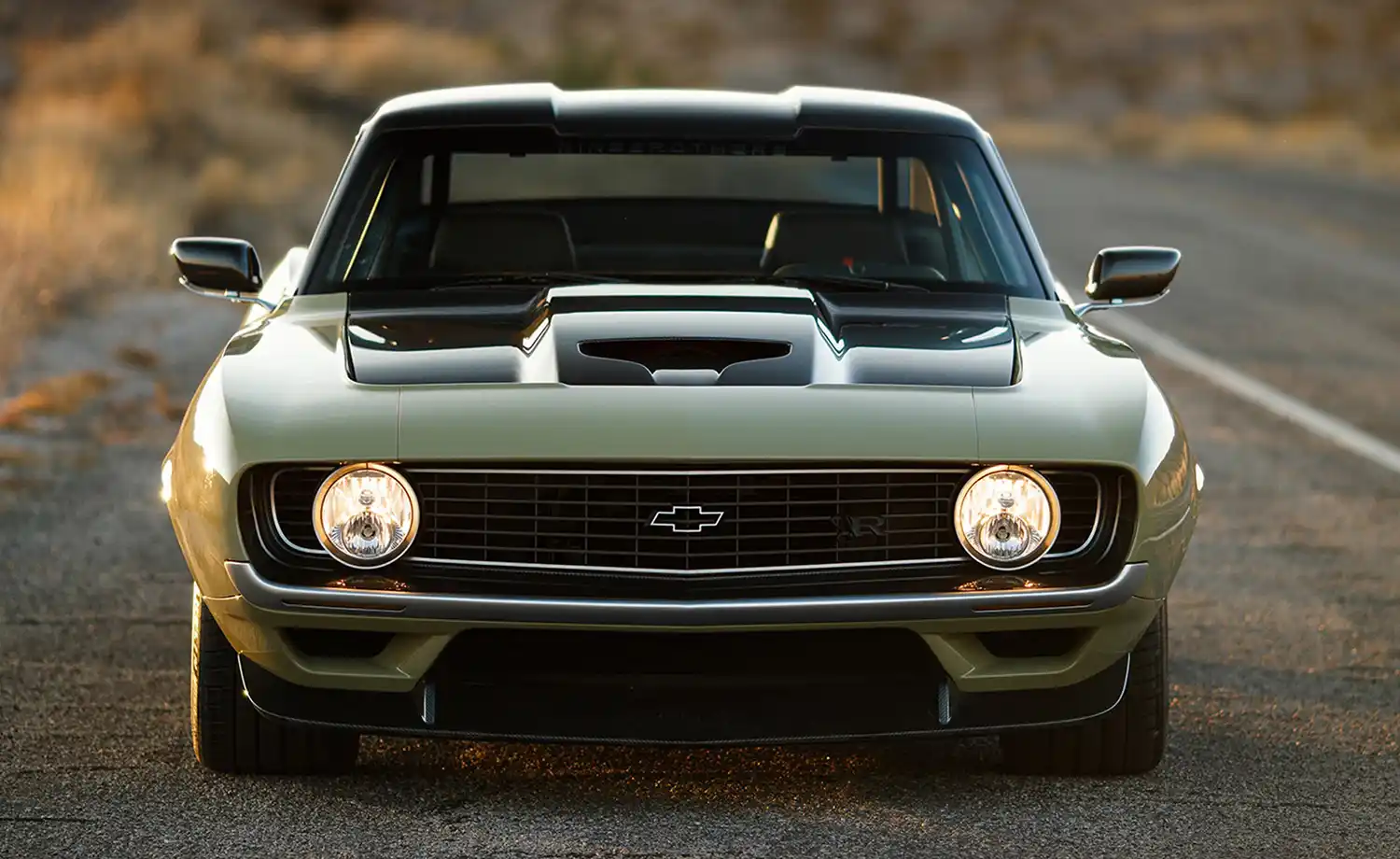 Many of the parts featured on this custom build are available for sale on the Ringbrothers website. Universal door handles, window cranks and the shift knob are available immediately. Other parts are still under development.