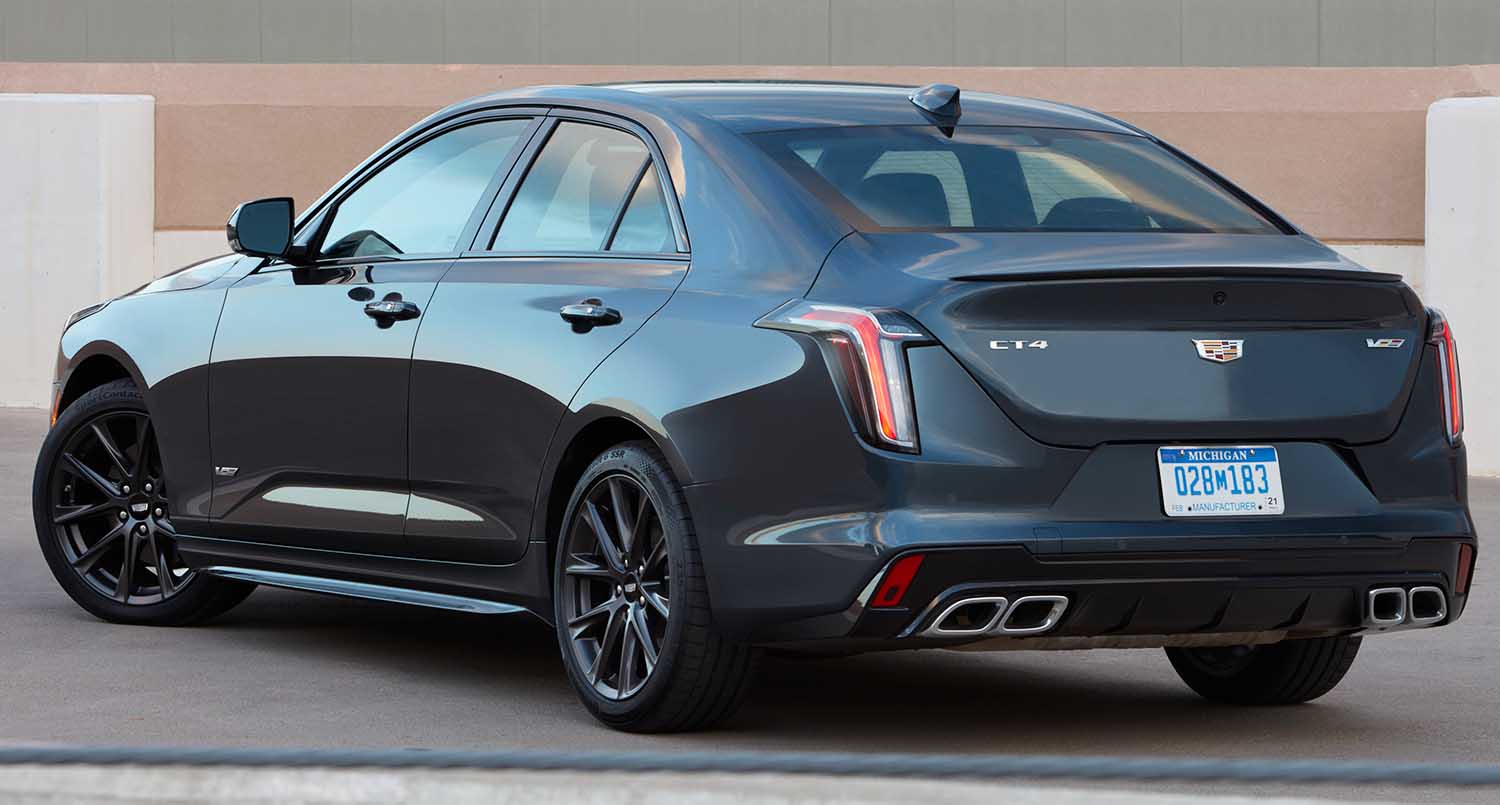 Cadillac has announced the appointment of Kristian Aquilina as Managing Director, Cadillac International Operations and Cadillac Middle East.
Bringing over 20 years of experience with General Motors globally and with a deep understanding of vehicle sales, brand and marketing strategy and the ability to forge and sustain strong relationships with key stakeholders, Aquilina is in charge of leading Cadillac's strategy and vision across the company's operations in Europe, Russia, the Middle East, South Korea and Japan.
As part of its product offensive phase, in 2020, Cadillac brought to the Middle East the iconic 2021 Escalade as well as the CT4 and CT5 along with their V-Series variants. Additionally, the 2022 CT4-V and CT5-V Blackwing were recently revealed globally and are set to reach the Middle East by late 2021.
Cadillac is also embarking on a very exciting chapter as it transitions to becoming a fully electric vehicle brand by the end of the decade. On that front, the Cadillac Lyriq was revealed globally last summer, which is a turning point in Cadillac's transformation into a modern-day leader in electrification, connectivity and automated driving. In addition, earlier this month Cadillac has provided a sneak peek at the upcoming ultra-luxury, fully electric CELESTIQ show car, designed to set a new standard for luxury EVs.
Kristian Aquilina succeeds Christian Soemmer who has been appointed as President and Managing Director Strategic Markets, Alliances and Distributors in Seoul, South Korea.
Aquilina said: "I am thrilled to take on this new journey with Cadillac and work with an incredible team across continents. This is such an exciting time for Cadillac as it continues evolving from a brand level. Our product strategy is in a transformation phase and I look forward to how we can further develop our dealer network and customer experience to match.. The automotive world will change beyond recognition this decade, and Cadillac will most certainly be at the forefront. I couldn't be more excited about it."
Prior to taking on his current role, Kristian handled several senior positions across different General Motors offices, namely in sales and marketing as well as business unit leadership. These include Managing Director Holden New Zealand and Executive Director of Sales and Marketing at GM Holden. Kristian was also recently appointed Chairman and Managing Director GM Holden. Notably, he has led the transition of the business to the newly formed General Motors Australia and New Zealand.
Kristian holds a Bachelor of Arts from RMIT University, as well as a Post Graduate Diploma in Management and a Master's degree in Business Administration from the Melbourne Business School.