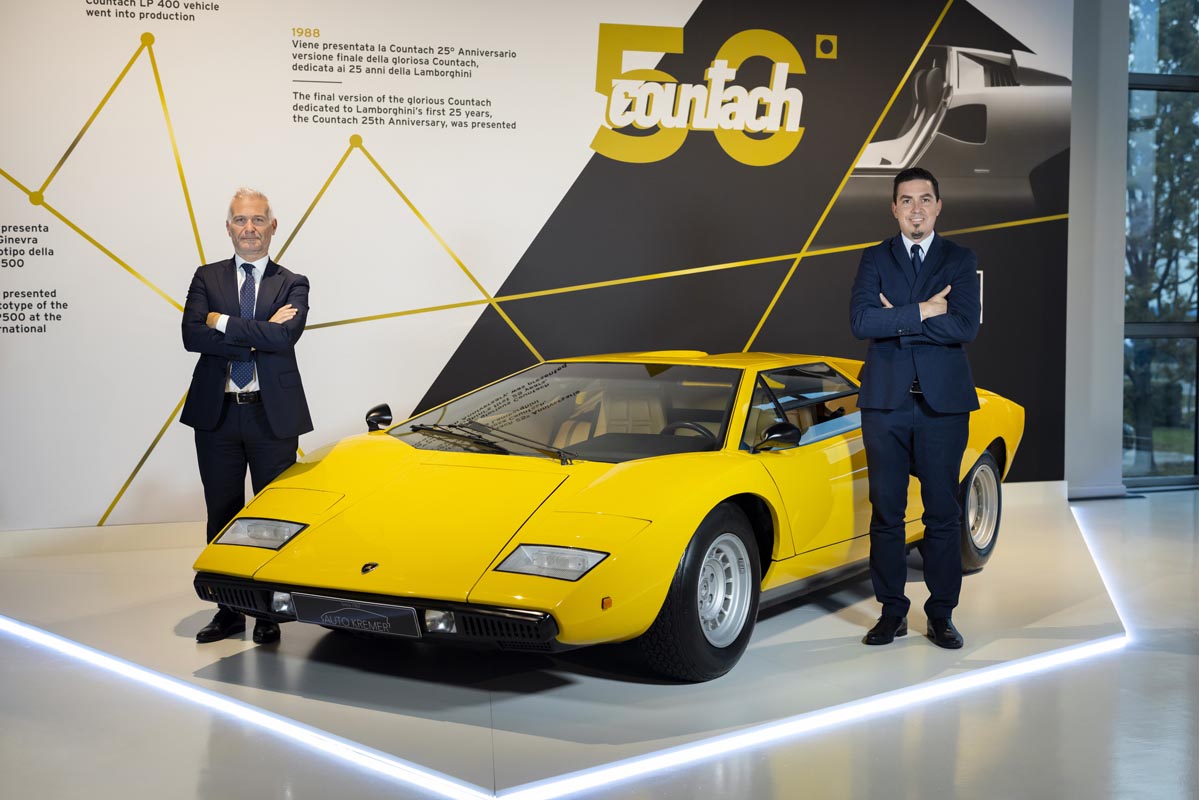 Automobili Lamborghini announces two new appointments in strategic areas for the company, Purchasing and Marketing. Silvano Michieli is the new Chief Procurement Officer, with responsibility for managing supply chain relationships while maintaining his position as Head of Exteriors & Risk Management on an interim basis. Christian Mastro has been named the new Marketing Director and will oversee the many aspects related to product, retail and operational marketing, brand protection and enhancement, the company museum MUDETEC, as well as responsibility for Brand Extension: a series of Automobili Lamborghini-branded products that includes collaborations with leading brands in many sectors.
Silvano Michieli, born in California in 1978, graduated from the University of Bologna with a degree in Management Engineering. Michieli is a longstanding figure within Lamborghini, having begun his career in the industrial departments of the Sant'Agata Bolognese site in 2004, and then holding various project leader and management positions in supply chain roles in both Logistics and Procurement.
In 2013, he moved to Audi to cover the role of Procurement Manager for Exteriors for two years. In 2015 he returned to Automobili Lamborghini, where he now takes the role of Chief Procurement Officer. In this new role, Silvano Michieli takes the place of Paolo Gabrielli, who the company thanks for his professionalism and competence over the years and is wished all the best.
Christian Mastro has worked in the automotive industry since 1994. Following positions at Volvo Auto Italia and Honda Automobili Italia, he joined Lamborghini in 2004, initially as area manager for Europe at the Sant'Agata Bolognese headquarters. In 2009, he moved to Beijing, where he became general manager responsible for the Asia-Pacific region. He returned to Italy in 2013 to take on the position of regional manager responsible for Lamborghini's sales and marketing activities in EMEA (Europe, Middle East and Africa). In 2018 he moved to Bugatti where he worked alongside Stephan Winkelmann, who he now joins again in his return to the House of Sant'Agata.