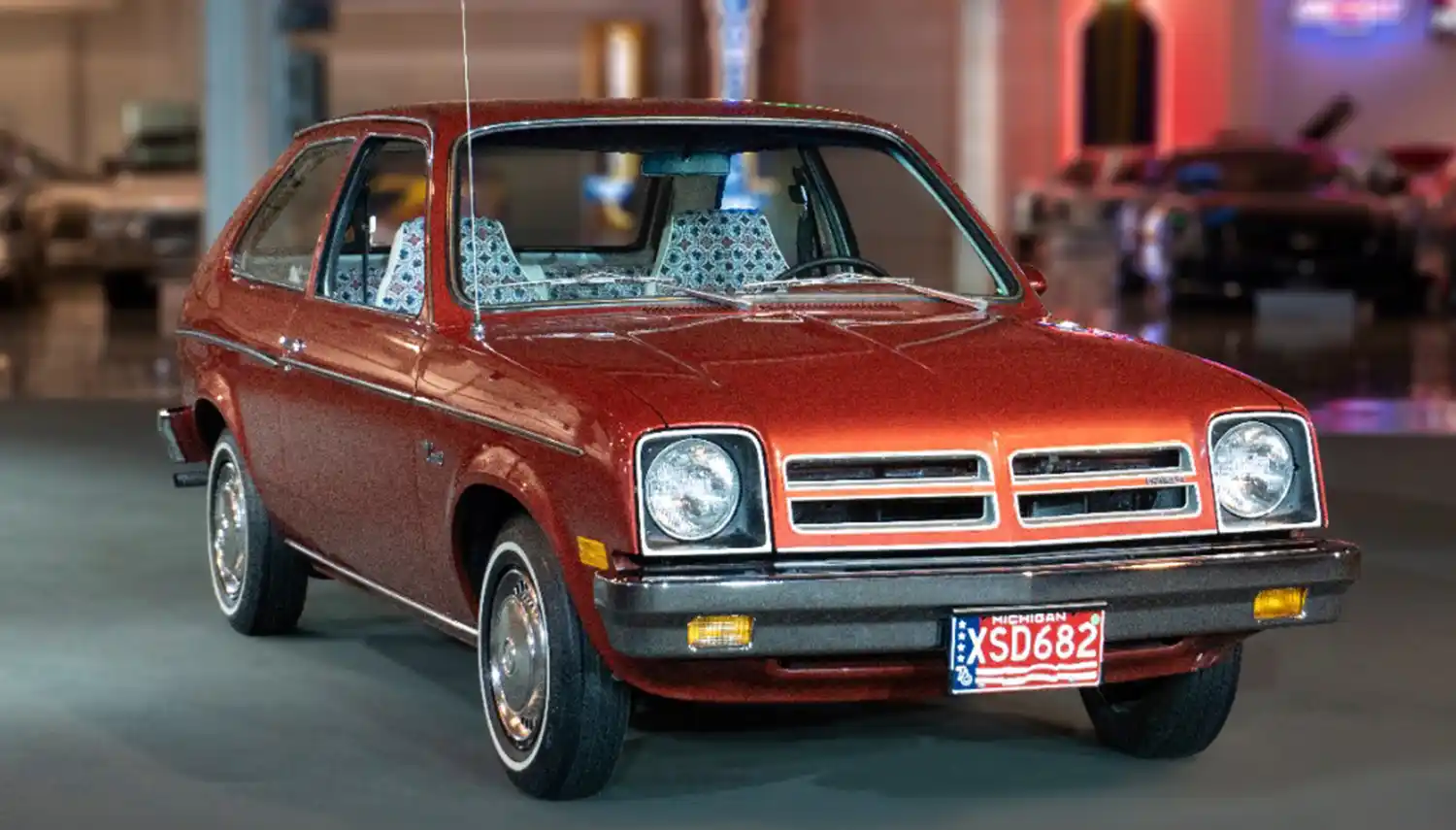 The long-awaited and much heralded Chevette was introduced in September 1975. It was based on GM's worldwide T platform and superseded the Vega as Chevrolet's entry-level subcompact. It was ultimately built for model years 1976-1987. To no one's surprise, the Chevette was the best-selling small car in America from 1979 and 1980. This car is an extremely rare "new" Chevette, as if caught in a time-warp, never registered or driven, still exhibits the new price window sticker!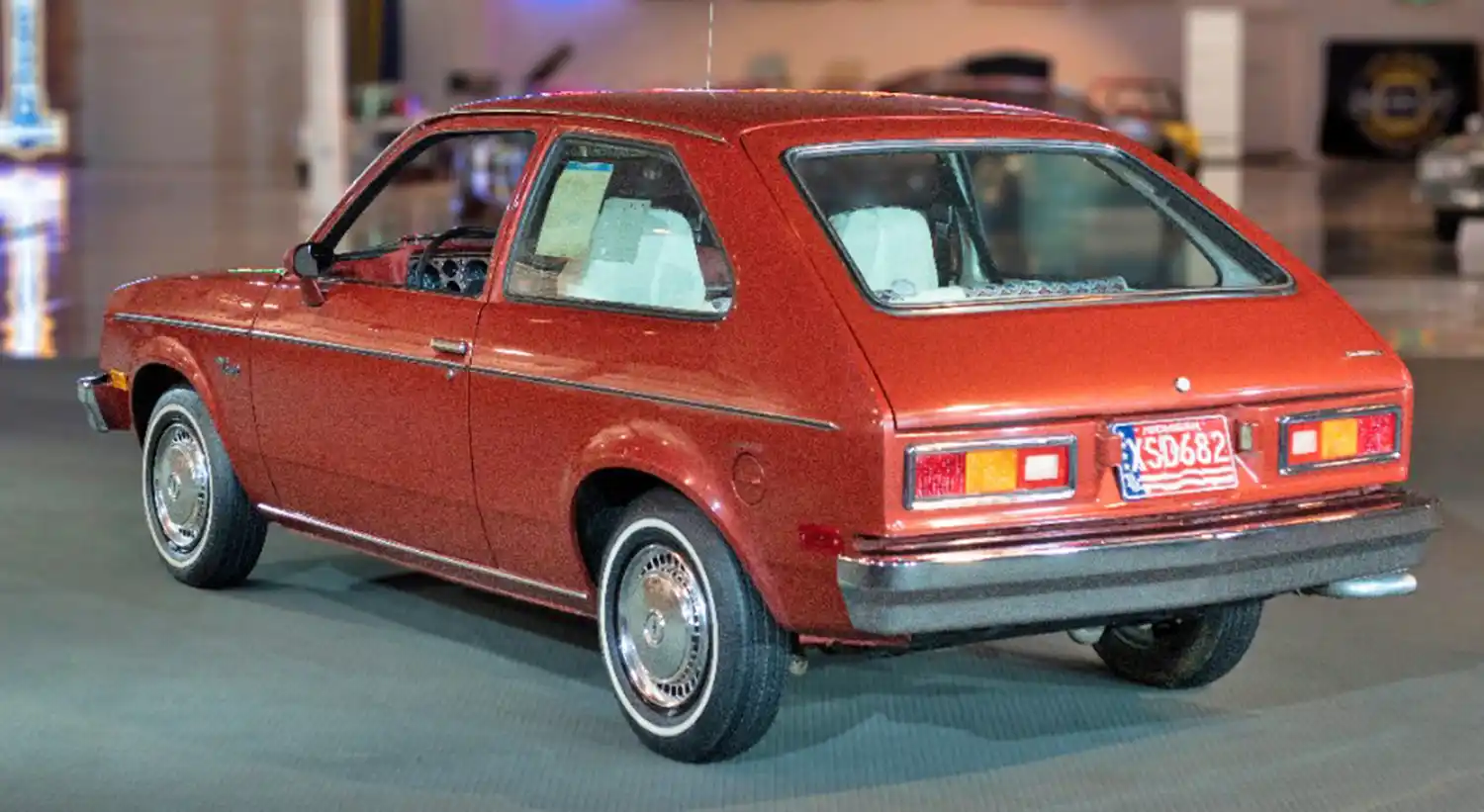 The Chevette, a "new kind of American car", was ideal for city dwellers and first-time car buyers. As one ad stated, "You'll like the price and mileage". To help combat Japanese imports as gas prices rose in the early 1970s, Detroit's automakers had begun to offer rebates, longer warranties, and small domestic cars that delivered greater gas mileage. Not only was Chevette the smallest, most fuel-efficient car ever marketed by Chevrolet, it was the lightest American car , weighing under a ton.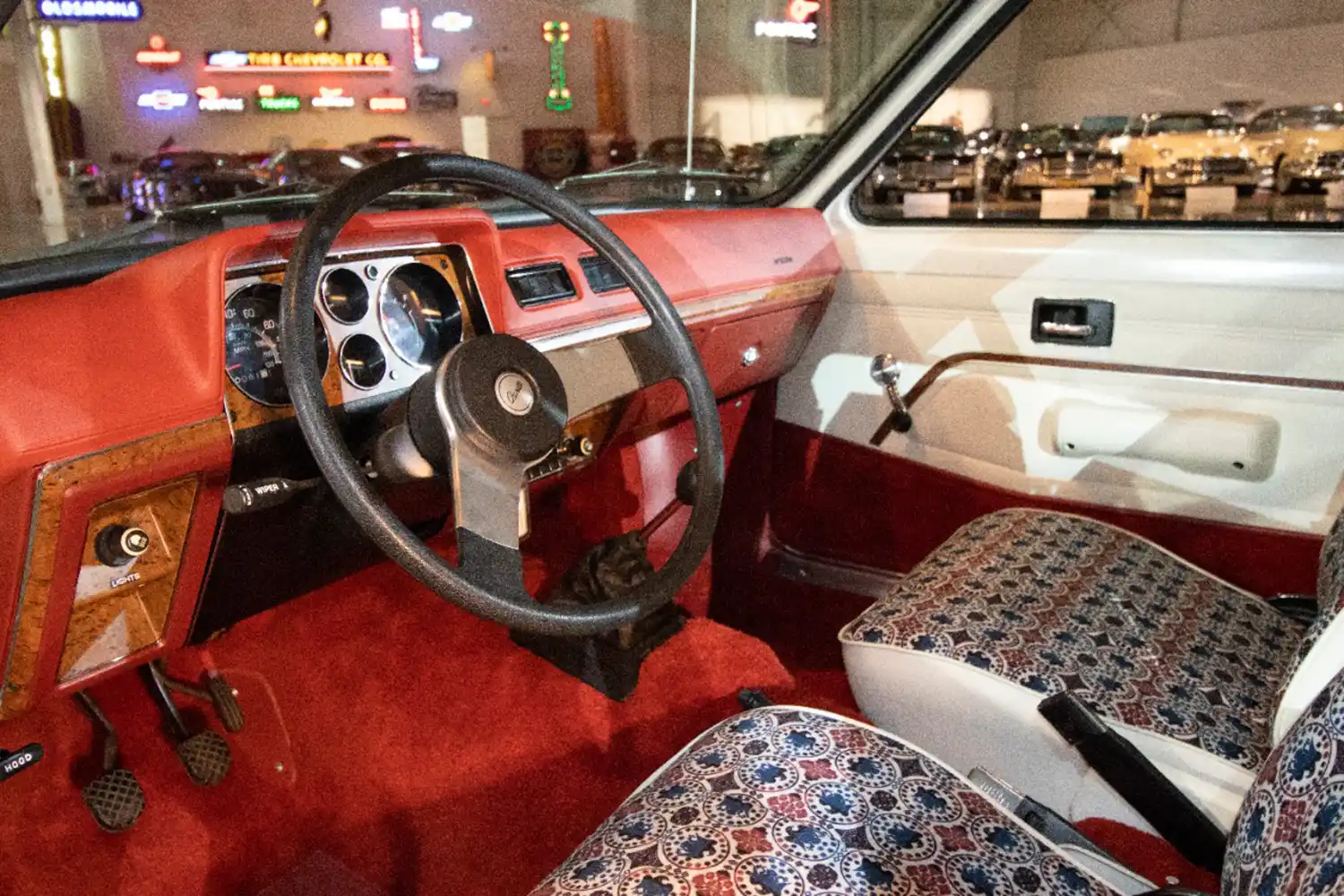 The base 1.4-liter engine was rated at 28 mpg city/40 mpg highway, figures unheard of in past domestic models. Chevettes had rack-and-pinion steering, front disc brakes, front stabilizer bar, 13″ tires, tri-color taillights, front bucket seats, and onboard diagnostics. Swing-out rear quarter windows were optional.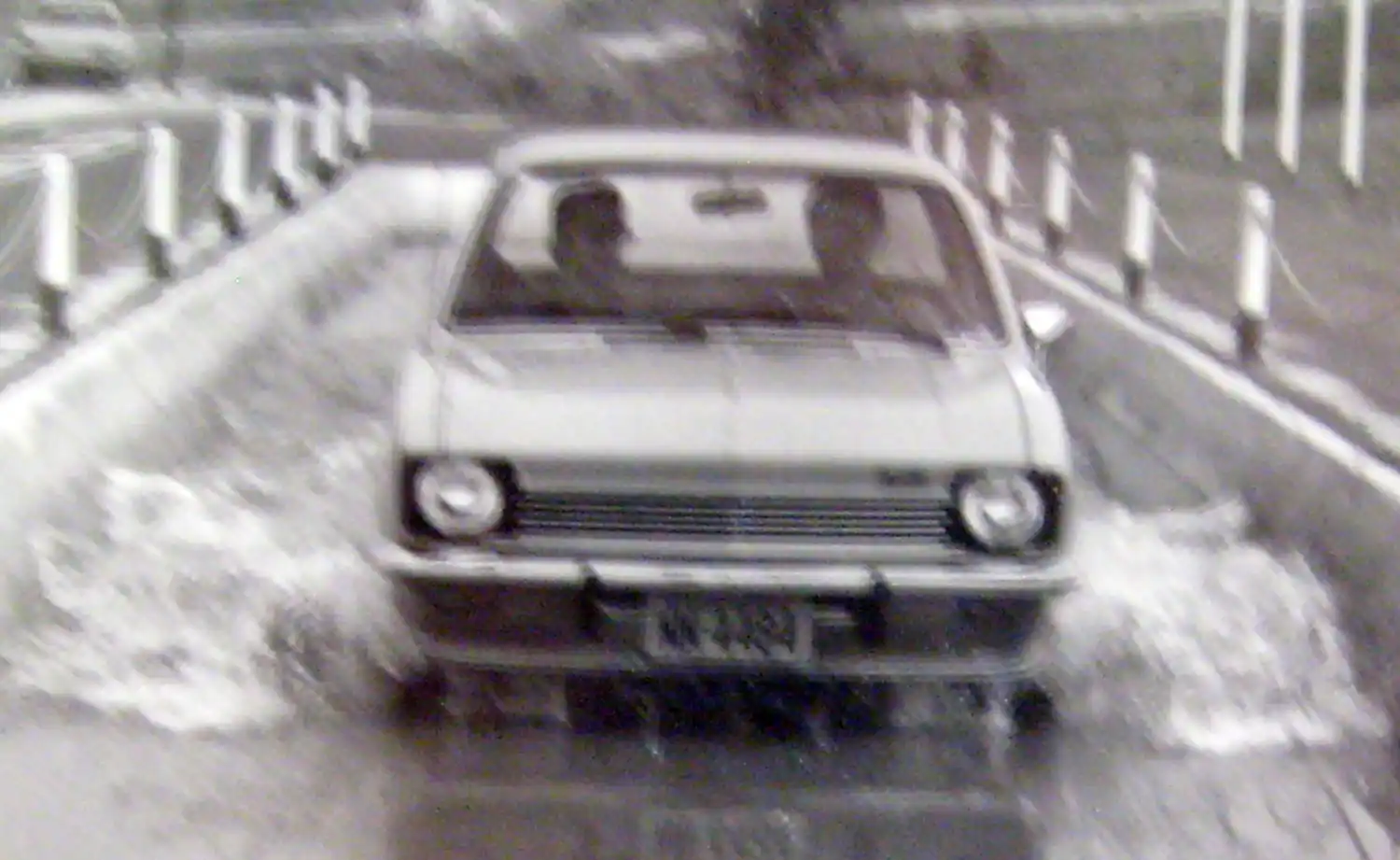 Engine: 97.6cid L4 (1.6L); 60HP@4800 rpm; 82 ft. lbs.; 1 bbl carb.; single exhaust; Bore/Stroke: 3.218×2.90; Comp. Ratio 8.5:1