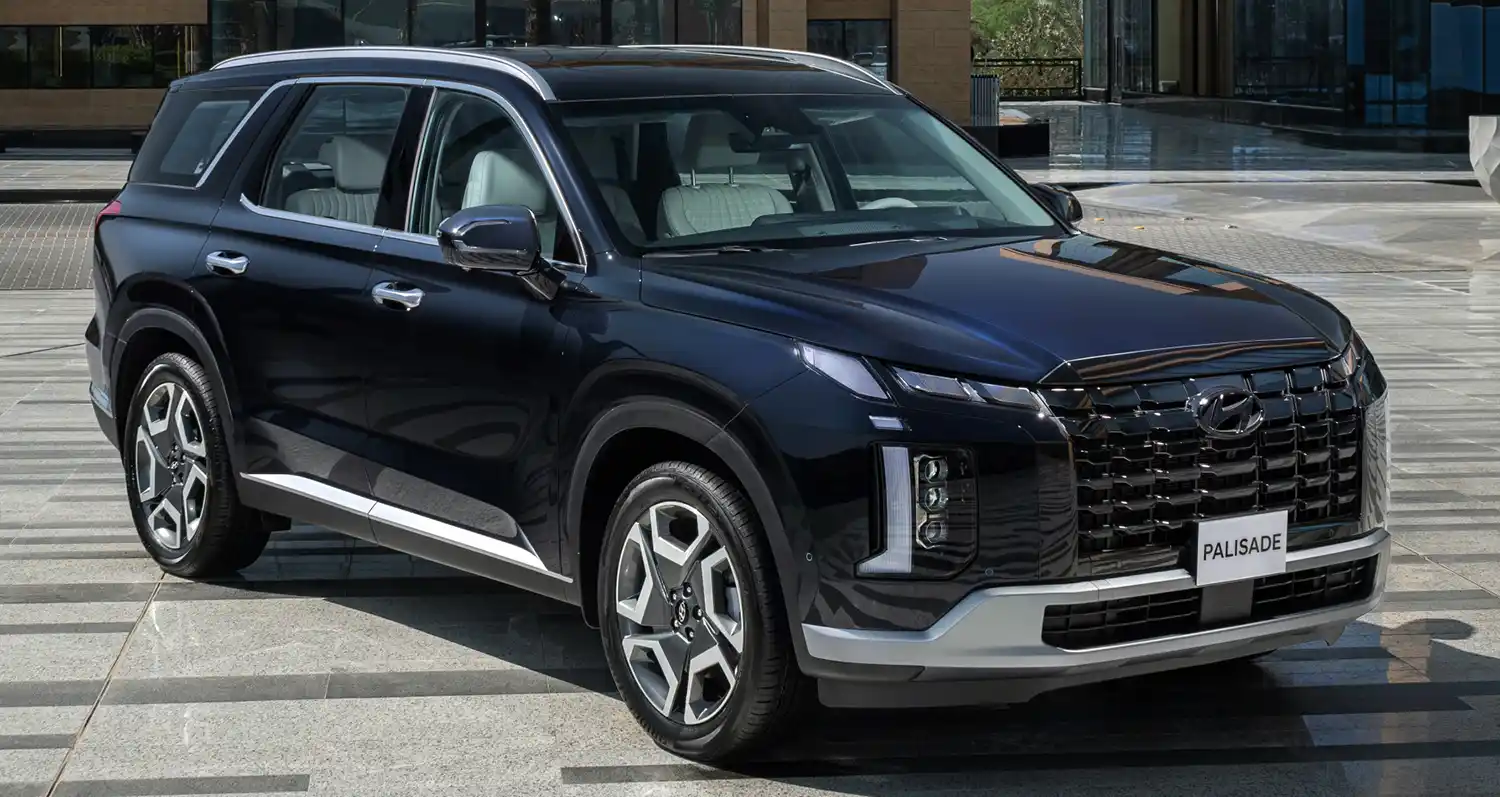 Hyundai lineup, which is an ever-expanding family of award-winning vehicles,  lately received eight 2023 Car and Driver Editor's Choice awards that included four SUVs  Kona, Tucson, Santa Fe, and Palisade, plus the popular saloons Elantra & Sonata, in Addition to IONIQ 5 one of the most recognized EVs on the world stage today, gaining wide recognition by top tier global automotive awards, and affirming  Hyundai's position as an innovative choice combining convenience with adventurous unrivaled presence on the road.
Car and Driver Editor's Choice winners are the cars, trucks, crossovers, and SUVs that Car and Driver editors most strongly recommend. Selected from more than 400 tested models, these vehicles have been deemed the best at fulfilling their mission while also offering excellent value and delivering a rewarding driving experience.
Being appraised by many media awards, Hyundai's has been successful in combining the quality and value measures, The SUV lineup in particular:  Kona, Tucson, Santa Fe, and Palisade with a refreshed design from the exterior and interior, has also gained an array of novelty features and an enhanced dynamic driving experience providing the balance of optimal performance and comfort, giving the driver the choice of driving modes that suite every road or driving situation, ensuring an unparalleled ride experience for both the driver of the different family members.