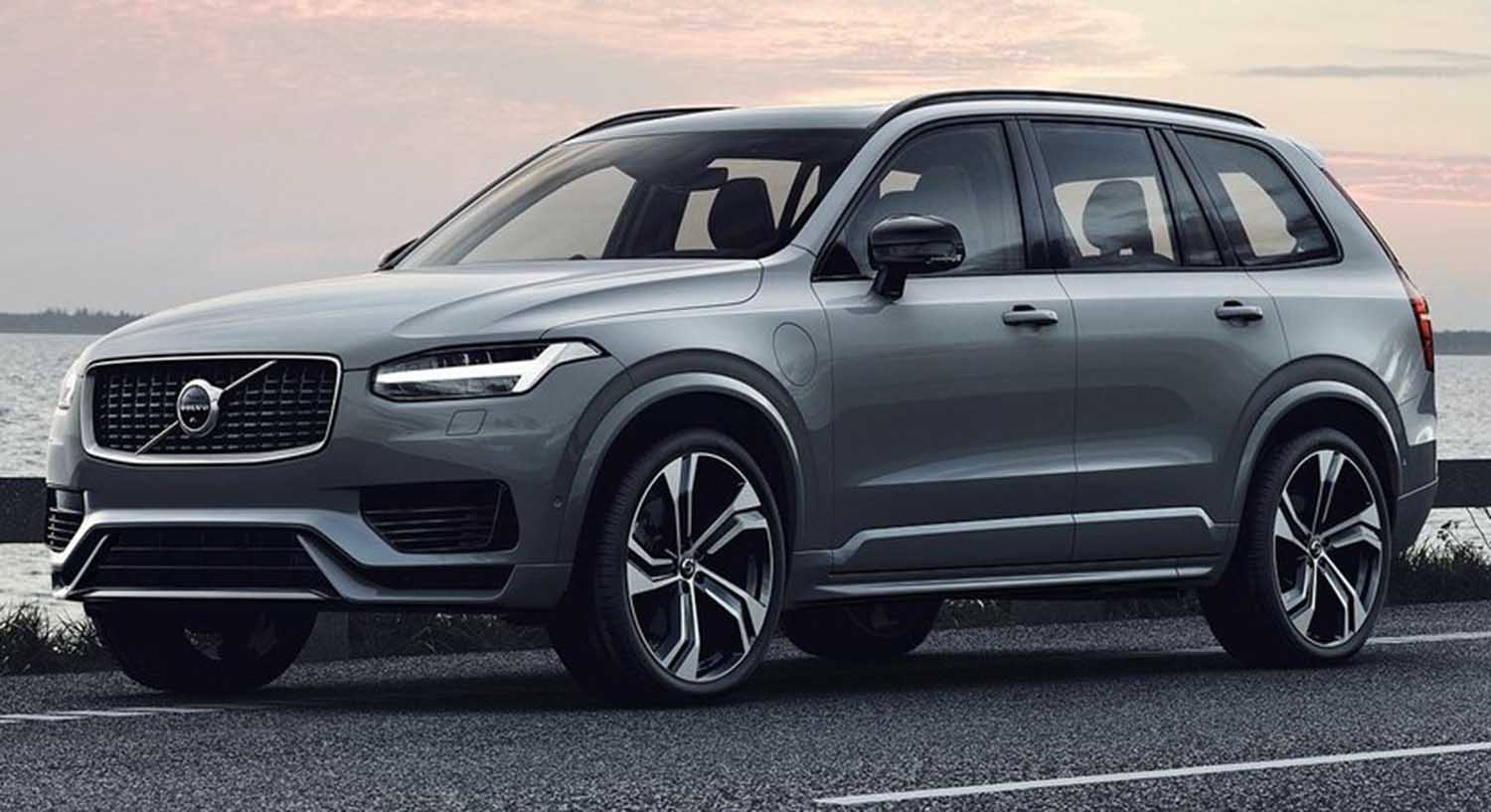 To celebrate the Holy Month of Ramadan, Al-Futtaim's Trading Enterprises has announced exclusive offers on Volvo's SUV range, urging UAE motorists to drive into a safer and sustainable future this Ramadan with Volvo of their choice. Themed under "A Great Deal of Good", the exclusive distributor of Volvo in the UAE is giving customers the opportunity to own any of Volvo's exclusive SUV range of XC90, XC60 and XC40, while benefitting from a convenient payment plan, and complimentary service and extended warranty packages. As part of the Volvo's commitment to sustainability, Trading Enterprises will also be introducing exclusive offers on XC hybrid range this Ramadan, offering customers a free wall box charger with the purchase of a Volvo hybrid SUV.
For customers looking to own or upgrade to a new Volvo car, they will have the option to avail a trade-in bonus or receive a down payment assistance worth AED 20,000. Additionally, a comprehensive five-year complimentary package will be offered on new Volvo cars this Ramadan, including aftersales service, extended warranty, and roadside assistance.
The flexibility of Volvo's offers in the UAE this Ramadan will also give customers an opportunity to drive a Volvo XC model on a long-term lease plan and enjoy a complete peace of mind experience, with the possibility to own the leased car. Starting from AED 2,699 per month, the Volvo lease range will be complemented with a complimentary package of car insurance, service, warranty and roadside assistance throughout the set payment plan.
Oscar Rivoli, Managing Director at Trading Enterprises, said "At Trading Enterprise, we always strive to provide our customers and prospects added value to both their Volvo ownership and Volvo leasing experience. The holy month of Ramadan is an occasion where we aim to raise the bar and take this even further. Volvo is a human-centric brand that has taken steps towards the evolution in driving and safety with the help of technology, innovation, performance, and design. With our Ramadan campaign for Volvo this year, customers can easily lease or purchase a new Volvo XC range of XC90, XC60 and XC40 SUV models, including their hybrid versions."
The Volvo XC range offers premium SUVs that are versatile, beautifully designed, technologically advanced, and highly safe for drivers and passengers. Topping the range is the seven-seater XC90, a high-performance, premium luxury SUV that combines advanced safety and comfort, and features ultimate elegance such as stylish alloy wheels, elongated taillights, and a purposeful posture.
Sitting right at the heart of the mid-size crossover, the Volvo XC60 offers an enjoyable drive and dynamic handling in a cabin, coupled with unique features such as all-wheel drive, Volvo's unprecedented safety systems, and full-LED headlights with distinctive T-shaped daytime running lights that create an unmistakable impression, day or night.
The latest among the Volvo XC range is the XC40 – a compact SUV which is defined by a strong graphical design, a real feeling of strength and quality and a more playful nature in terms of colours and materials. It is powered with a four-cylinder turbo petrol engine which gives an output of 190hp. XC40 customers can also pick a T5 Twin Engine petrol-plug-in hybrid that gives an output of 262hp.
Together with the larger XC60 and XC90, the XC40 completes Volvo's line-up of premium SUVs, all of which are available as Plug-in Hybrids and will be on offer this Ramadan. Powered by Volvo's Drive-E powertrains including petrol variants, both the XC60 and XC90 are also available with a T8 Twin Engine AWD petrol plug-in hybrid that delivers as much as 407hp.
Customers are invited to explore the full Volvo range and visit Trading Enterprises showrooms across the UAE, including Dubai Festival City and the Volvo showroom in Abu Dhabi.