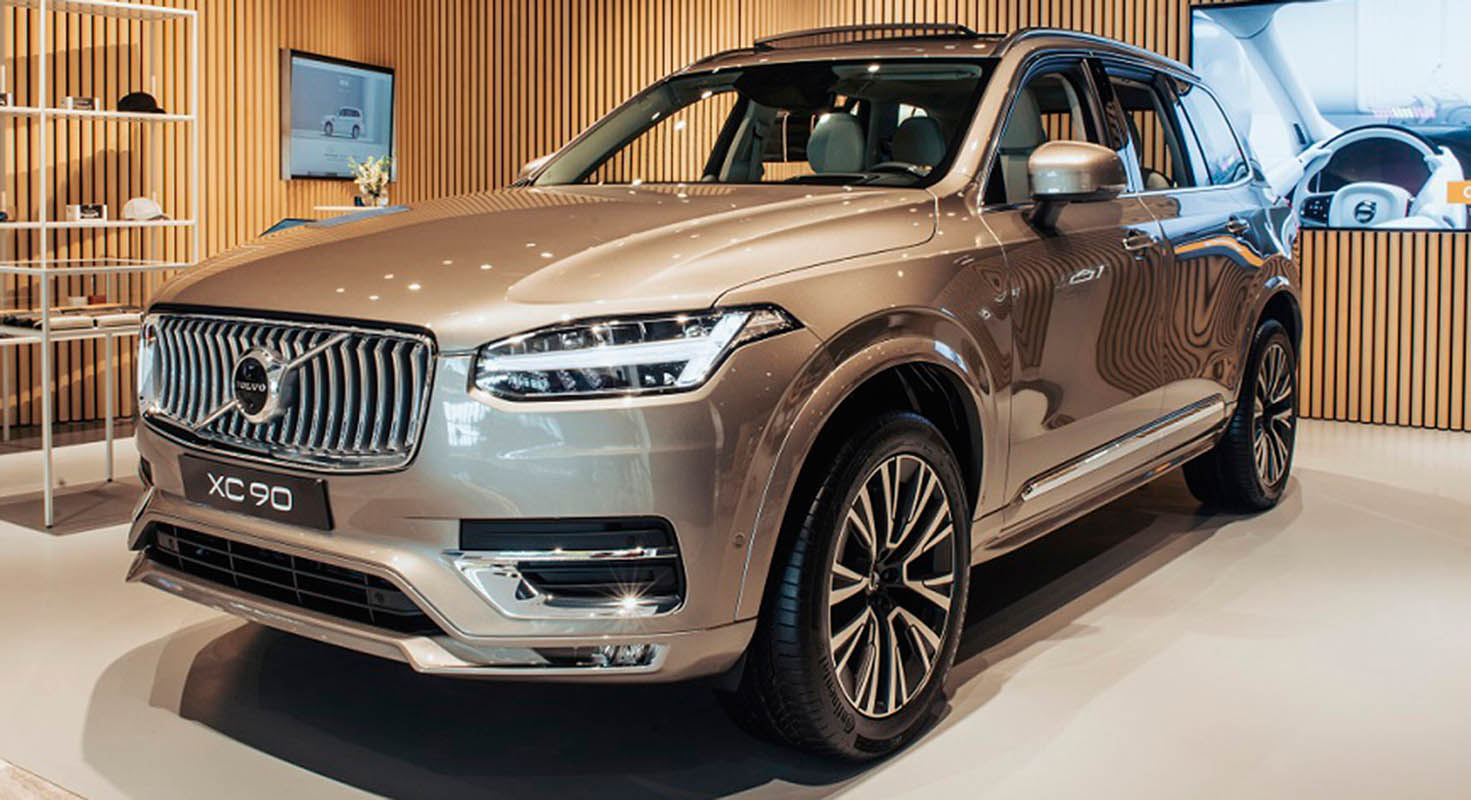 Al-Futtaim's Trading Enterprises, the official distributor of Volvo Cars in the UAE, has unveiled 'Volvo Studio', a first of its kind shopping experience in the region highlighting the automotive brand's commitment to driving change in the industry.
Volvo Cars aims to modernize the car buying experience through the Volvo Studio where customers will enjoy an enhanced shopping opportunity complete with tailored experiences, activations, and the highest quality of service, synonymous with the automotive powerhouse.
Volvo Studio is a pioneering shift in how and where the automotive industry is engaging customers and marks a Volvo first as it looks to transform the traditional retail model, moving all vehicle sales online by 2030. This is aligned to Al-Futtaim's Automotive' s omnichannel strategy to challenge the conventional car buying experience and accelerate online sales.
Oscar Rivoli, Managing Director of Trading Enterprises said, "Through Al-Futtaim's inherent customer-centric approach and persistent pursuit of perfection we are committed to continuously diversifying our offering and deliver on our commitment to enrich the lives of our customers every day. We are excited to announce the opening of Volvo Studio, a pioneering experience changing the future of customer purchases in the automotive industry and testament to our commitment to driving the future of the UAE. In line with Volvo's 2030 electrification and online sale strategy we want to offer our customers a hassle-free way of experiencing and purchasing a Volvo. Simplification and convenience are key to everything we do."
"As the needs of the consumer evolve, we will do our part in the UAE to meet these needs. This includes drastically changing the buying experience and making it smoother for our customers. Last year we enhanced our online dealership experience for those wishing to make their purchases remotely, offering a wide range of services to help customers easily explore and customise vehicles, reserve or buy a brand-new Volvo online. As the world looks to Expo 2020 and Dubai over the next six months to drive significant change and shape the future, Al Futtaim Trading Enterprises will continue to make strides, with the Volvo Studio being a milestone as the first studio within a mall for Volvo globally," he added.
Volvo Studio is located in Dubai Festival Plaza, Jebel Ali, open daily from 10 am to 10 pm offering customers a world first experience when purchasing a car.
A subsidiary of the Al-Futtaim Automotive Group, Trading Enterprises was established in 1970s in Dubai and is the exclusive authorized distributor for Volvo in the UAE. It is empowered by a highly skilled and trained professional team to provide a complete car buying experience. Al-Futtaim Automotive is one of five divisions within the Al-Futtaim Group which provides quality products and services that enrich people's lives and aspirations each and every day.
For more information on Volvo Studio Dubai, visit https://www.volvocars.com/en-ae/studios/dubai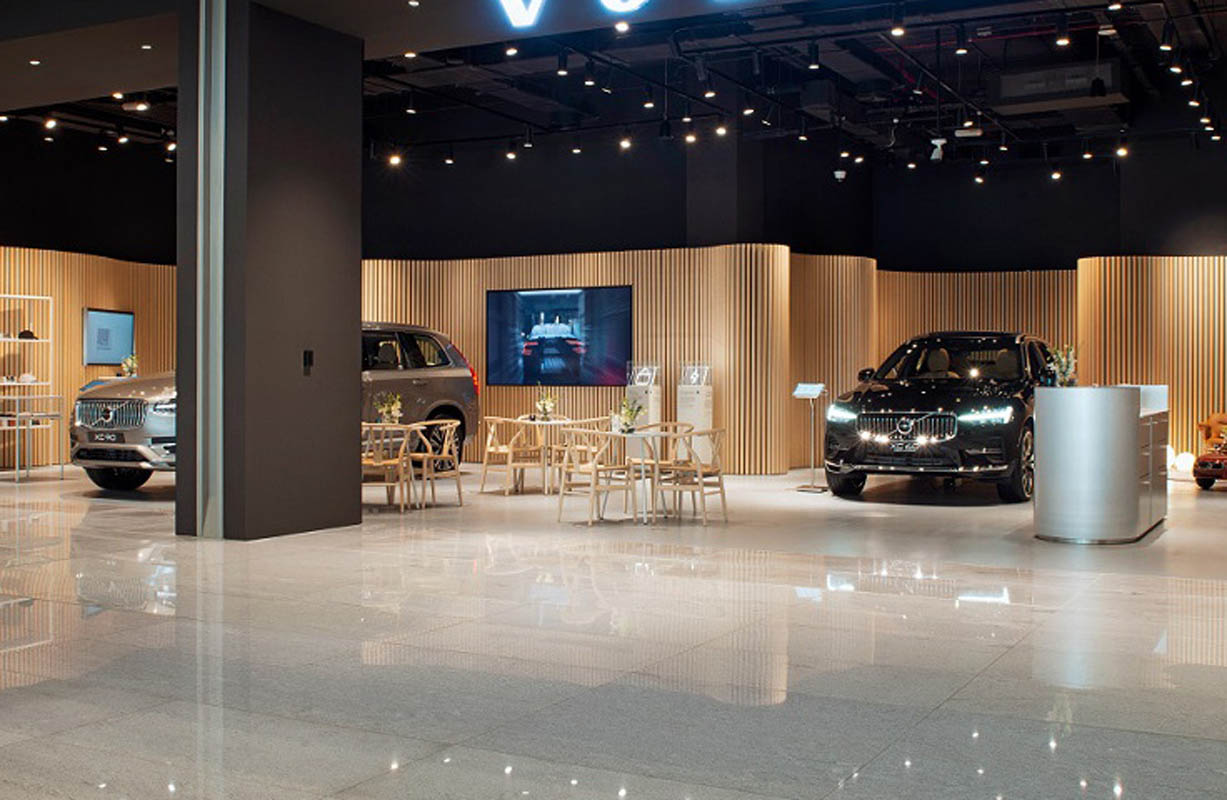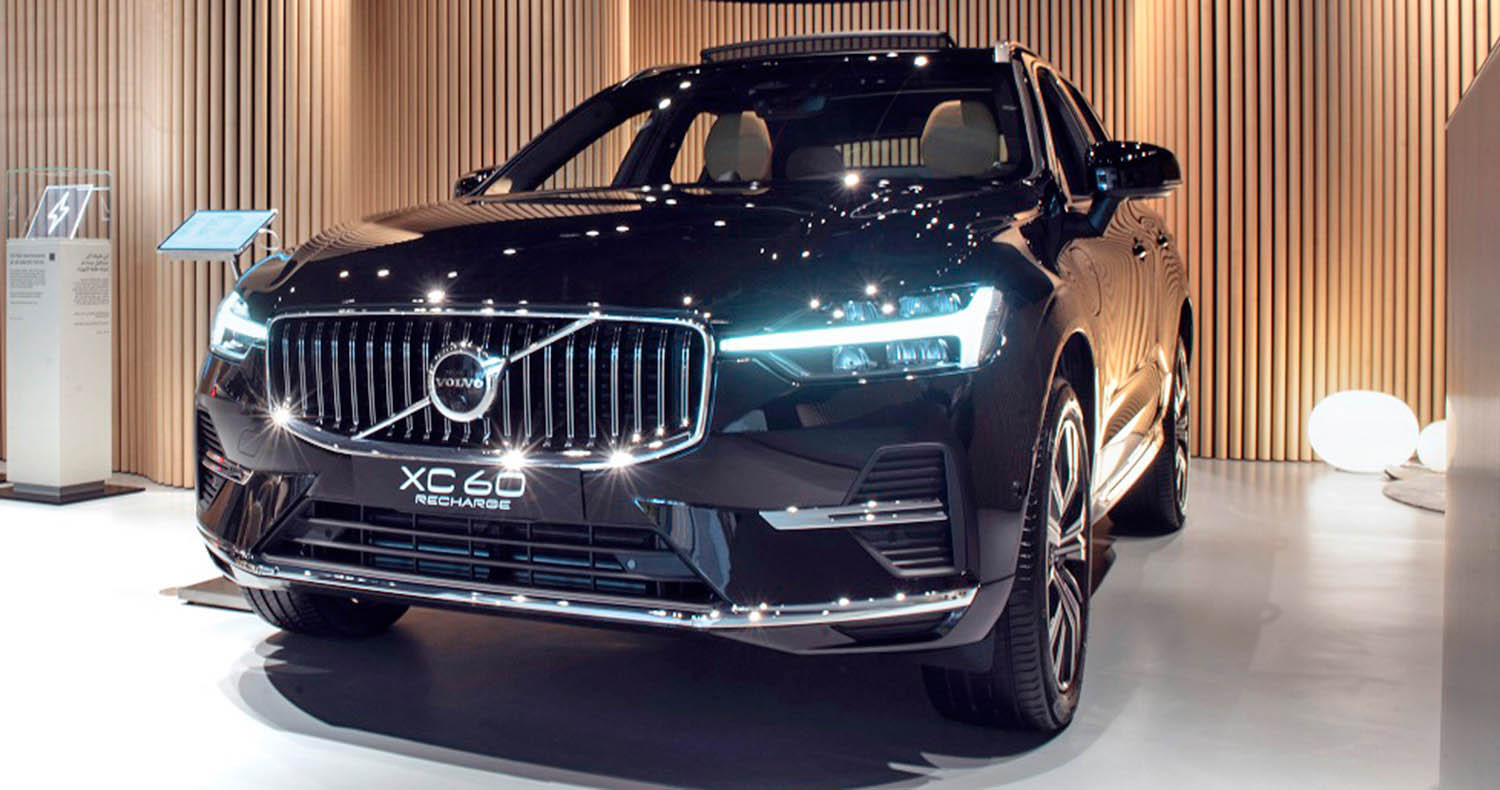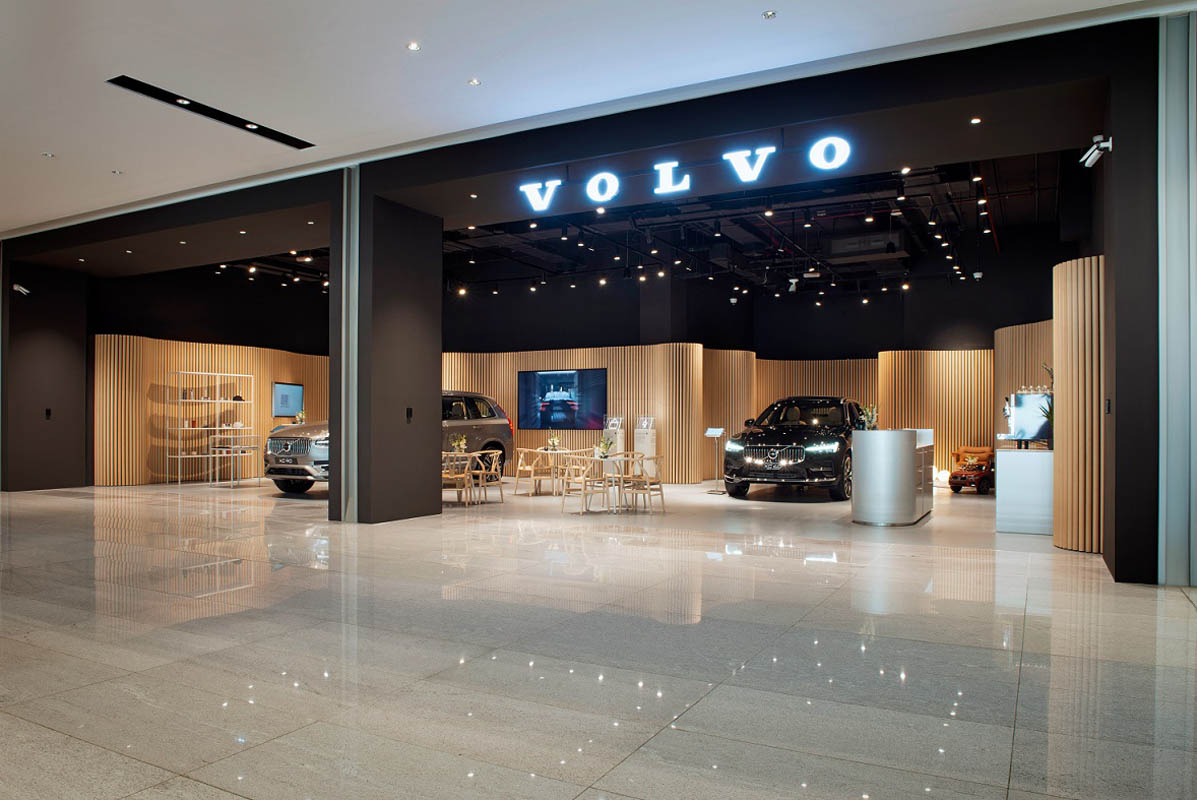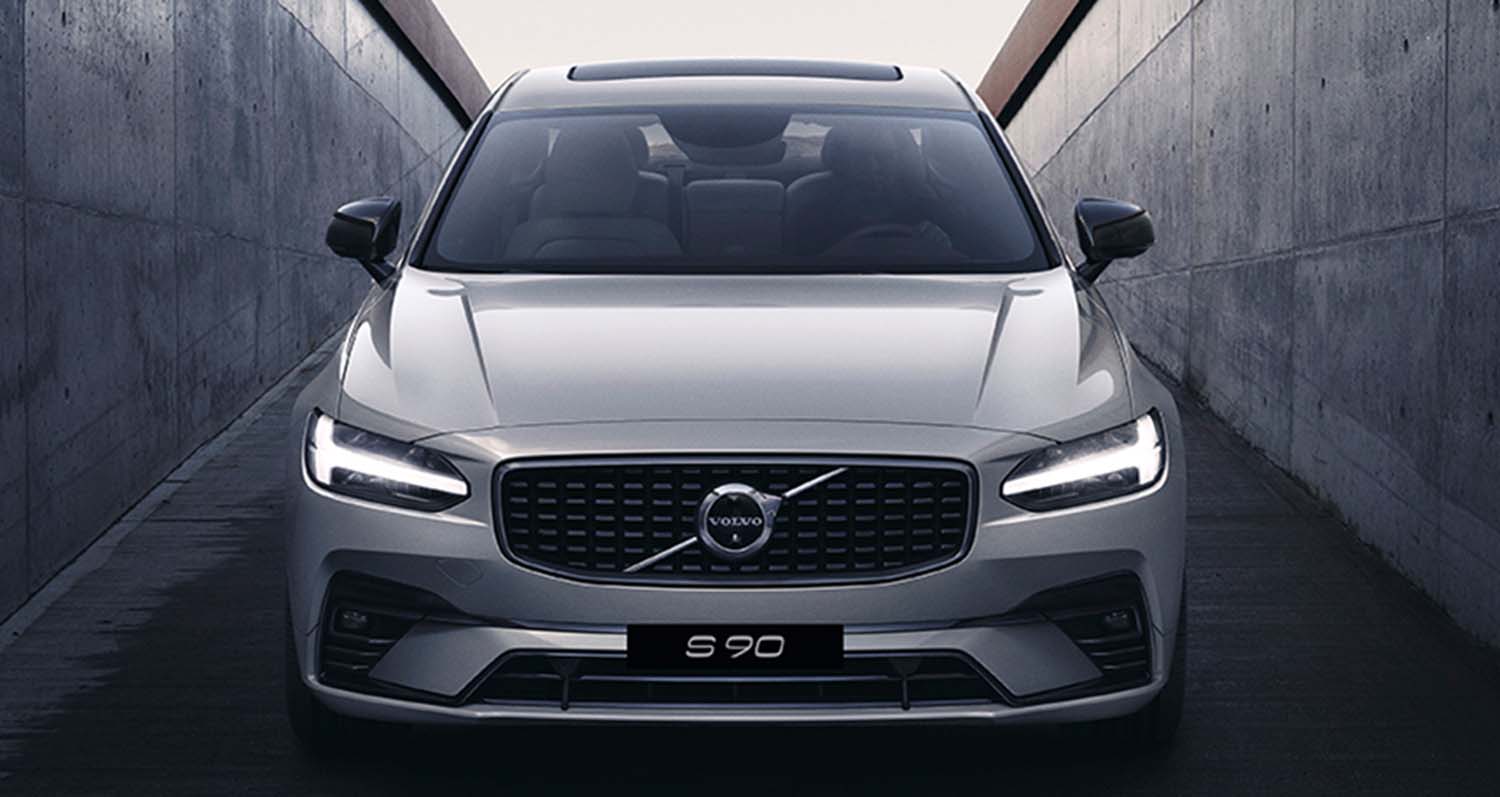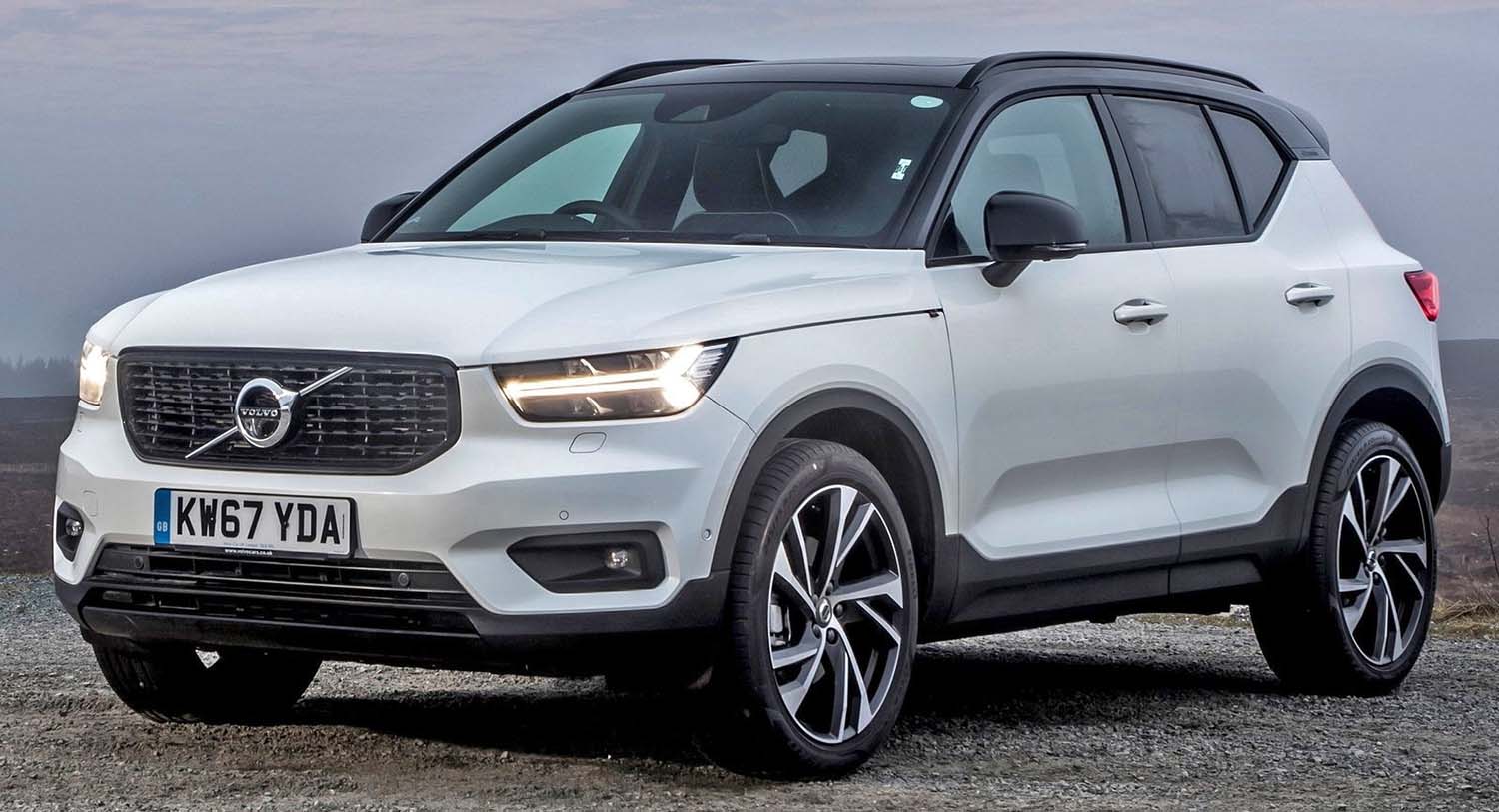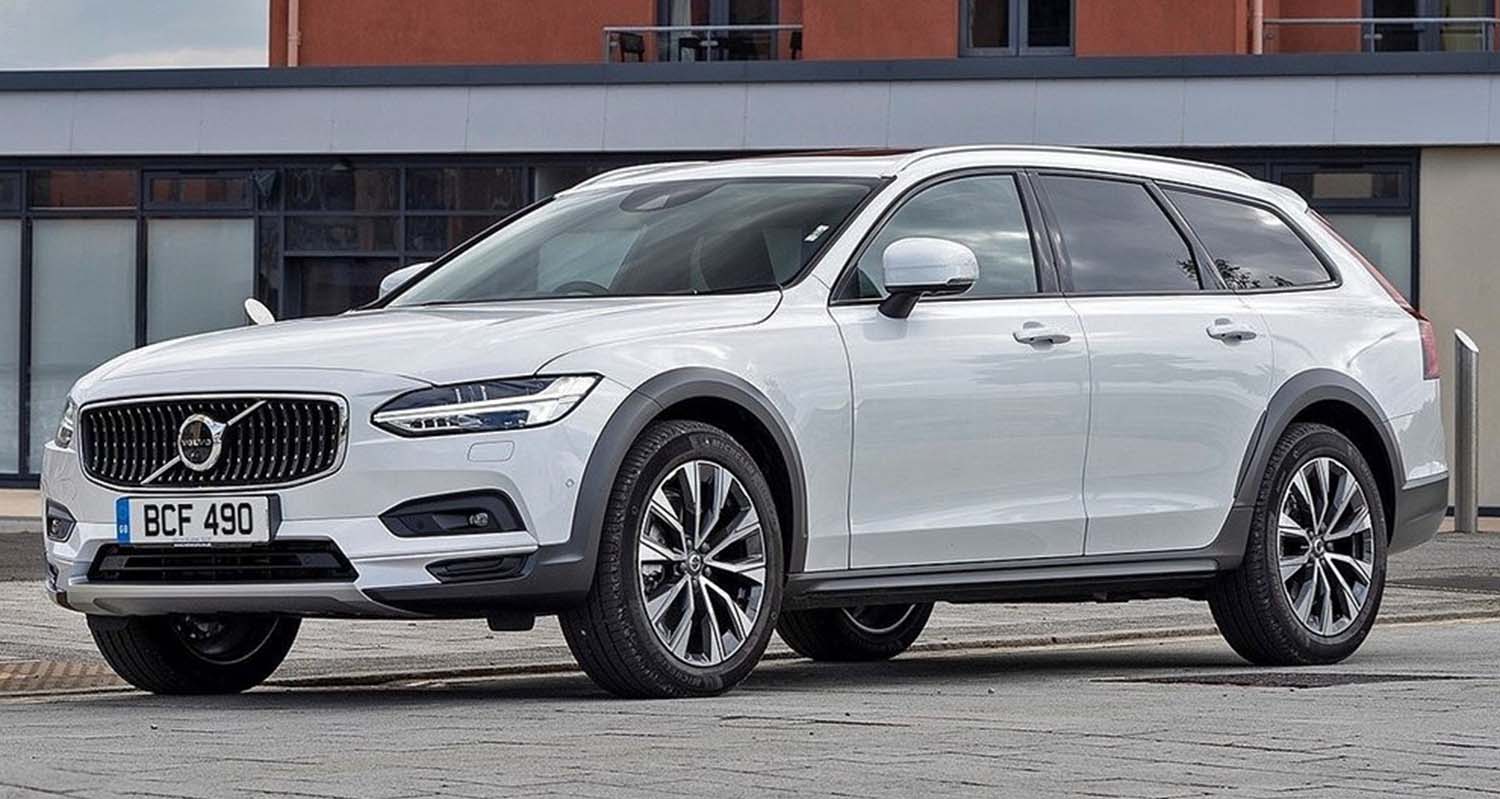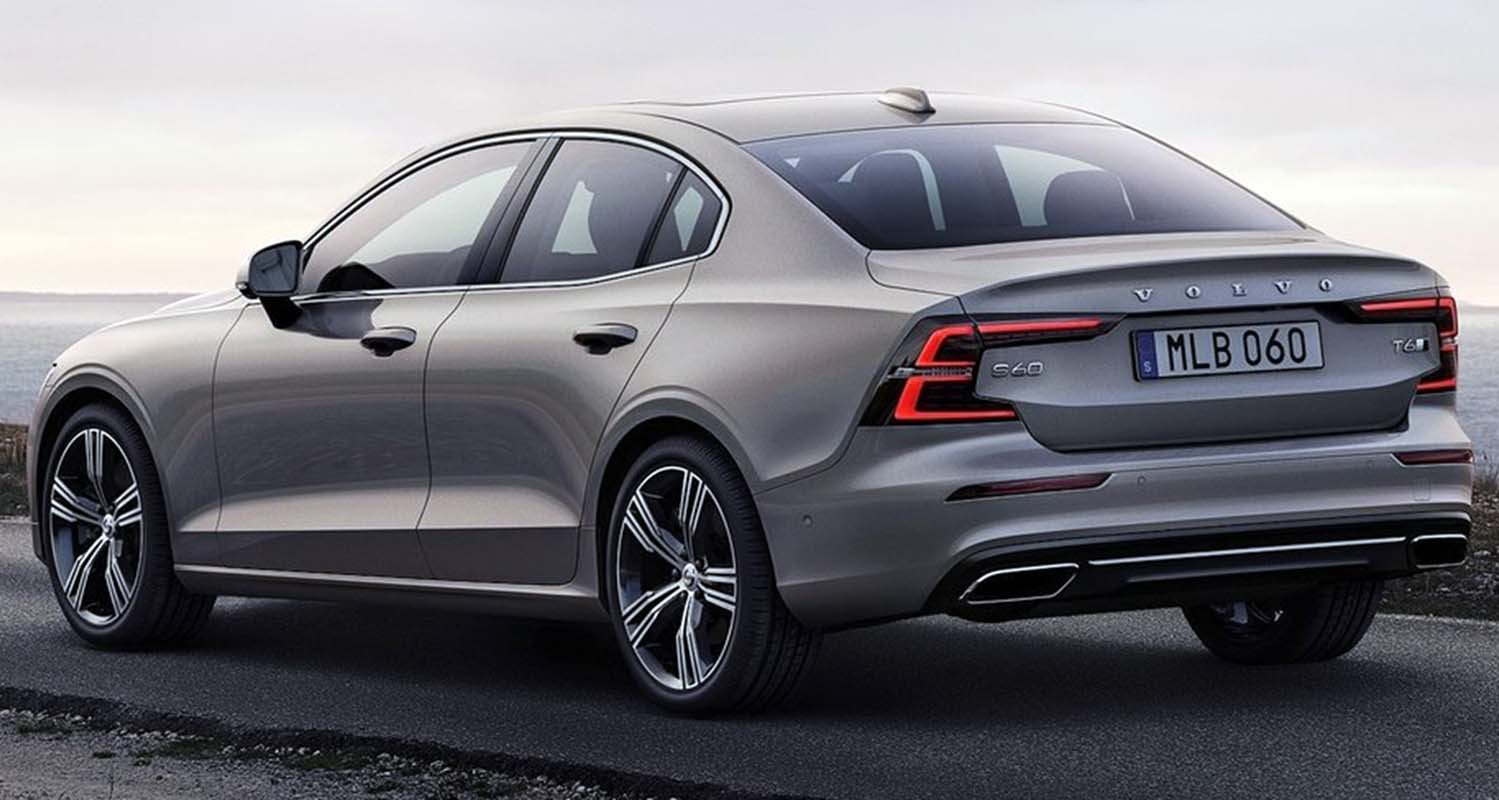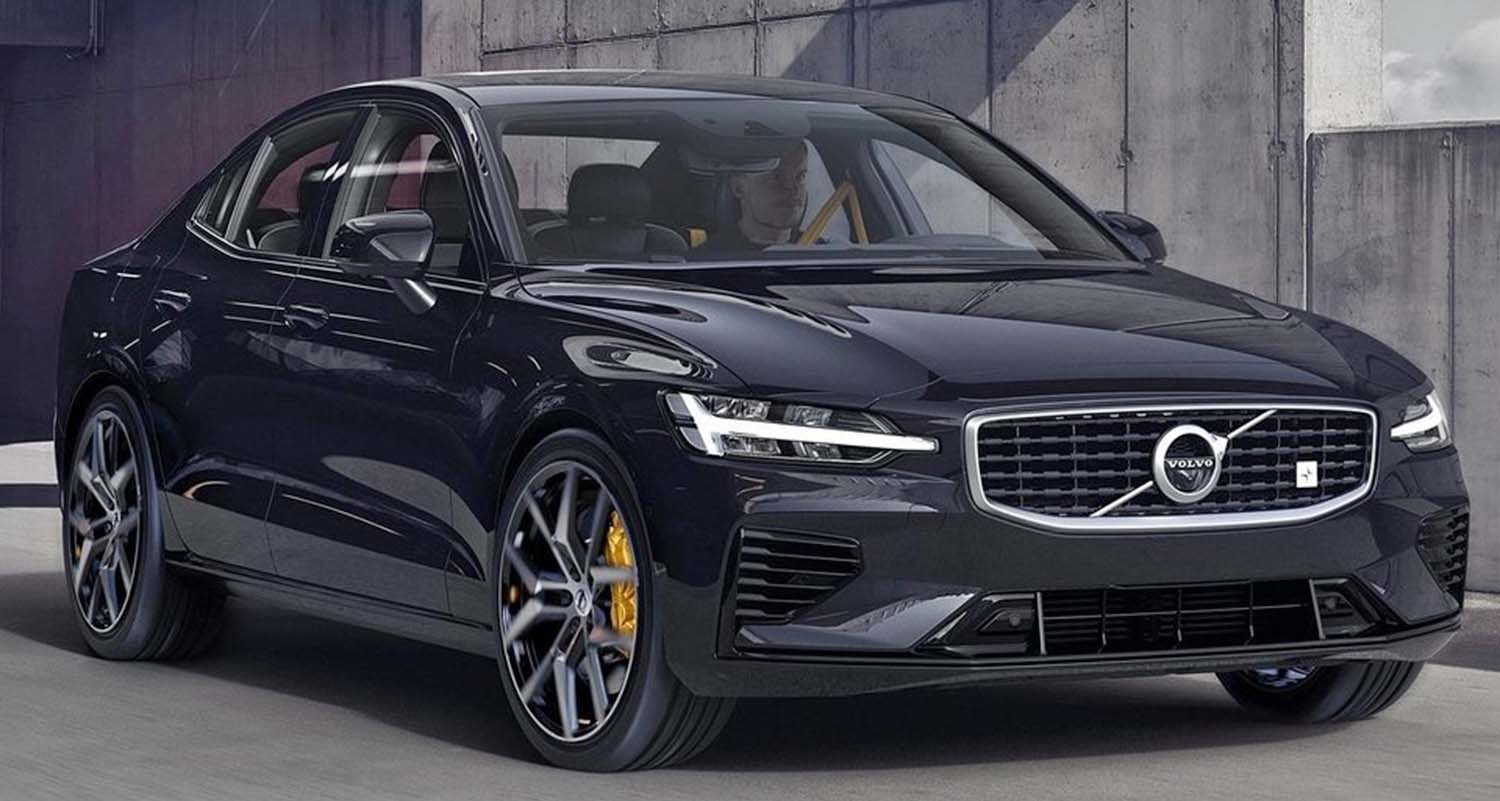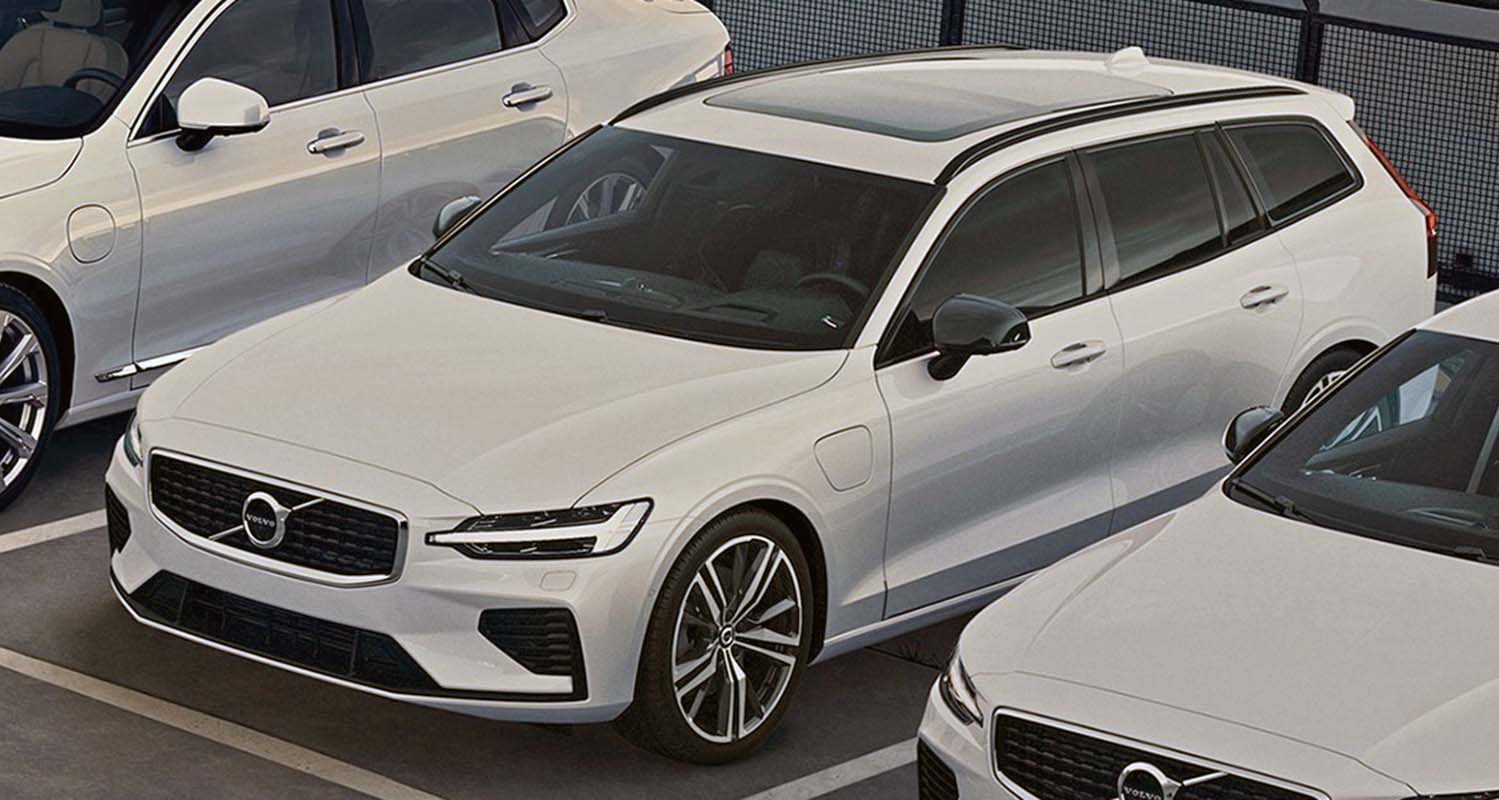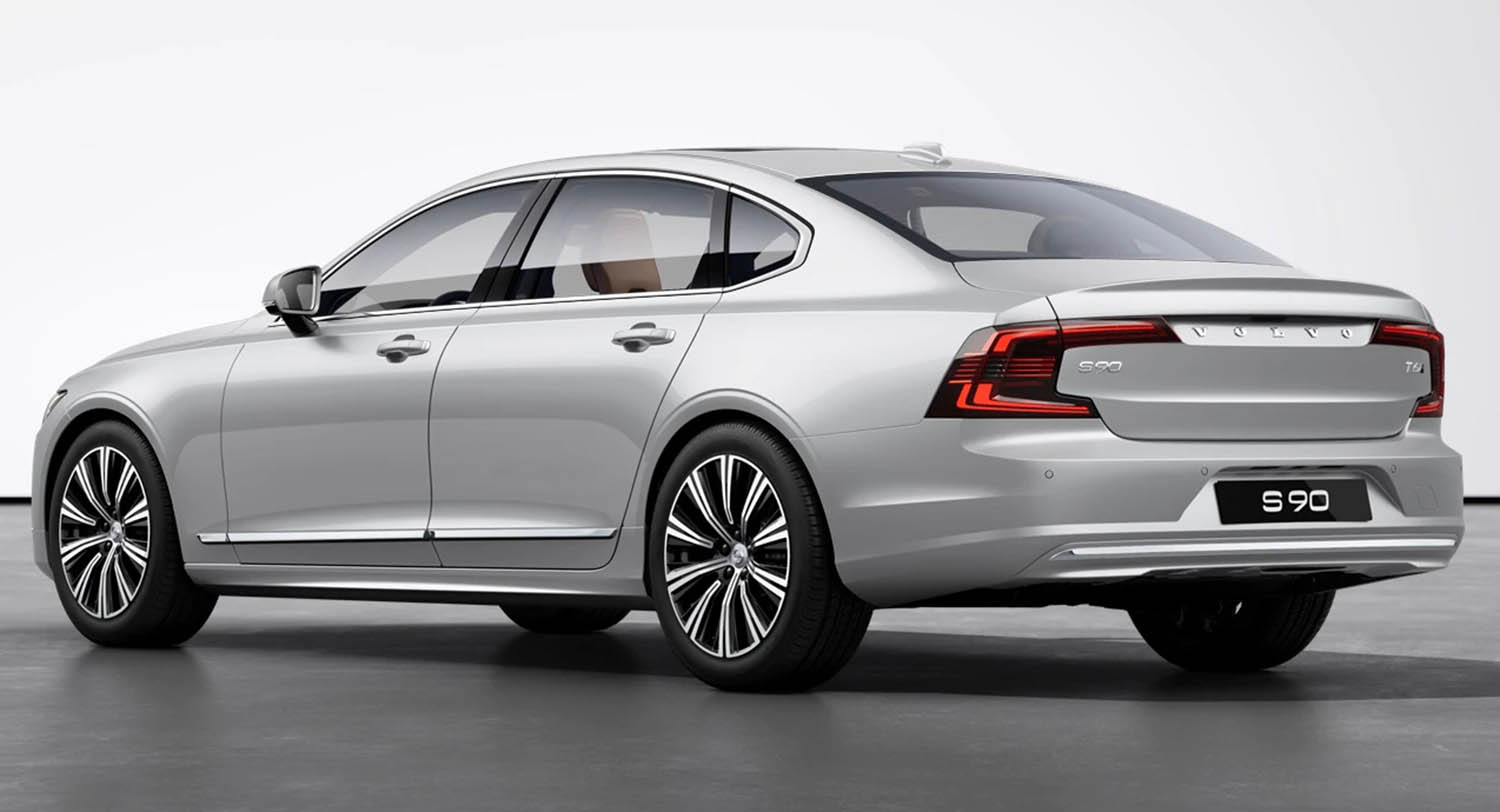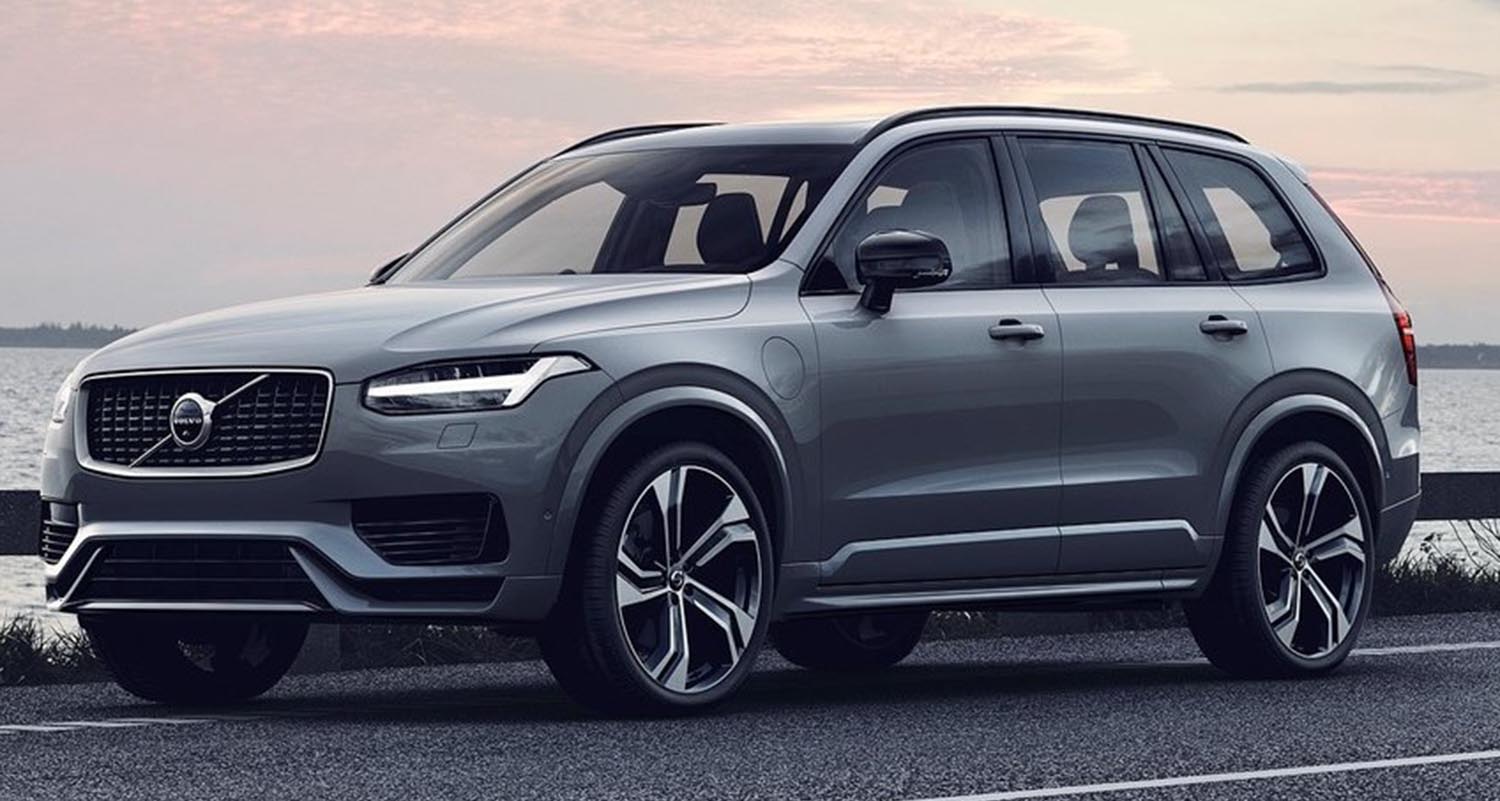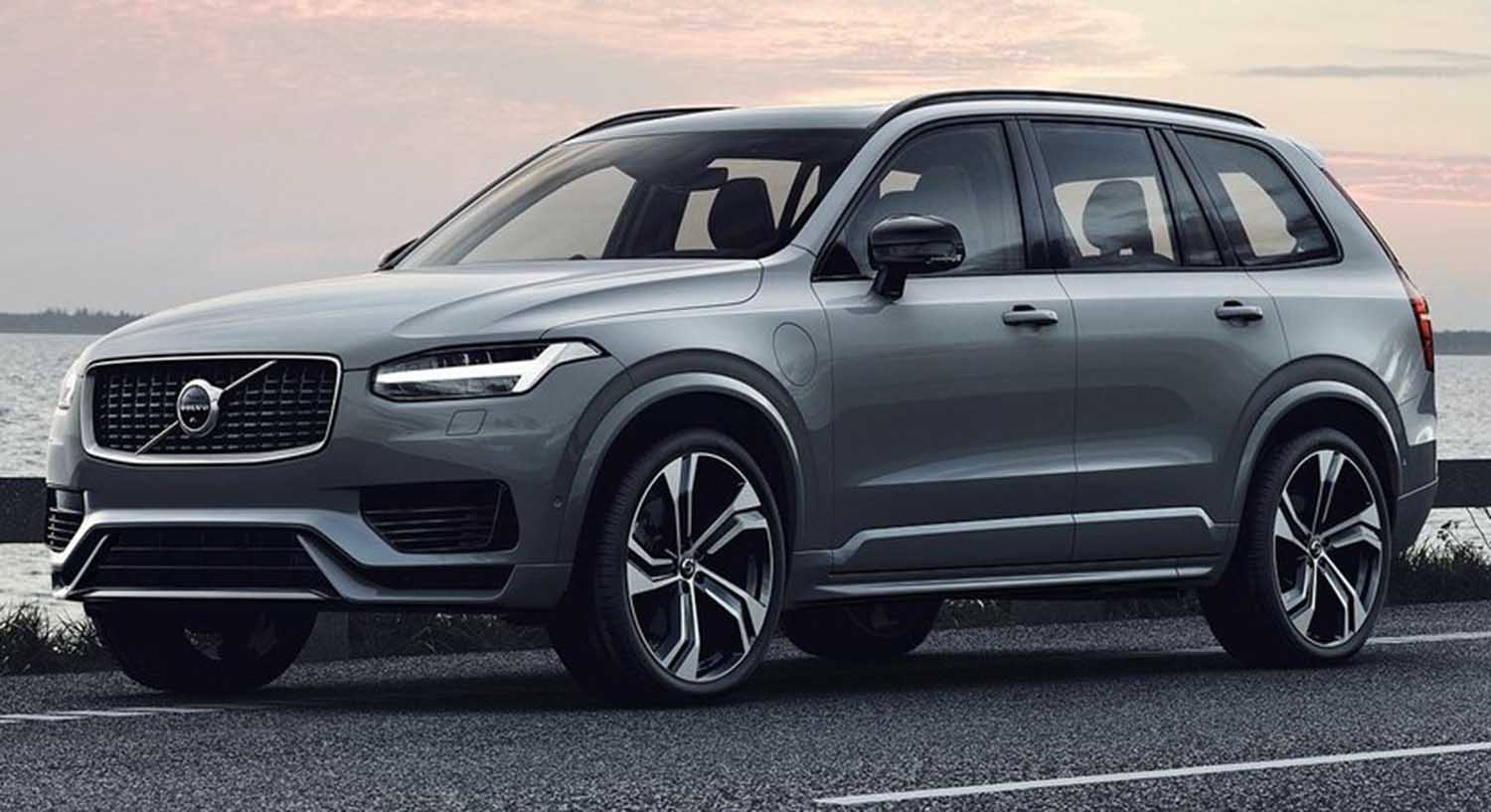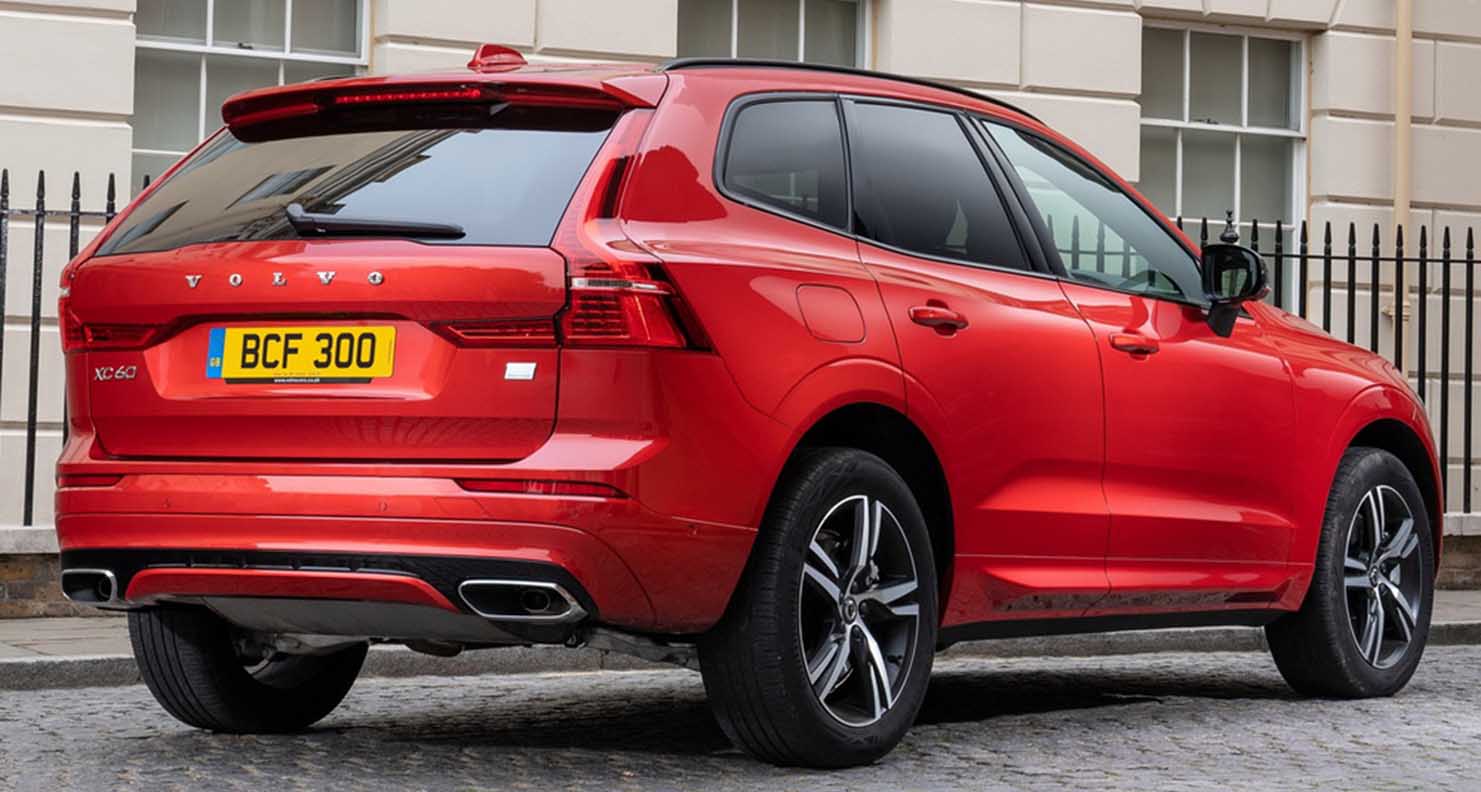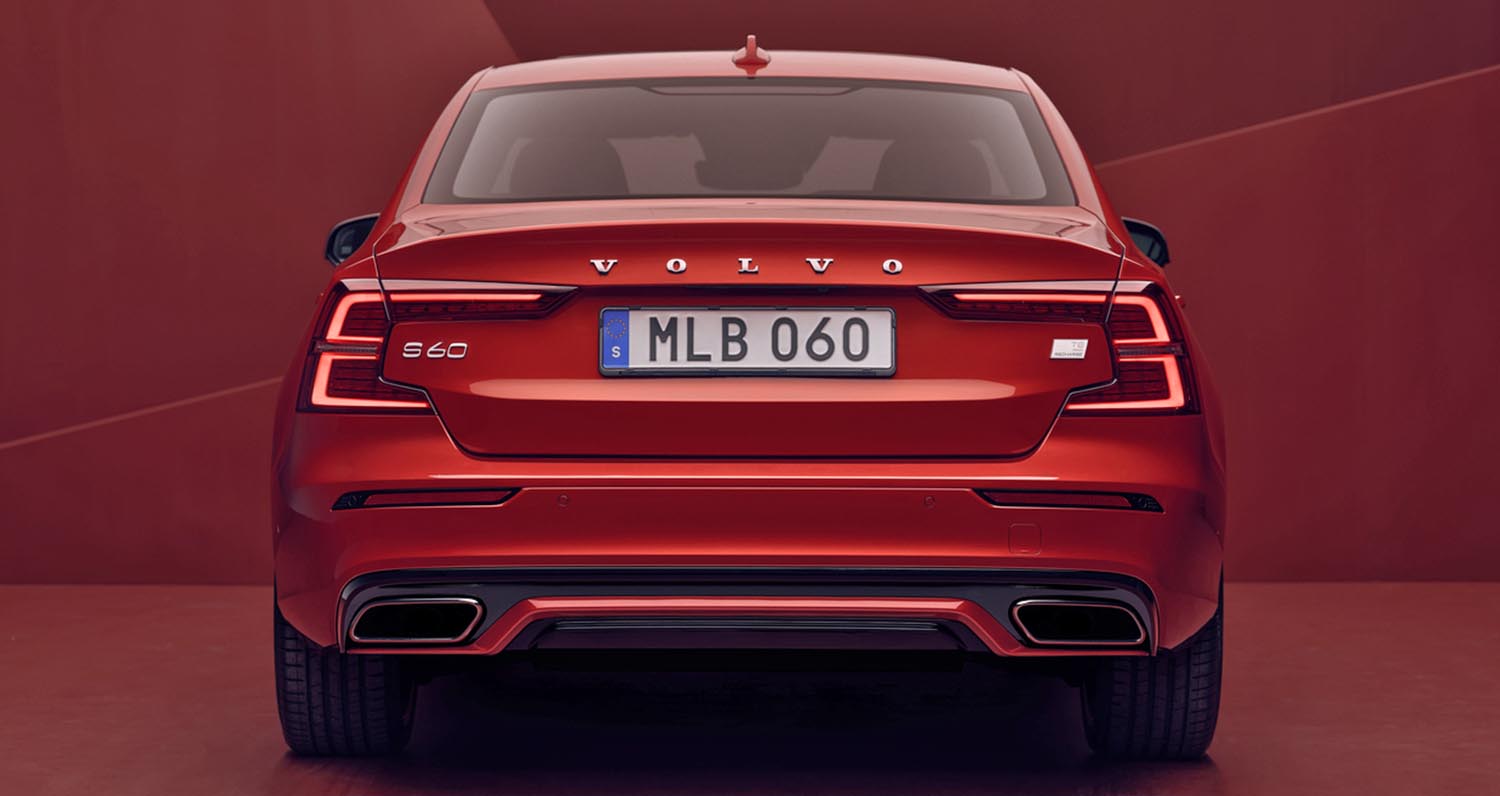 للمزيد من المعلومات حول استوديو فولفو في دبي، يمكن