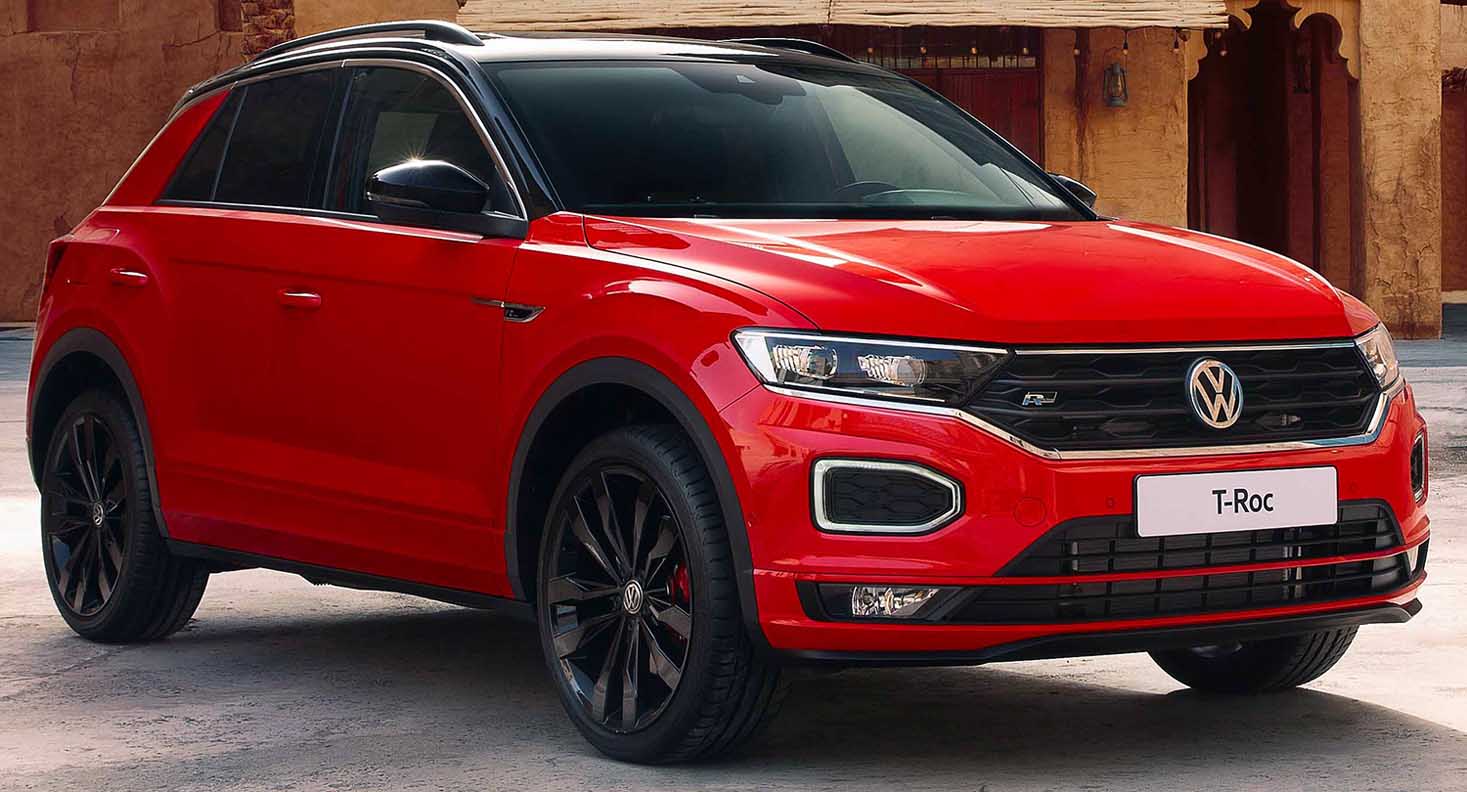 Volkswagen Middle East is adding dynamism to the segment of compact SUVs with the all-new T-Roc. As the first compact SUV from Volkswagen, the T-Roc majors on style, practicality and personalization and it sets a new benchmark in the booming SUV segment.
The vehicle represents a playful take on Volkswagen's current design language and establishes a new expressive DNA, it boasts one of the strongest engines in its class, bags of equipment, and a dynamic drive to deliver superior driving experience. The Volkswagen T-Roc will be arriving in the Middle East market from March / April 2021.
The all-new T-Roc 2021 is the newest member to the growing line-up of Volkswagen SUVs. Featuring a new look, striking design, improved powertrain technology, and great safety features, the new T-Roc aims to deliver more of what a compact SUV buyer in the Middle East really wants, with Volkswagen's advanced TSI technology delivering a combination of high performance with an economically friendly price tag.
Aiming to shake up the compact SUV segment, by offering German-engineered quality, a strong performance engine, complemented with unique bold design from interior to exterior; including contrasting roof options to colourful interior dash options, and all the advanced technology you need for pure, unrivalled performance.
The design of the T-Roc follows an expressive Volkswagen SUV DNA, which is similar to that of the Tiguan and the Touareg. The T-Roc exterior has been fully updated with Volkswagen's new design language, featuring halogen headlamps, LED rear lights, U-shaped LED daytime running lights, a contrast colored roof and a Panoramic sunroof.
It excites with a progressive design that is both fiercely individual, as well as cohesive with the rest of the Volkswagen family.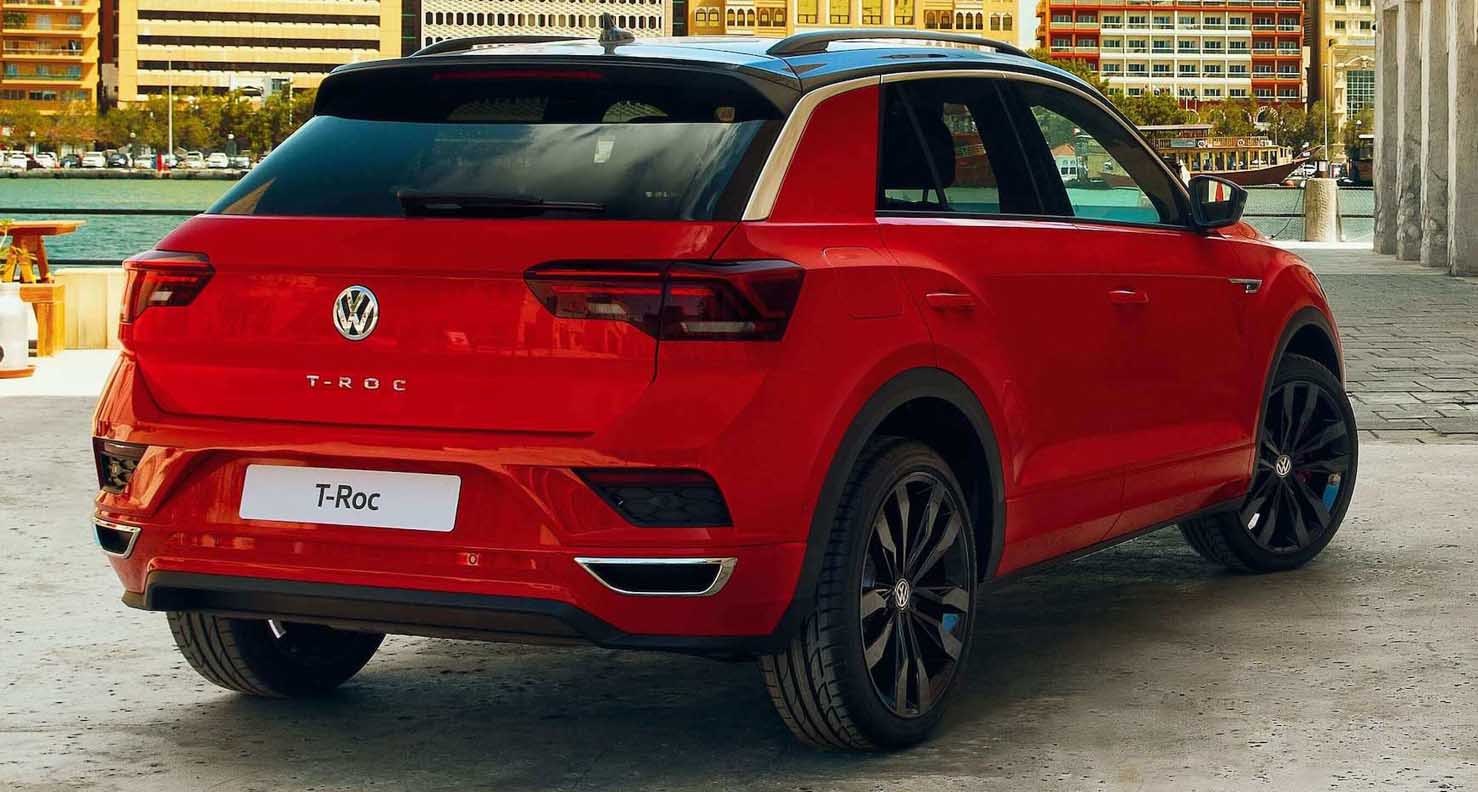 The interior features a new, largely digitalized, connected cockpit, and large touchscreen infotainment system. Sophisticated technology comes with ease, with the wireless charging point, digital radio DAB+, 300W Beats sound system with subwoofer and Discover Media Navigation all add to the excitement of the drive.
Victor Dalmau, Managing Director of Volkswagen Middle East, said: "With the Volkswagen T-Roc, we are reaching out to customers looking for a compact SUV who demand the newest and best in terms of design and technology."
He added: "We are confident that the T-Roc will add significant value to our portfolio as it builds on Volkswagen's unparalleled capabilities including distinctive design, quality, safety and technology.
The car will also sit as our entry-level model to the brand, offering customers a superb value option for a compact SUV which has all the modern day technical requirements expected by our savvy, youthful customers.
We look forward to launching this car to the market and completing our SUV portfolio line up with the full range from compact right through to our largest models, the Teramont and our flagship, the Touareg."
Further details around the Volkswagen T-Roc to follow in the next few months.