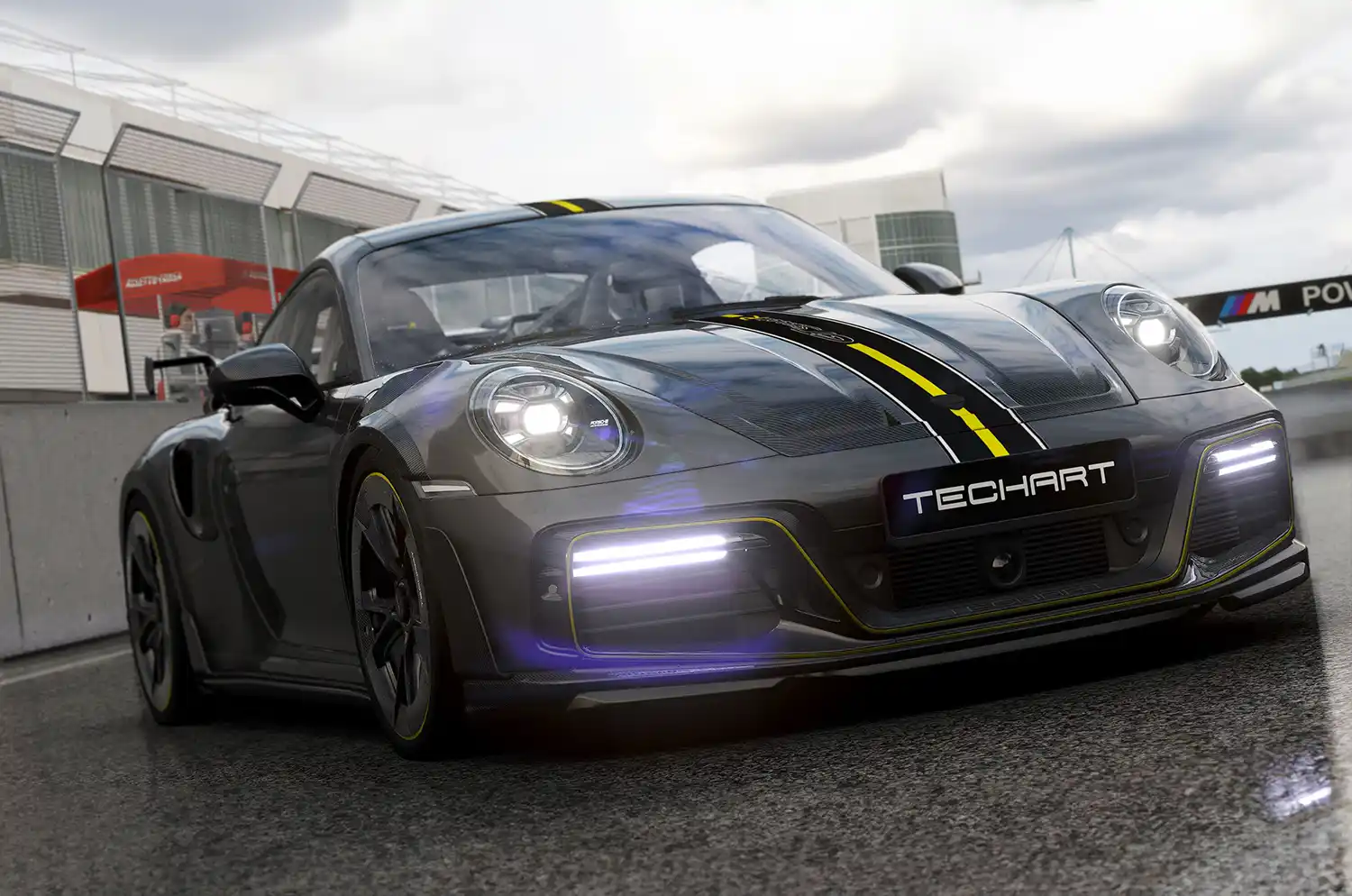 TECHART has released a meticulously crafted virtual version of the iconic GTstreet R based on the Porsche 911 Turbo S. The TECHART GTstreet R car mod for the popular Assetto Corsa racing simulator offers players and sim racing enthusiasts an unparalleled level of realism, elevating their virtual driving experience to new s. The TECHART car mod is available as a free download at TECHART's GTstreet R microsite https://gtstreetr.techart.de/en.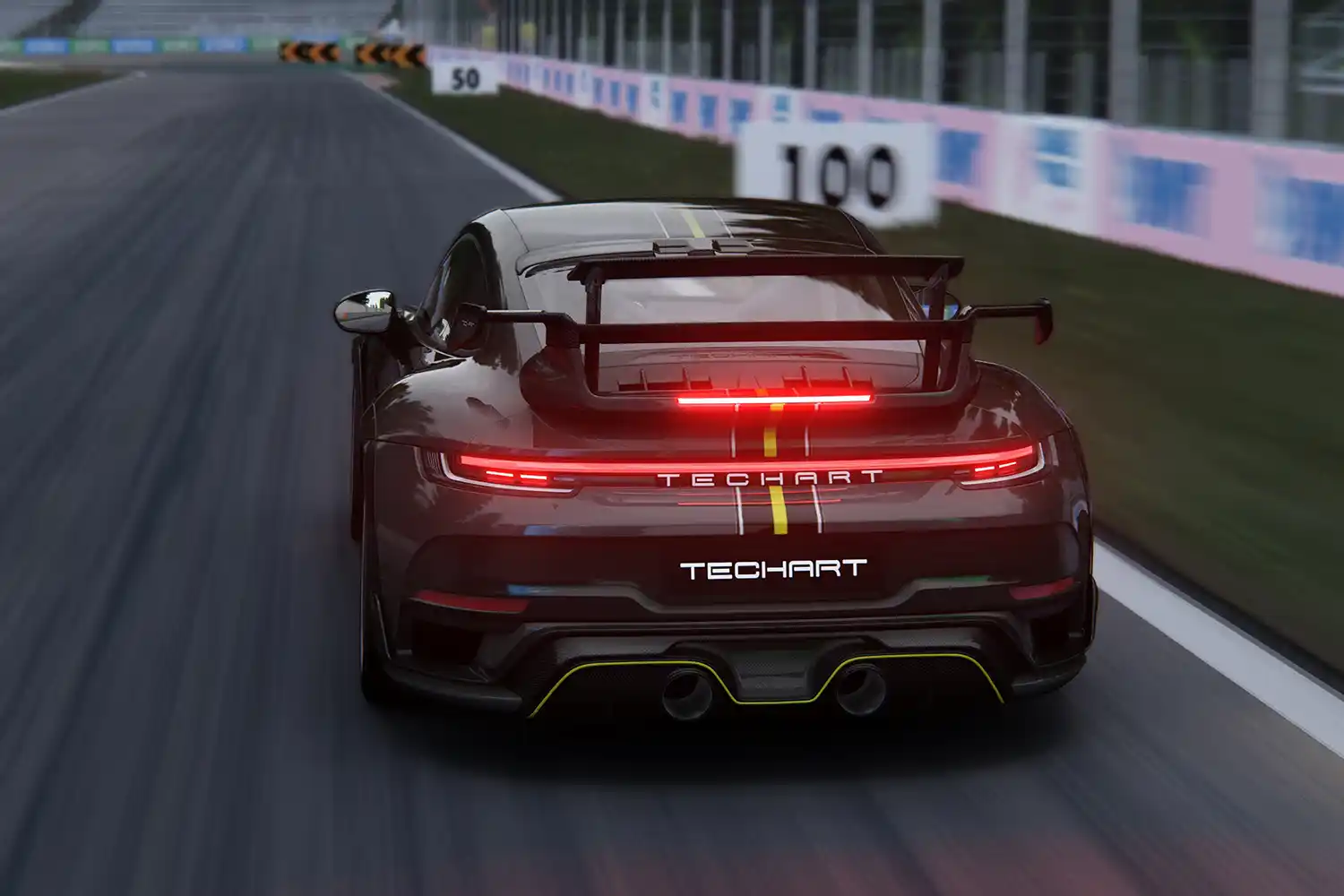 The TECHART GTstreet R for Assetto Corsa introduces a virtual vehicle model, precisely designed to replicate the essence of the original individualization program in extraordinary detail. Every curve, line and contour of the wind-tunnel tested GTstreet R aerokit as well as the luxurious materials and refined interior finishes have been carefully recreated to ensure an unmatched level of authenticity.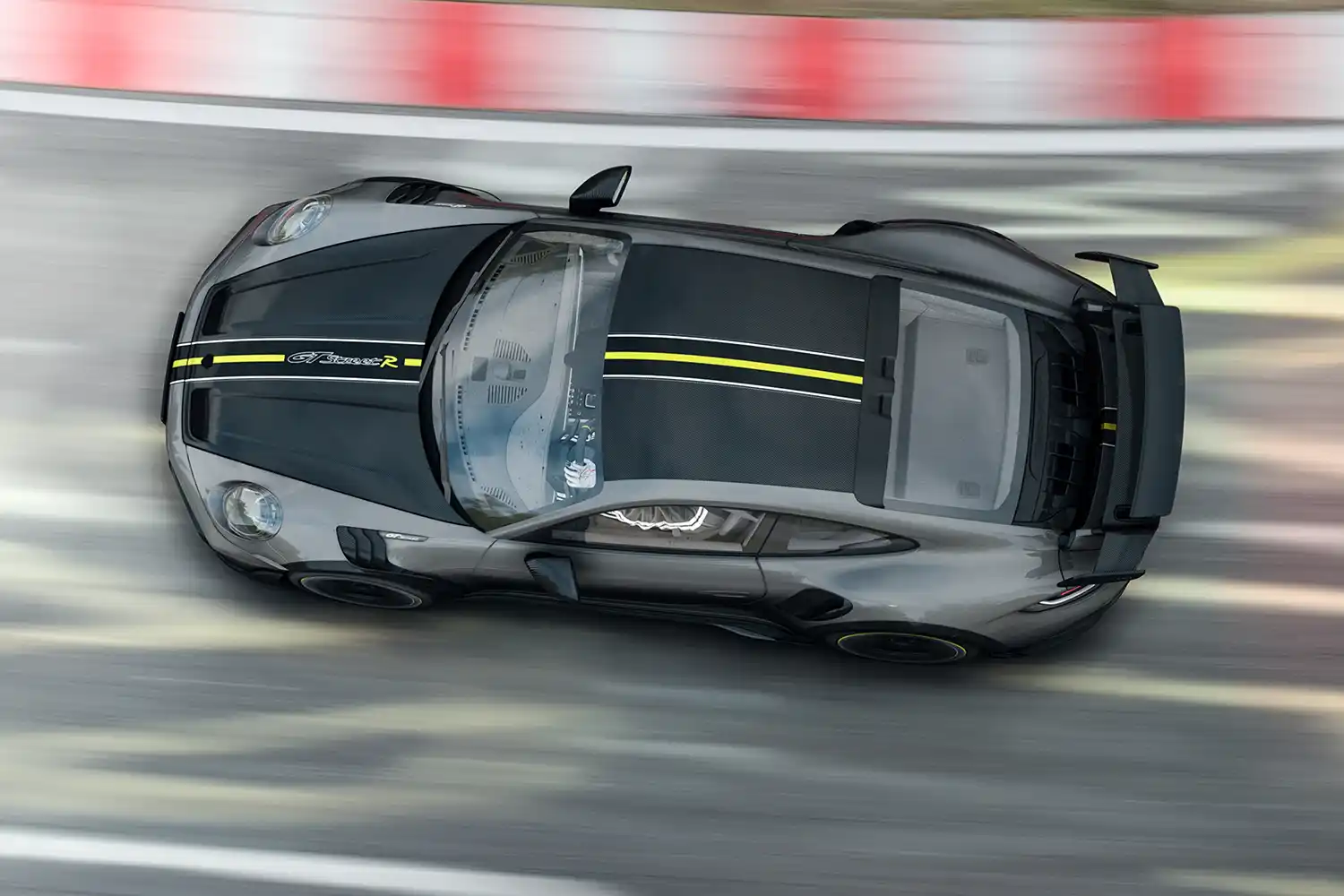 Complementing the stunning visuals, the TECHART GTstreet R car mod features extended physics that bring players remarkably close to the original vehicle's staggering performance characteristics with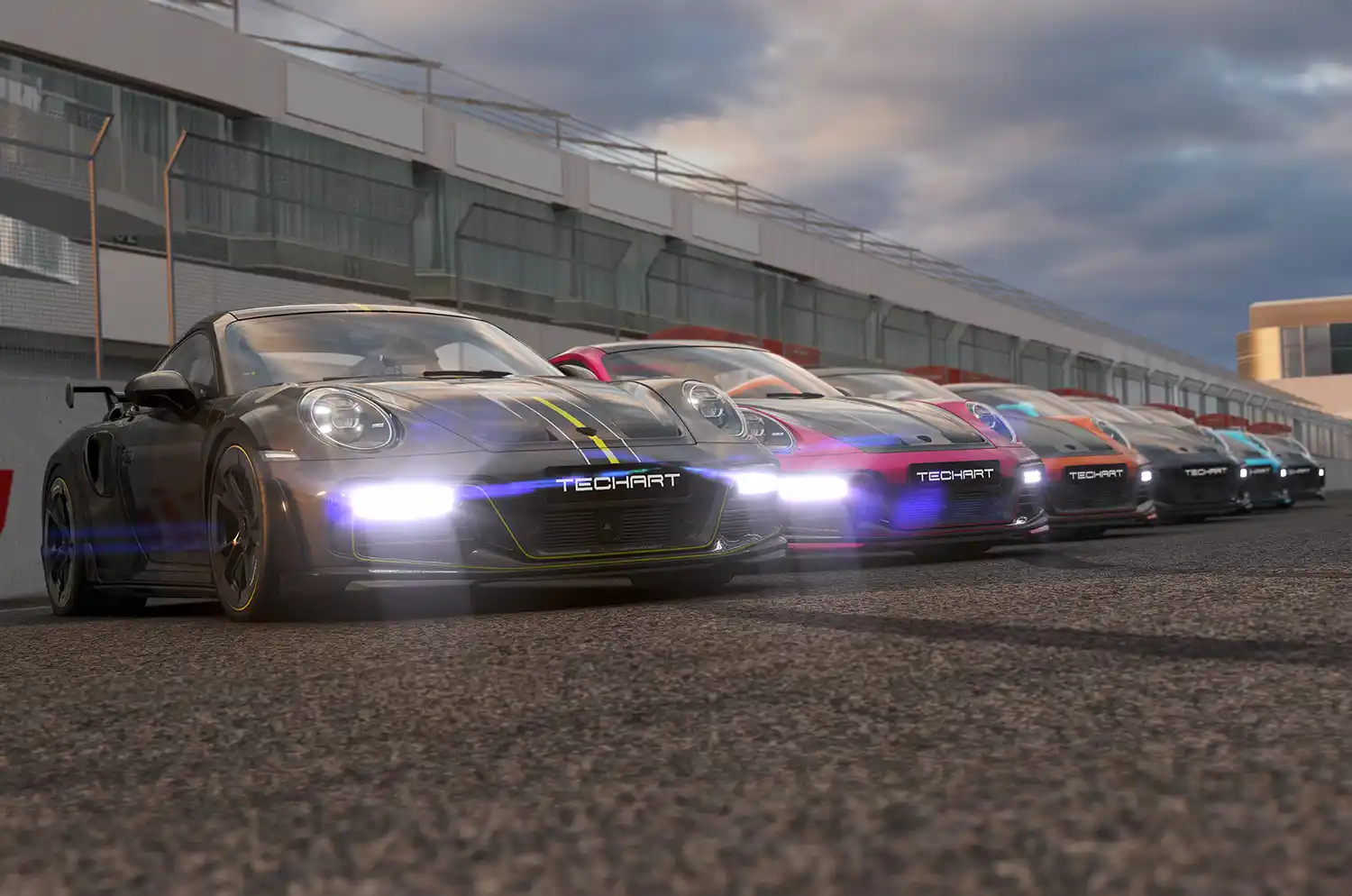 800 horsepower, 950 Newton meters and a top speed of more than 350 km/h. From acceleration and handling to braking and active aerodynamics, every aspect has been fine-tuned to deliver an immersive and true-to-life driving experience for endless hours of excitement and enjoyment.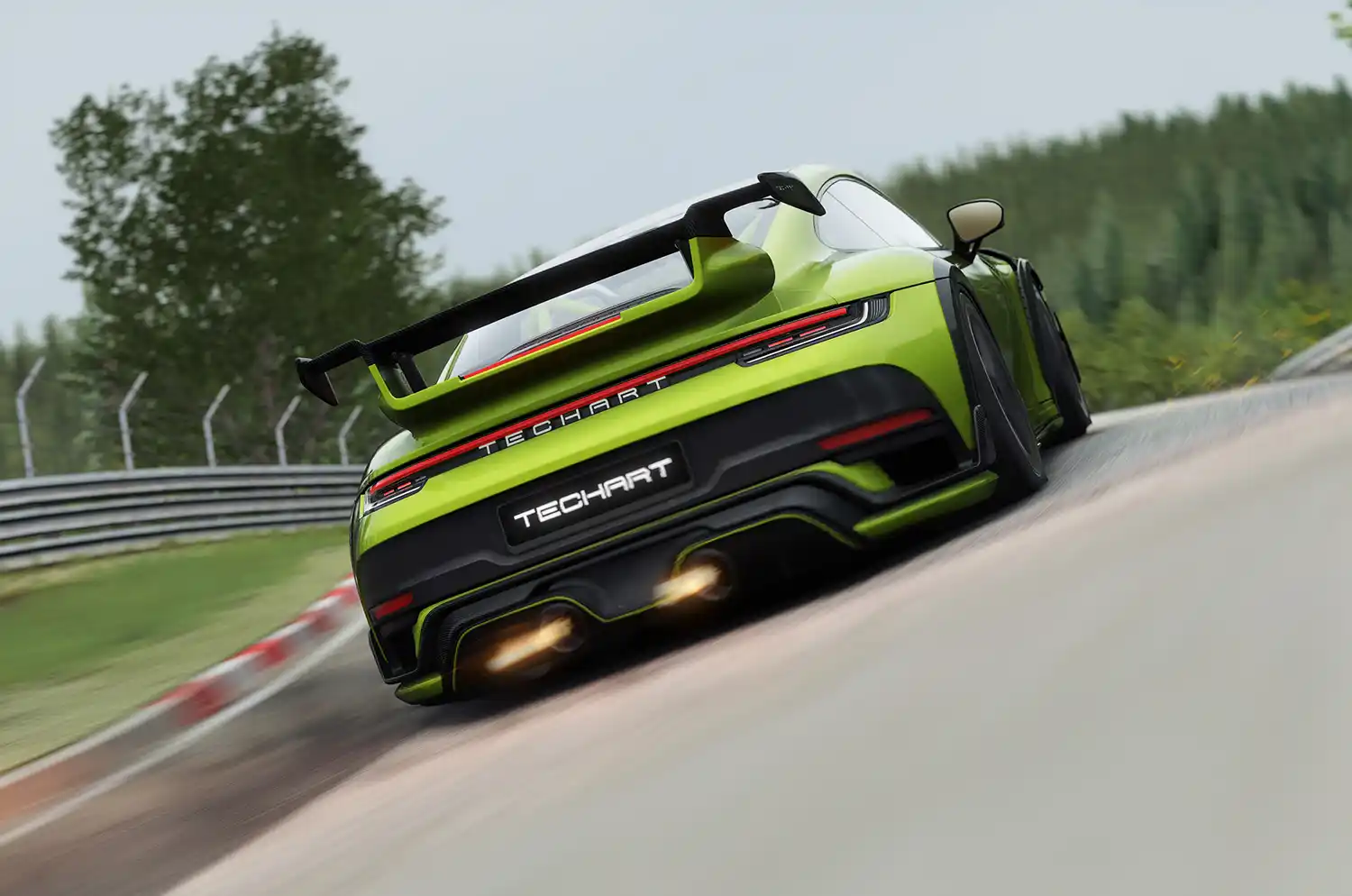 In addition to the incredible attention to detail, TECHART offers players a wide range of GTstreet R configurations inspired by a selection of the now sold out limited edition real counterparts. Sim racers will also have the opportunity to choose from a wide array of captivating color variations and forged or visible carbon fiber finishes, ensuring that their TECHART refined vehicle stands out on the virtual track.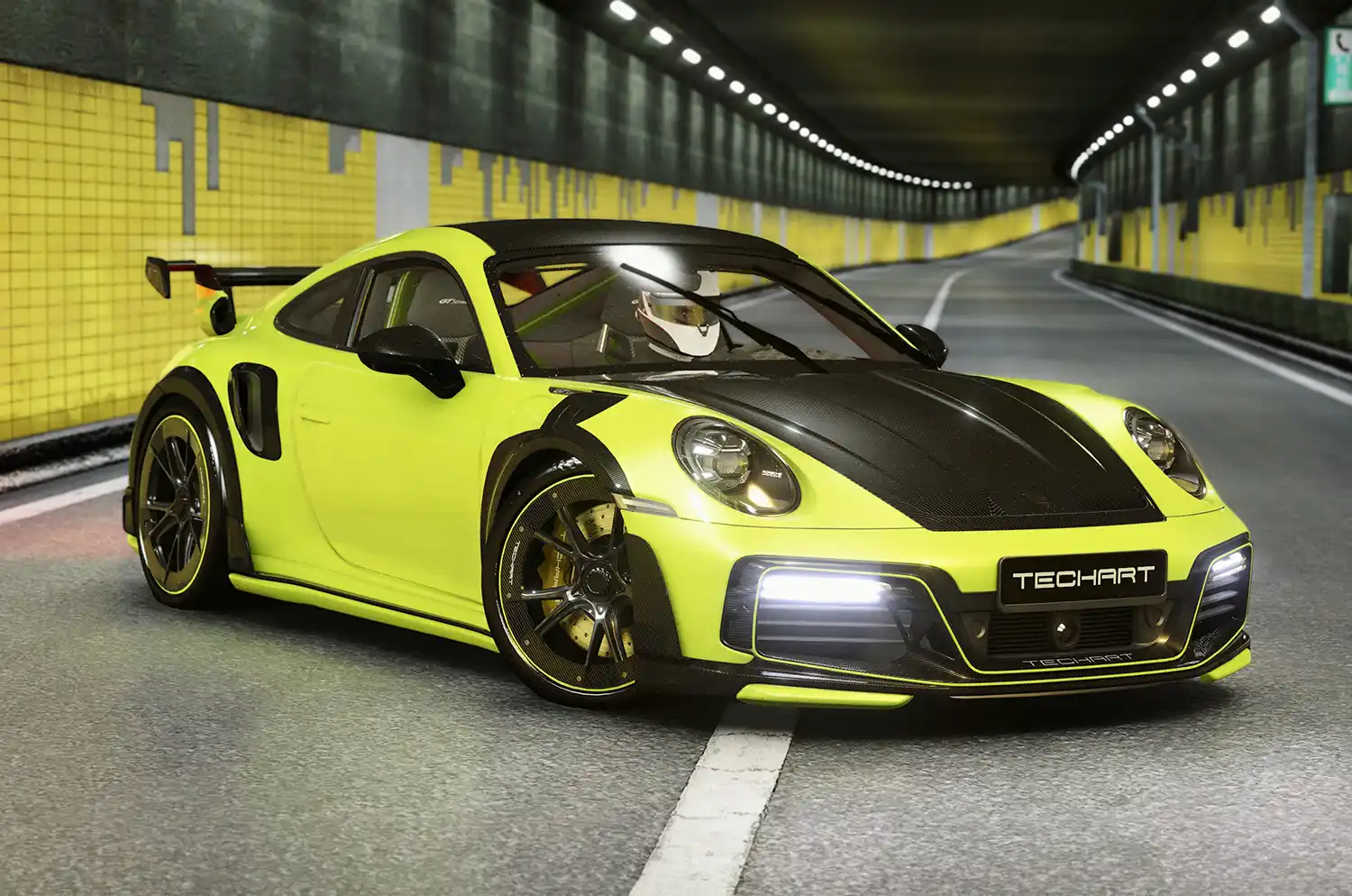 The TECHART GTstreet R car mod for the PC version of Assetto Corsa is now available as a free download at https://gtstreetr.techart.de/en.