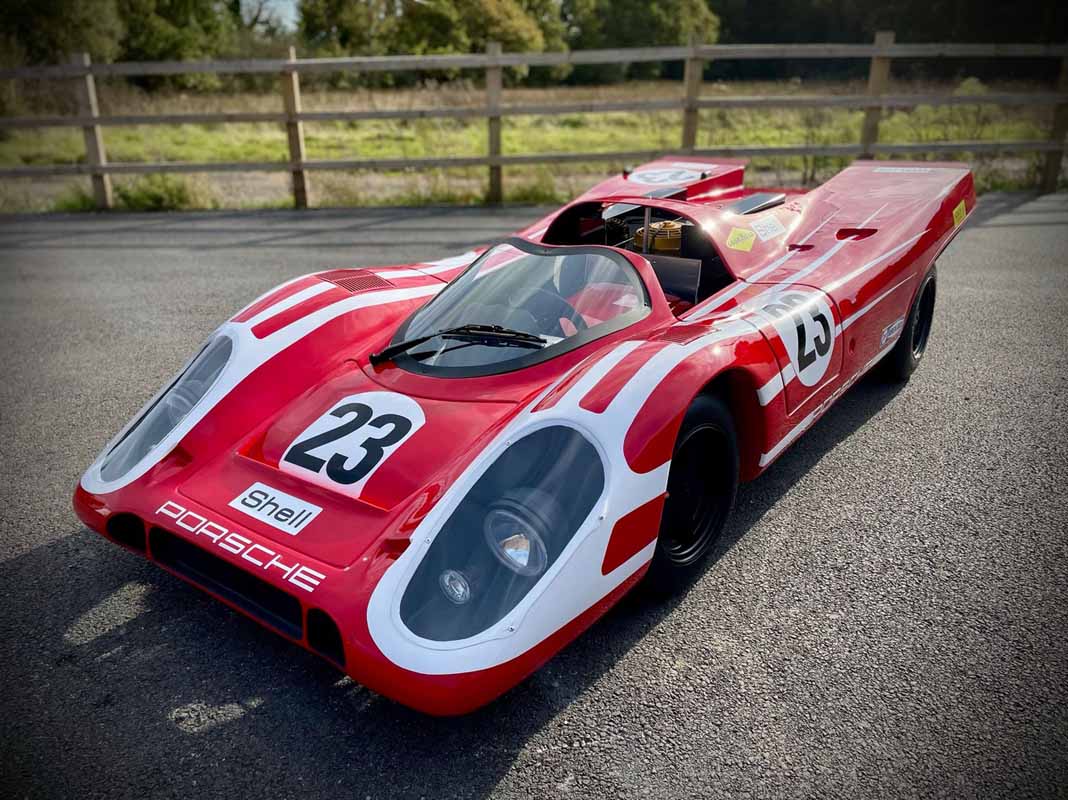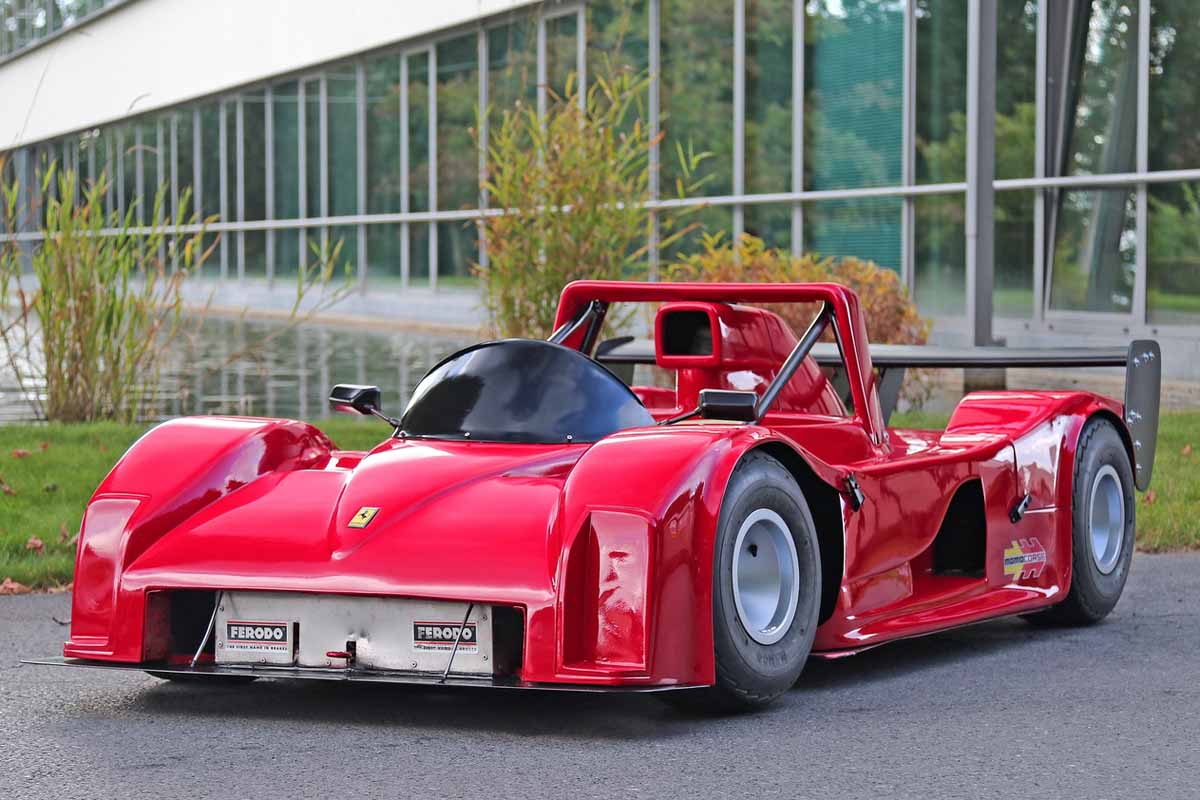 A fantastic trio of rare 'half-scale' racing cars are up for auction online. As Christmas fast approaches, they might just be the ultimate gift for the petrolhead in your life.
Hosted by specialist automotive marketplace Collecting Cars, the three faithful replicas pay homage to some of the most iconic competition cars of all time.
Option 1: Ferrari 641 Alain Prost 1:2 Model
The Ferrari 641 was driven by Alain Prost and Nigel Mansell in the 1990 Formula One World championship, winning six races. The 641 is arguably the most beautiful car to race in F1; New York's Museum of Modern Art (MoMA) even has an example in their collection.
The faithful half-scale replica on offer has been recreated with superb attention to detail throughout, including carbon effect finishes to the components and a scale Sabelt safety harness.
Built as a static model, it is light enough to be wall mounted, and would add a dramatic final flourish to any Ferrari collection.
Option 2: Ferrari 333 SP Junior Race Kart
Ferrari returned to sports car racing with the stunning 333 SP in 1994, after 20 years away. Using a larger version of the 641's naturally aspirated V12, it competed with success around the world, including in IMSA.
The half-scale version of this rare prototype racer features a fibreglass body and a 125cc two stroke Gilera motor, producing 30bhp at 12,000 rpm – in keeping with the original, which made peak power at 11,000 rpm.
More than powerful enough for blowing out the cobwebs on Boxing Day; this could be the ideal toy for a junior racer.
The Porsche 917 ranks among the most iconic racing cars of all time. The 'K' version won Le Mans in 1971 and starred in the film Le Mans, with Steve McQueen that same year.
The 'Junior' recreation features an aluminium tubular chassis, fibreglass bodywork, and a 230cc engine which can propel it to 28 mph. Built to order following the auction, the lucky owner will get to pick from a range of liveries, including the historic Gulf Oil and Martini designs.
With the roof removed, it can even be driven by adults, representing a unique chance to live out your own Le Mans fantasy!
Edward Lovett, founder of Collecting Cars, said:
"We are delighted to offer these faithful and evocative scale replicas of genuinely iconic racing cars. With Christmas just around the corner, they represent rare and unique gifts for car enthusiasts of all ages, worthy of a place in any collection. They also illustrate the range of lots on offer through Collecting Cars, which is now the leading global marketplace for collectible cars and automobilia alike."
Compared to traditional car auctions, Collecting Cars offers significantly better value for sellers and buyers alike. For sellers, the detailed photographic presentation and professional descriptions mean their car is showcased in the best possible way, and is marketed to a huge captive audience of passionate enthusiasts. Furthermore, there is no listing fee, and they receive 100% of the hammer price.
For buyers, the premium on auction lots is levied at just 5% + VAT – substantially lower than traditional auction houses, which typically charge 12% or more – and is capped at £6,000. On hammer prices above £100,000 this means that the buyer's premium is even less than 6%.