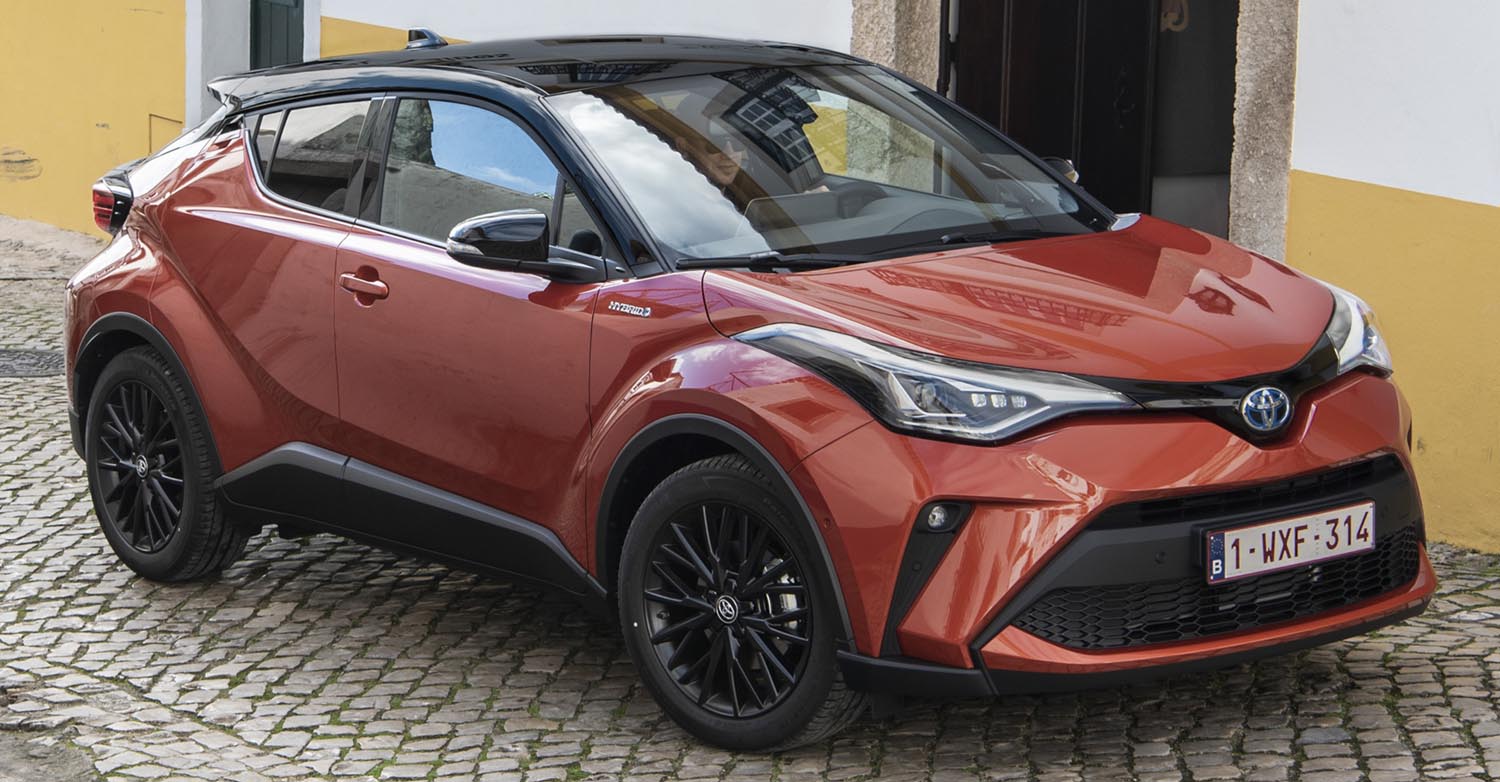 This Ramadan buying a new Toyota is more rewarding than ever before with Al-Futtaim Toyota offering attractive deals to make driving away in a brand-new car affordable for all.
On the purchase of a new Toyota, each customer will be given the option to select the offer that suits them best. These include 0% interest rate, buy now, pay later offer, and attractive lease rate across a variety of models. Customers can also opt for the special Ramadan package which includes 4-year free service/ 80,000km, free rust proofing and free tinting when purchasing their new Toyota.
For those wanting to take a closer look at Toyota's extensive range before purchasing can head down to the Al-Futtaim AutoFest at Dubai Festival City Mall where they will be able to take a closer look at models including Al-Futtaim Toyota's hybrid models – Corolla, CHR, Rav4 and Highlander – and the recently launched all-new Corolla Cross and Camry sport. The models will be on display until 17th April.
Designed to move occupants in comfort and style, the all-new Corolla Cross delivers outstanding performance and a smooth ride for drivers and passengers alike that makes it the ideal choice for those seeking adventure, or simply spending time with friends or loved ones. It is available exclusively with a hybrid electric powertrain with class-leading fuel consumption of 23.7 km/L.
Al-Futtaim Toyota also brought an enhanced and elevated style and sophistication to UAE sedan market with the recent launch of the new Camry with refreshed exterior features and a bold new look that engages the senses. The new Camry comes with three powertrain options, including a class leading HEV model with fuel consumption of 26 km/L and spacious interior equipped with thoughtful technology, creating exceptional comfort and convenience for drivers and passengers.
In addition to the offers on new cars, Al-Futtaim Toyota is providing enhanced aftersales offers – 20% off on service maintenance contracts, interior detailing for AED 170, interior and exterior detailing starting from AED 349 and AC refresh for AED 85. On pre-owned cars, Al-Futtaim Toyota is providing a buy now, pay later offer with a low interest rate of 1.49% and free tinting, rust proofing and service maintenance contracts.
For more information and to book a test drive of the latest Toyota models you can visit www.toyota.ae