Toyota has always been known for its innovative approach to building cars. Packed full of features and design firsts, Toyota's sedans are world leaders. From the hugely popular Yaris to the best-selling Corolla and Camry, Toyota sedans represent quality, excellence, and outstanding engineering prowess. Here are our top choices when it comes to Toyota sedans – all available at Al-Futtaim Toyota showrooms across the UAE now.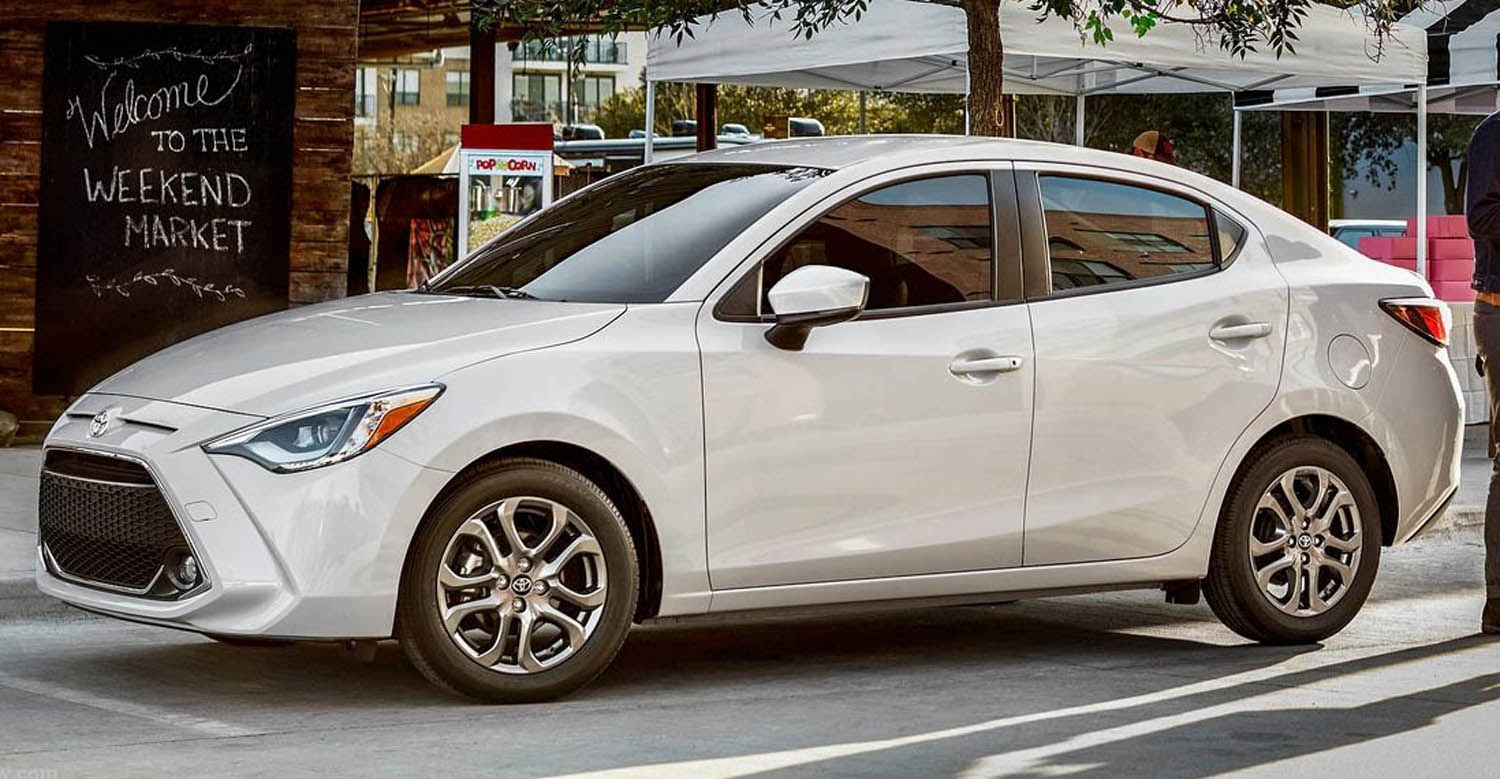 The Yaris
The Toyota Yaris burst onto a very crowded sedan scene in 1999 and has been at the top of the pile ever since. This compact, sporty little car immediately garnered a legion of fans who loved its performance, economy, and racy good looks. The latest generation of Yaris incorporates a hatchback style but has maintained that aggressive road presence and low-down body shell to keep it looking sporty. The Toyota Yaris is also famous as one of the first hybrid vehicles, and in fact, in our opinion is one of the main reasons that hybrids are now so popular. But we do love the original, with its CVT transmission and seven-speed sequential shiftmatic mode that puts down all the power exactly when it's needed most. The Yaris has been around for over 30 years, and it looks like it's here to stay in both the all-petrol and hybrid versions.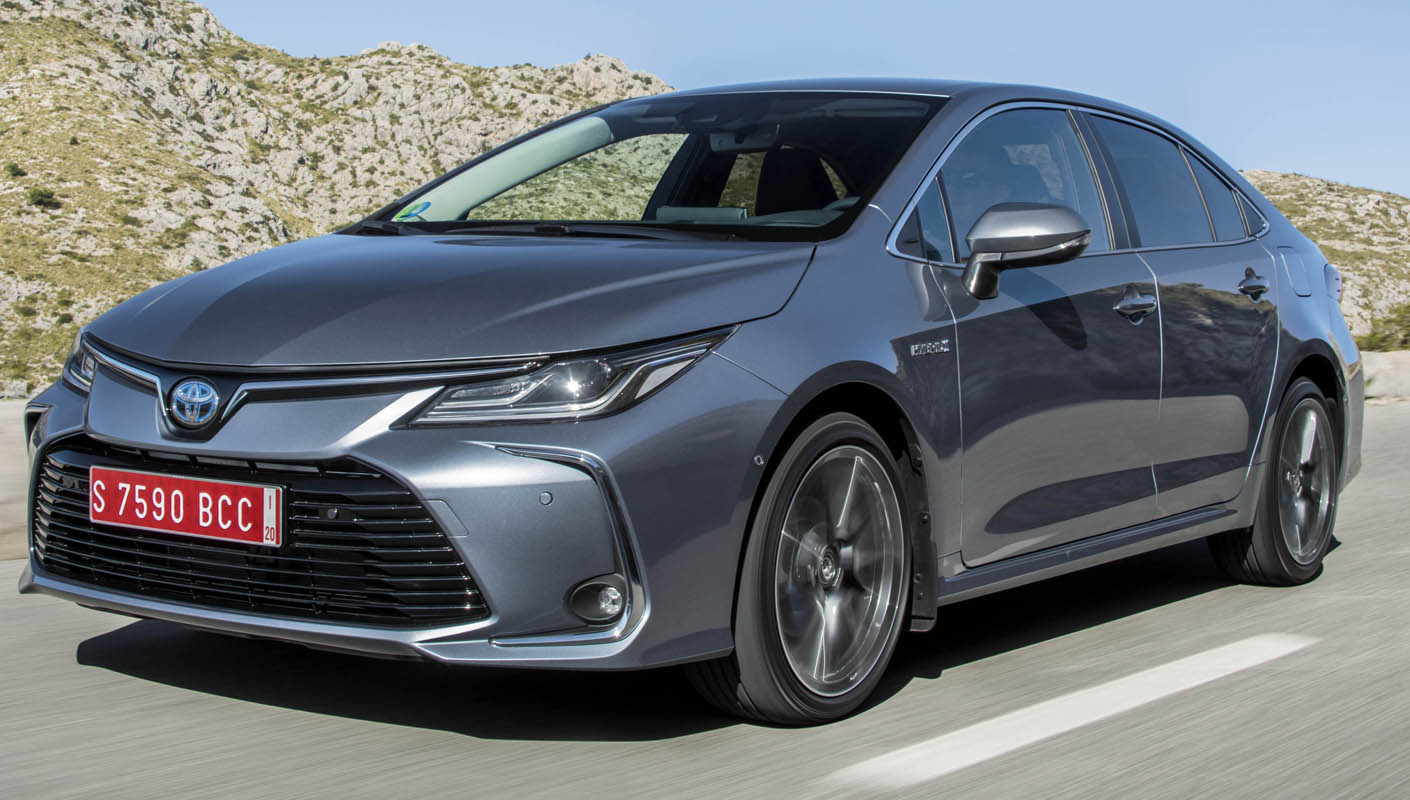 The Corolla
This four-door sedan is an absolute winner and is one of Toyota's flagship cars. The Corolla 2021 is packed with new and innovative features (true to Toyota's reputation for R&D), with a 2.0litre Dynamic Force petrol engine that delivers high-speed combustion and 168 horsepower. Also available as a highly popular hybrid, the Corolla is one of the UAE's most popular sedans and thanks to that powerful engine, is just as at home eating up the miles on a long trip as it is sleekly moving around the city streets.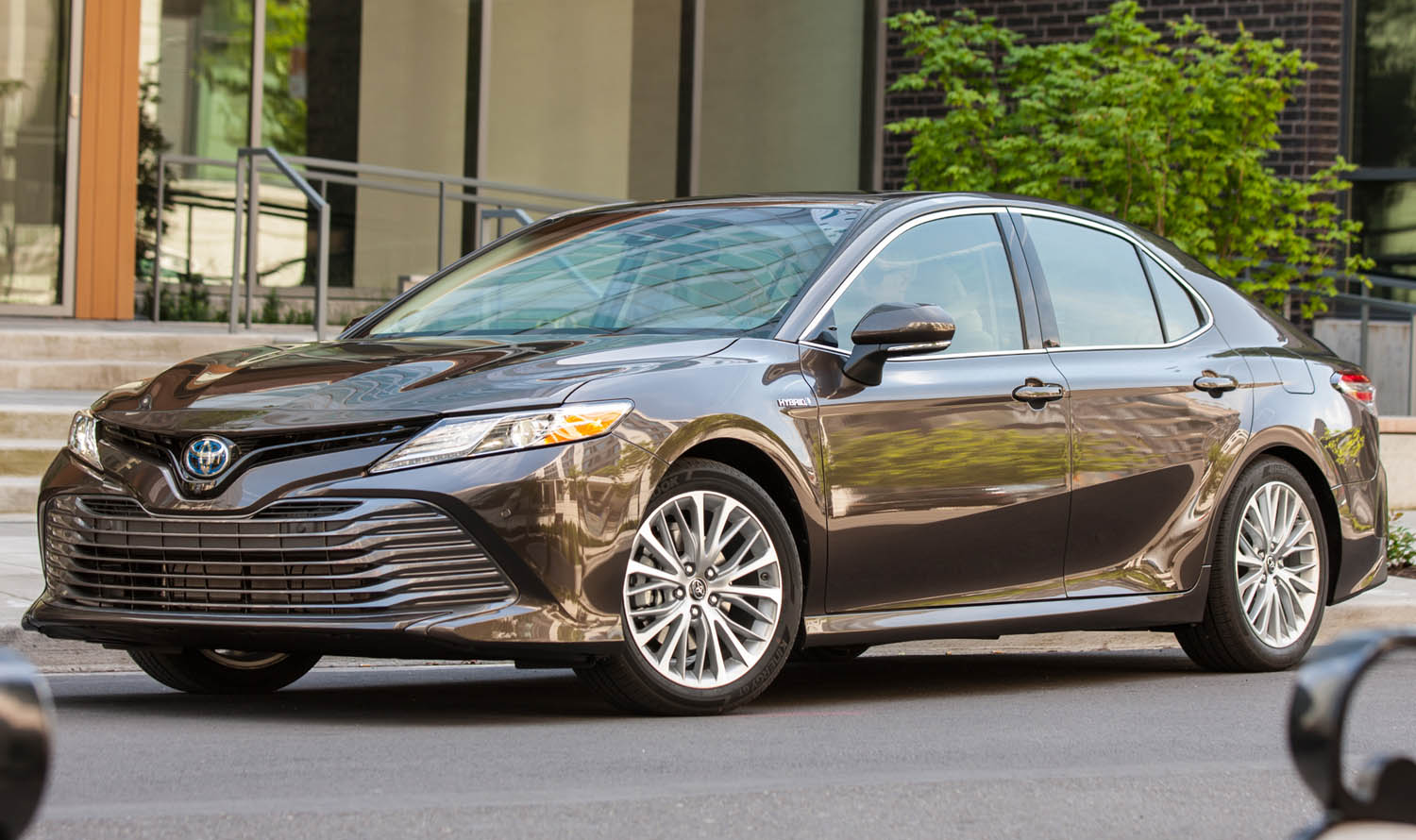 The Camry
The Toyota Camry has a longer pedigree than the Yaris, dating all the way back to 1982. However, that doesn't mean that it's 'old fashioned' in any way, and the Camry is a perennial favourite for sedan lovers all around the world. It offers sleek luxury and a spacious cabin that is more than a match for its German rivals, and that powerful 2.5litre engine provides exceptional acceleration and performance that keeps pace with anything in its class.
However, even with such a ferocious powertrain under the bonnet, it's a fuel-efficient option, making it a great fleet car for executives who need to clock up the miles. The ergonomically designed cabin is serene and spacious, with an intuitive infotainment centre and all the safety features you could wish for, including Lane Departure Assist, Pre-Collision alerts and so much more. The Camry keeps innovating and advancing, leading the charge of the sedans on the roads of the UAE.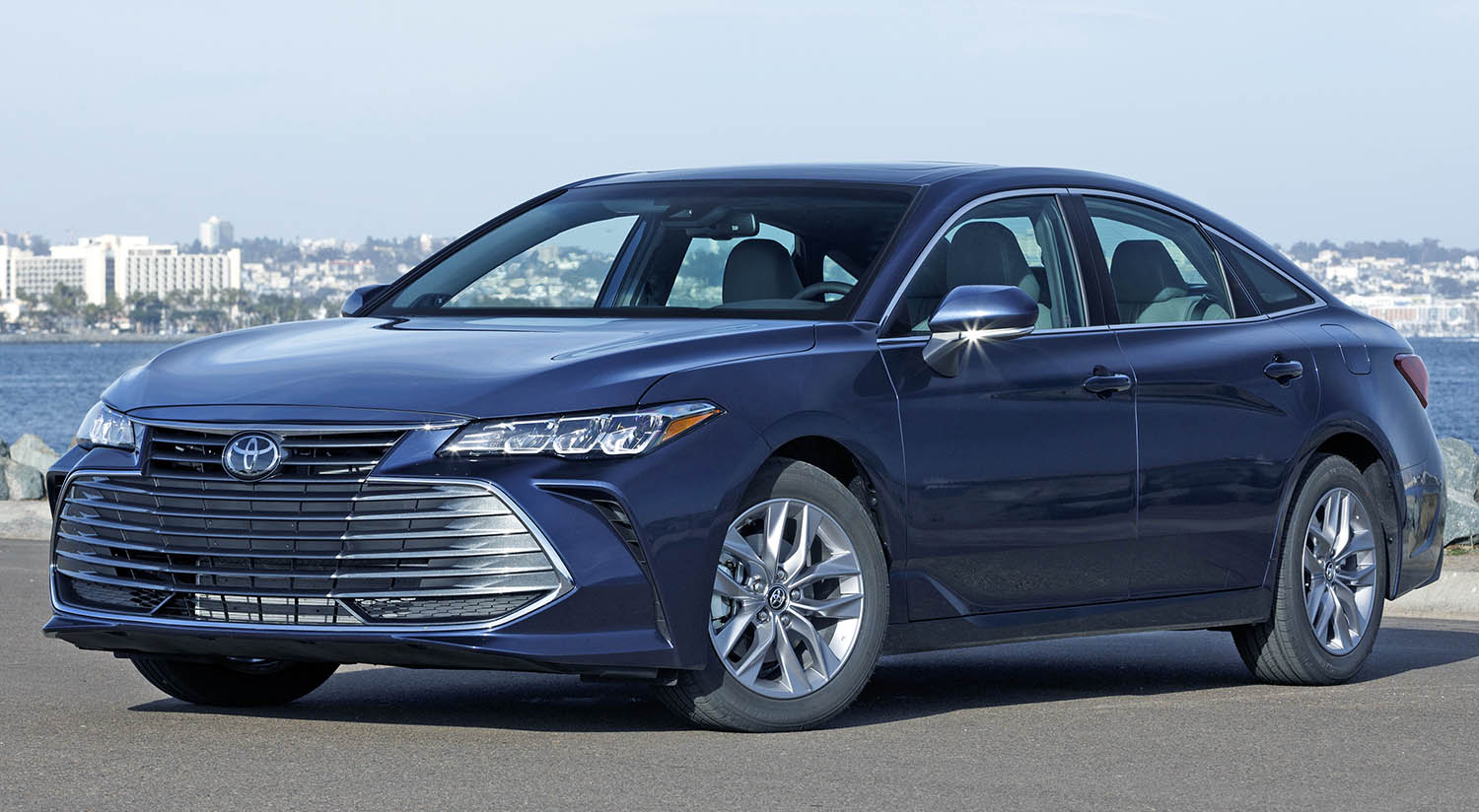 The Avalon
It may get overlooked for its more high-profile cousins, but the Avalon is the most advanced one. This design-led car with its distinctive grille and beautifully sculpted lines is a masterclass in engineering design. Those sleek lines are also incredibly aerodynamic, so the Avalon cuts through the air like silk, pushed along by a massive 3.8litre V6 powertrain and 8-speed automatic transmission with sequential shift mode. That means a driver experience that's second to none, and a long-legged car that is ideal for ultra-long trips in total comfort.
With so much to choose from with Toyota sedans at Al-Futtaim Toyota, our top tip is to browse the selection online and then book a test drive today. Toyota sedans represent the pinnacle of modern car design and engineering, with an exceptional safety record as well, for total peace of mind.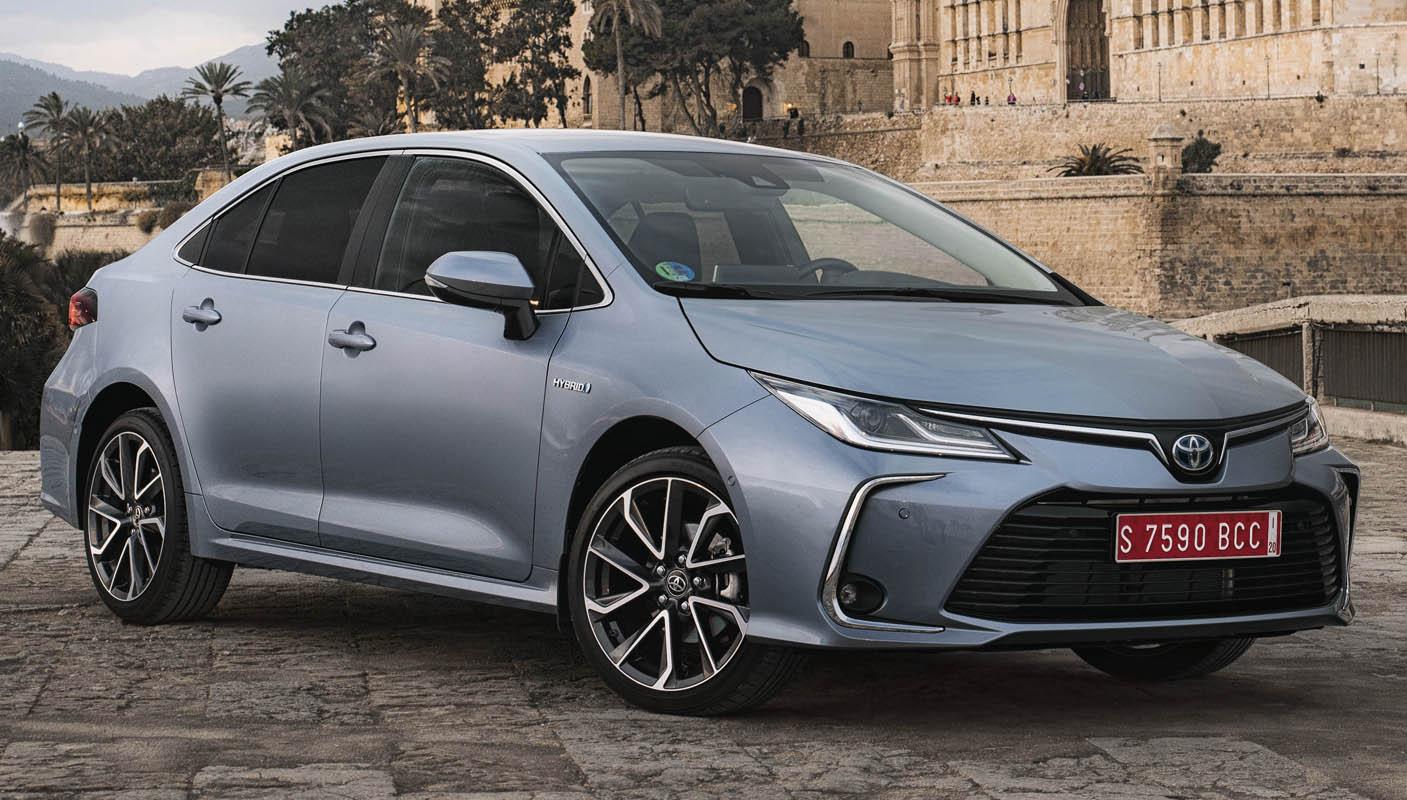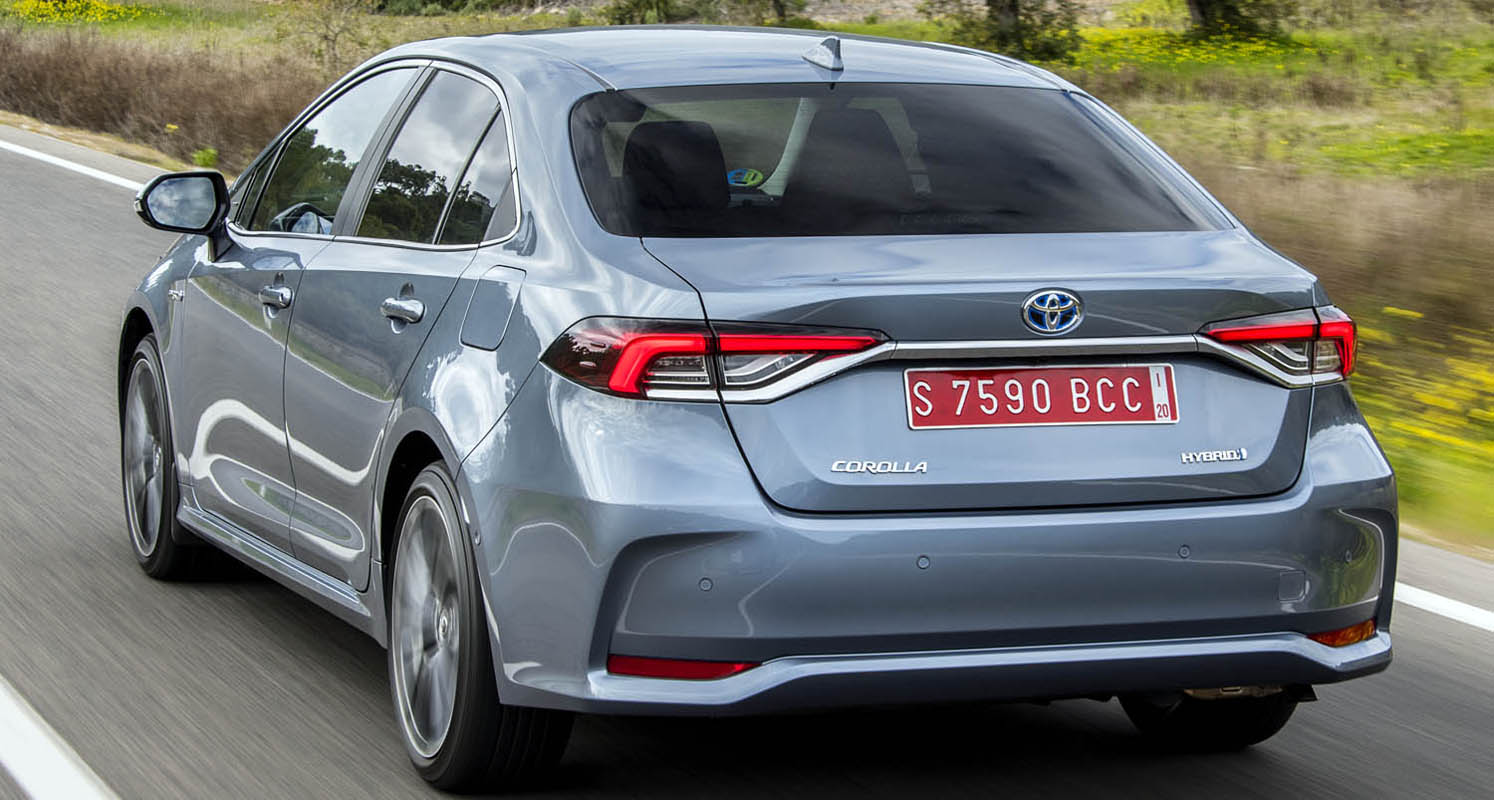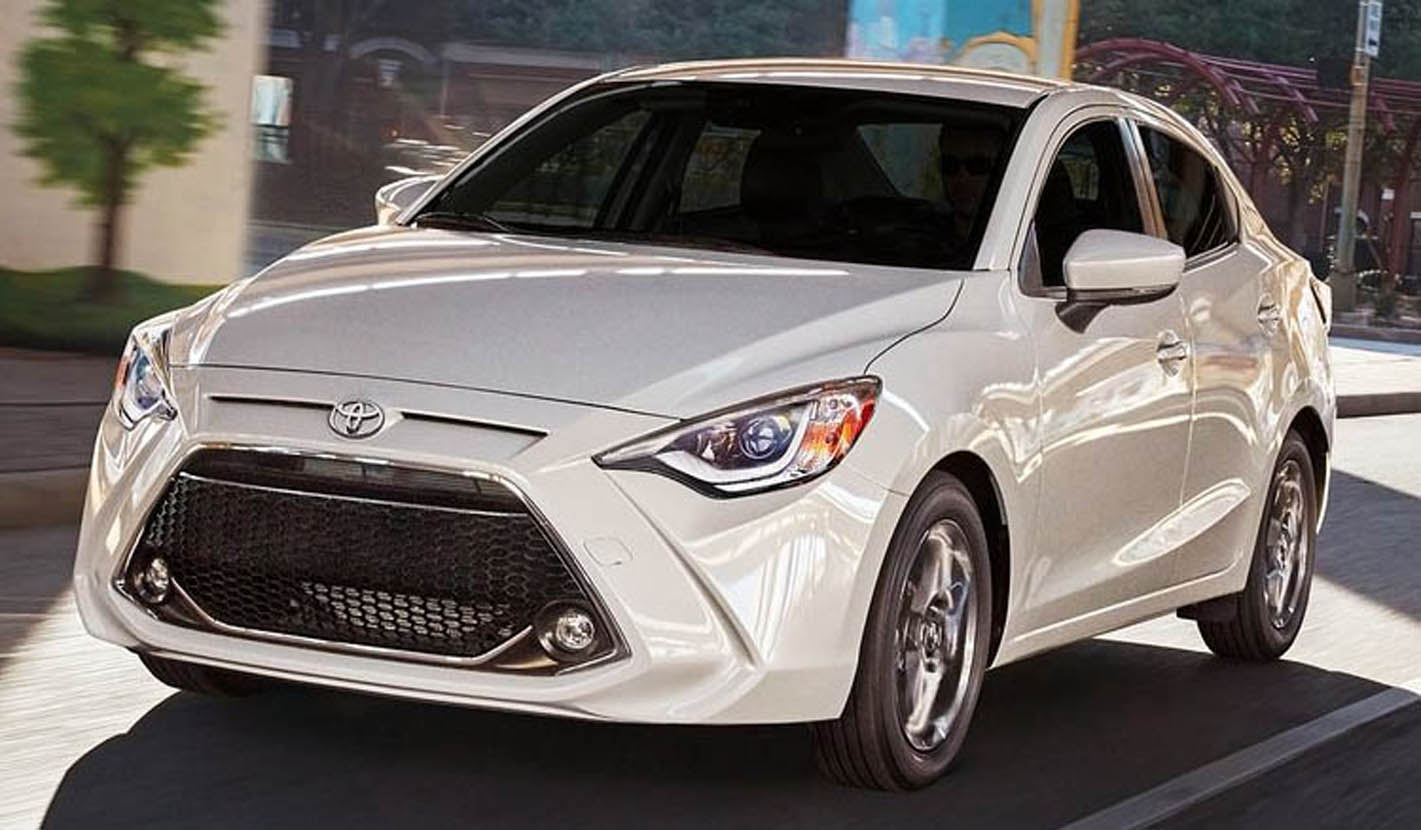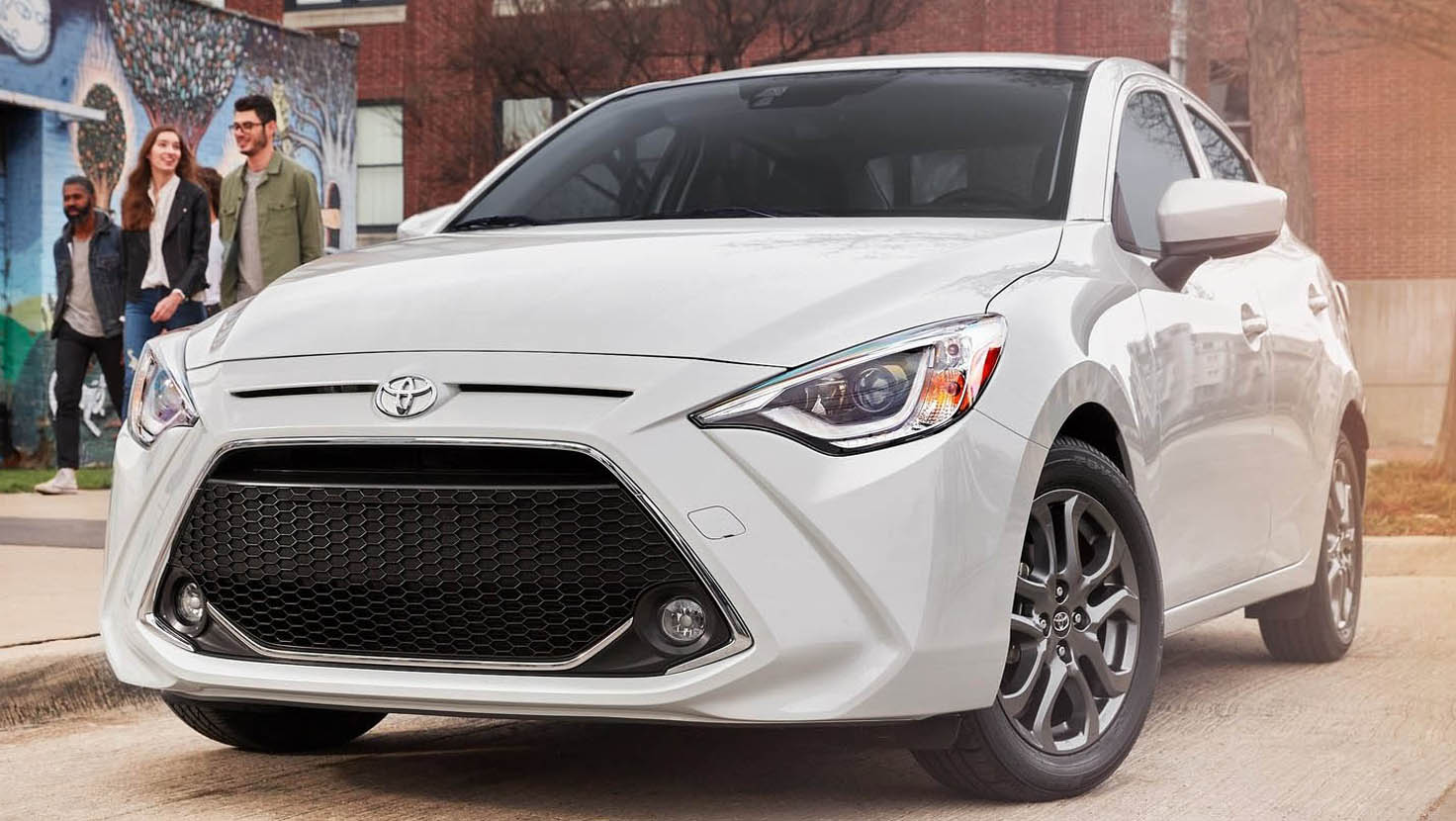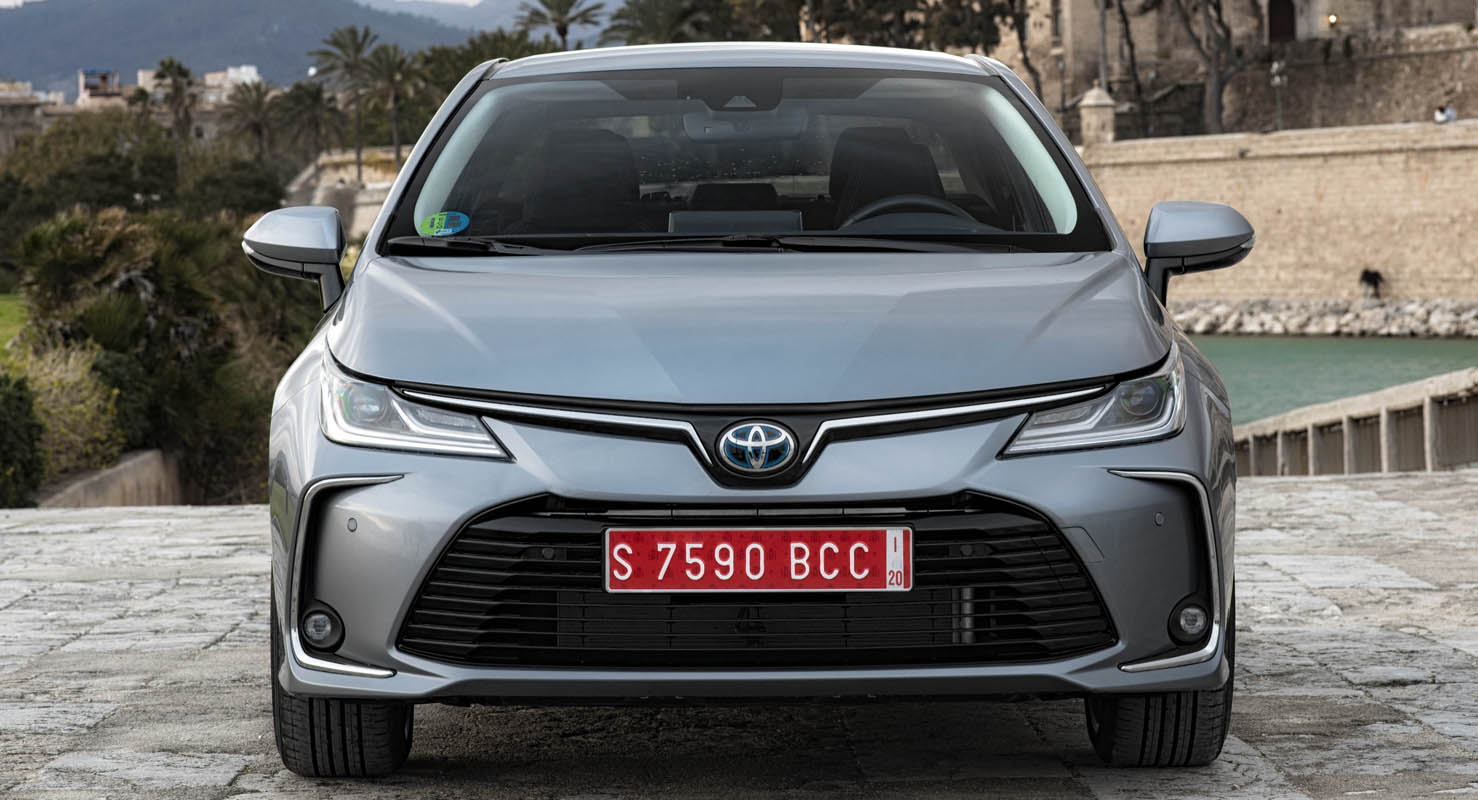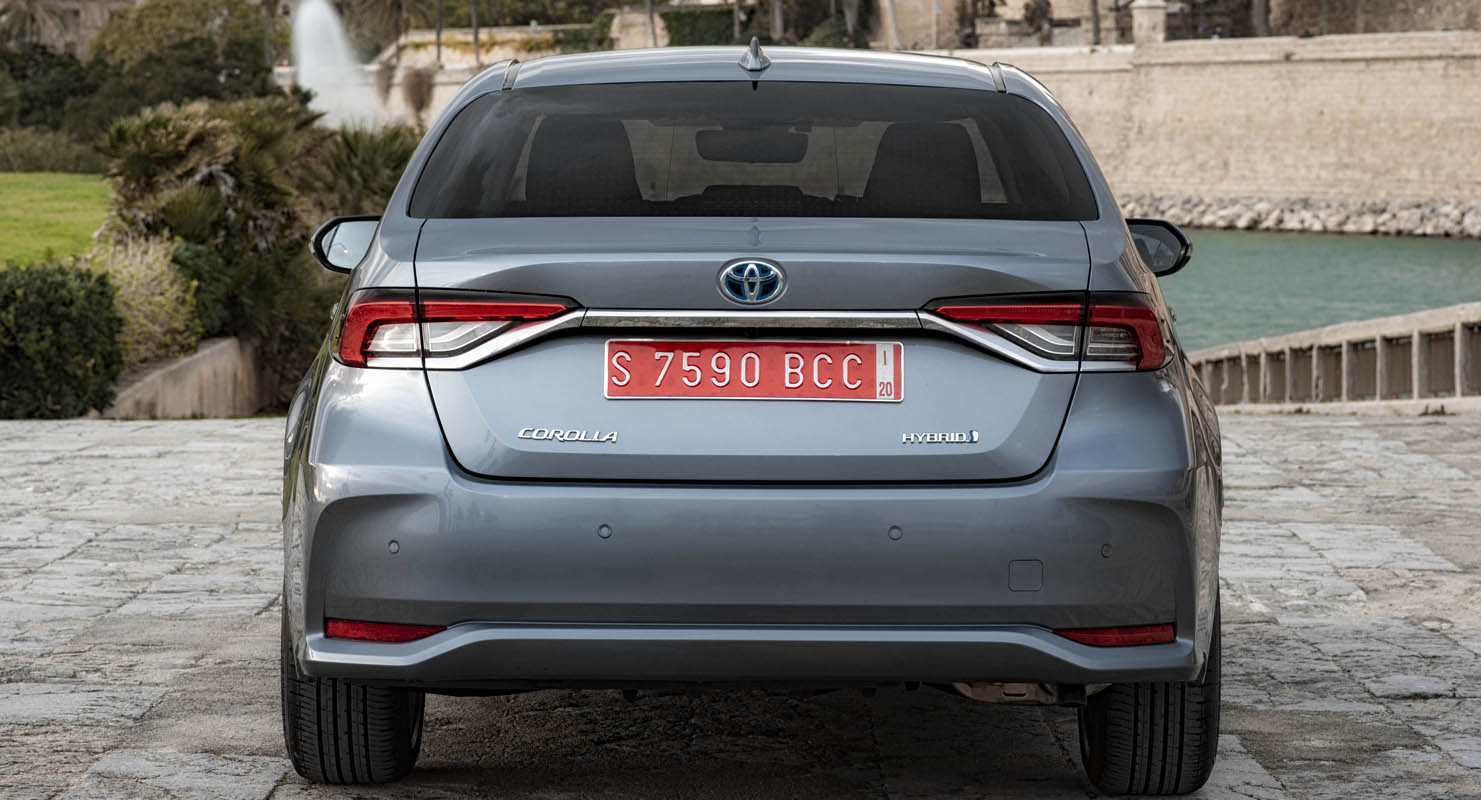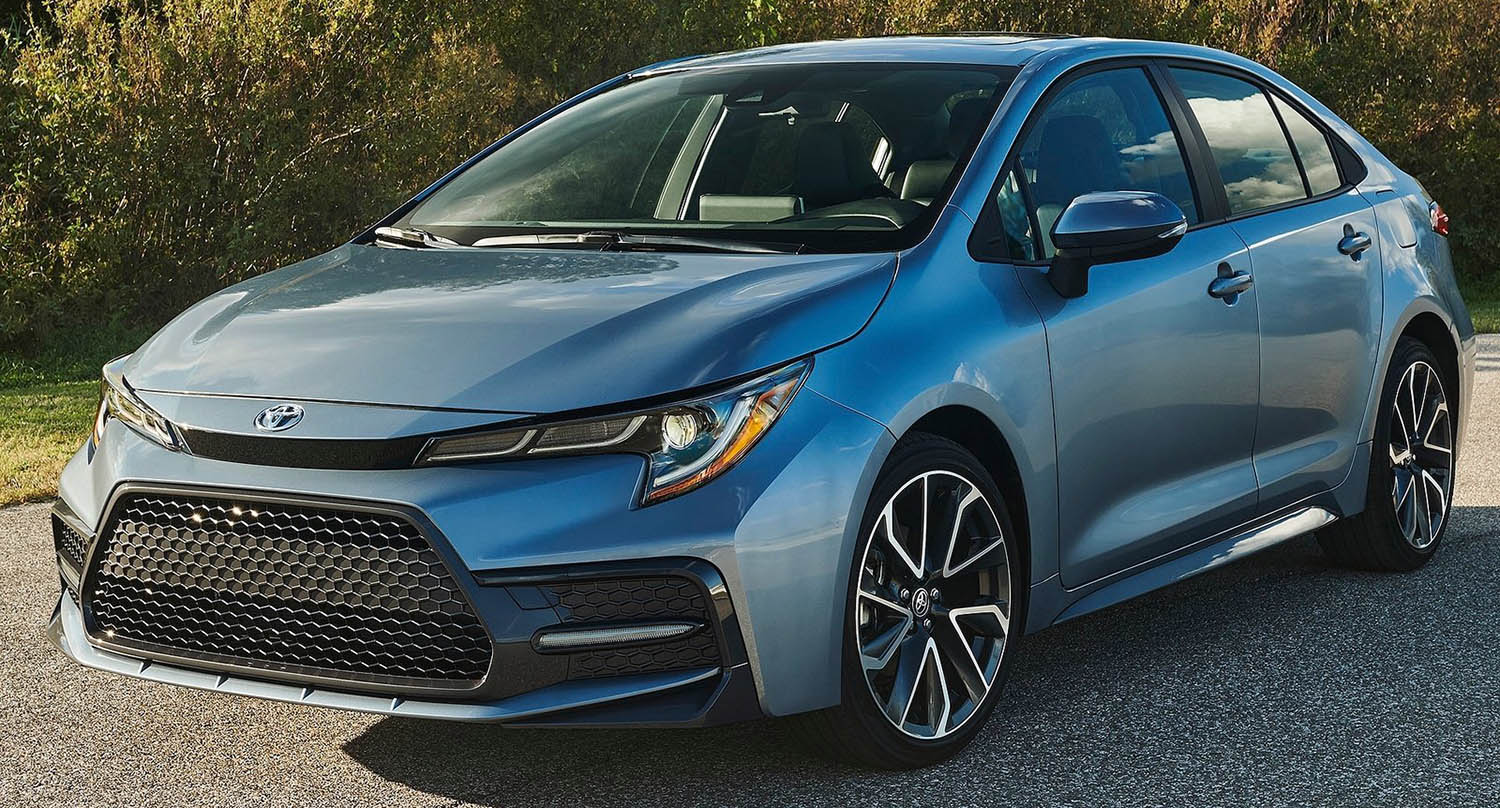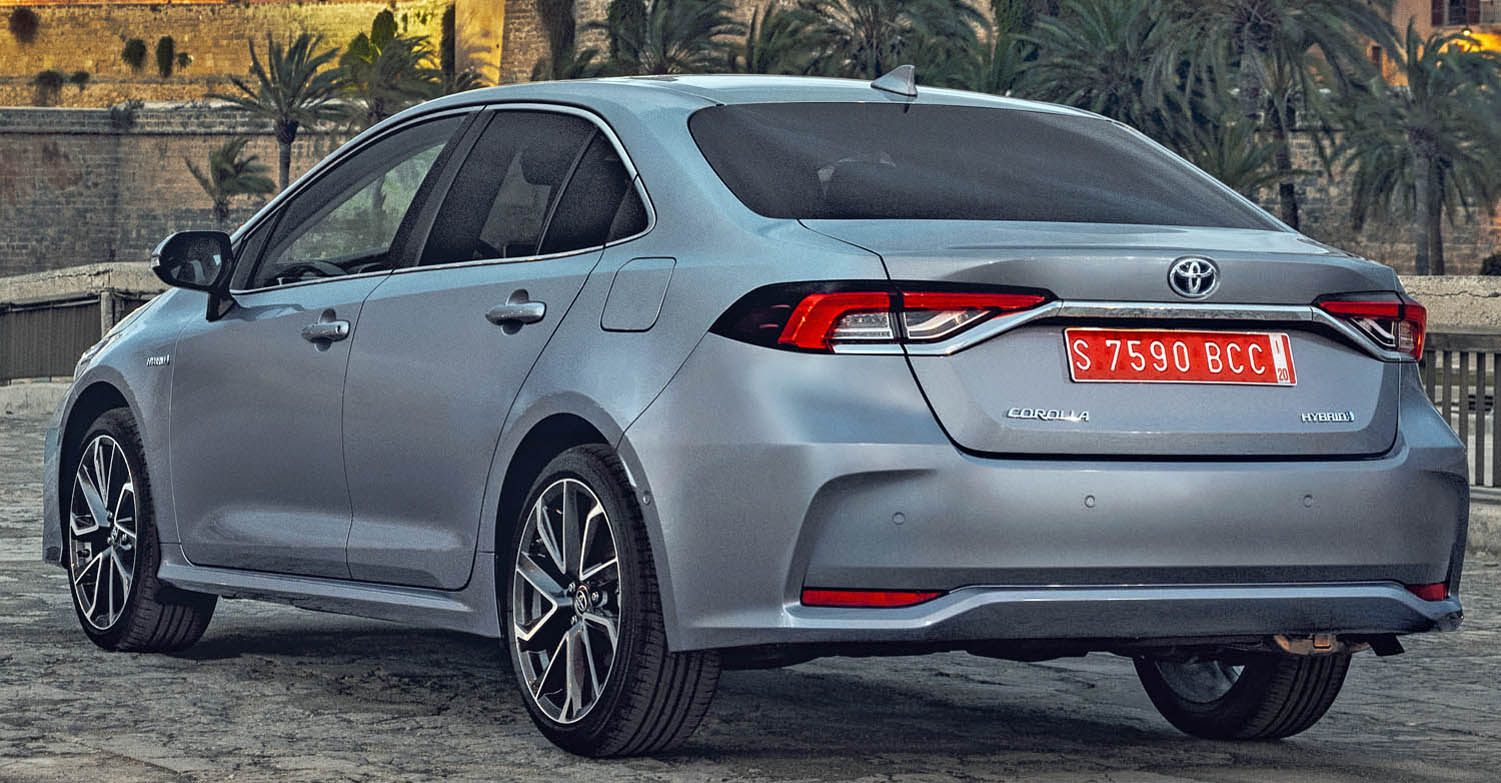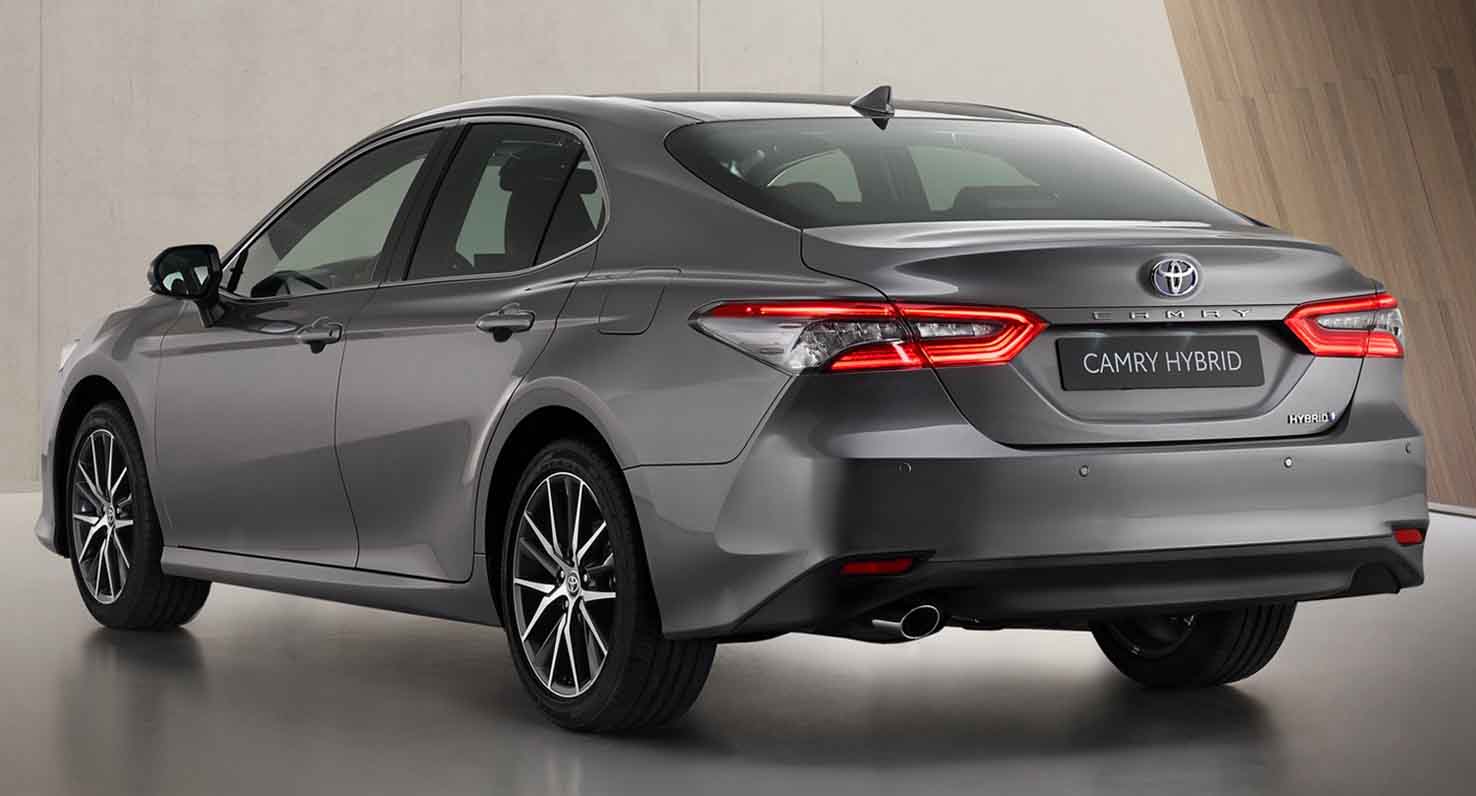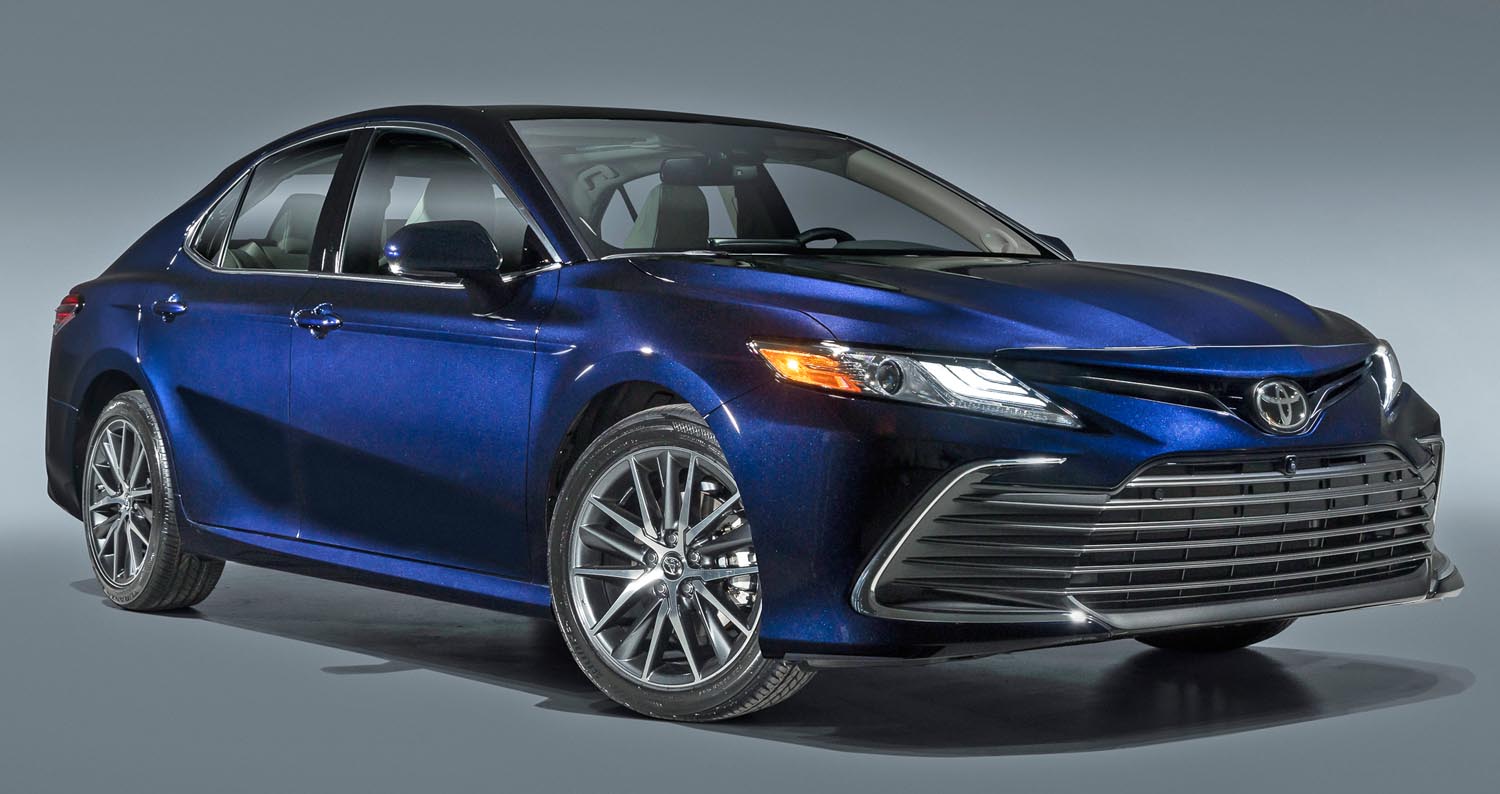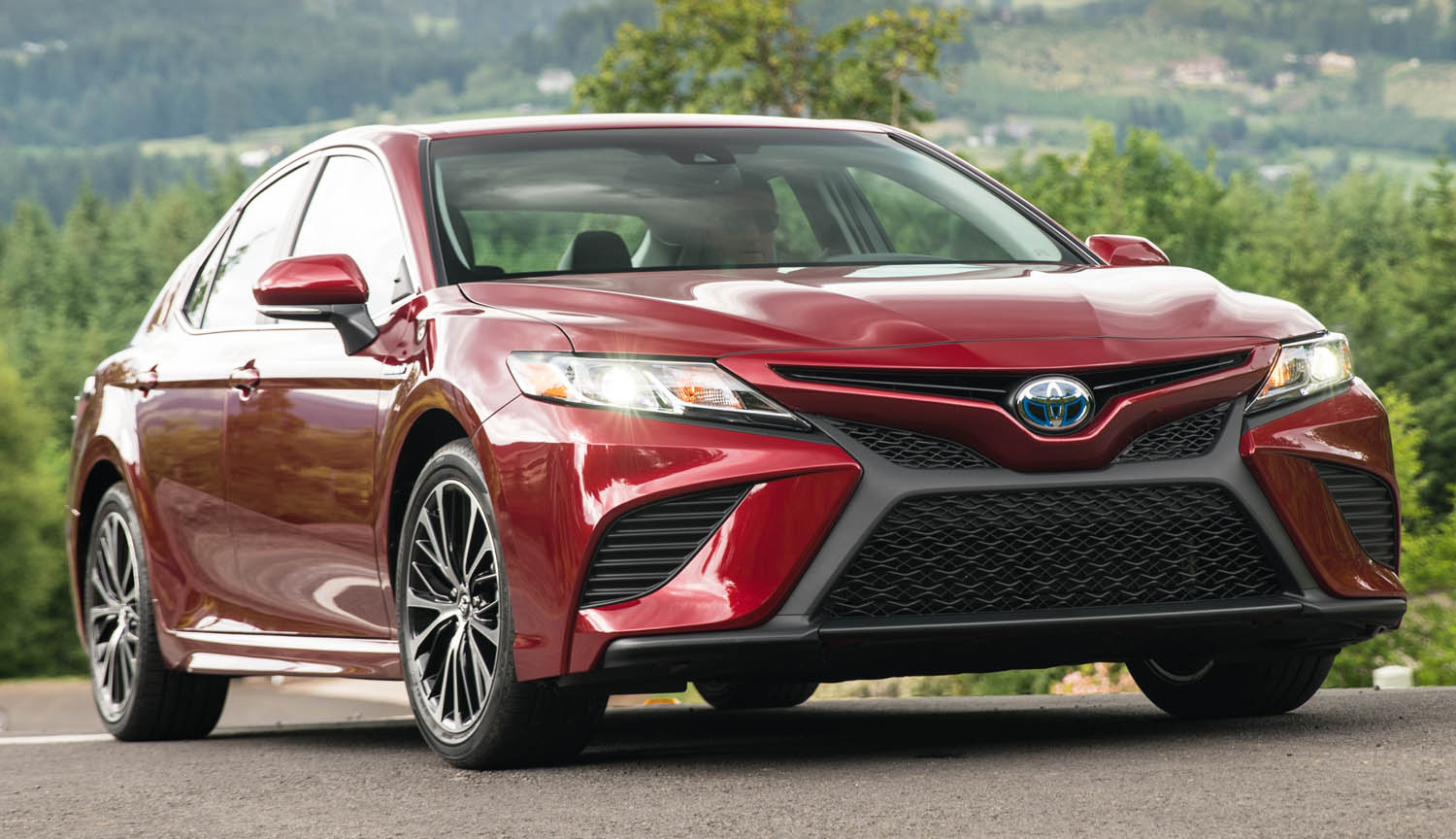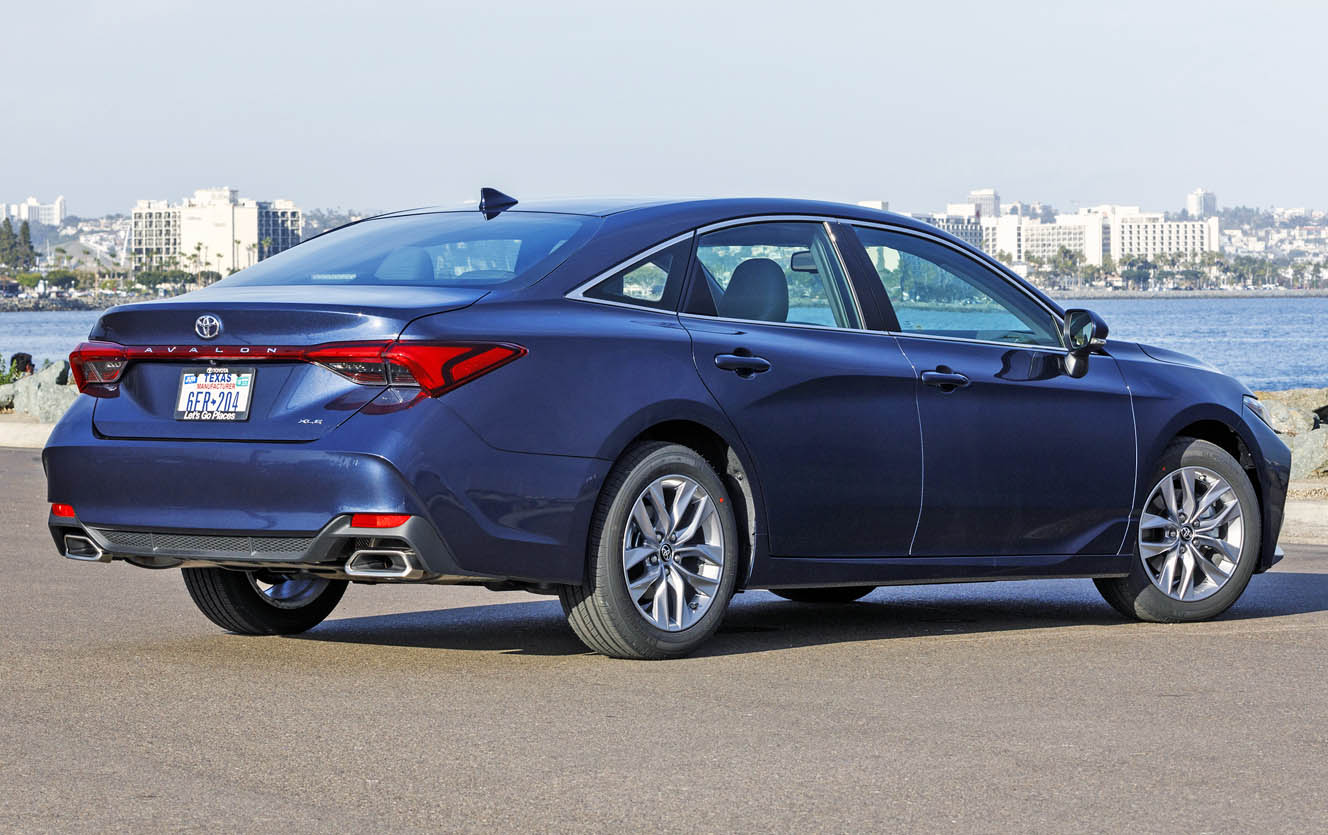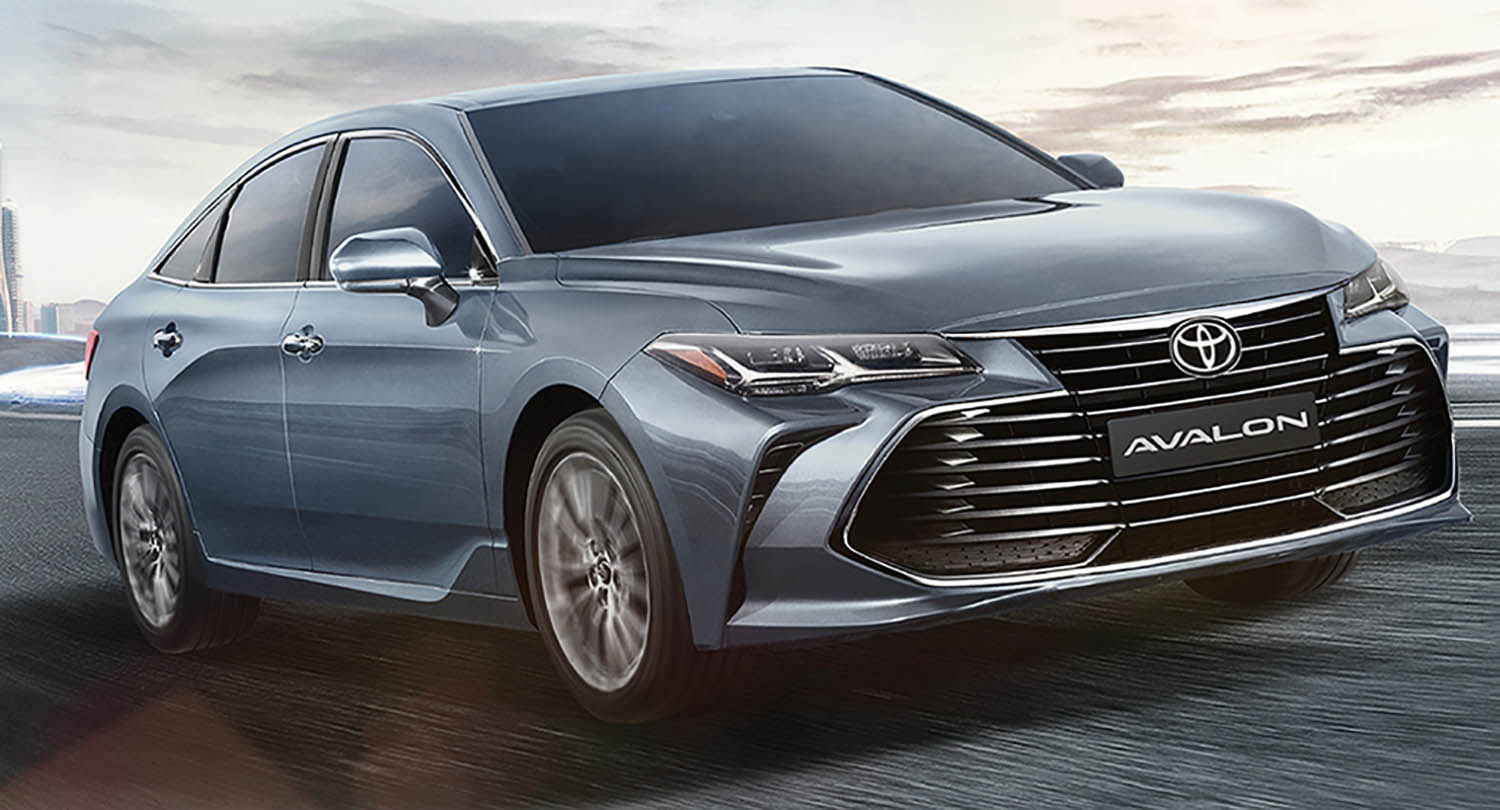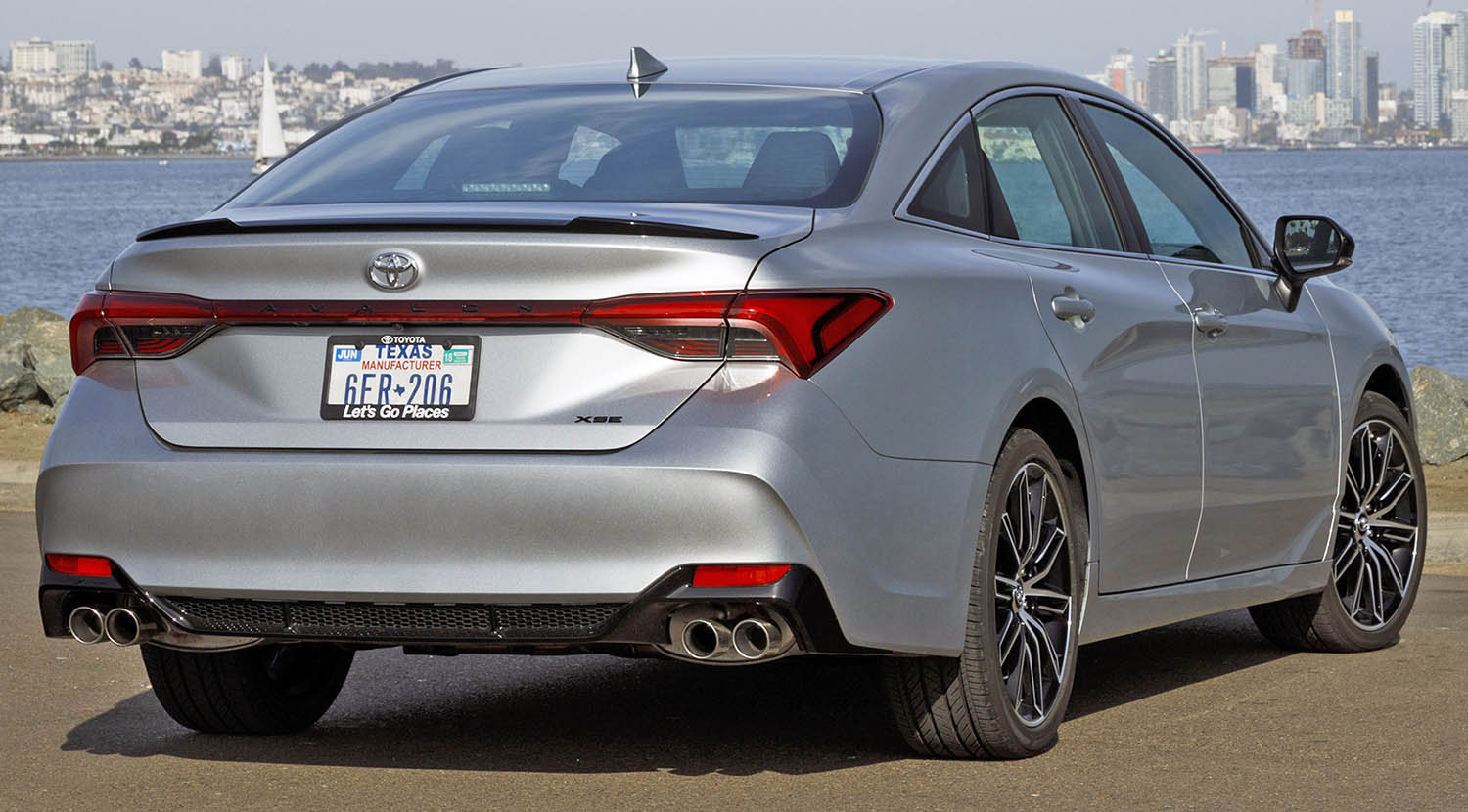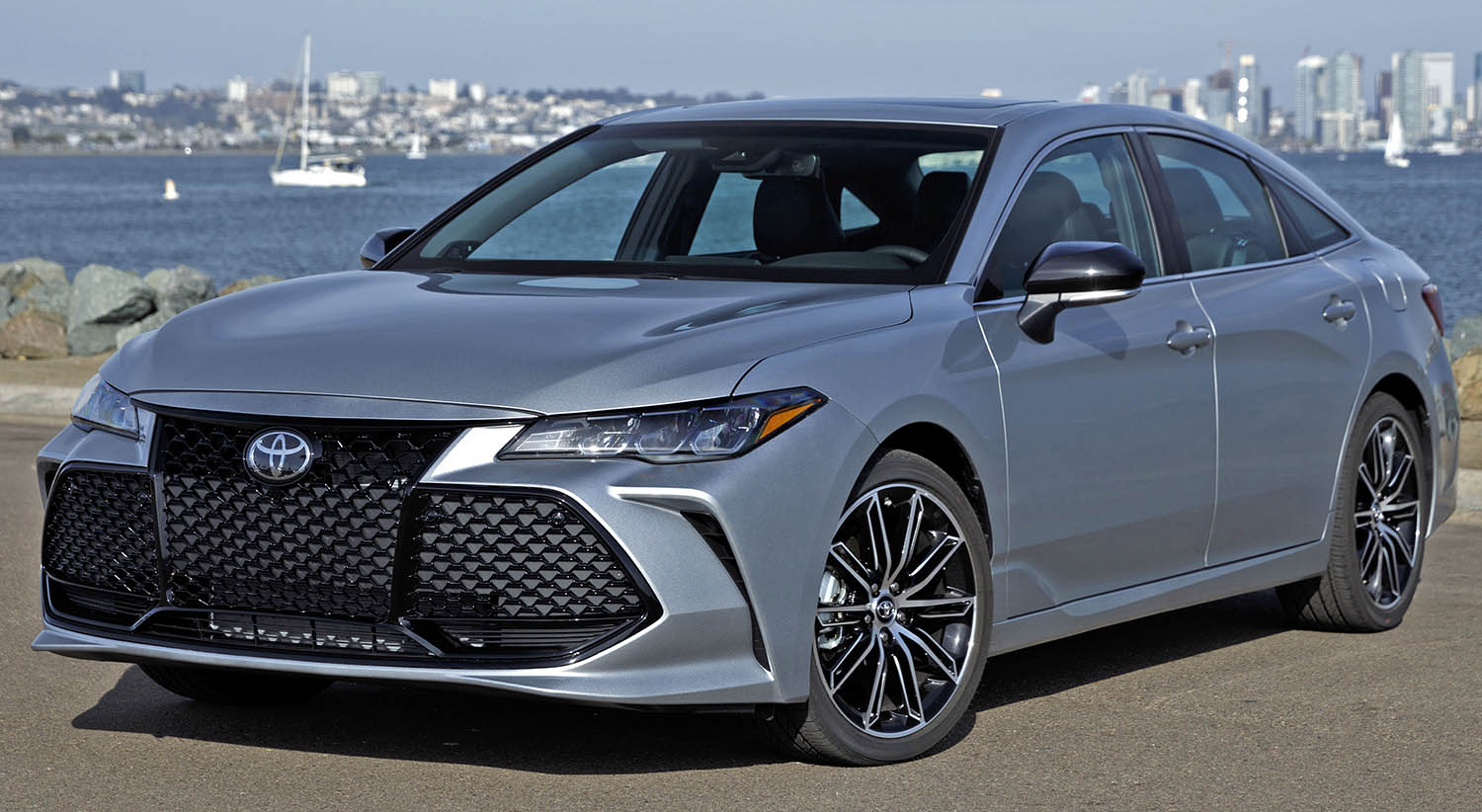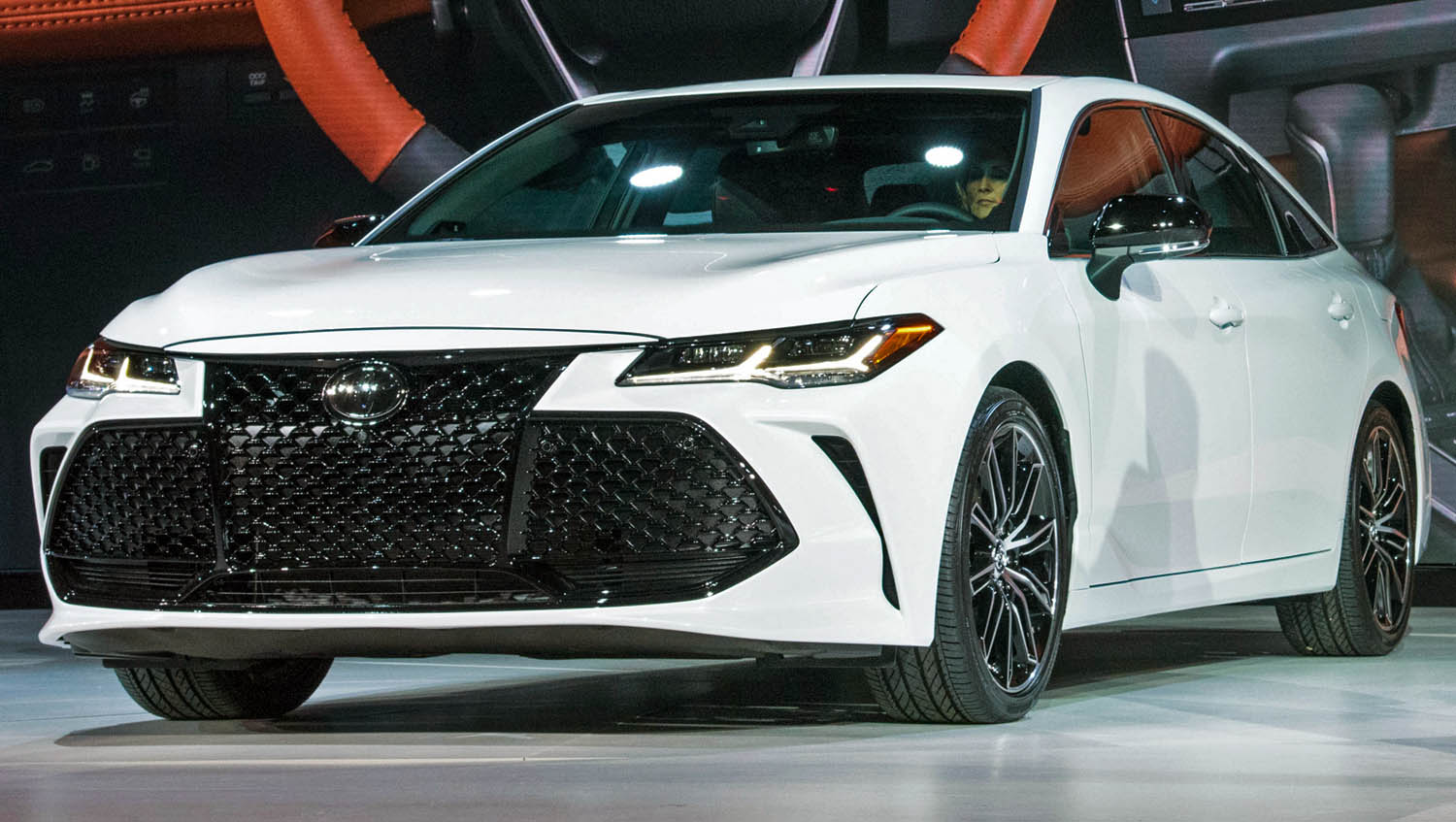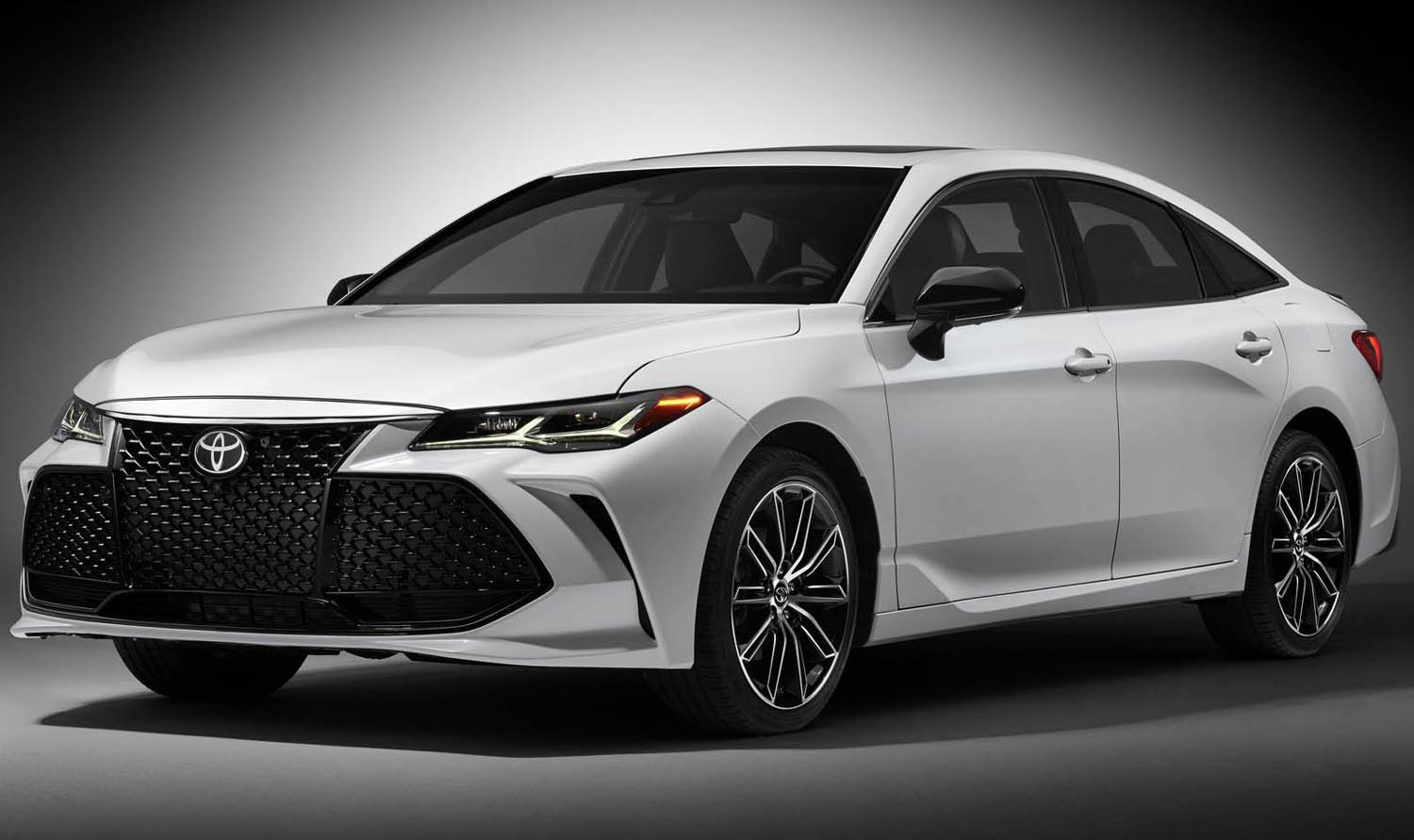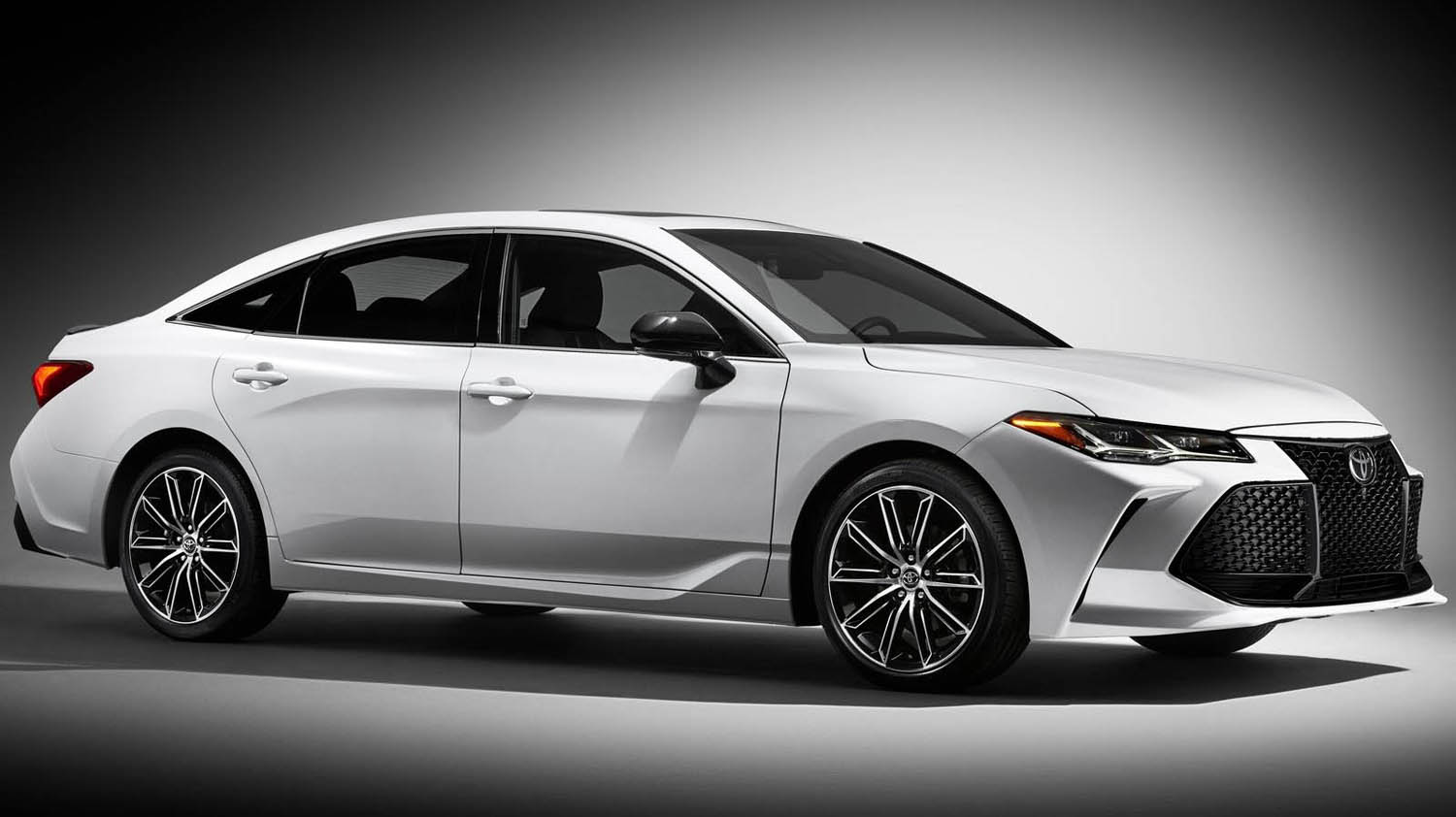 كامري