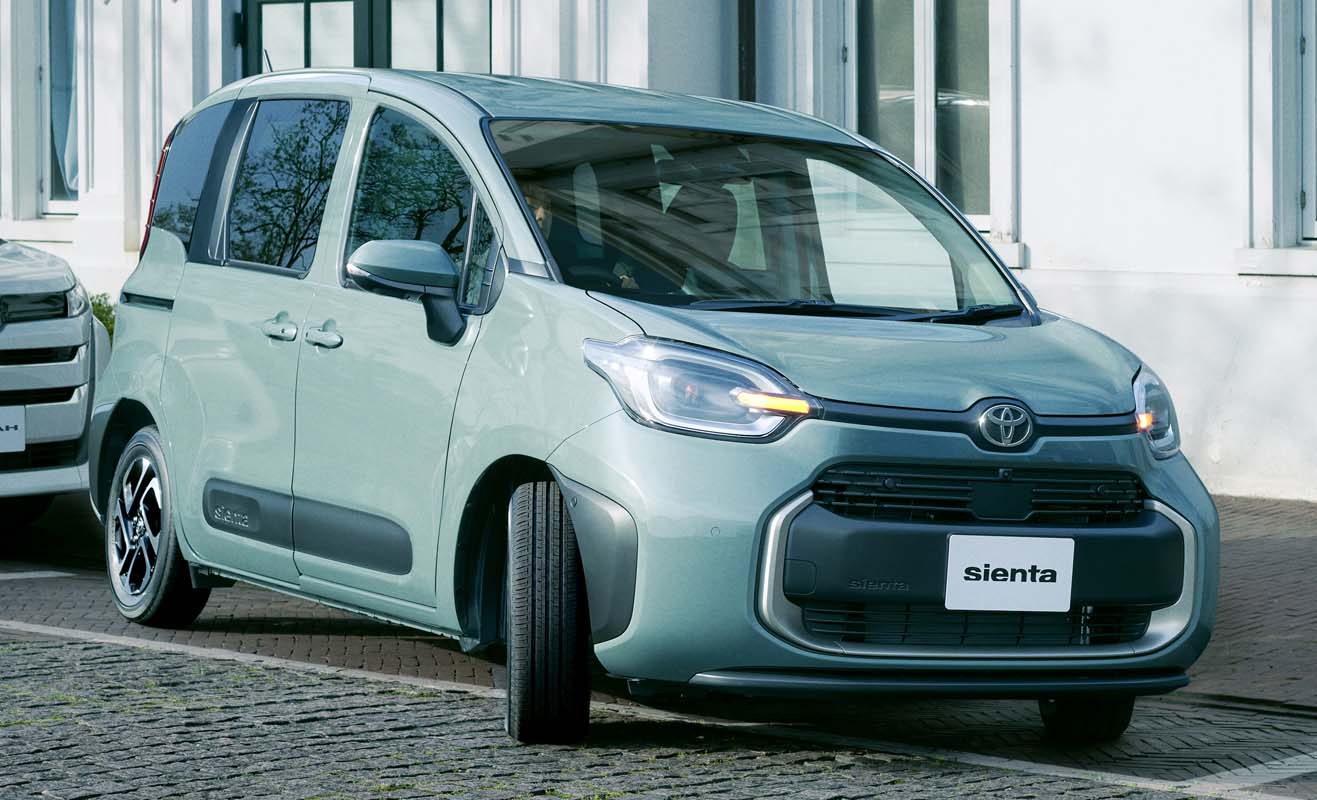 Toyota Motor Corporation (Toyota) announces today that it has commenced sales of its completely redesigned Sienta minivan in Japan on August 23.
The Sienta was launched in September 2003 as a vehicle that combines the convenience of a minivan, with a spacious cabin and seating for seven passengers, into a compact body size. Each generation of the Sienta has provided solid support for family life by remaining consistently close to Japanese families and carrying a deep understanding of changing customer values from the very first generation. This consideration in design has earned driver loyalty and passenger admiration.
The development team once again considered customer feedback and tried to uncover their real hopes for the Sienta in developing this new model. The conclusion they reached was preserving the vehicle's easy-to-manage length, latest safety and security features, fuel economy, and affordable price while further refining the user-friendly cabin space preserved from the first generation. The team has ensured a cabin space that seven adults can ride in without changing the length and , making it a better companion that matches customer lifestyles. The second-row seats, where most passengers sit, have been re-designed to provide more spacious rear seat space for both legroom and head clearance. In addition, the new Sienta adopts a revamped powertrain that achieves both fuel economy and driving performance through TNGA, as well as the latest safety and security features in support of family drives. The consideration that has been added to the new Sienta will bring smiles to the faces of the whole family.
The Sienta is now based on the latest TNGA-B platform such as the Japanese and European market models of the Yaris and Yaris Cross.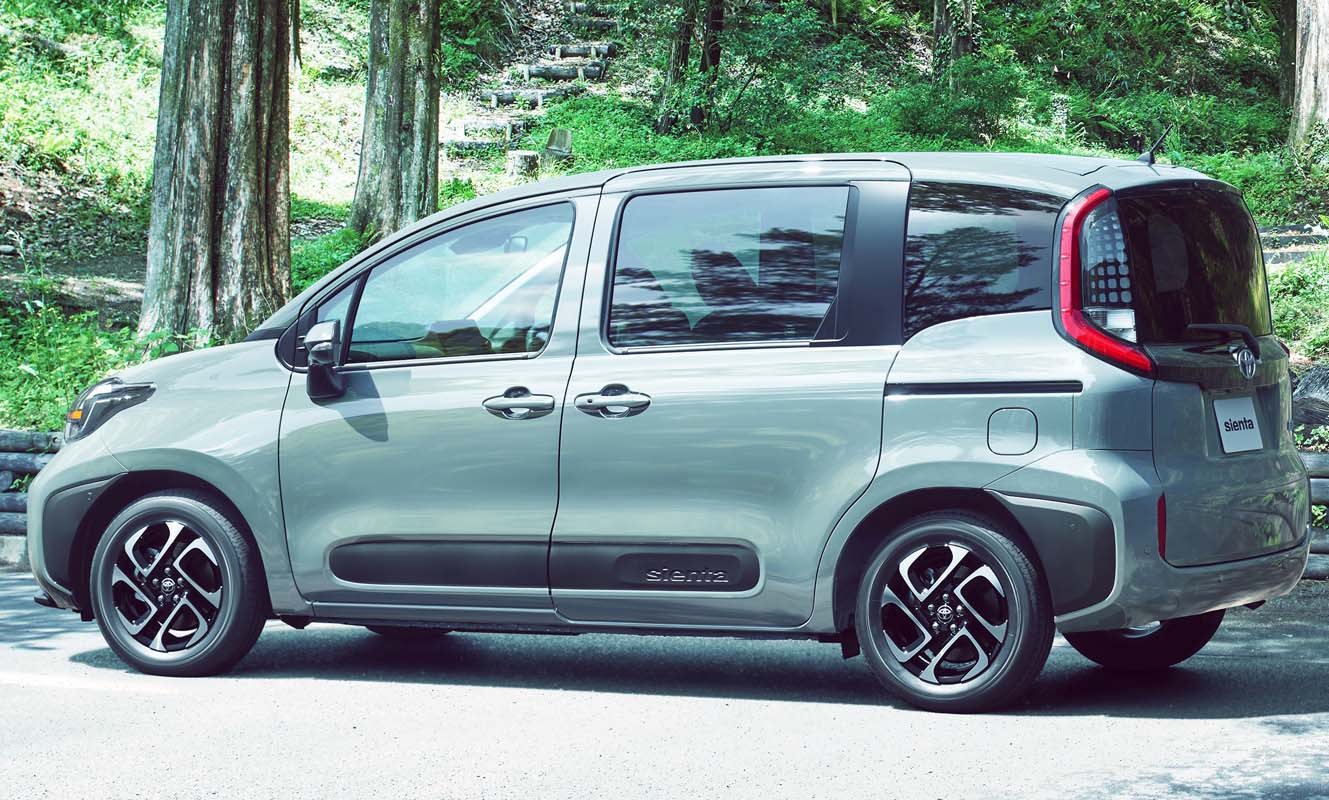 Two powertrain options are available, all based on a dynamic 1.5-liter three-cylinder engine. The M15A-FKS's normal aspiration engine produces 120 hp and 145 Nm.
In the hybrid variant, the Atkinson M15A-FXE cycle engine alone produces 91 hp  and 120 Nm, but performance is boosted by an 80 hp and 141 Nm electric motor. An electric all-wheel drive is also available as an option, which is powered by a smaller motor that drives the rear axle.
Both engines are mated to a front-wheel-drive CVT automatic transmission, with the hybrid being an E-CVT planetary gearbox, while the regular variant uses a CVT .
Fuel economy is 18.3 km/l (5.5 l/100 km) for the regular version and 28.2 km/l (3.5 l/100 km) for the hybrid.
Full Details of the new third-generation Sienta can be found here.