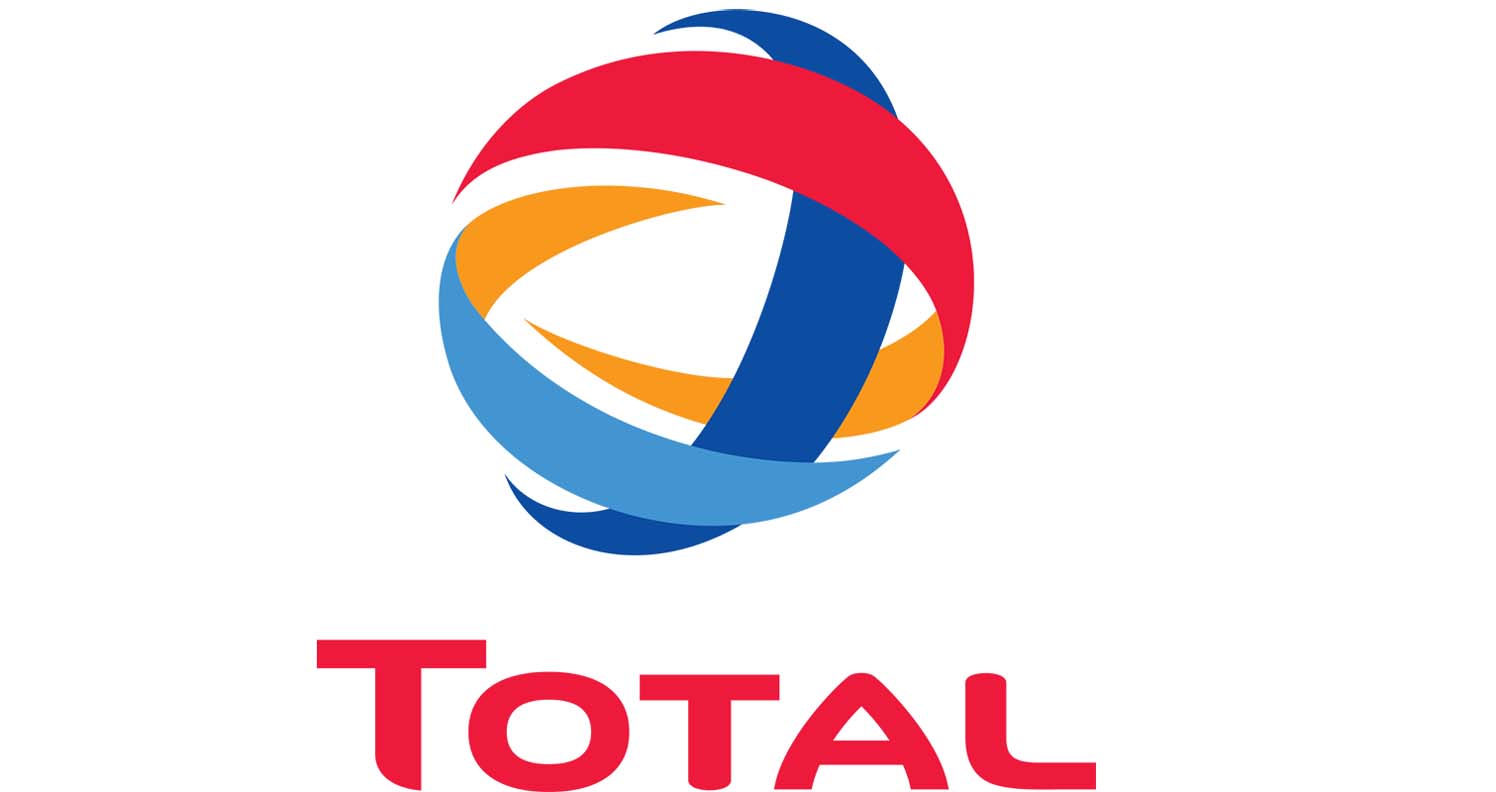 Total Marketing Middle East (TMME), a leading lubricant company in the GCC region and an affiliate of Total, a broad energy company, has signed a Memorandum of Understanding (MoU) with Open Bonnet.  Based in the United Arab Emirates, Open Bonnet is an aftermarket Online to Offline (O2O) cloud-based auto services and products platform company, offering 360-degree services to car owners operating in the GCC.
The MoU spans the entire digital value chain whereby TMME and Open Bonnet shall seek opportunities to collaborate in the auto aftermarket segment. The two companies share the same vision: customer satisfaction as a priority. Together, they will achieve this by offering customers with transparency and an optimized digital journey.
The Open Bonnet platform offers a marketplace that allows car owners to choose & connect with one of its 70+ verified workshop partners through an end-to-end digital experience. TOTAL is the preferred lubricant partner on Open Bonnet with a listing of more than 25 TOTAL authorized service centers. This partnership ensures quality, trust and convenience to end customers.
The MoU was signed in the presence of Karine Singh, Managing Director of TMME, and Gaurav Sharma and Maninder Singh, Founders of Open Bonnet.
Karine Singh said: "We are delighted to partner with Open Bonnet to create value and be closer with our end-customers, while expanding our e-commerce presence in the region.  Through Open Bonnet's platform, customers will be able to choose Total Lubricants seamlessly from online purchase to booking a choice workshop."
Speaking on the occasion, Gaurav Sharma said, "Technology is a powerful enabler to answer some of the age-old inefficiencies and pain points that exist in the auto after-sales experience. We have attempted to bring standardization, transparency and convenience for car owners as well as workshops. – through Open Bonnet, the only Democratic Marketplace Enabled Workshop Automation Platform in the region. In our aim to provide the highest quality services with focus on simplifying the experience, we are excited to associate with Total Lubrifiants and plan to create convenient digital journeys that benefit the consumer experience while buying their trusted car lubricant brand – TOTAL QUARTZ."