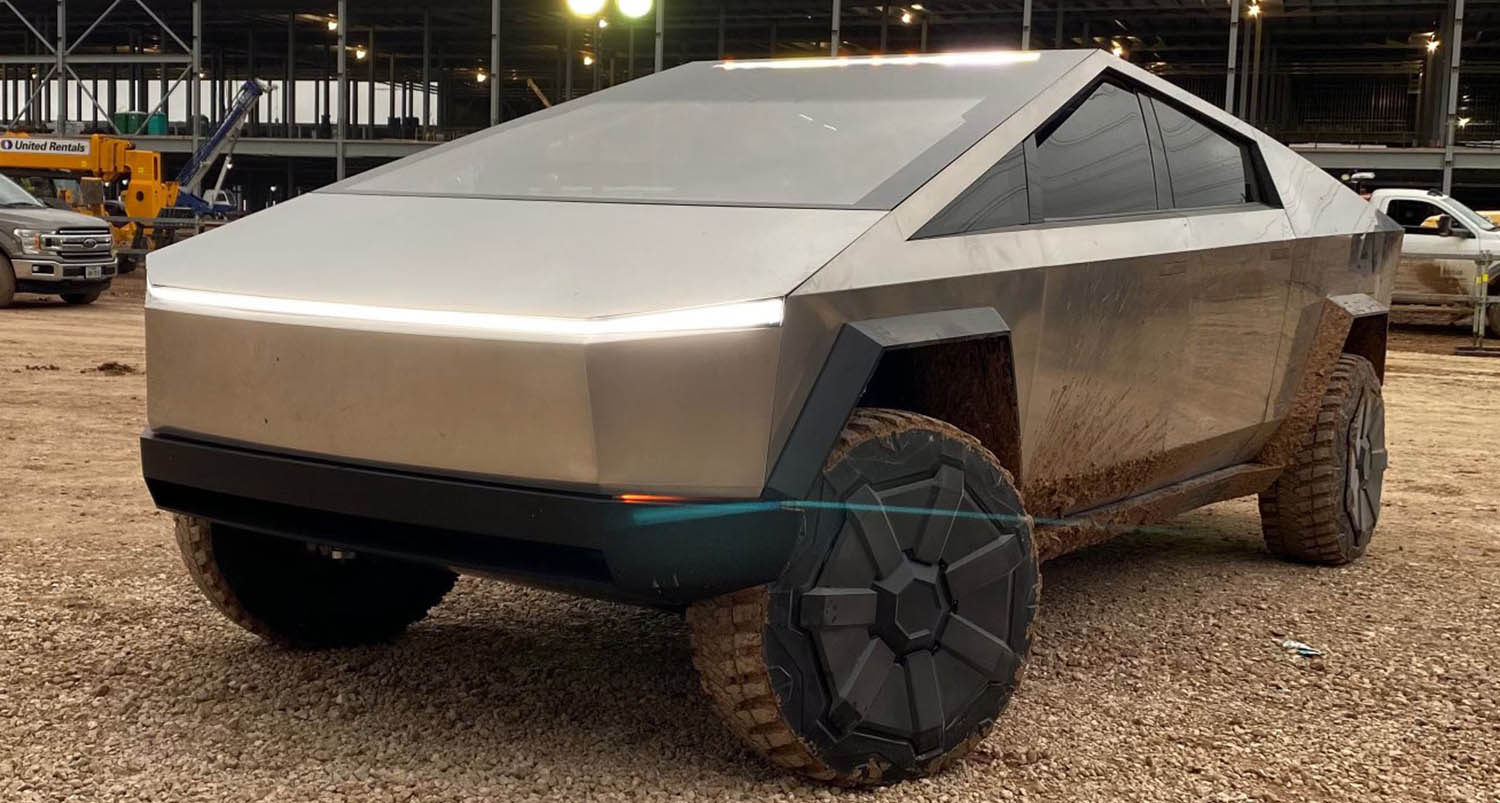 The harsh effects of COVID-19 and semiconductor shortage continue to affect the auto industry, which led to supply-demand gap due to slow vehicle production since 2020 at a time when carmakers globally are looking to go electric. Against this backdrop, 'Tesla Inc (Tesla)' has ranked top among the top 10 most mentioned automotive companies on basis of social media conversations of Twitter Influencers and Redditors in 2021*, finds GlobalData, a leading data and analytics company.
An analysis of GlobalData's Social Media Analytics (SMA) Platform, which identifies and tracks the emerging trends, pain areas, new fields of innovation among discussions of Twitter influencers and Redditors, revealed that the remaining top nine positions are occupied by Toyota Motor Corporation (Toyota Motor), Daimler AG (Daimler), Honda Motor Company, Ltd (Honda Motor), Ferrari S.p.A (Ferrari), Dr. Ing. h.c. F. Porsche AG (Porsche), Mazda Motor Corporation (Mazda), Nissan Motor Company Ltd (Nissan), General Motors Company (GM), and Hyundai Motor Company (Hyundai Motor).
Smitarani Tripathy, Influencer Analyst at GlobalData, comments: "Electric vehicle (EV) was the most mentioned topic among social media discussions on top automotive companies in 2021*, which saw 200% rise in mentions over the previous year, highlighting the rising popularity of electric vehicles among the companies and the consumers, with focus on achieving low carbon emissions to reduce the impact on climate."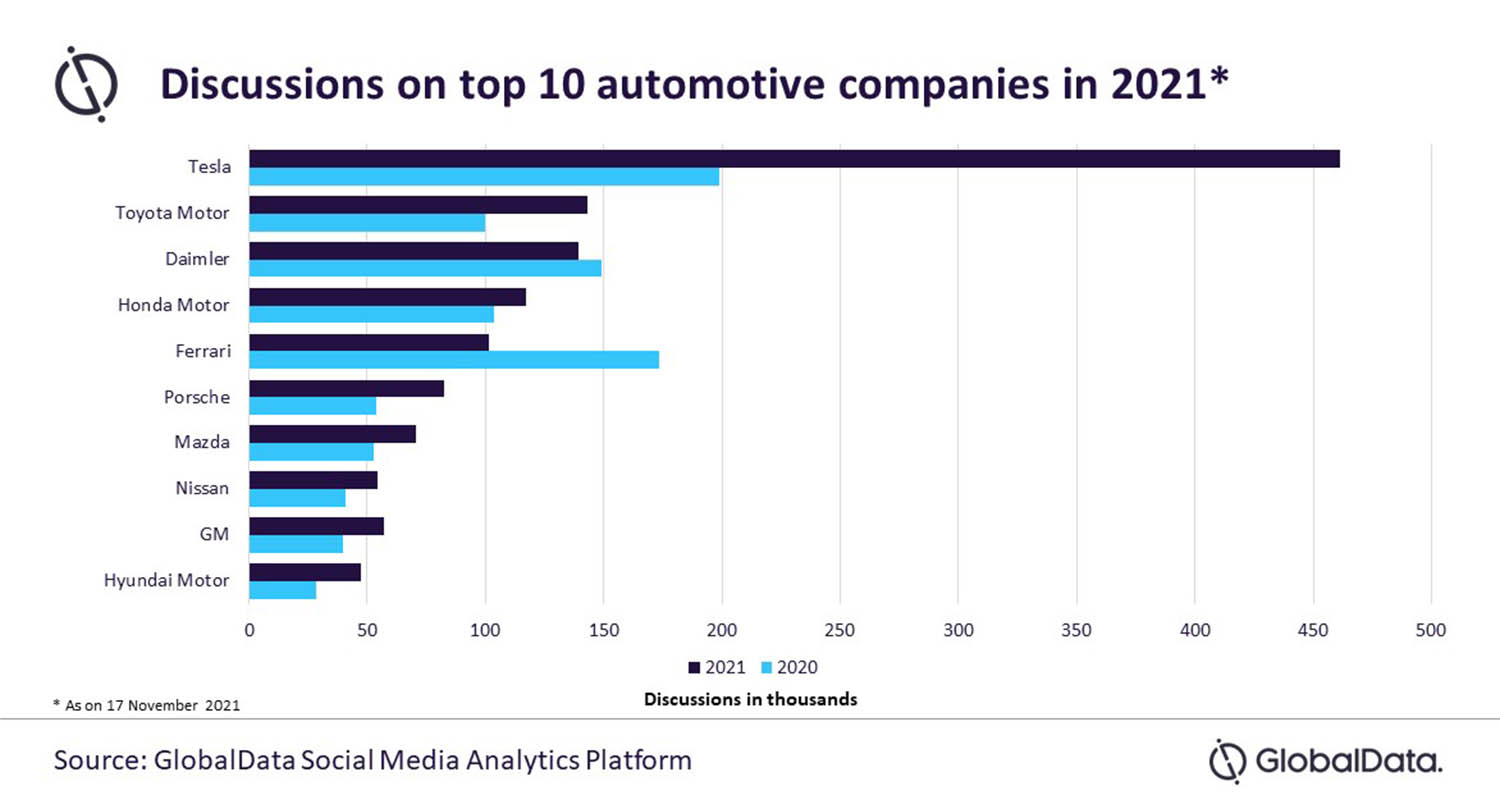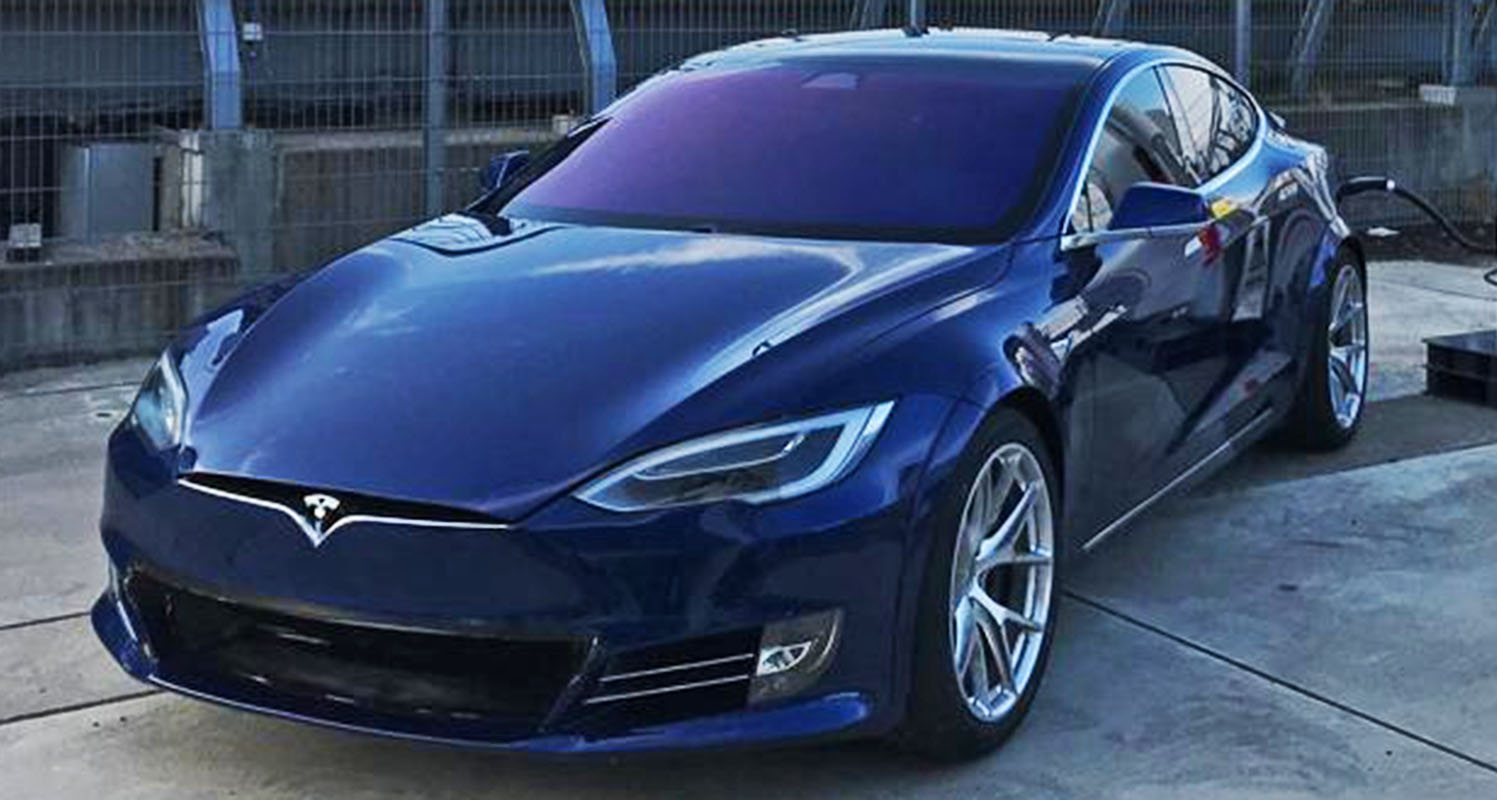 1. Tesla | 461, 200 + discussions
'Tesla' was the most discussed automobile company among Twitter influencers and Redditors in 2021*. Tesla achieved 130% rise in social media conversations compared to 2020. Discussions around Tesla were spiked the most when its market capitalization reached US$1 trillion following the announcement by car rental firm Hertz Global Holdings Inc. to buy Tesla's 100,000 EVs.
Influencers on GlobalData's SMA also discussed largely about Tesla Model 3, which was crowned as the top selling car in Europe, as per Europe monthly vehicle sales chart for October.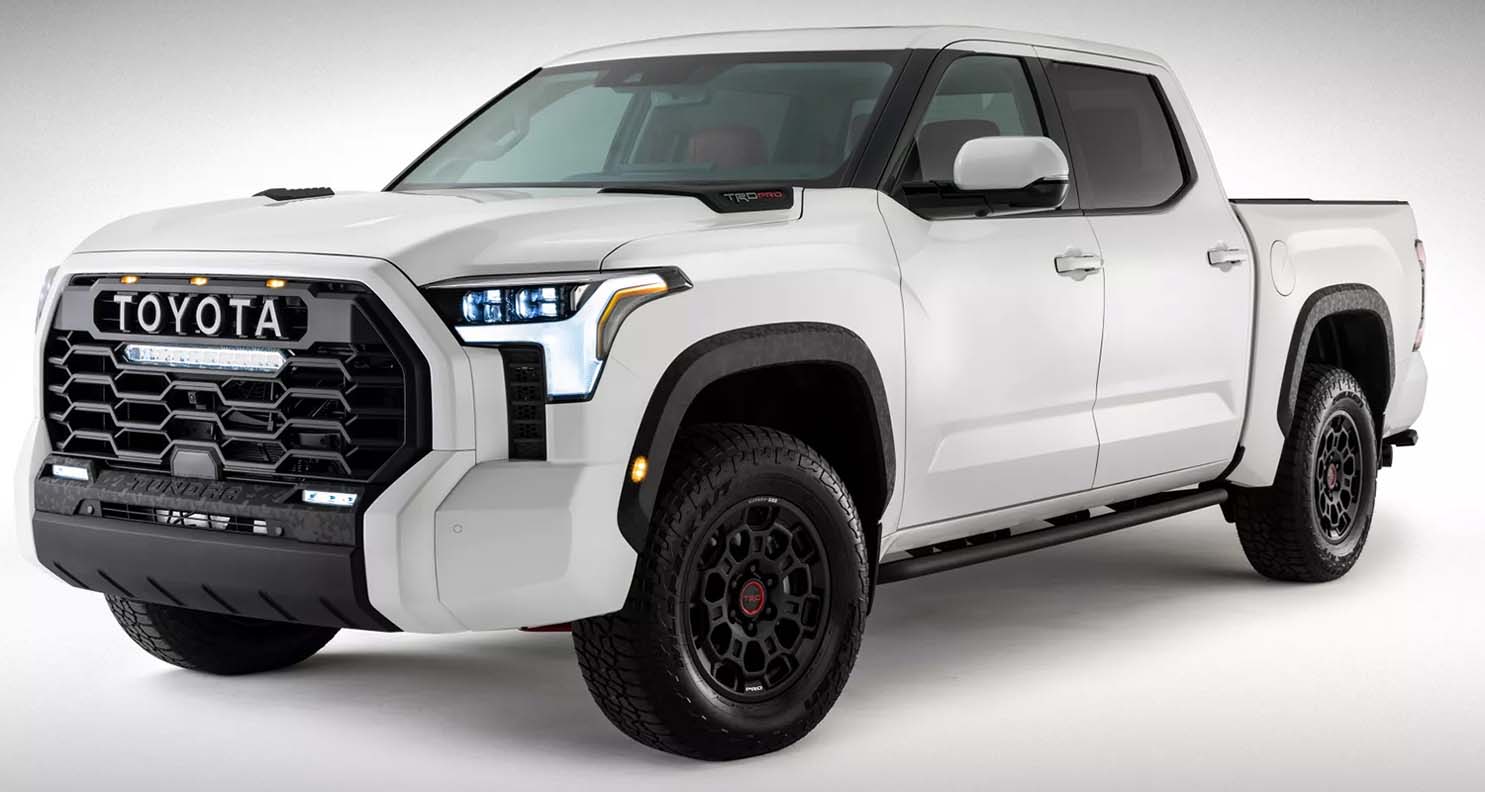 2. Toyota Motor | 143, 400 + discussions
'Toyota Motor' gained about 50% on social media discussions in 2021, over 2020 and emerged as the second most discussed automotive company. Redditors were seen more active in discussions on Toyota over Twitter Influencers. The conversations on Toyota spiked when the company unveiled its redesigned Tundra pickup truck with new hybrid engine.  Redditors shared their opinion for the new Tundra truck when compared with other trucks of Chevrolet, Ford and Ram.
Another spike on social media conversations was noticed when the company announced production cut citing chip-shortage along with sudden surge in COVID-19 cases in countries critical to its assembly line.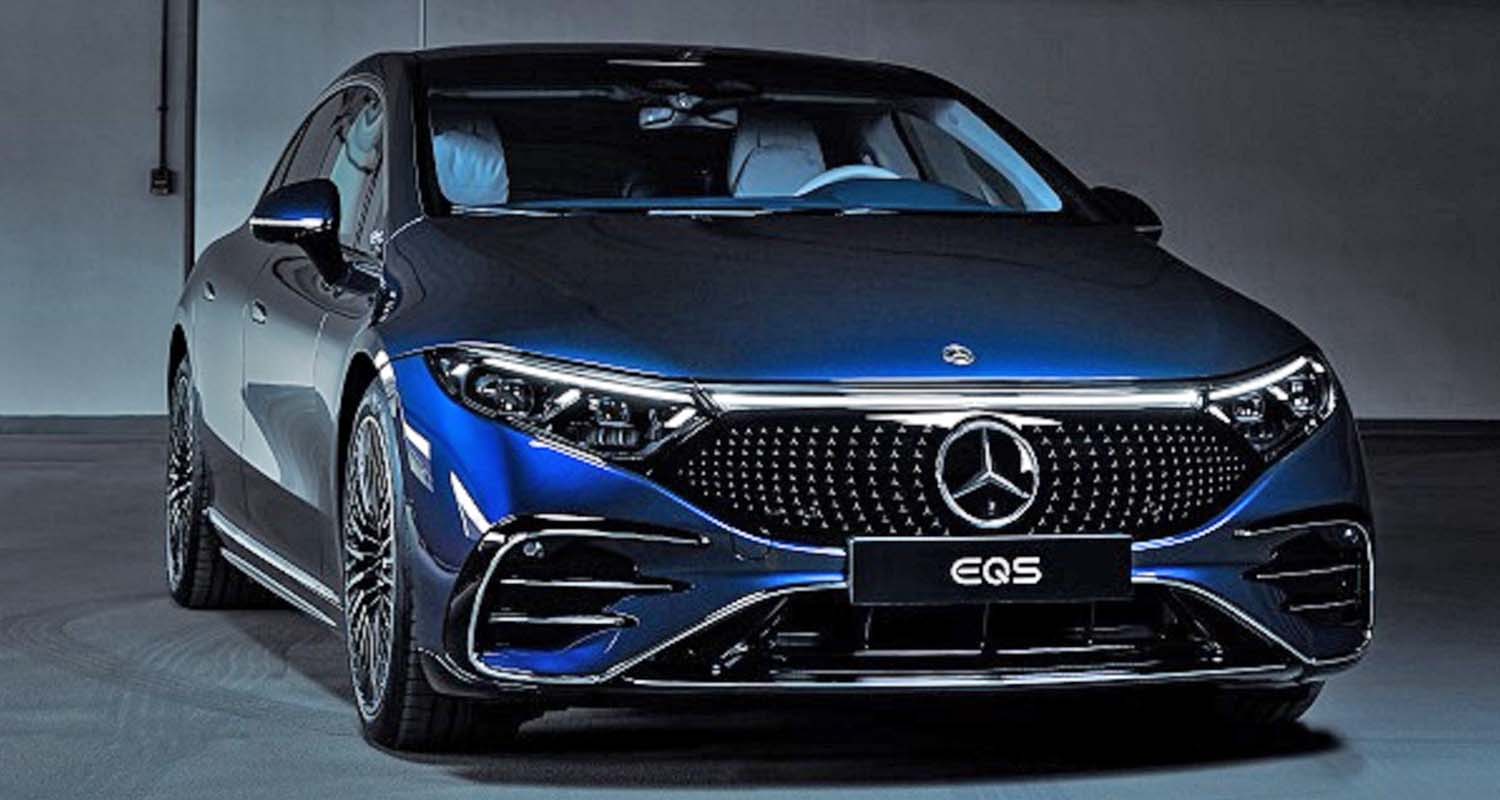 3. Daimler | 137,000 + discussions
Daimler held its position as third most discussed automobile company on GlobalData's Social Media Analytics Platform in 2021* following the release of Q1 profit report and revelation of first electric sedan.
The company reported 13% rise in total vehicle sales compared to the previous year during the same period. Daimler revealed its first electric sedan with more than 750km range, which also fueled the social media conversations.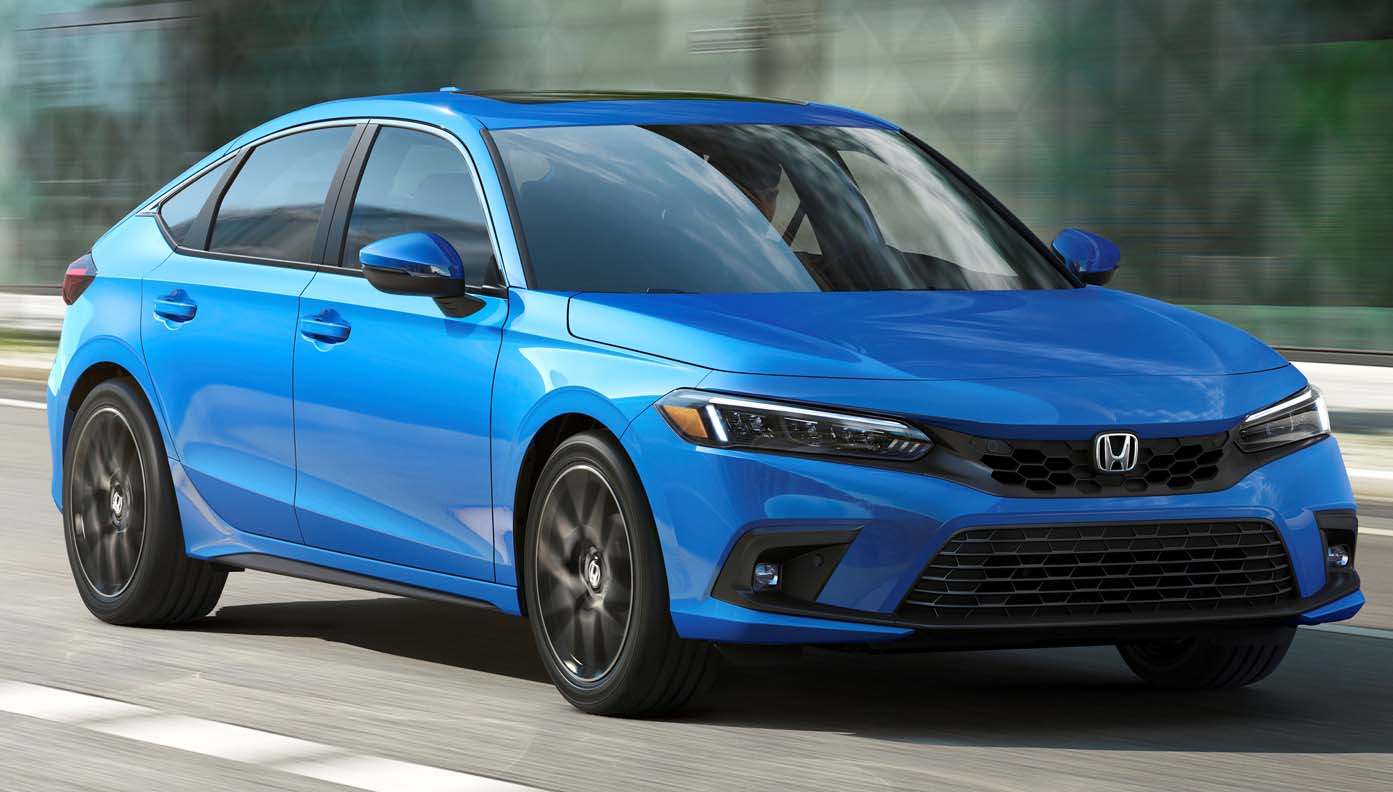 4. Honda Motors | 116,700 + discussions
Social media discussions around Honda Motor on GlobalData's SMA platform were mostly related to the company's announcement to launch two EV SUV in the USA in 2024.
Twitter Influencers on GlobalData's SMA platform have also discussed about the launch of Honda Legend, which is equipped with Honda Sensing Elite, the world's first level 3 self-driving car.
5. Ferrari | 100,500 + discussions
Discussions around the Italian company 'Ferrari' were 40% lower in 2021, when compared to the previous year. Social media conversations around 2020 were largely dominated by Ferrari's disappointing performance in Formula One (F1), as it slipped to the new low in racing history.
In 2021, some of the key discussions were majorly on F1 championship where Charles Leclerc was withdrawn from Monaco Grand Prix as Ferrari announced issue in the car. Influencers on Twitter also discussed about Ferrari's second plug-in hybrid V6 sports car '296 GTB', as they see the new car is a gorgeous plug-in sports car, where the company is shifting its line-ups battery power along with high performance and premium pricing.
Source: globaldata.com