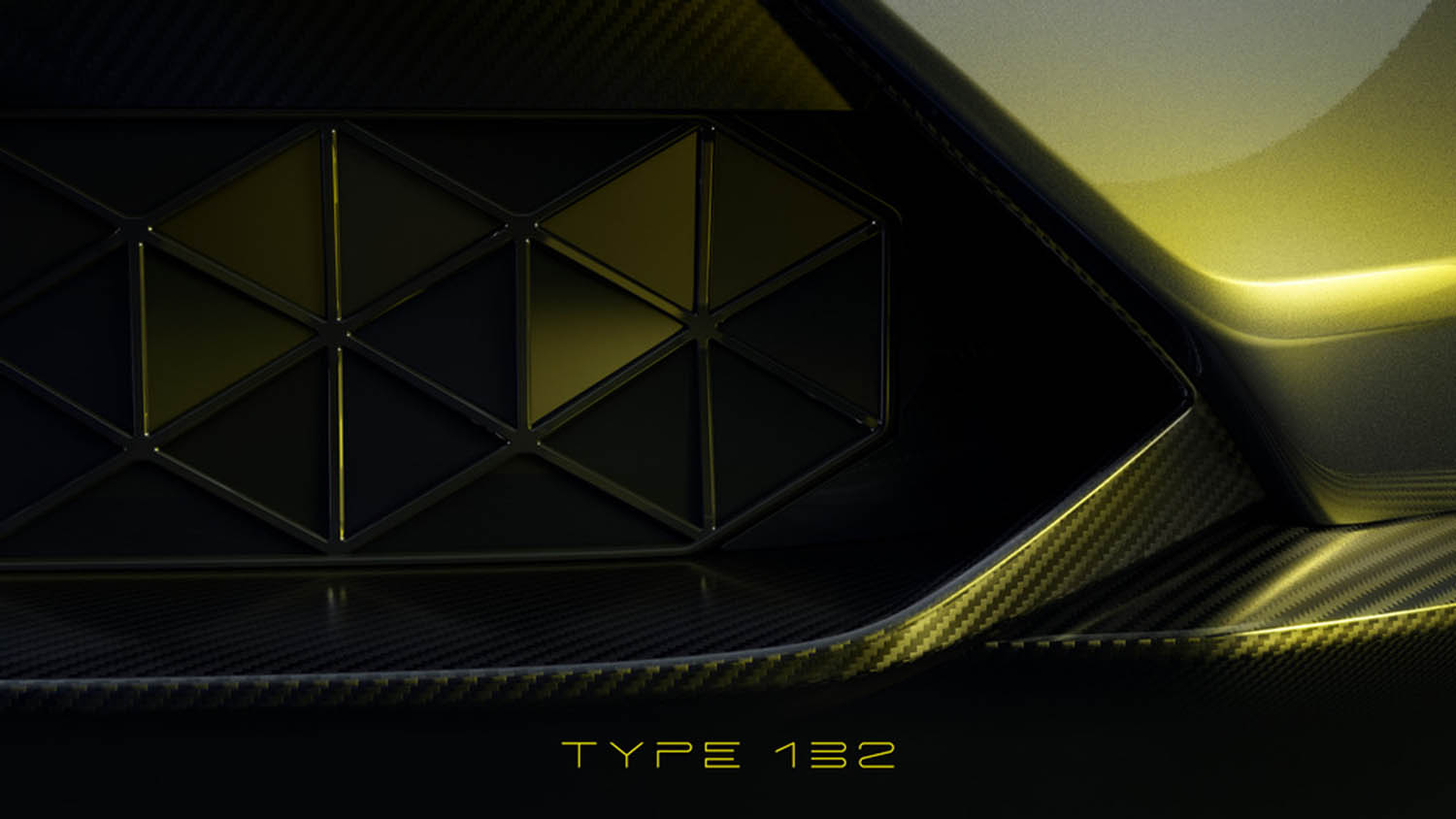 Today Lotus has shared a teaser clip of the upcoming Type 132.
This first communication is titled "Breathe" and shows the unique and innovative active grille shutter on the Type 132.
It is an authentic Lotus air management solution with a dual purpose – for cooling and for enhanced frontal aerodynamics.