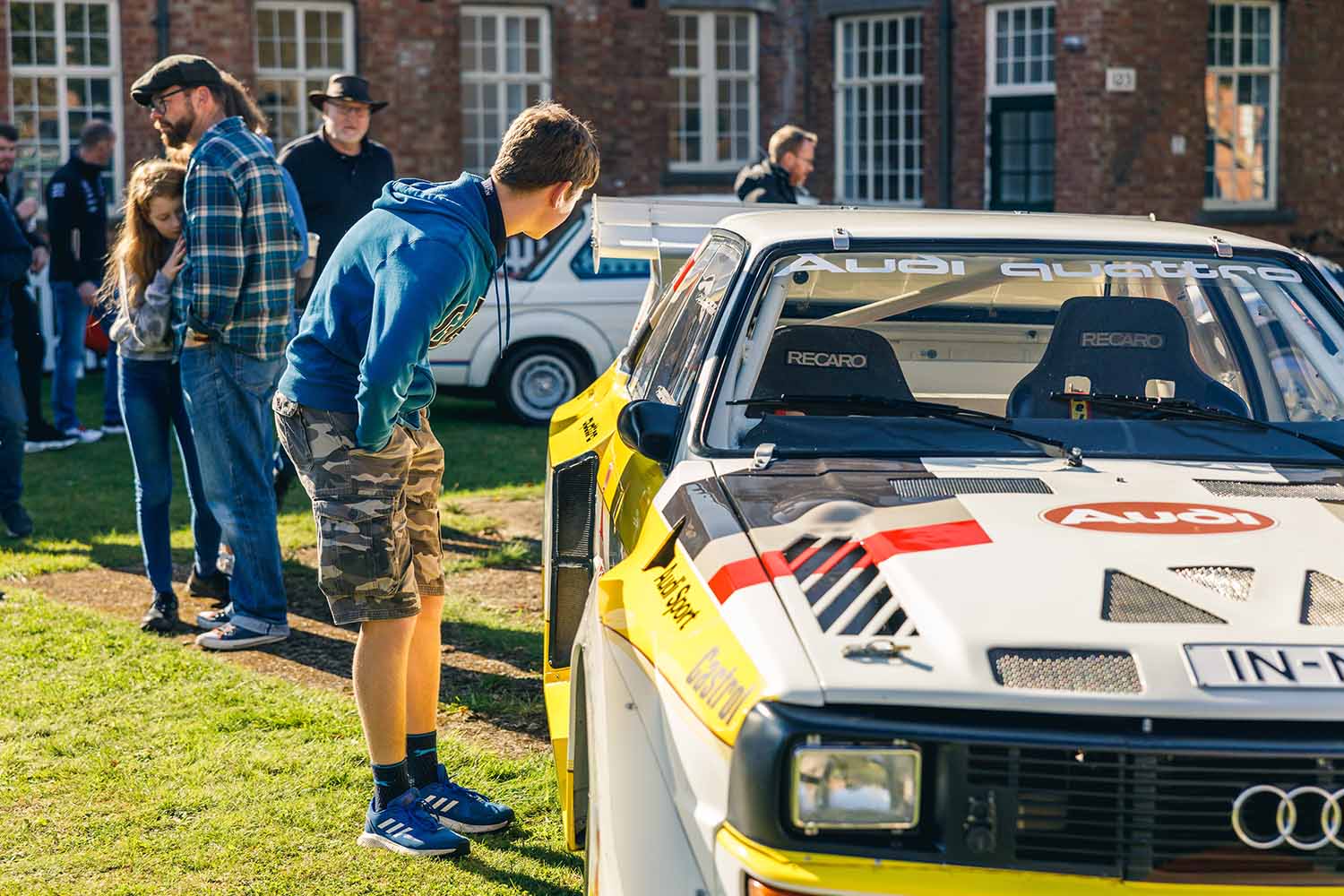 Historic motoring enthusiasts will have the opportunity to purchase one of 5,000 tickets for the 24th of April Scramble event, held at Bicester Heritage.
Normally accessible by appointment only, attendees will be able to explore the best-preserved WW2 RAF Bomber Station in the country from 9am to 4pm, gaining access behind the doors of the 45 industry-leading Specialist workshops that the Bicester Heritage hub for historic motoring enterprise is renowned for.
2022 will be the eighth year of the Scramble events, attracting tens of thousands of automotive enthusiasts from around the world and celebrates the ongoing partnership with classic vehicle insurer Hagerty.
Guests will also be able to enjoy refreshments from on-site beverage producers Wriggly Monkey Brewery and Sky Wave Gin and experience the world of vintage aviation on the site's active grass airfield, in addition to exploring the workshops and tanker sheds that are usually kept behind lock and key.
Bicester Heritage's Scramblers membership club will be present in full force, promising a range of curated displays and special surprises from members and guest automotive producers alike.
Scramblers and the Scramble events exist to celebrate the historic motoring sector and the magic in the driving and preservation of classic cars, while making these experiences open and accessible for future generations.
Dan Geoghegan, CEO, Bicester Heritage adds: "Spring has truly sprung, with an April Scramble promising warmer weather and the chance for all ages to explore and engage with our fantastic on-site Specialists."