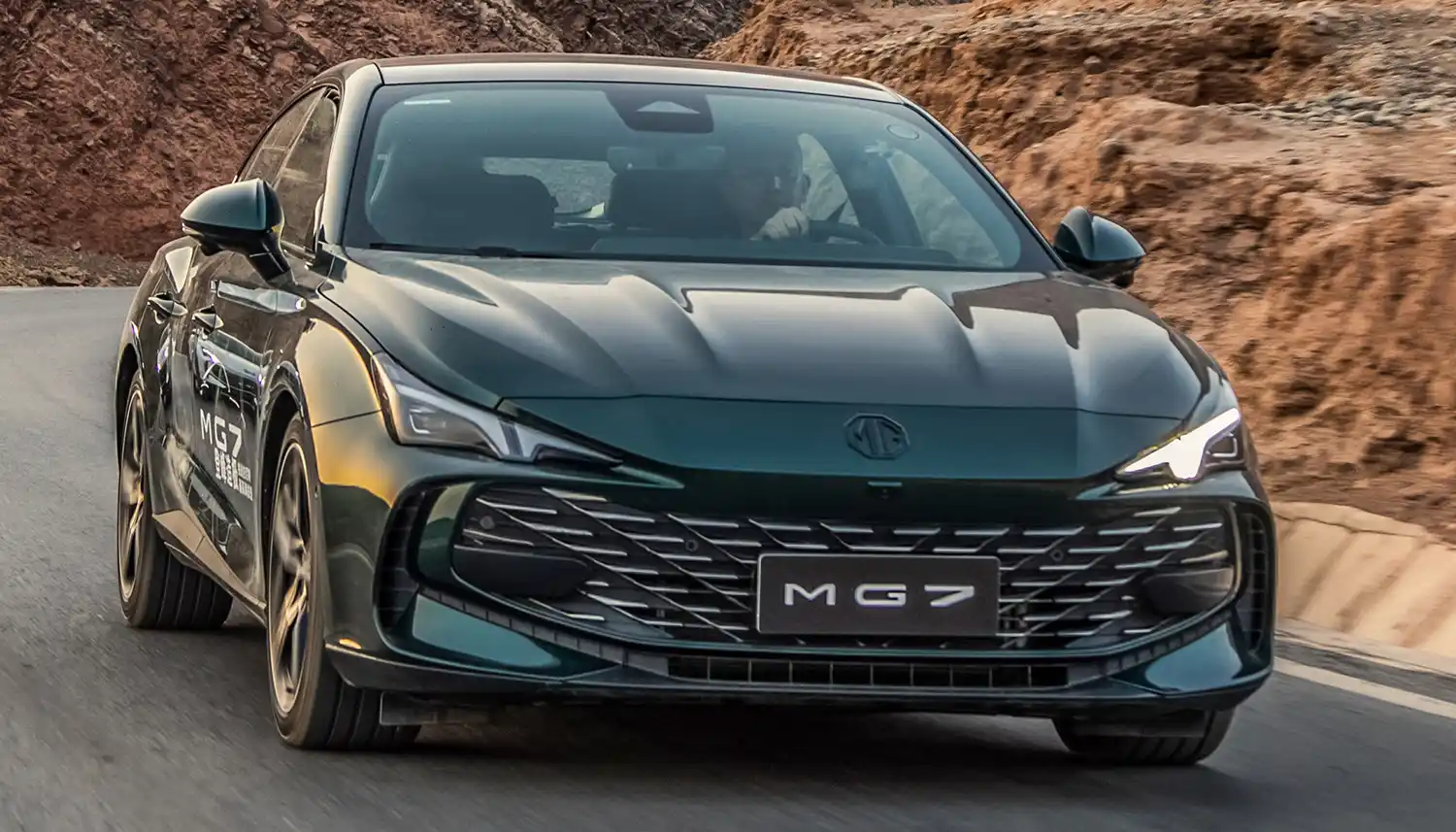 MG Motor is set to unveil new state-of-the-art products at the 20th Shanghai International Automobile Industry Exhibition (also known as the Shanghai Auto Show) on April 18th. The British-born brand will celebrate its centurial, inviting attendees to participate in an immersive experience at the MG stand inspired by its diverse portfolio, divided into four unique zones: the MG International Area, the New Energy Area, the Vehicle Appreciation Area, and the MG7 Rain house.
The MG7 Rain House will give visitors the opportunity to take photos against a rain screen with the MG 7 in front of a cinematic black backdrop. In the international business and new energy exhibition area, visitors will have the opportunity to learn about MG's historical journey, and the brand's major milestones and global achievements such as the development and launch of its successful all-electric MG 4.
The new MG 7, which takes a leading place on MG's five-model debut list, will be featured prominently. The car boasts a fastback design imbued with British flair, frameless doors, adaptive electric three-section tail wings, and an ultra-luxurious experience from top to bottom. A BOSE ® Centerpoint Deep Sea Surround Sound system, Dinamica ® High Quality Suede, Topload openable glass enclosure and an intelligent cockpit of the BANMA Luoshen 8155 make the interior an ultra-luxurious experience.
The MG 7 will be offered in two power packs: 2.0 Turbo engine with 9AT and 1.5T with 7DCT, acceleration from 0 to 100km/h in 6.5 seconds. Both the mCDC intelligent adjustable electronic suspension and E-LSD electronically limited slip differential, ensure driving safety whilst providing consumers a comfortable driving experience.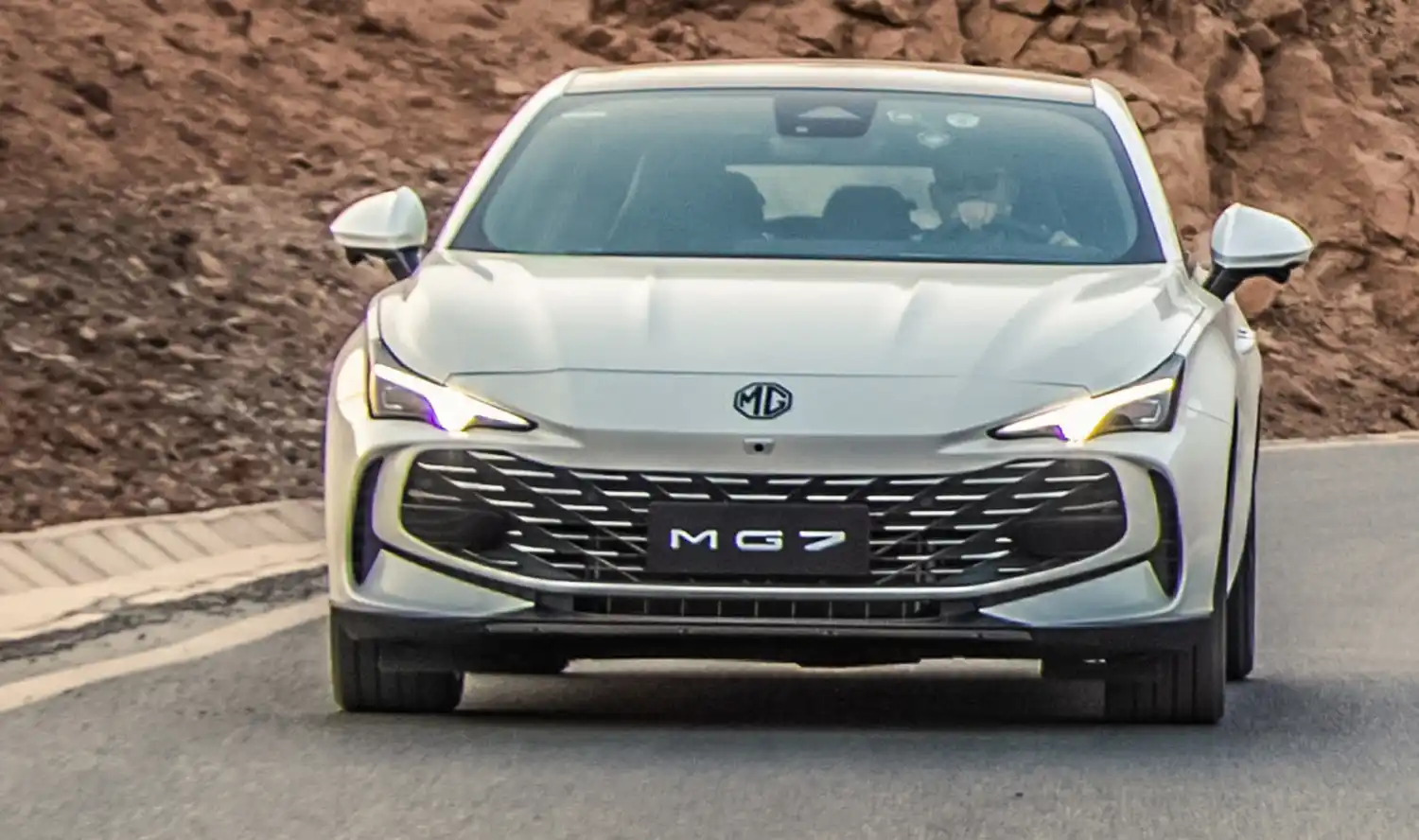 The MG 7 recently successfully challenged and broke the Guinness World Record in March 2023, setting the record for the greatest altitude change by a petrol-powered car at 5978.17m. Starting on 25 February from the lowest point in China the Aiding Lake, at 148.379 m below sea level, it drove through the Gobi Desert, and mountain roads to reach the Laqiongla Mountains on 6 March at an altitude of 5,829.788m above sea level.
MG Motor invites attendees to join them at Hall 3 of the Shanghai Auto Show from April 18th to 27th to experience the brand's rich history and showcase of products.