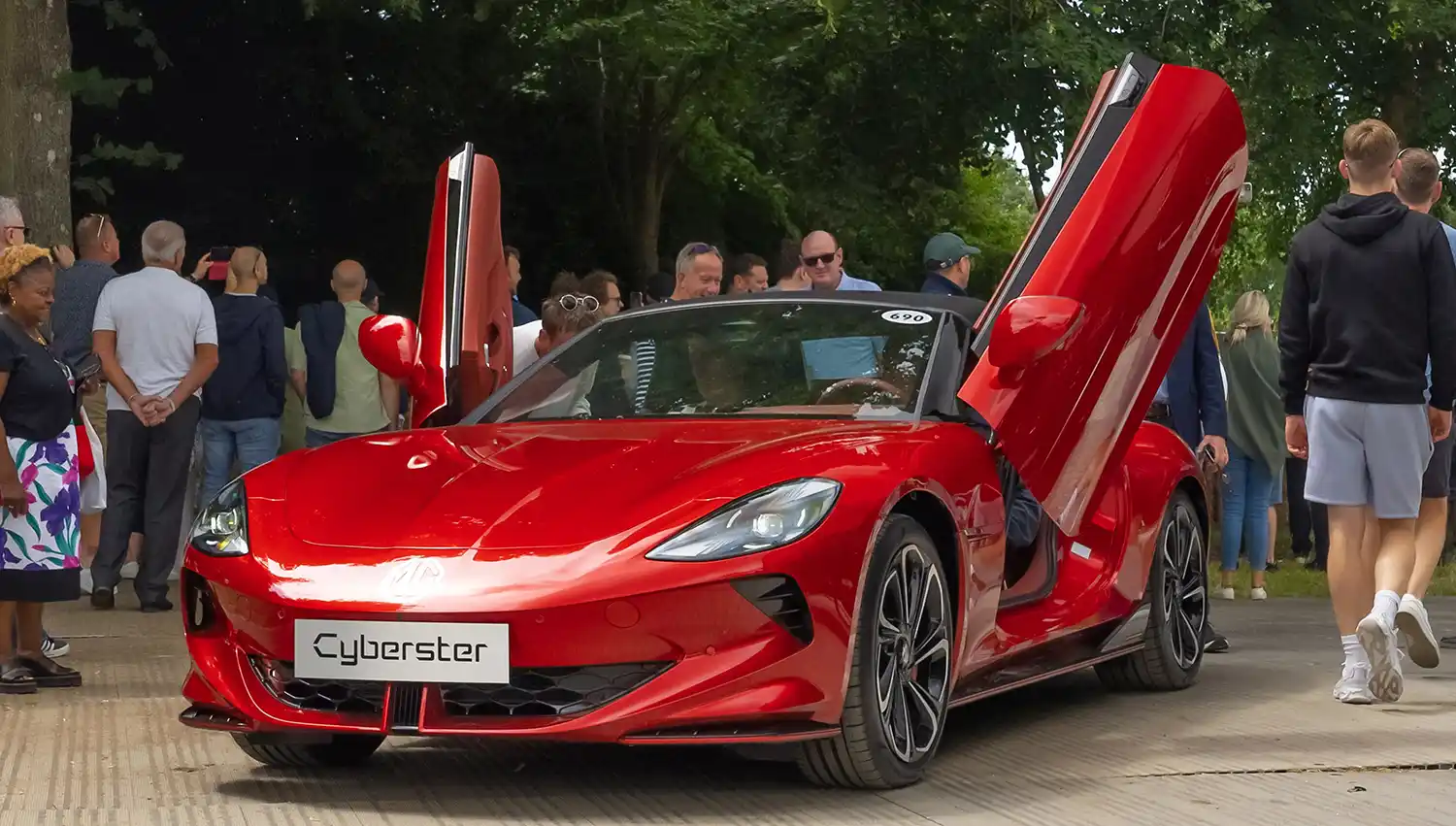 MG Motor this year returned to one of the world's top motoring events, the Goodwood Festival of Speed, with a high voltage display of electric-powered performance. The British-born brand revealed not one but three global debuts, including the highly-anticipated first running of the Cyberster roadster, the striking EX4 concept car and the brand new MG4 EV XPOWER.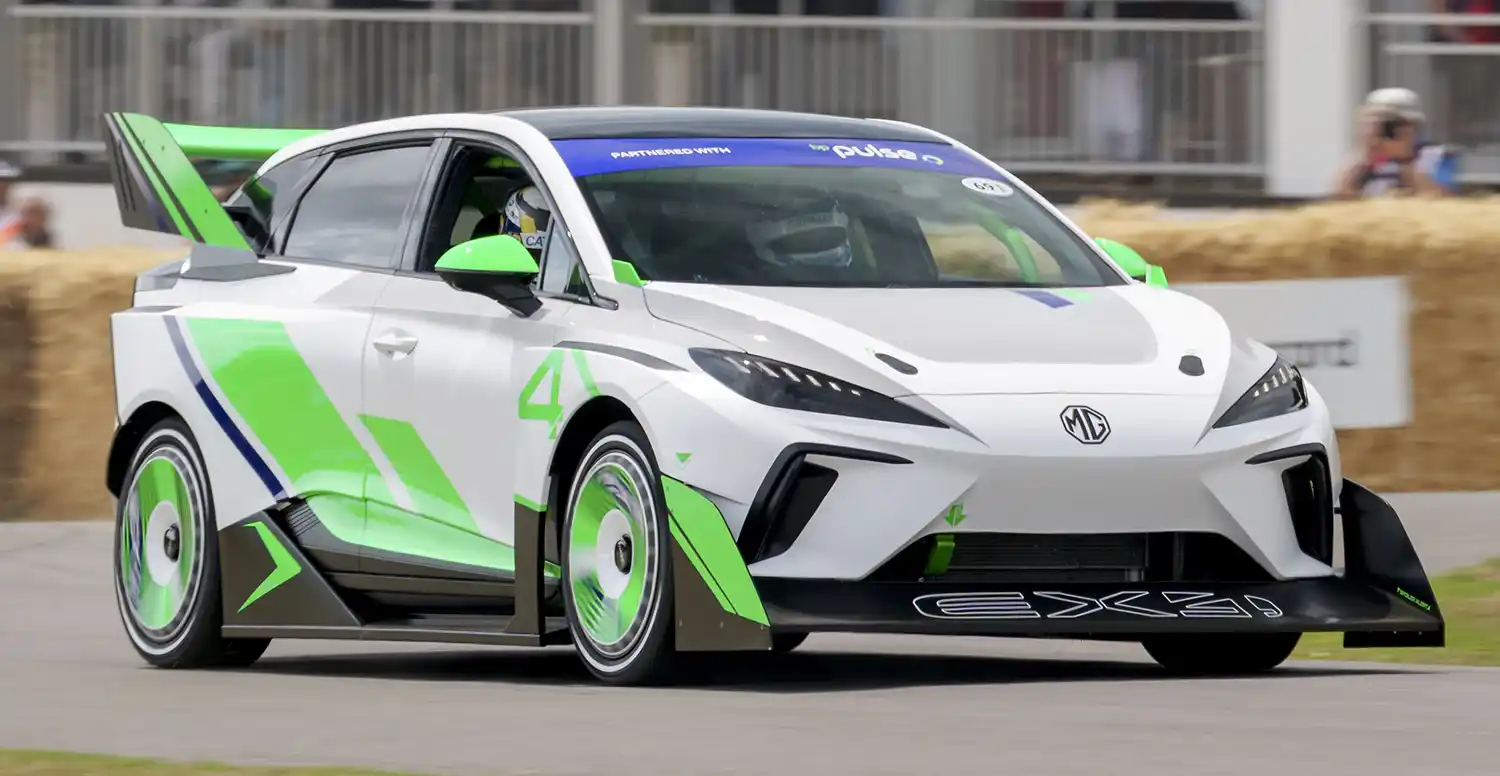 The two-seater Cyberster and MG4 EV XPOWER – both offering impressive acceleration – were two of the star attractions on the Goodwood Hill. Drawing inspiration from the company's heritage, Cyberster's bold styling combines contemporary design with distinctive touches that call on MG's rich history as a renowned manufacturer of exciting, engaging convertible sports cars. The dramatic, two-seater EV convertible's performance credentials were on display throughout the festival. The MG4 XPOWER, capable of delivering 435PS and up to 600Nm of torque, used its innovative dual motor configuration which delivers power to all four wheels to launch off the start line.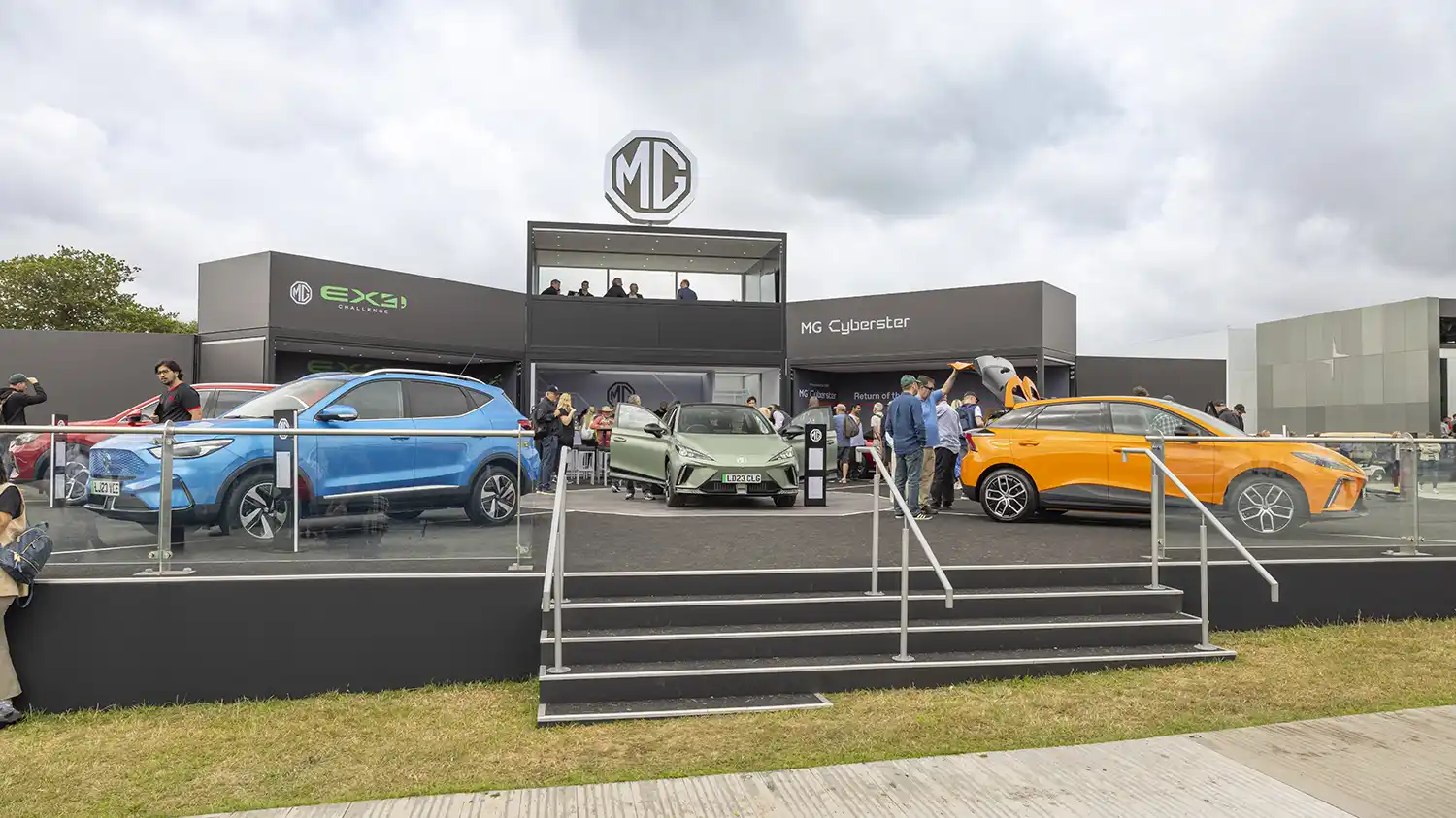 MG also revealed a third high performance car, the EX4 concept car, boldly reimagining the Metro 6R4 rally legend of the 1980s, but moving with the times this concept is now underpinned by the MG4 XPower's extremely powerful electric drivetrain. Developed especially for the festival by MG's design team in London to celebrate the 40th anniversary of the legendary Metro 6R4, the EX4 features a distinctive livery.