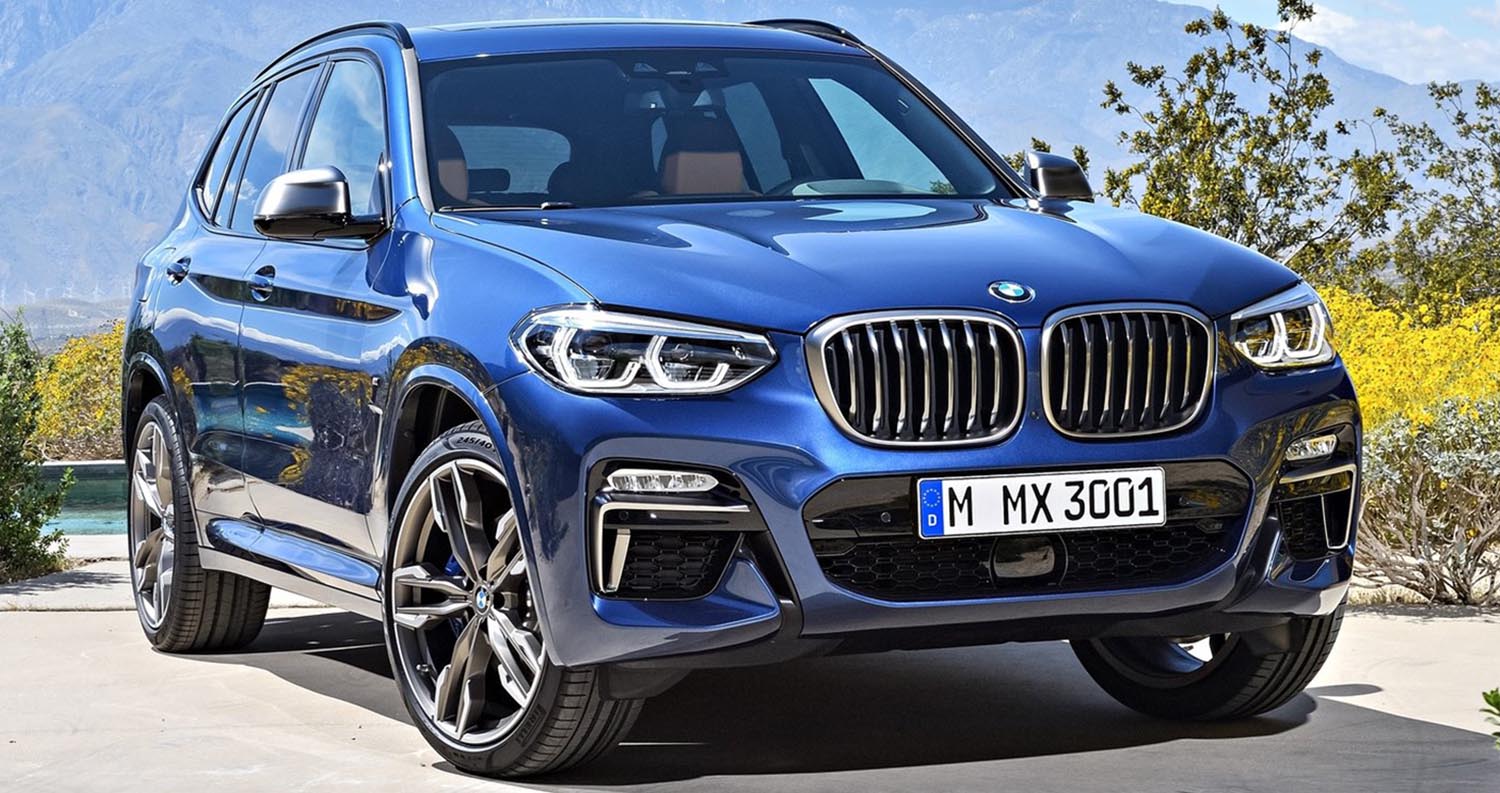 It was a close race right to the finish line for the top luxury car brands in the US in 2020. For the second consecutive year, BMW clinched the top spot.
According to the research data analyzed and published by Stock Apps, BMW was the top-selling luxury car brand in the US in 2020. The Bavarian brand sold a total of 278,732 cars in 2020, marking an 18% decline.
On the other hand, Mercedes-Benz sold 274,916 units during the year, sinking 13% year-over-year (YoY). That pushed the brand to the third spot, behind Lexus which sold 275,041 units, 125 units higher than Mercedes.
Mercedes-Benz Clinches Top Spot Globally with 2.16 Million Unit Sales
BMW's best-seller in the US was the X3, which sold 59,941 units during the year. The automaker had a strong Q4 2020, selling 98,750 units, 2% lower than Q4 2019.
For Mercedes, its GLC-Class was its top seller, with 52,626 unit sales during the year. Its SUV lineup was its strongest segment, accounting for nearly 65% of its total annual sales.
Lexus had the lowest yearly decline of the top three brands, sinking by 7.7% only. The Lexus RX was its top performer, with 101,059 unit sales. Of the top nine US luxury brands, only Volvo had a percentage increase in sales. With total unit sales at 110,129, it grew by 1.8% YoY to clinch the sixth spot.
However, based on data from Auto Industriya, Mercedes was the top automaker brand globally in 2020, selling 2,164,187 units. Compared to 2019, that marked a 7.5% decline YoY.
In China, Mercedes had an uptick of 11.7% in sales and a 4.7% increase for the greater APAC region. BMW was the second best-seller globally, with 2,028,659 units sold.
The full story, statistics and information can be found here: https://stockapps.com/mercedes-benz-drops-to-third-spot-in-us-luxury-car-sales-amid-13-sales-decline-in-2020/