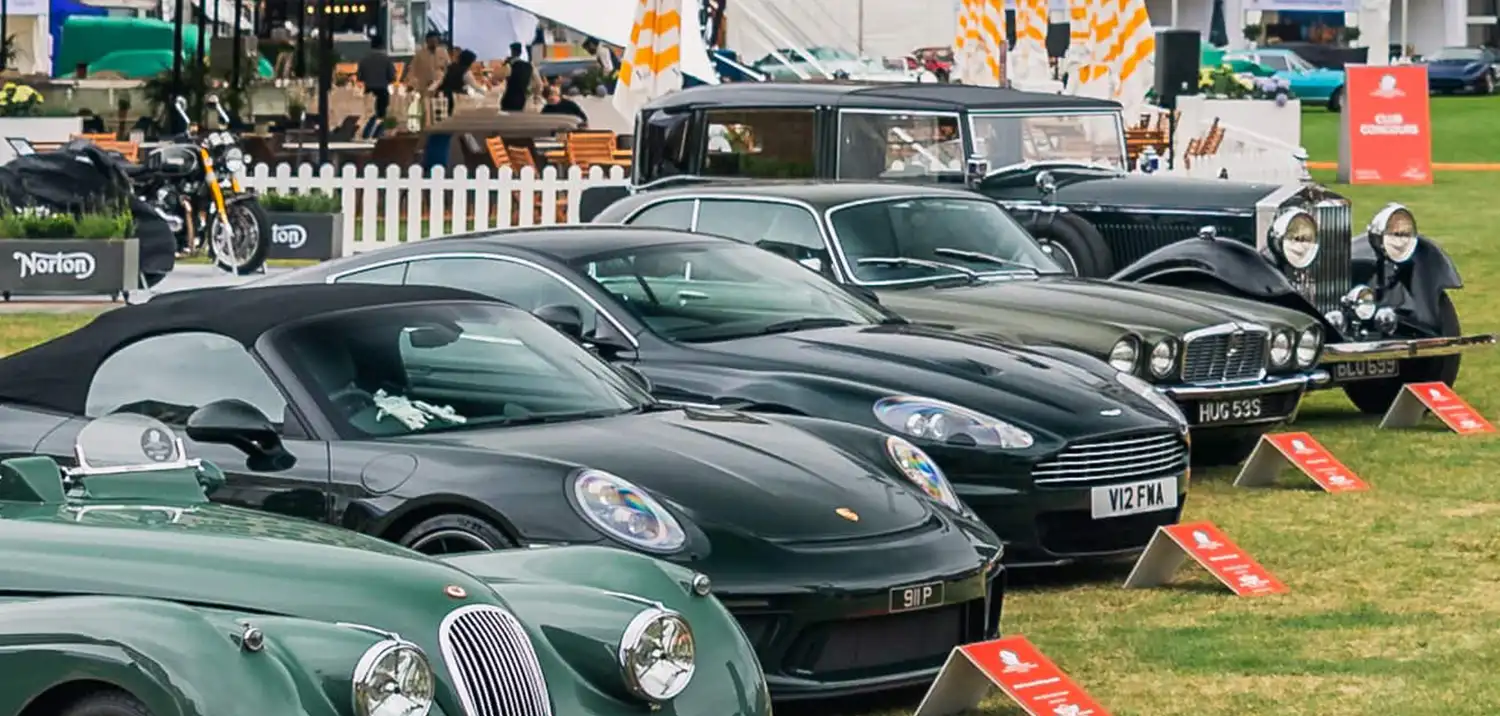 The London Concours, one of the UK's most prestigious motoring events, returns to the Honourable Artillery Company in the City of London from 4th-6th June for its eighth annual edition. Tickets are on sale now, with entry available from £25.
At the heart of the event will be a collection of rare and beautiful privately owned cars, curated into features that celebrate different aspects of automotive culture. British Racing will highlight some of the most beautiful motorsport creations of Great Britain from the likes of Jaguar and McLaren, while The Legendary V12 pays homage to some of the greatest ever creations fitted with arguably the automotive world's most emotive powertrain. Other classes will celebrate the Chevrolet Corvette through the generations and the latest developments in hypercar design.
Due to the popularity of the 2023 event's Porsche RS day and Supercar day, which saw an additional 50 themed cars enter the HAC grounds, all three days for the 2024 event will feature an additional display. The first day will see the addition of 50 McLaren supercars, the second welcomes 50 Jaguar E-Type models and the final day remains Supercar Day, with a display of 50 of the latest supercars in association with Drivers Union.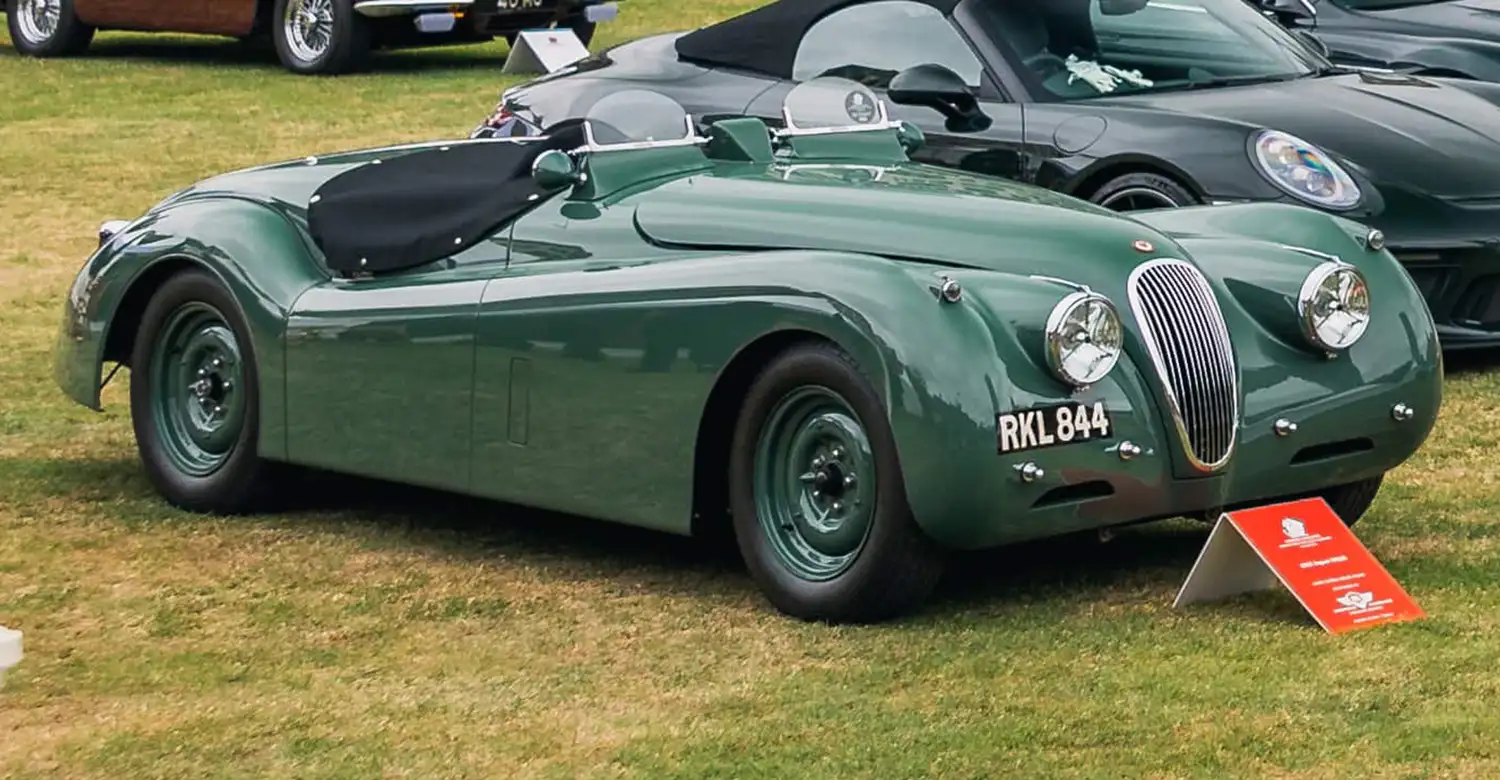 Andrew Evans, London Concours Director, said: "As the London Concours has evolved over the past seven editions, we've found even more reasons for visitors to attend. Now with each day featuring not only an automotive theme but also a general theme, be that Awards Day or Style Day, we have bespoke live stage content, rolling automotive displays and a curated line-up of the world's greatest luxury brands displaying their products. It's a showcase of the very best of automotive and craftsmanship, hosted in one of London's most beautiful hidden venues, and the 2024 edition will be better than ever."
Visitors to the London Concours in 2023 could visit pop-up boutiques from the likes of pink diamond specialists Calleija, as well as some of the nation's top automotive specialists. McLaren London were in attendance alongside Koenigsegg London, Alpine, Rodin Cars and both Jaguar and Land Rover Classic brands.
Tickets are available only online from londonconcours.co.uk/tickets