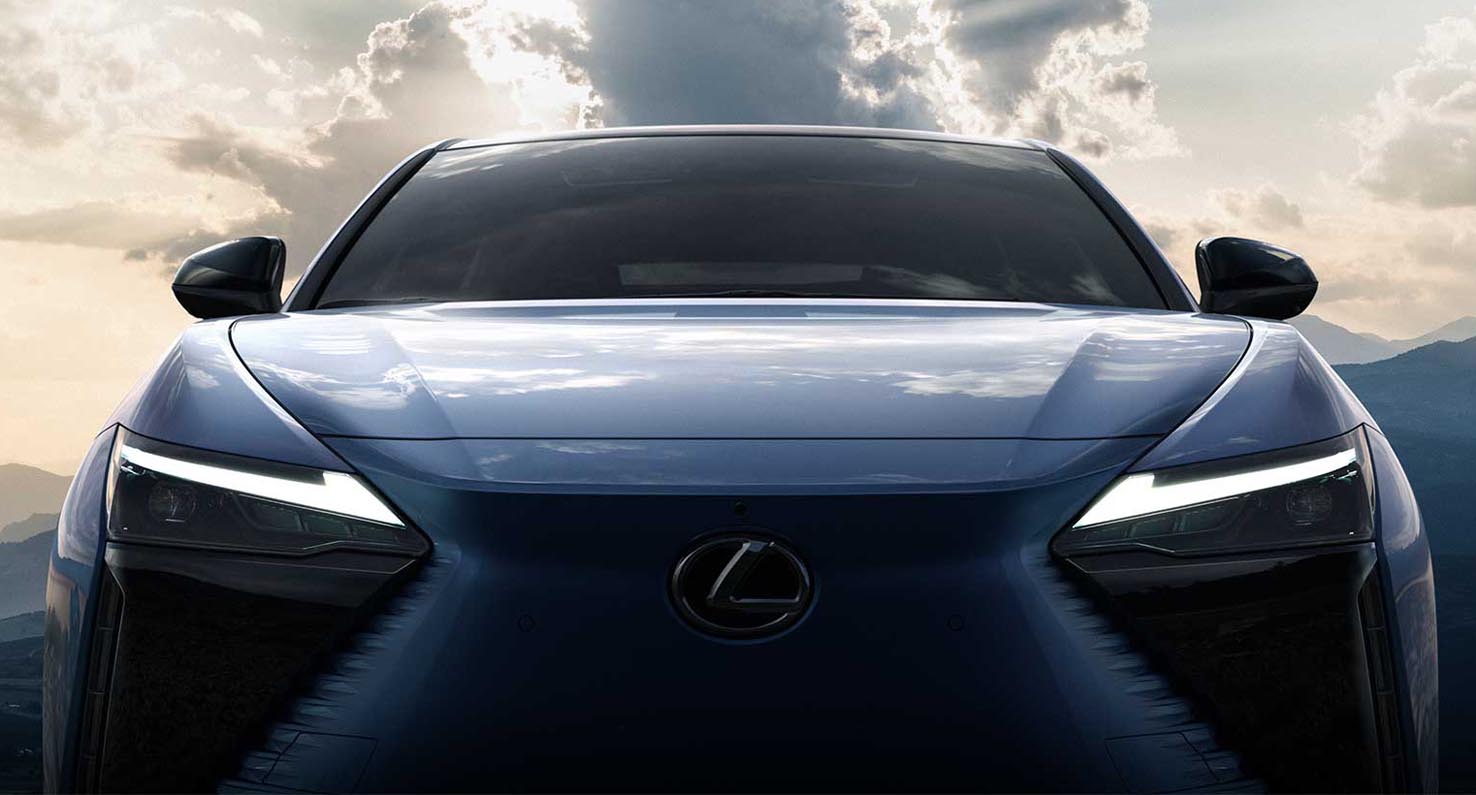 Lexus will reveal its first dedicated battery-powered electric vehicle, the RZ 450e, during a special online program on April 20.
The luxury lifestyle brand will use the reveal to share more details about the RZ 450e – the newest model in the Lexus Electrified line-up.
It is the first new model to be unveiled since Lexus announced its vision for battery-powered EVs to make up 100 per cent of its global vehicle sales by 2035.
Ahead of the global event, Lexus has unveiled a portion of the design of the all-new RZ 450e.
The reveal will be live-streamed here: www.lexus.com.au/rz-reveal.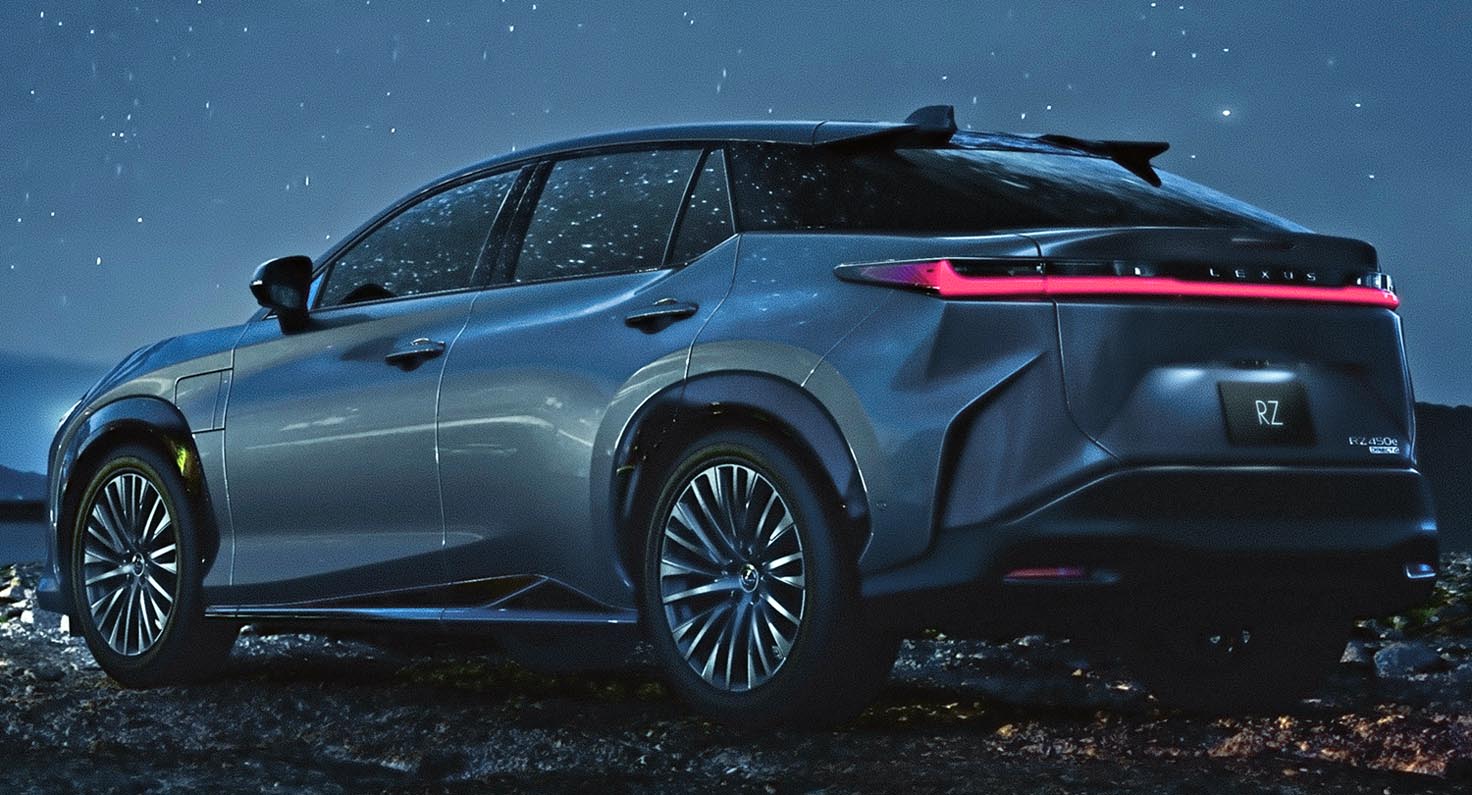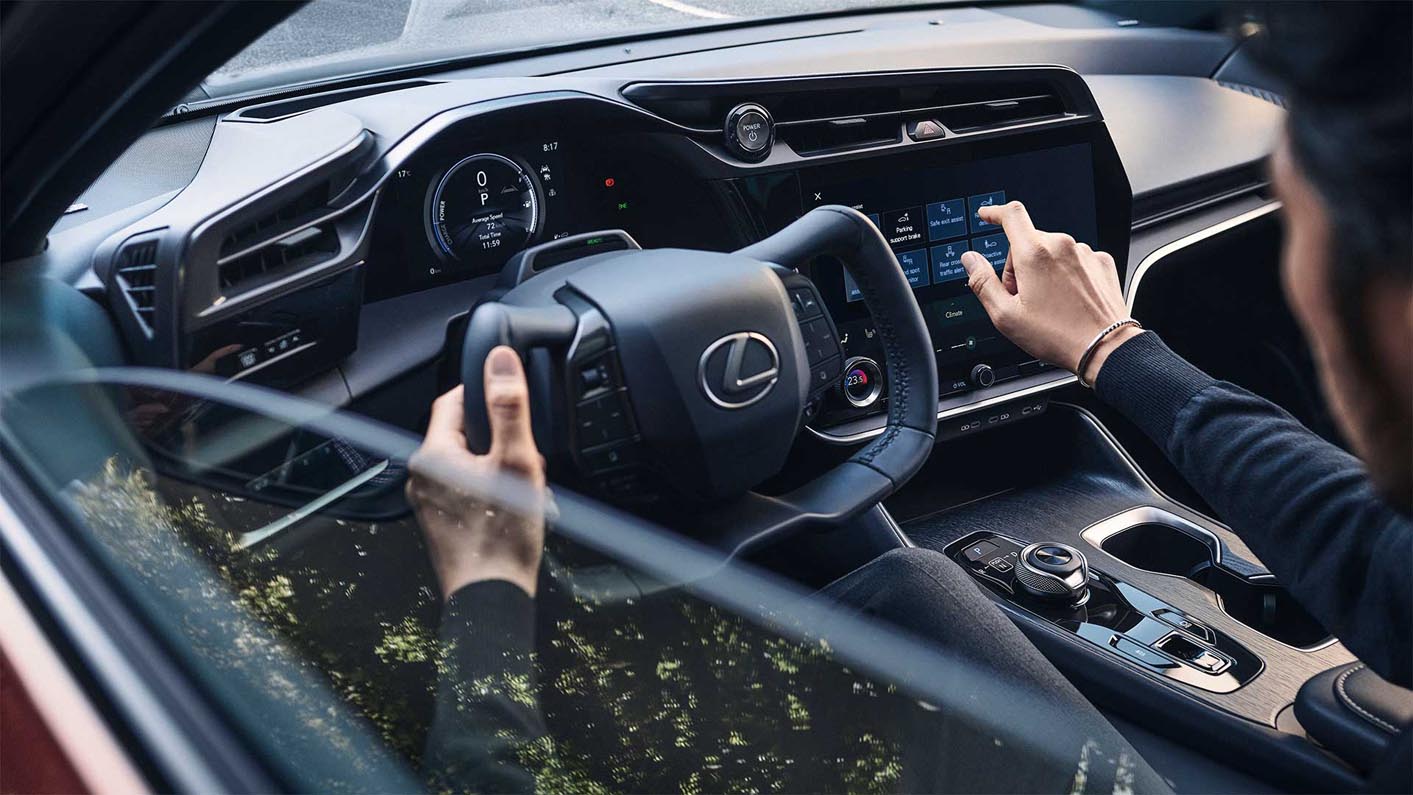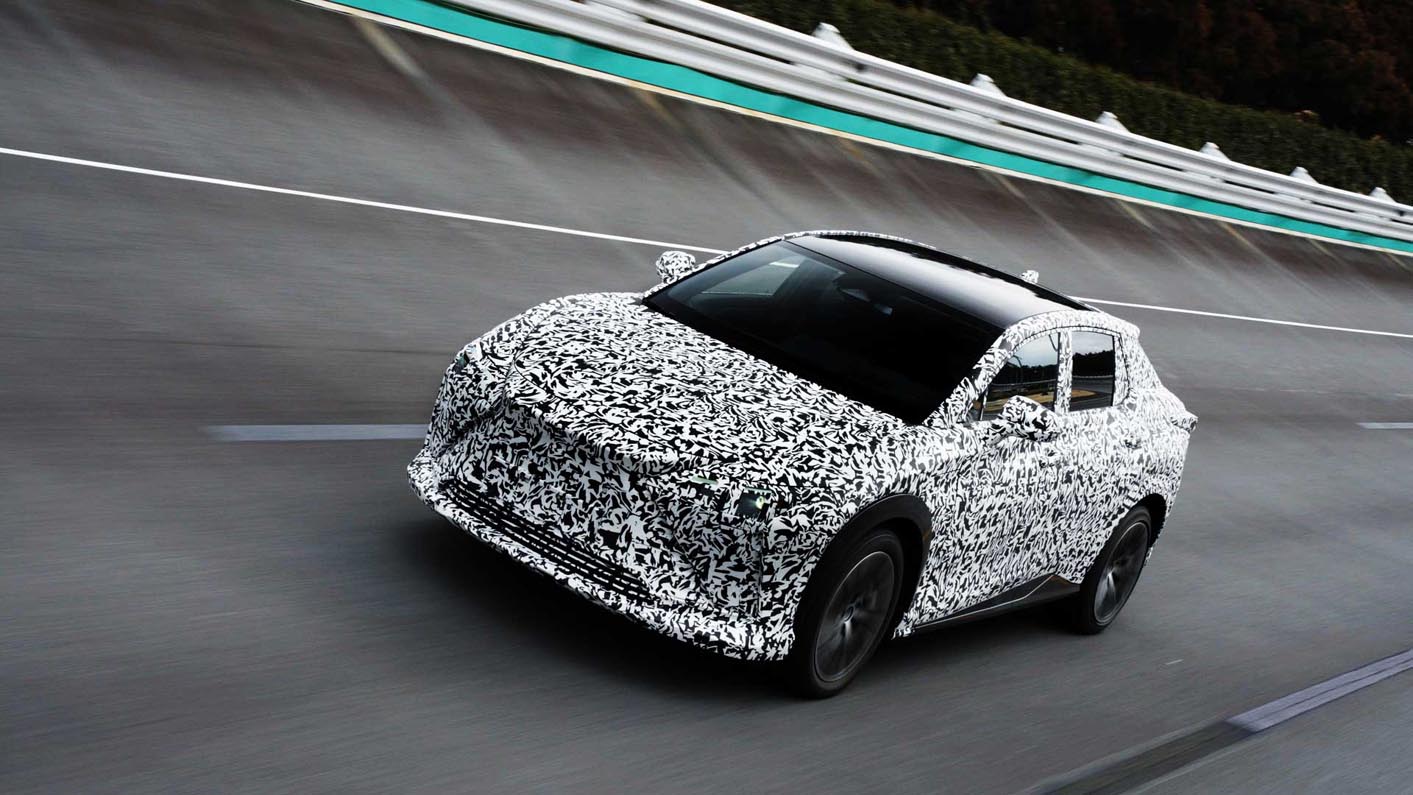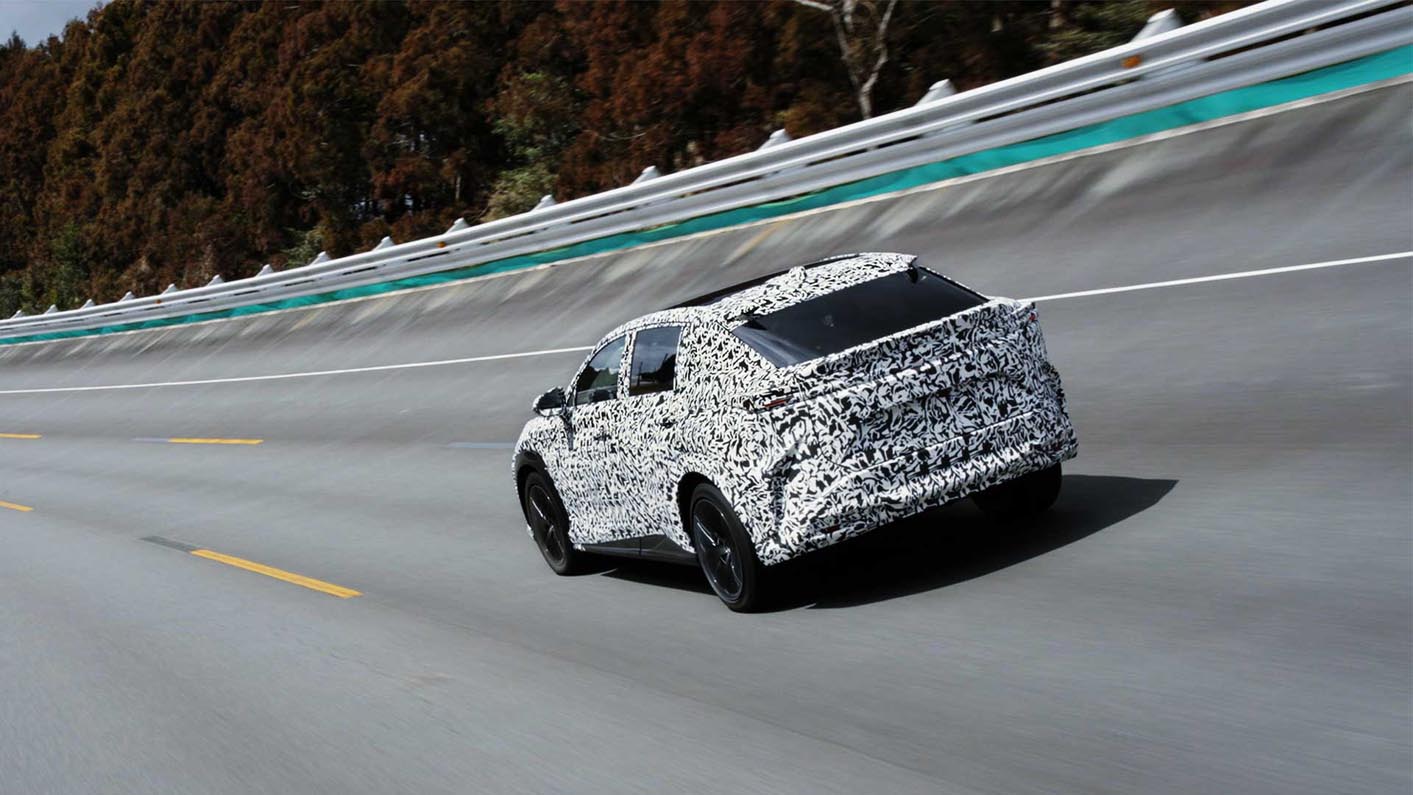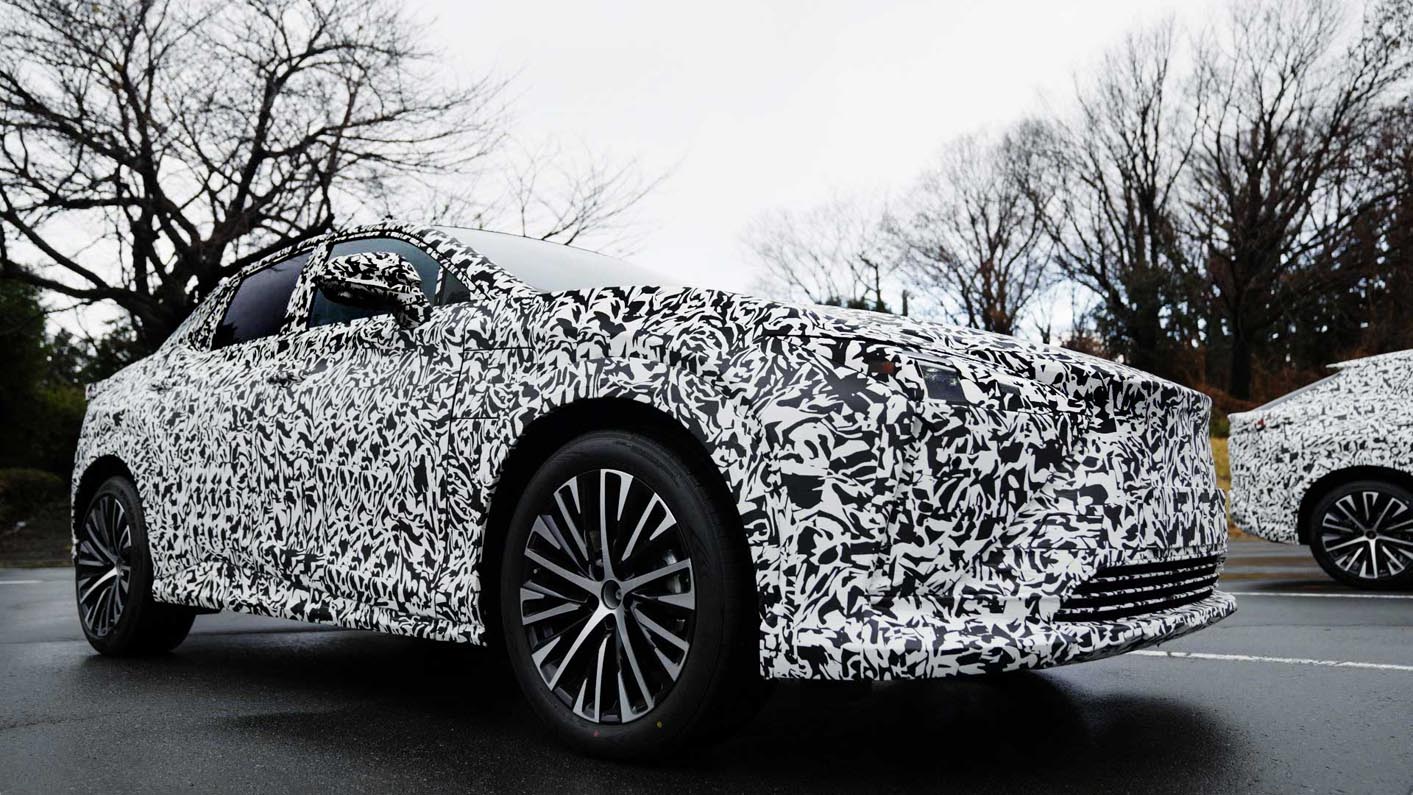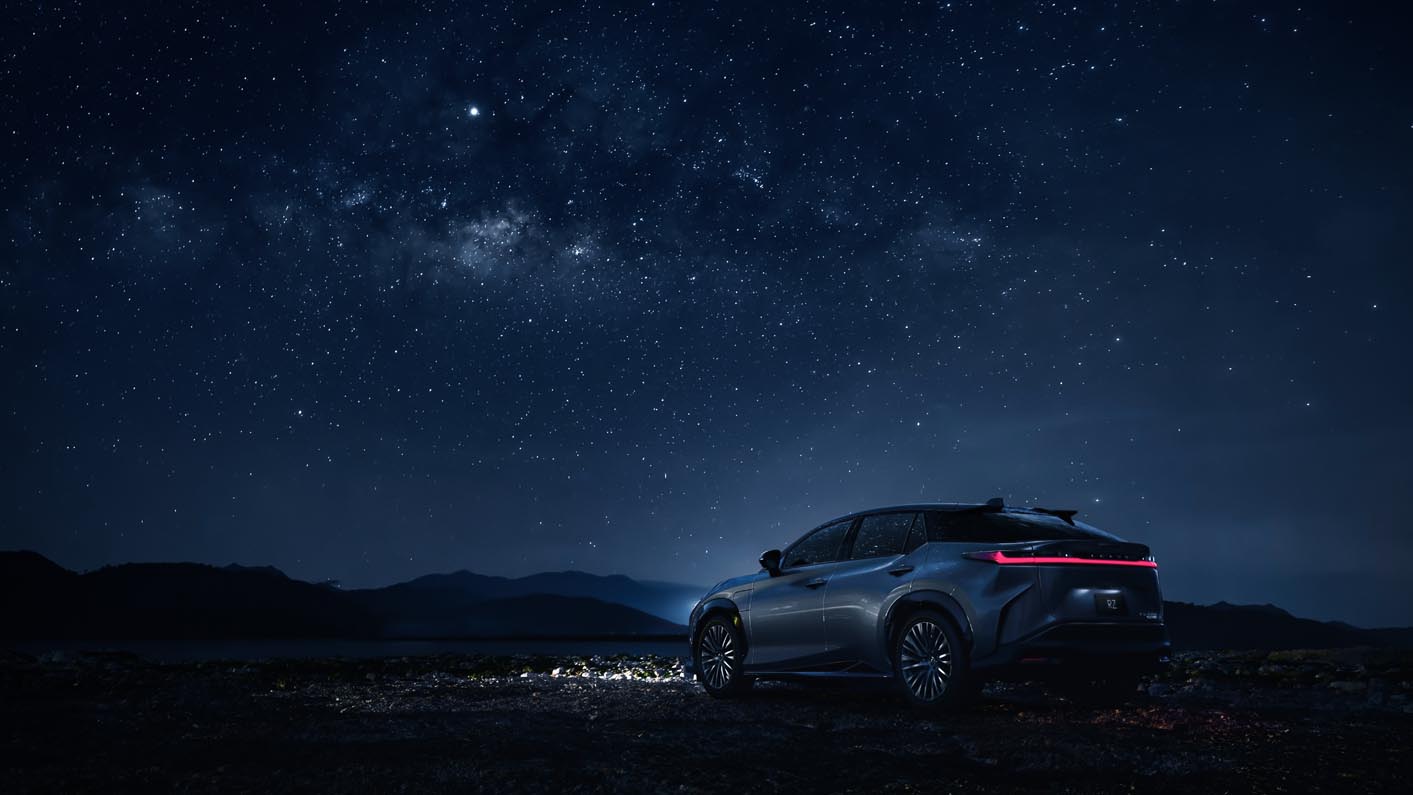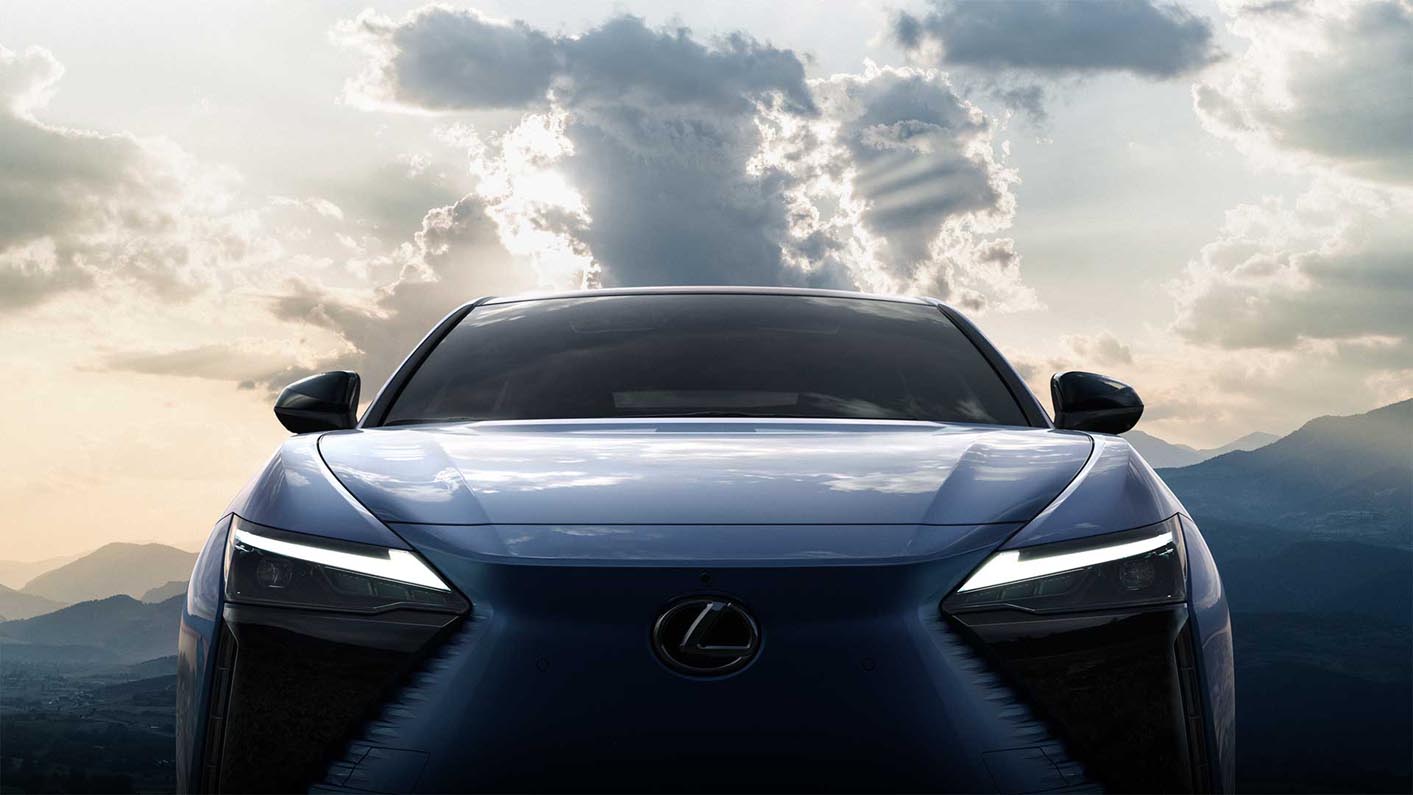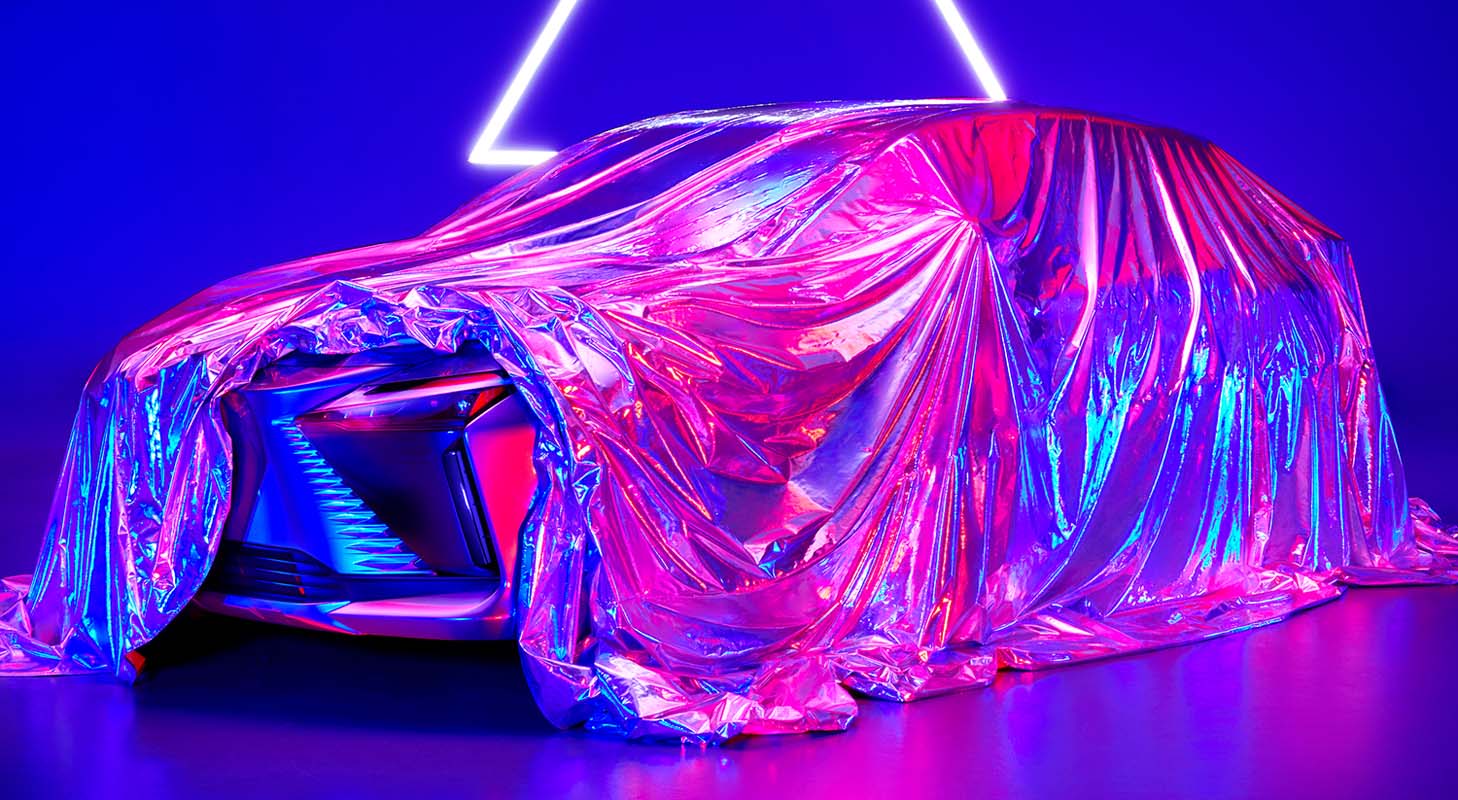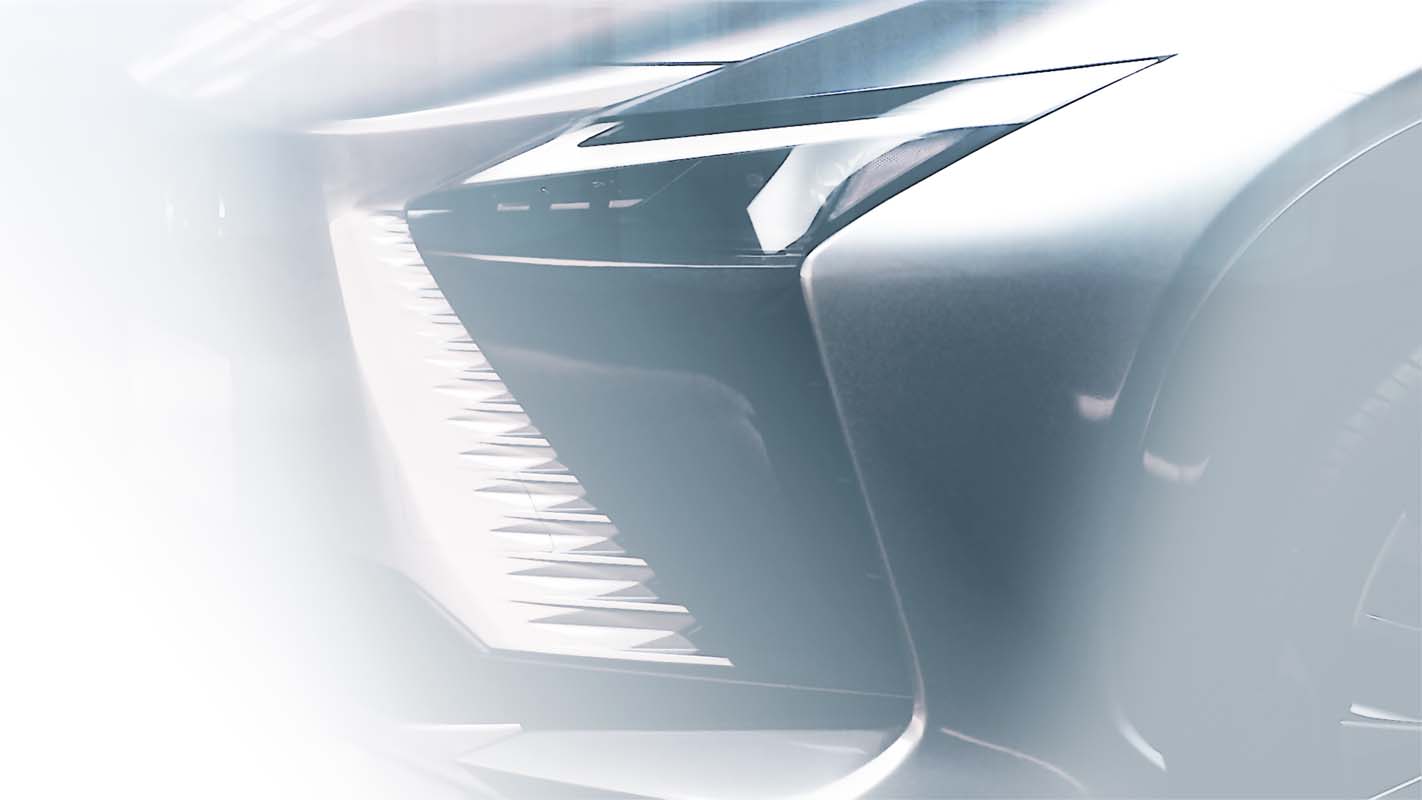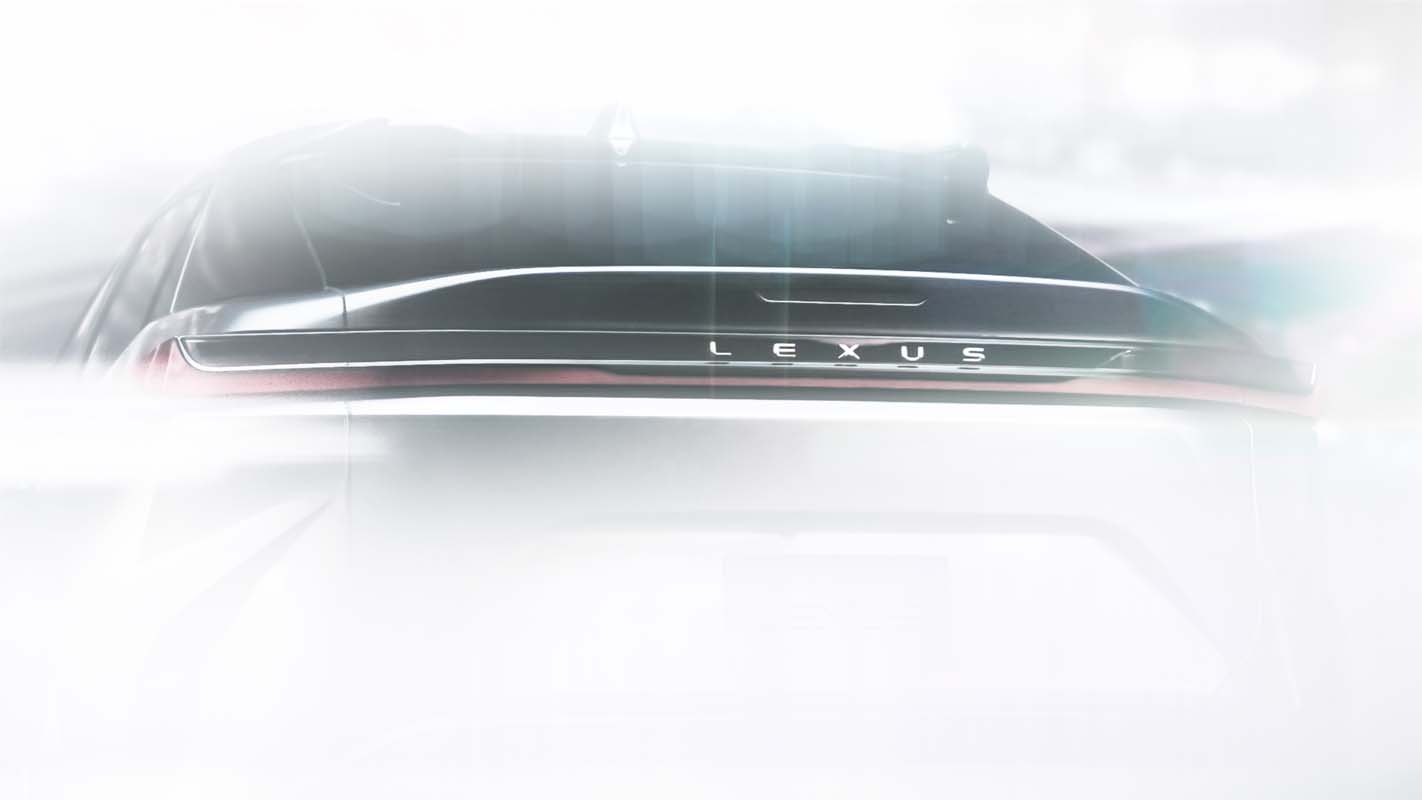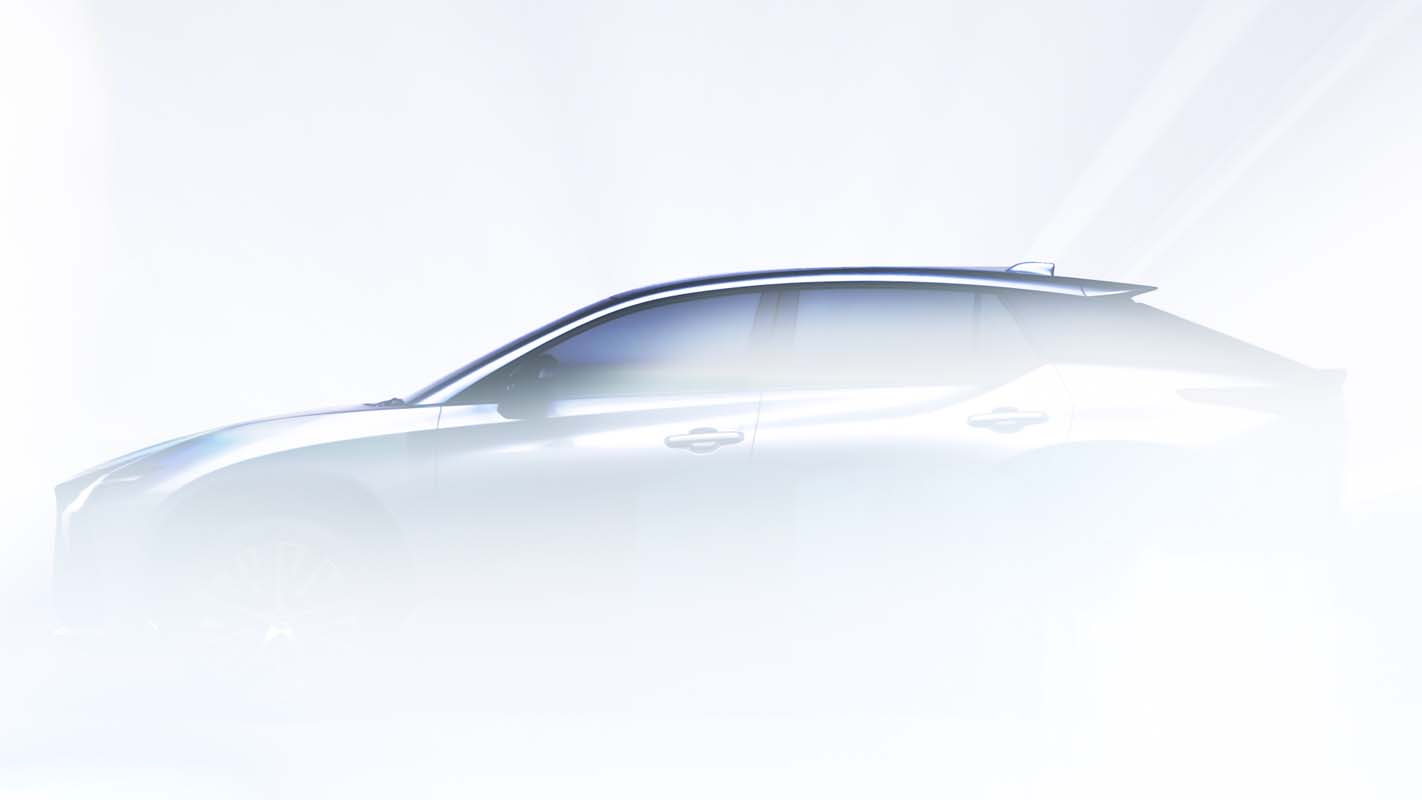 Lexus LF-Z concept showing below