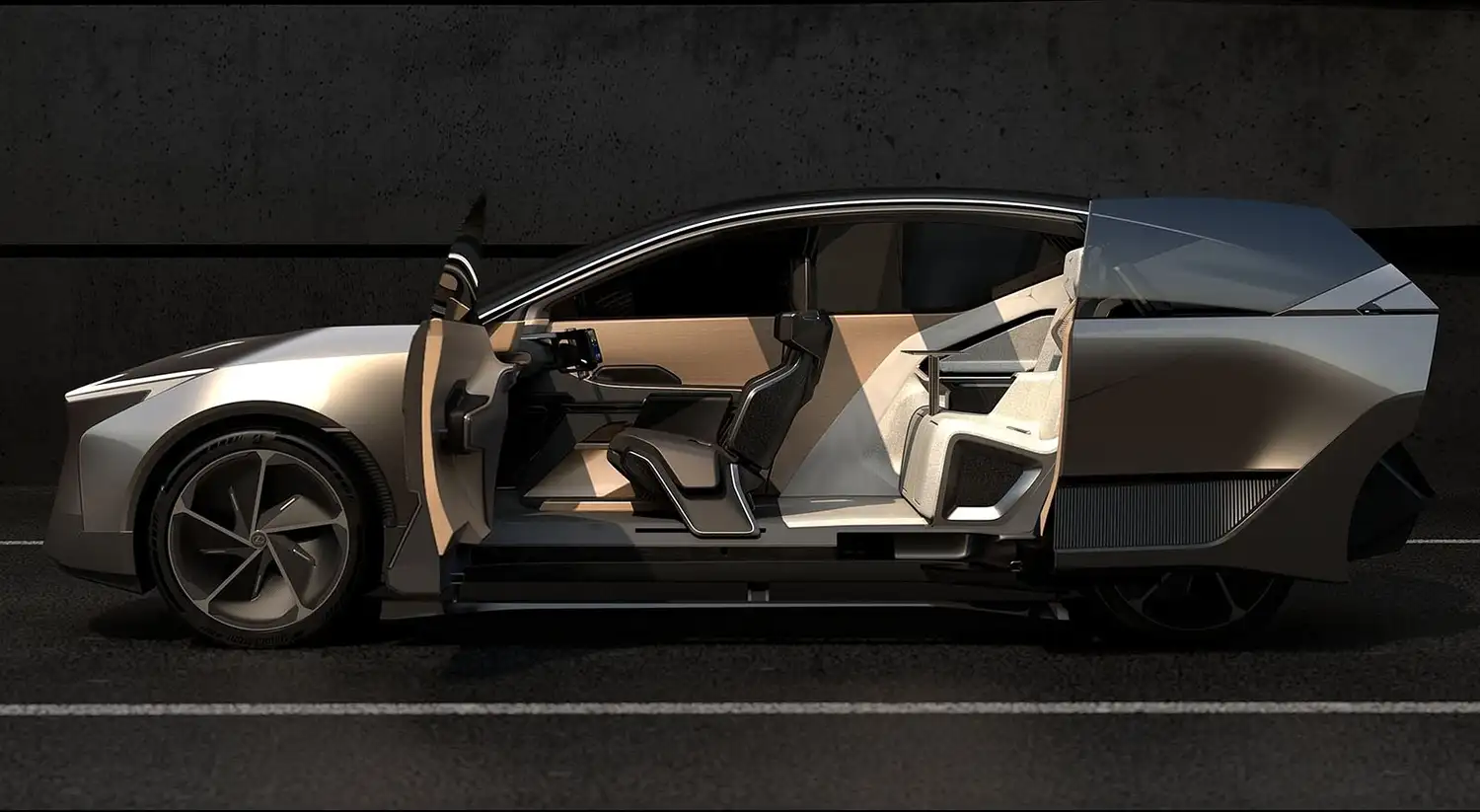 The LF-ZL represents a future Lexus flagship luxury model, aiming to offer a prestigious ownership experience beyond just the car, driven in next-generation BEV architecture and software advancements from the new Arene OS. Taking advantage of the freedom in BEV-specific packaging and optimizing interior space, LF-ZL has a spacious and serene cabin where traditional Omotenashi features are elevated through technology, for an unprecedented mobility experience.
By harnessing the full capabilities of the Arene OS, Lexus has establish advanced information integration that learns and anticipates the driver's needs, resulting in a personalized mobility experience. Additionally, it generates fresh experiential value by enabling interaction with a range of societal infrastructure and services. Through "Interactive Reality in Motion", the car's onboard sensors work in conjunction with digital data from the surroundings. When drivers point to objects or places of interest during their journey, the car's display promptly delivers information along with voice guidance, enabling the car to enhance the connection between occupants and their surroundings.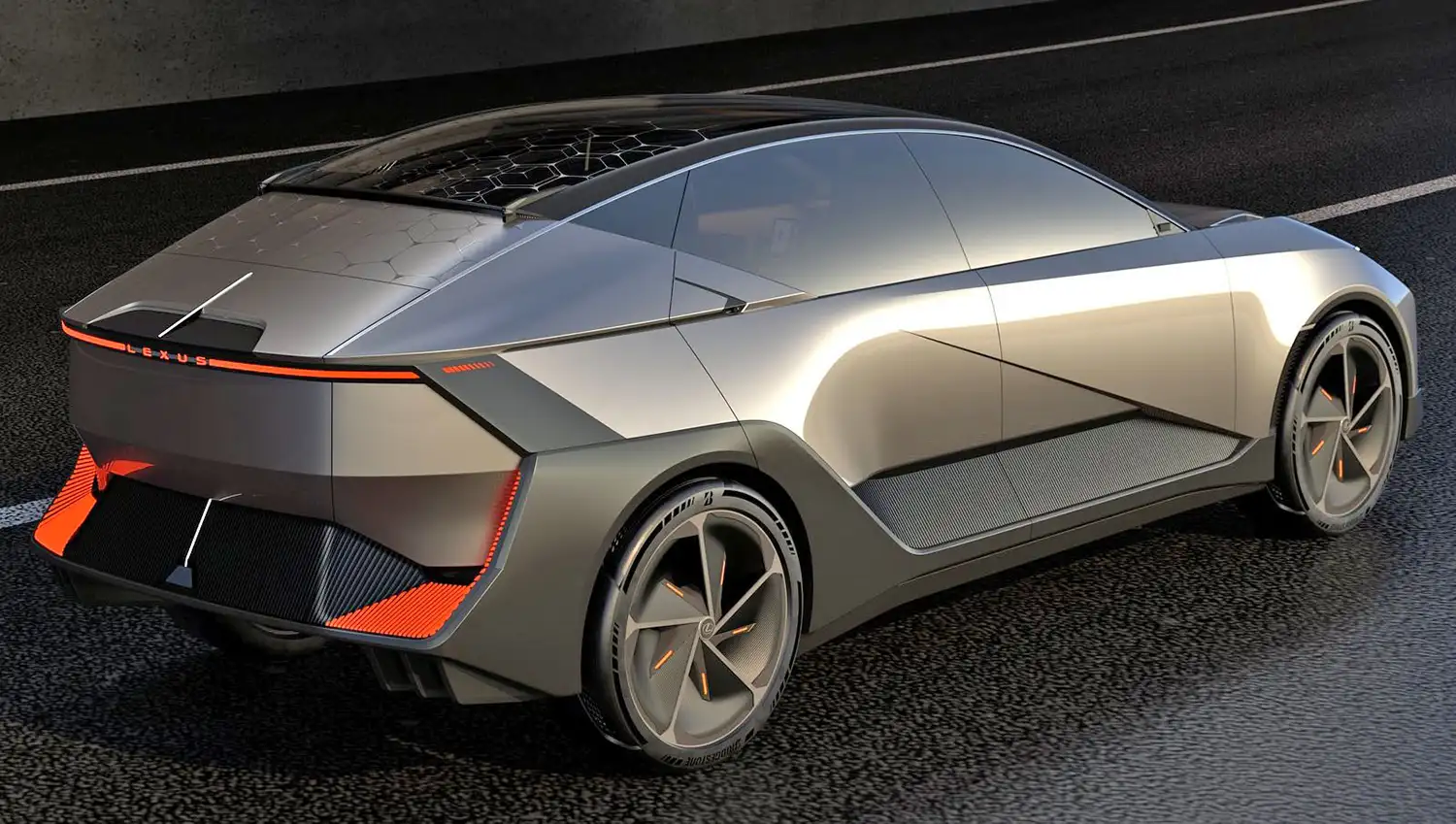 Furthermore, the utilization of big data allows management of the charging process and power supply, enabling the vehicle to seamlessly connect to the network and become an integral part of the societal infrastructure while parked. This approach ensures the seamless integration of mobility solutions with the customer's lifestyle.
LF-ZL Main Specifications
Length: 5,300 mm
Width: 2,020 mm
Height: 1,700 mm
Wheelbase: 3,350 mm