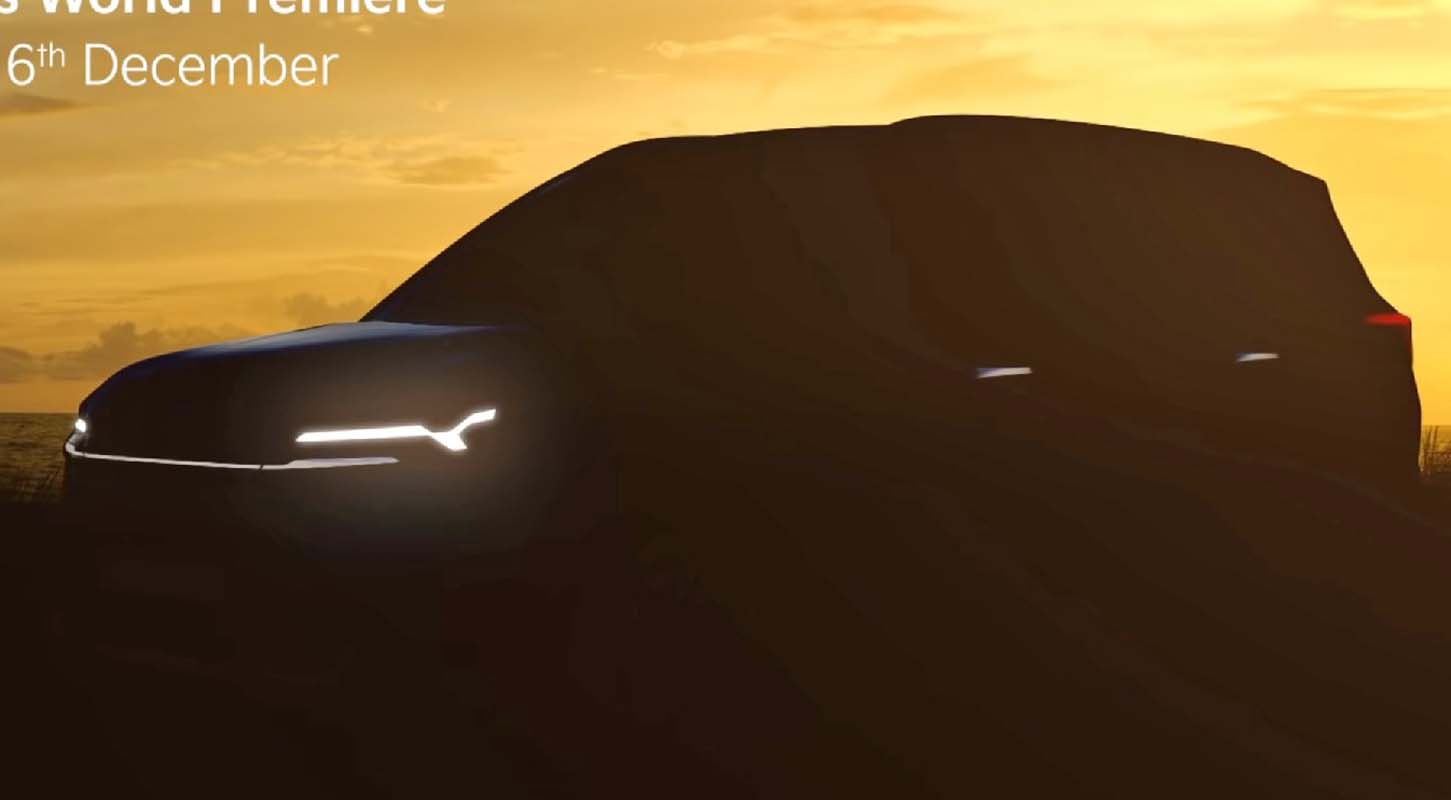 Today, Kia has officially announced the return of the Carens model in the form of an all-new minivan that will be revealed on December 16th.
ِIn this context, KIA posted a teaser video to give us a glimpse of the Carens rumored to be sharing its props with the Seltos SUV.
The Carens name is not new, as it was used by Kia for three previous generations of minivans between 1999 and 2018. The newer generation first appeared in 2012 and received a facelift in 2016 before production of this model was stopped due to very low sales numbers.
The fourth generation of the Carens resembles an SUV in design, rather than adopting the old MPV classic designs of its predecessors.
It also inherits Kia's latest design language with slim LED headlights and full-width taillights similar to those found in the new Sportage.
The Carens will likely be taller and higher than the Seltos in order to provide more interior space and functionality. These additions will allow the presence of a third row of seats, making it a capacity of seven seats like its predecessor.
After its world premiere on December 16, the new Carens will be launched in India, with other markets at a later time.